Very long, very pic heavy - if you hate this sort of post, abandon ship!!

My grandfather was a roofer in the late 1950s. In the years before his death, he often told the comical story of the day he and his crew paused to watch a stark naked, slim redhead atop a ride-on lawn-mower, circling around the base of the building they were shingling. "All she had on were a pair of rubber boots," he said with a snicker, "because she was afraid'a getting her feet all green from the fresh cuttings." Roofing was the only job that couldn't be handled by the resort's own maintenance staff, so my grandfather boasted that he and his crew held the distinction of being the only men in the entire Niagara region who were allowed to repeatedly visit Sun Valley Gardens with their clothes on.
Sun Valley Gardens
(originally called Hidden Valley) was a nudist club that existed from 1954–1982 in Pelham, Ontario, Canada (the Niagara Falls region). This was the very first nudist camp of the north, and it is generally accepted that every resort that came afterwards somehow owed their existence to the former members of SWG.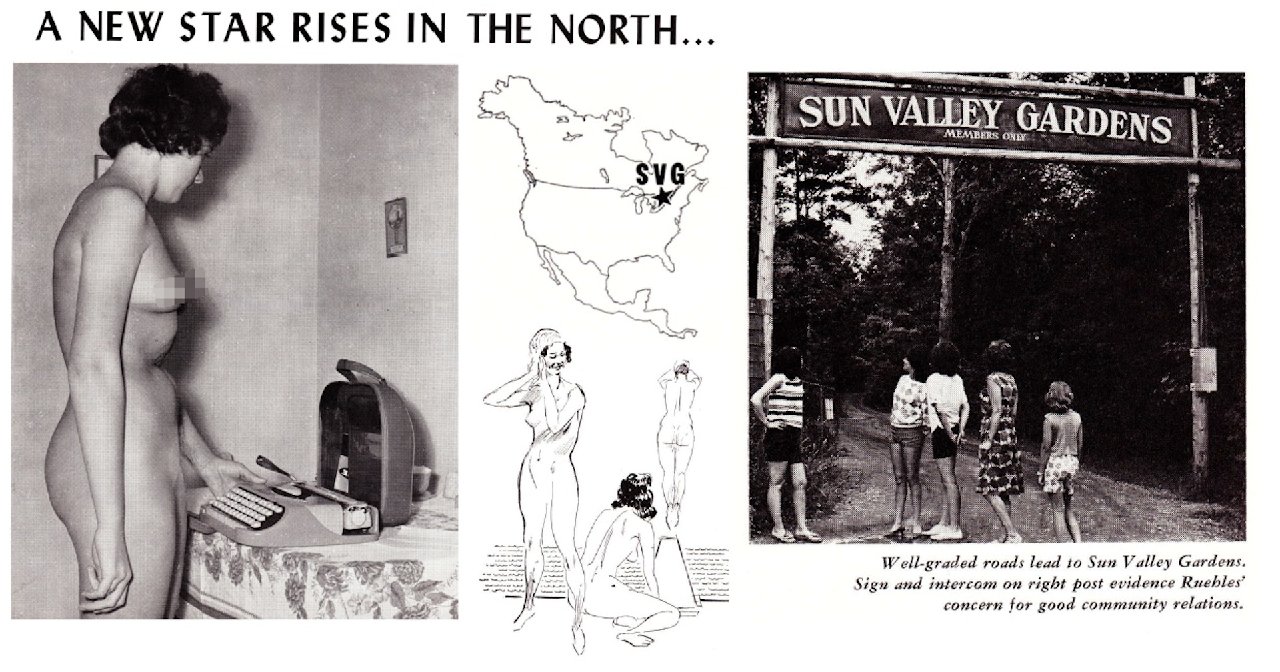 The property was a 25-acre site that was built on a carefully chosen location: at the end of a very secluded dead-end road, surrounded for about a kilometer of thick bush (no, that's not a pun) in all directions. After that forested buffer zone, there were active farm fields completely surrounding the rural "block" that contained it, therefore even barring hikers from making long walks in to sneak peeks.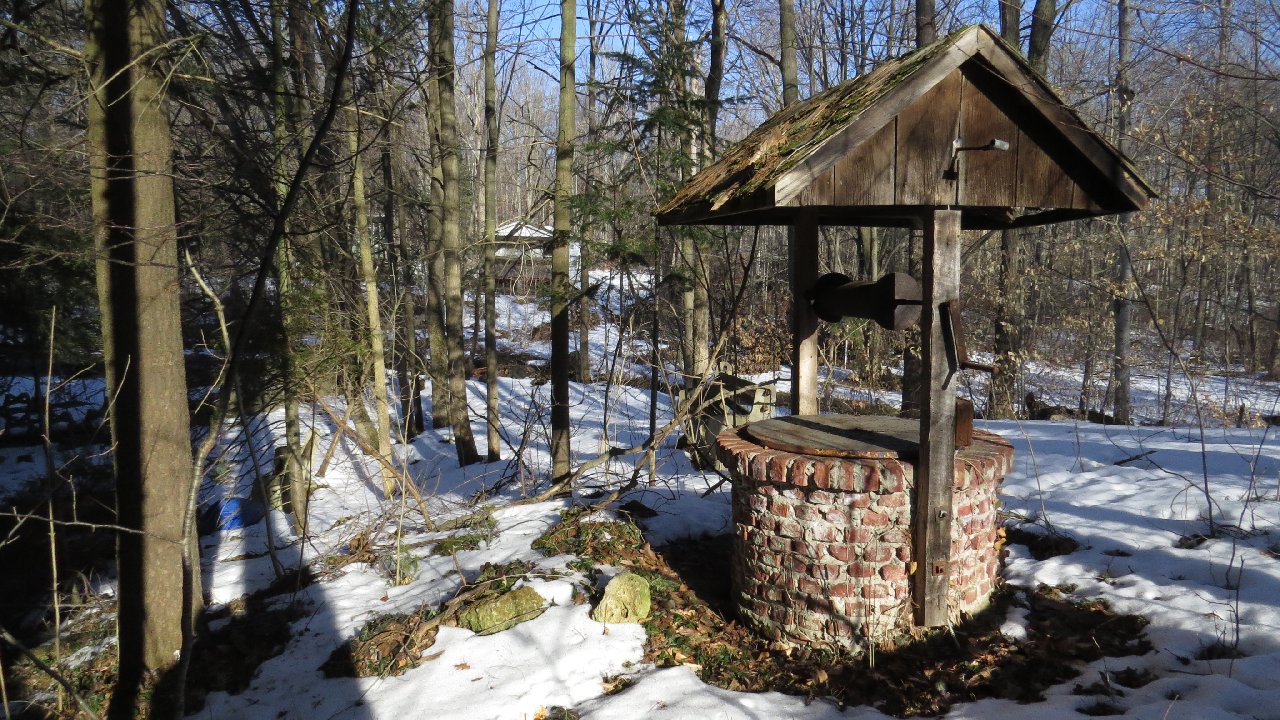 This carefully chosen geographic isolation has not changed at all in 35 years and has, unbelievably, allowed the resort to remain furnished and untouched by vandalism to this very day. Neighbours are extremely protective. I live in this area and it has taken me three years to get here, finally succumbing to a 30 min bike ride at 5:00 am to get onto the property. I truly hope you enjoy this look back in time at one of the most unique entries in Ontario's heritage history. I apologize for the extensiveness of this post but with 7-8 different buildings here, one even 3-storeys high, there is so much to see. I hope that you can grab a coffee, sit back and take it in. Welcome inside...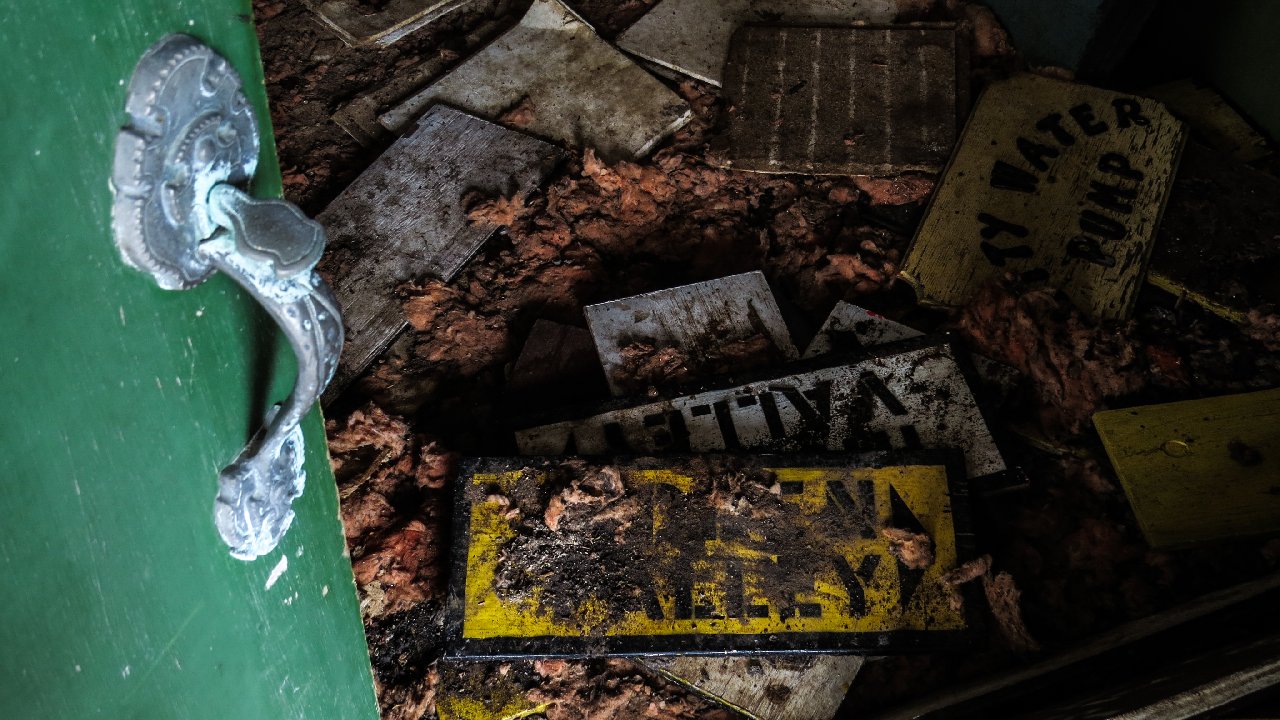 Hidden Valley was started in 1954 by visionary Karl Ruehle. Although it began with only 18 adult members, a great deal of energy was invested by Ruehle to build up the numbers. His annual open houses generated a great deal of press coverage and 70 more members joined within the first two years. At this time, the resort consisted of only small, personal cabins.
In May of 1956, Ruehle invited the press out to discuss his plans for expansion. Toronto Telegram reporters Ron Collister and Ian Paterson duly wrote about "a warm, naked welcome." They sent two men so that one could keep an eye on the other, and cautioned Ron Collister against greeting nude young ladies with his usual, overly enthusiastic "Wowie!"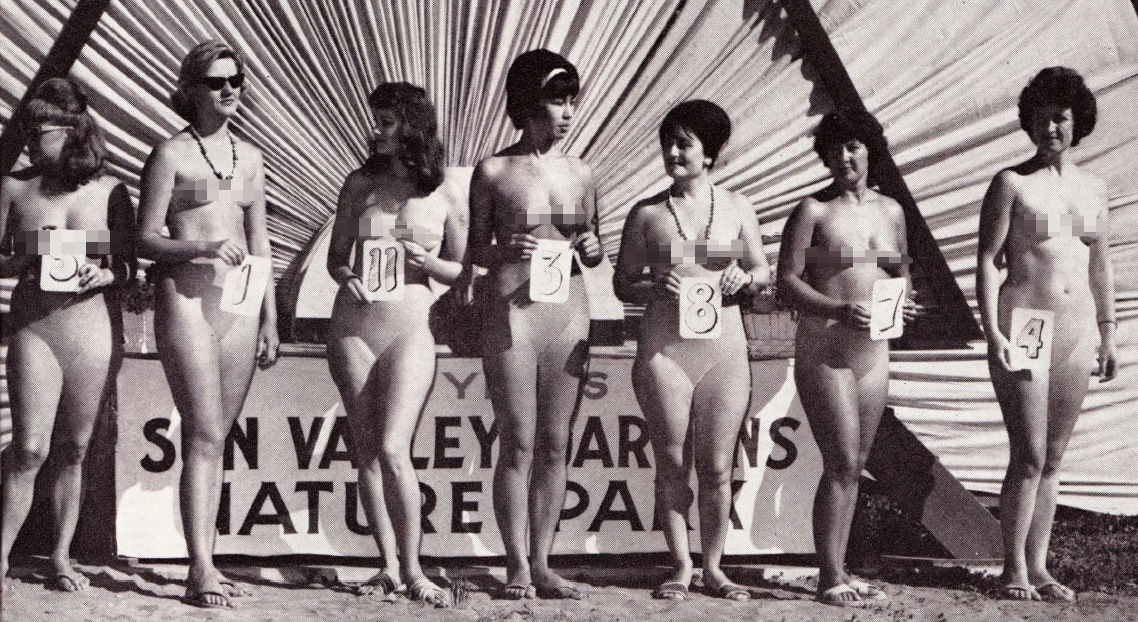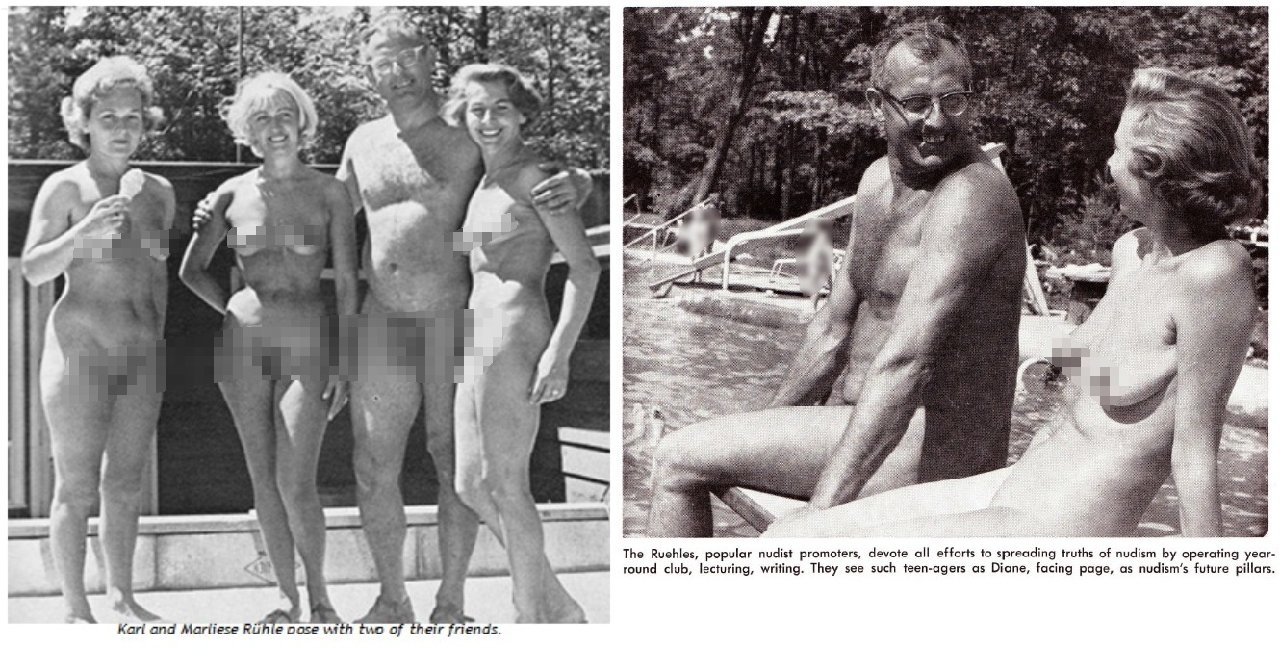 Soon another 14 acres were acquired, and Ruehle promoted Sun Valley Heights—a nudist subdivision where people could "live a most natural life all year 'round." By this time Sun Valley had more than 300 members, and was "undoubtedly Canada's largest and finest club." The phenomenal growth stemmed from Ruehle's active, even aggressive publicity campaign. He distributed press releases, bought paid advertising, and appeared on talk shows and TV programs such as the "Claim to Fame" show on CHCH Hamilton. As funds rolled in, an 80-foot kidney-shaped swimming pool was completed, and would long remain the centerpiece of the club.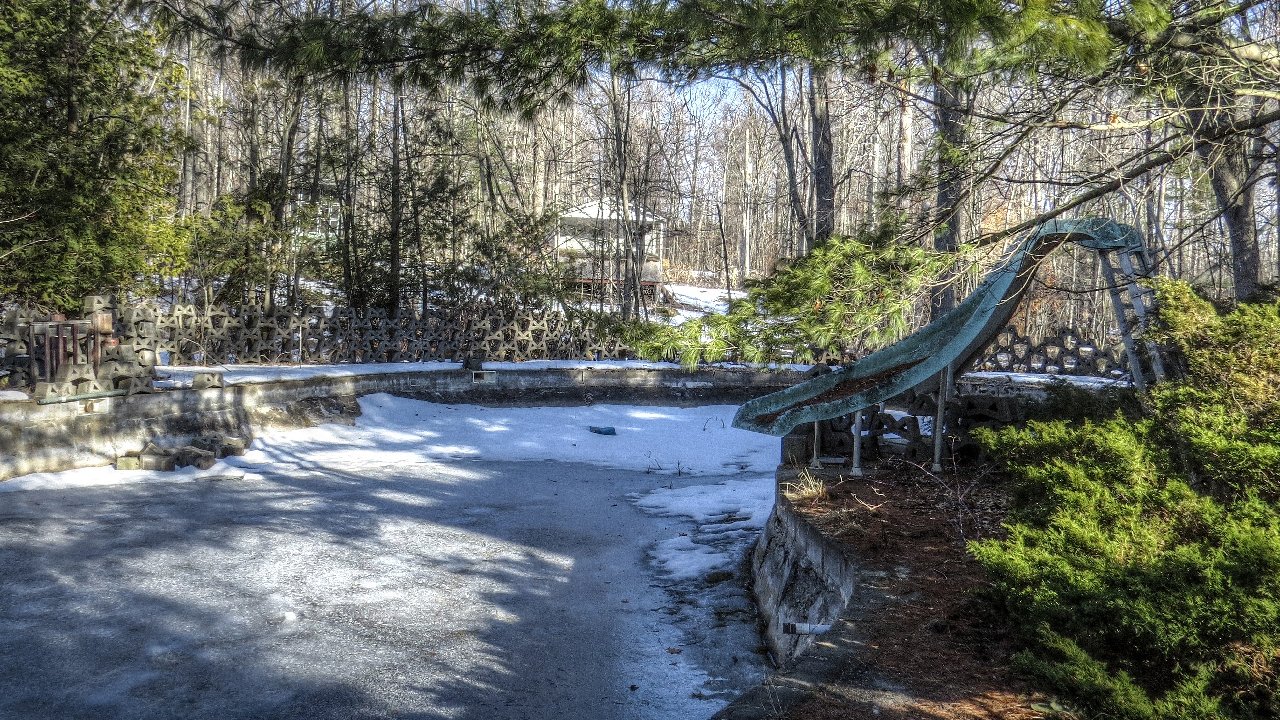 Sixty local officials received invitations to visit the camp in June of 1956. An army of reporters and photographers showed up and provided "longer and more detailed stories than we have ever had in the West." The general public was also invited to visit the club while members were dressed "in order not to offend anyone not accustomed to our way of living." Five hundred people toured the camp, and more than 100 inquired about membership and a return visit under normal conditions.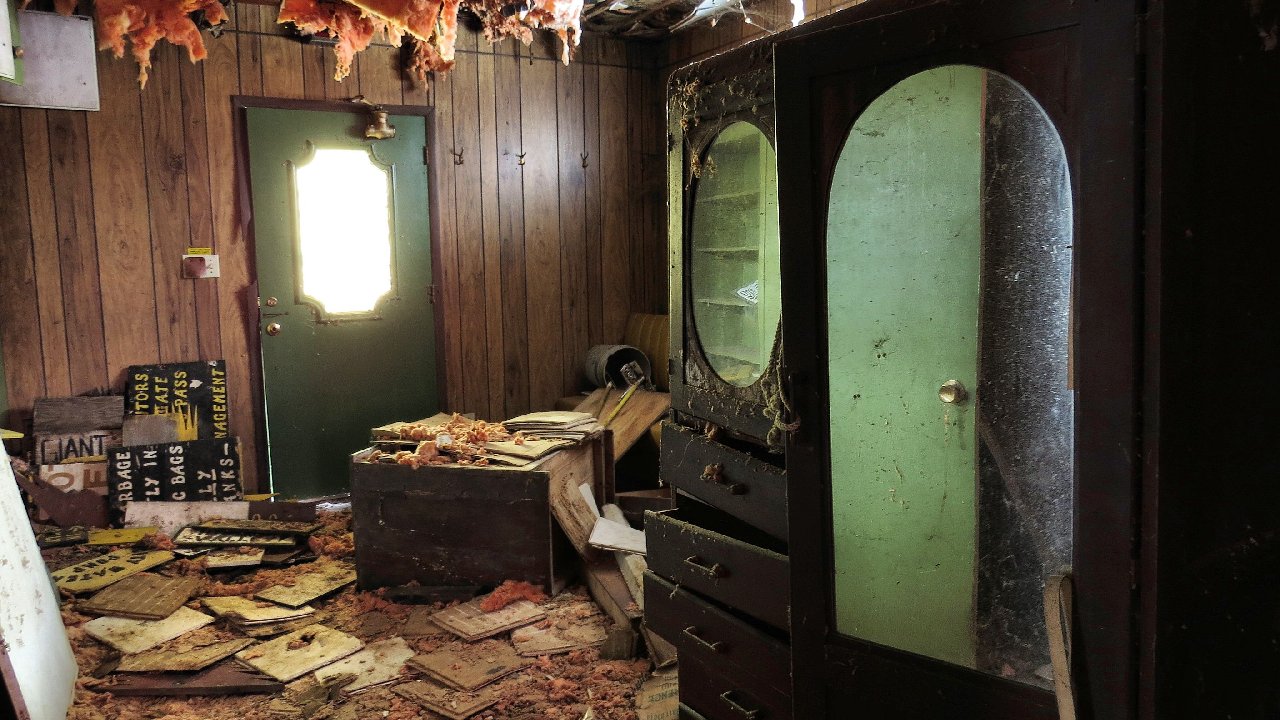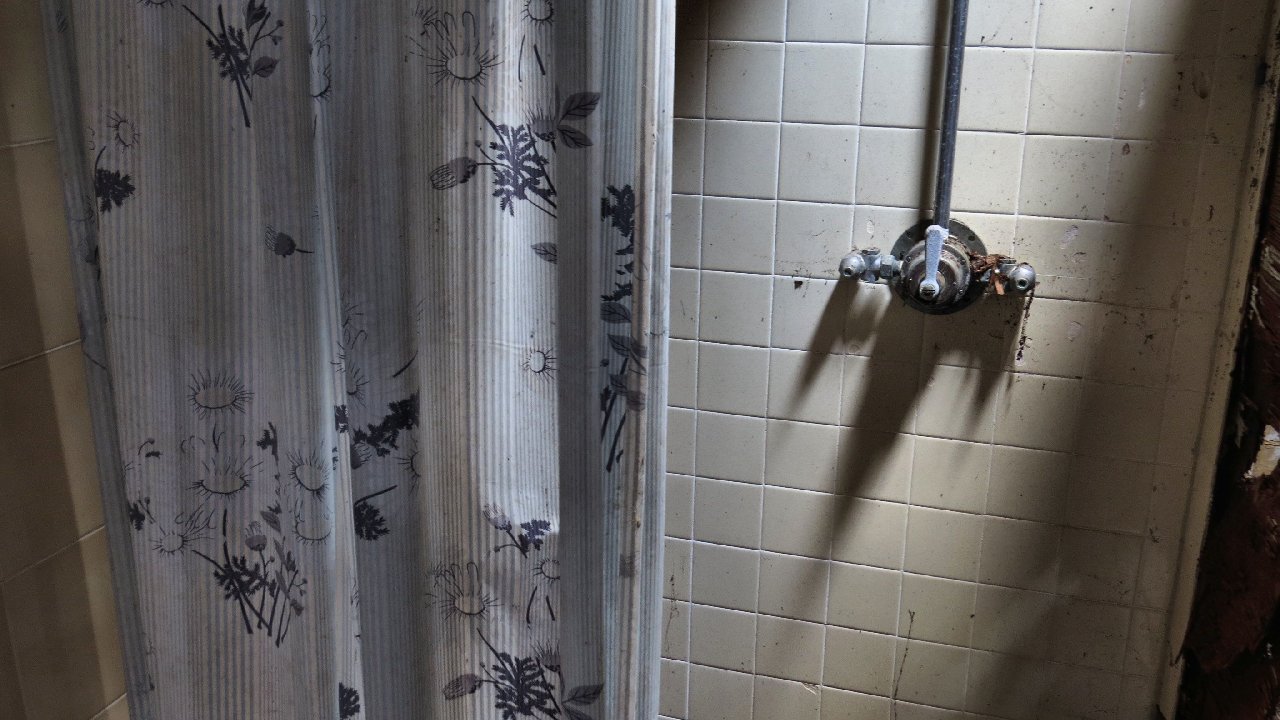 In May of 1959, Ruehle opened Sun Valley Gardens to the general public while members were nude. Over 1,000 visitors signed affidavits that "at no time and in no way will we object to—or feel offended by—the nudity and activities of the people whom we see or meet." Volleyball and other games were played. To the artistic crowd, nude painting workshops were offered. Many were not only
not
offended, but joined in nude activities, and nearly 100 joined the club.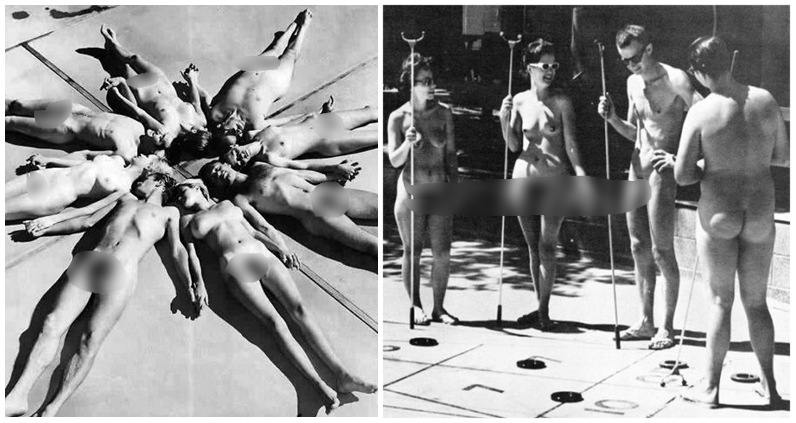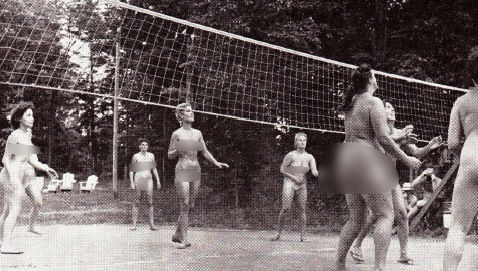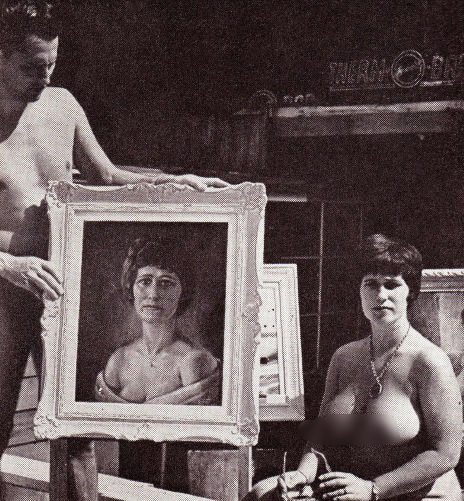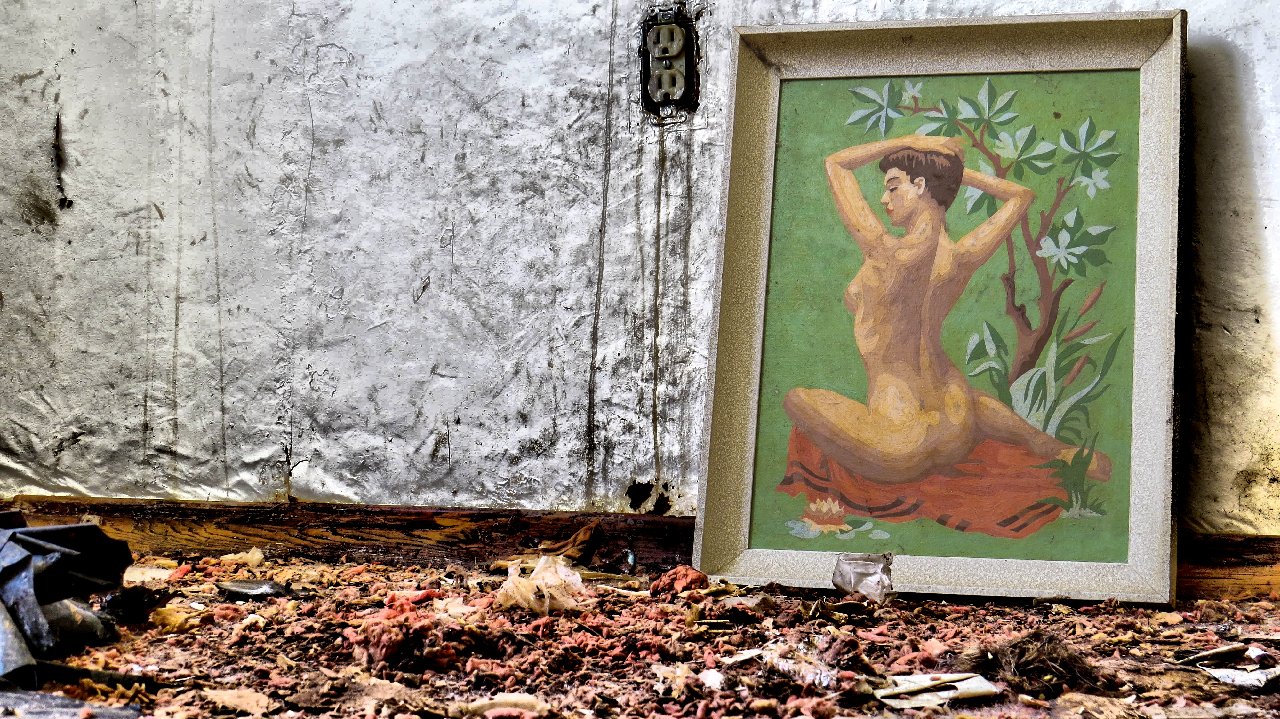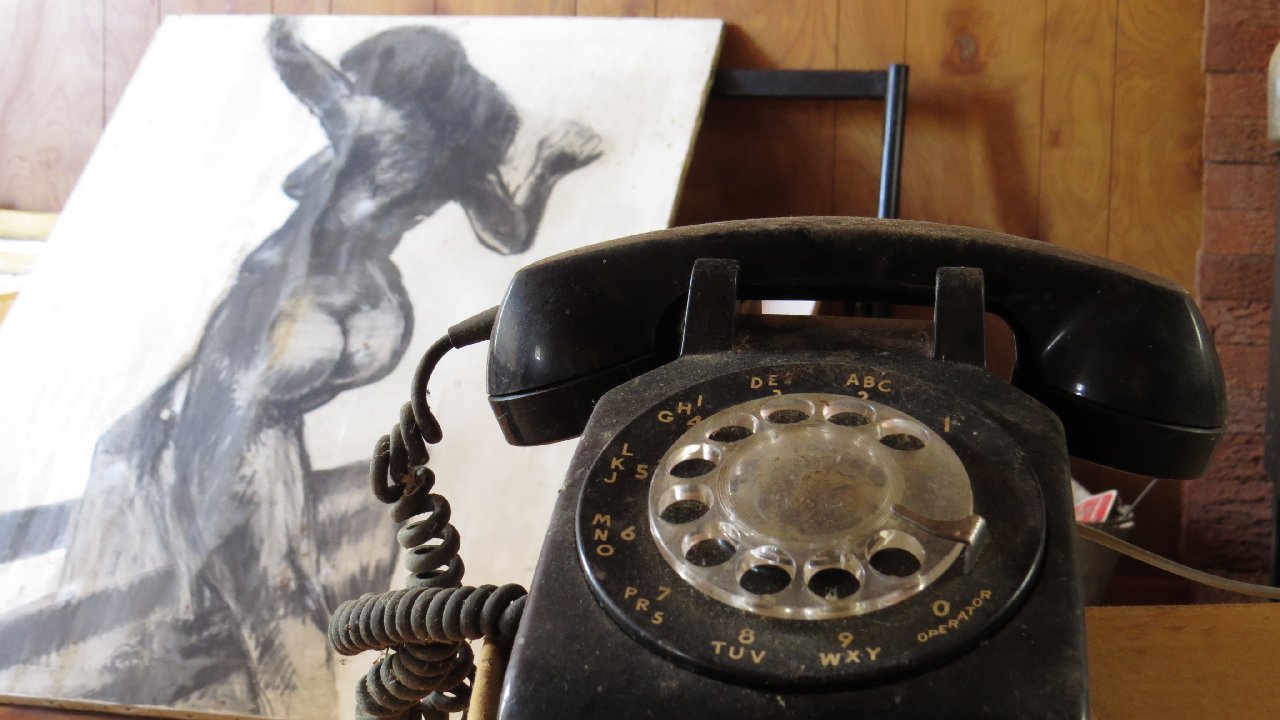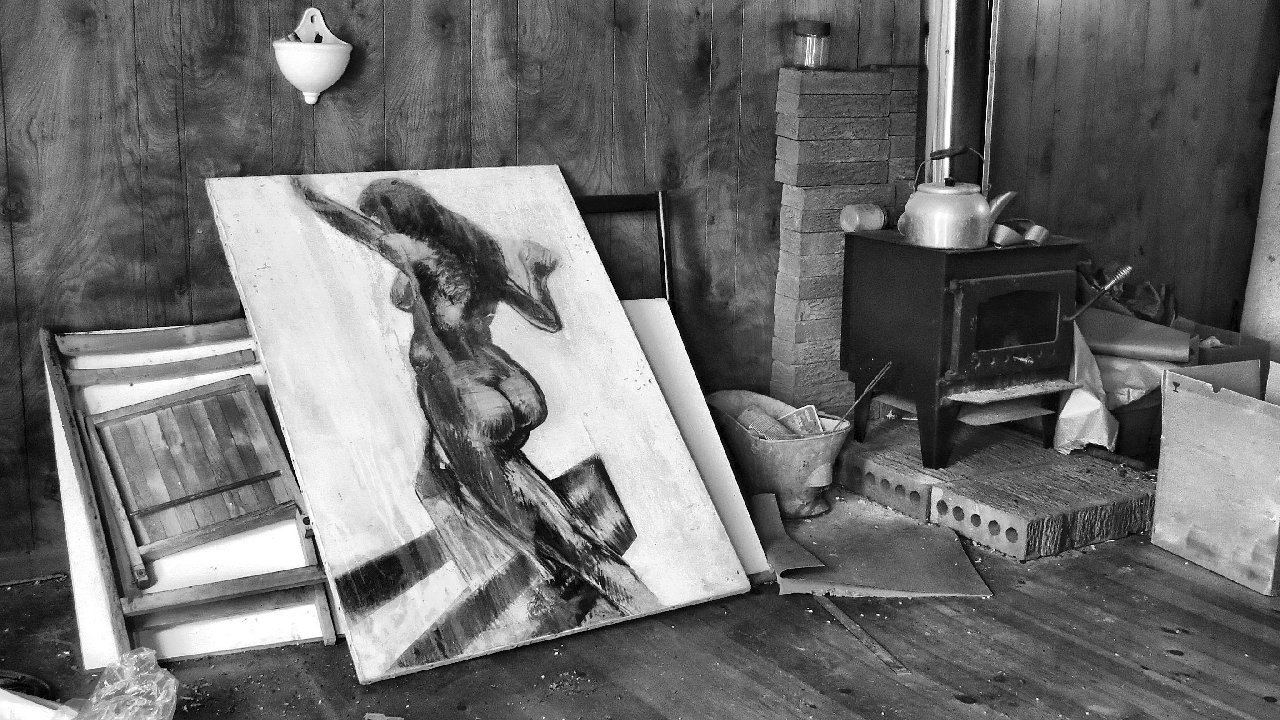 There was full media coverage from Toronto and Buffalo newspapers and the Canadian Broadcasting Corporation. The event confirmed Sun Valley as "the largest and certainly the most progressive club in all of Canada." It was during this period that SWG experienced its largest growth.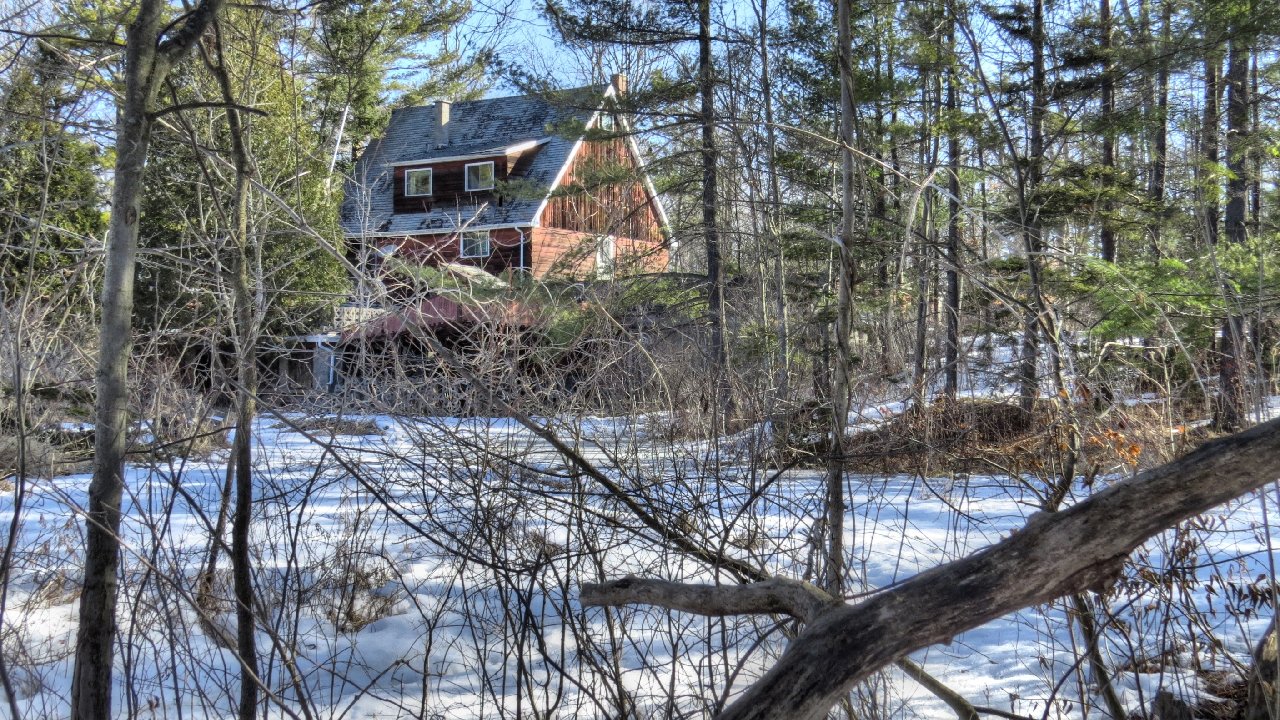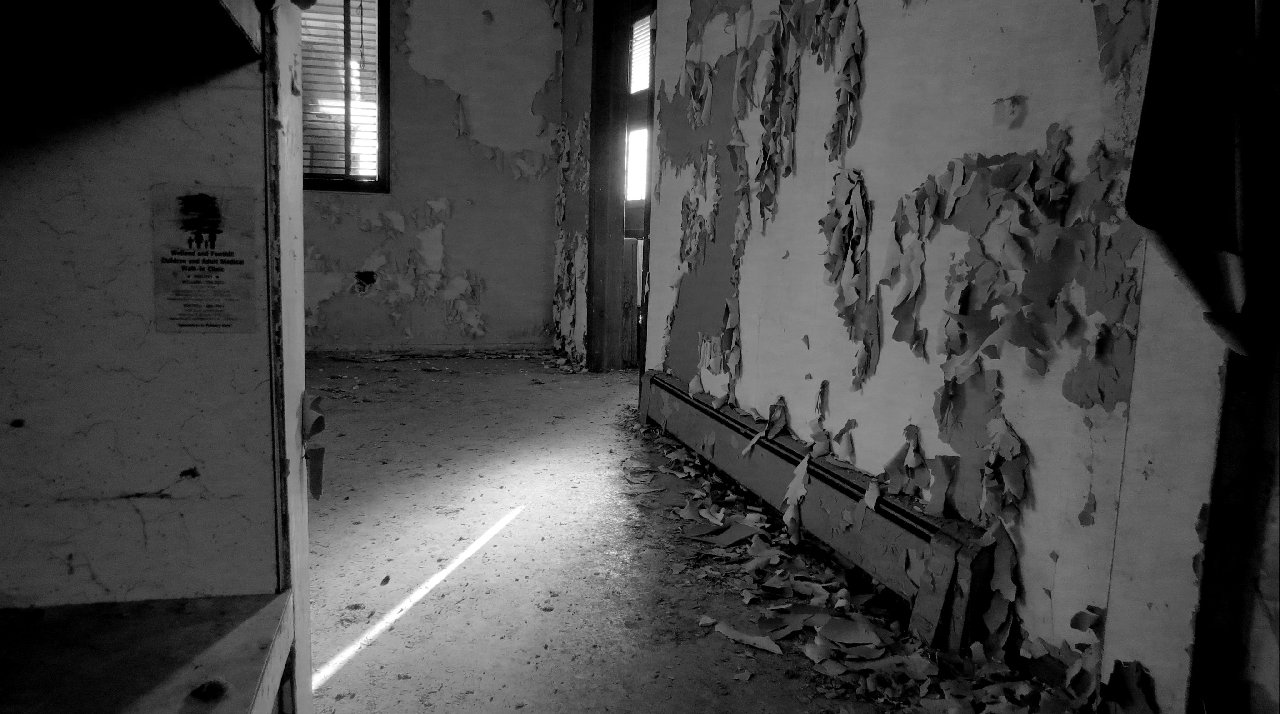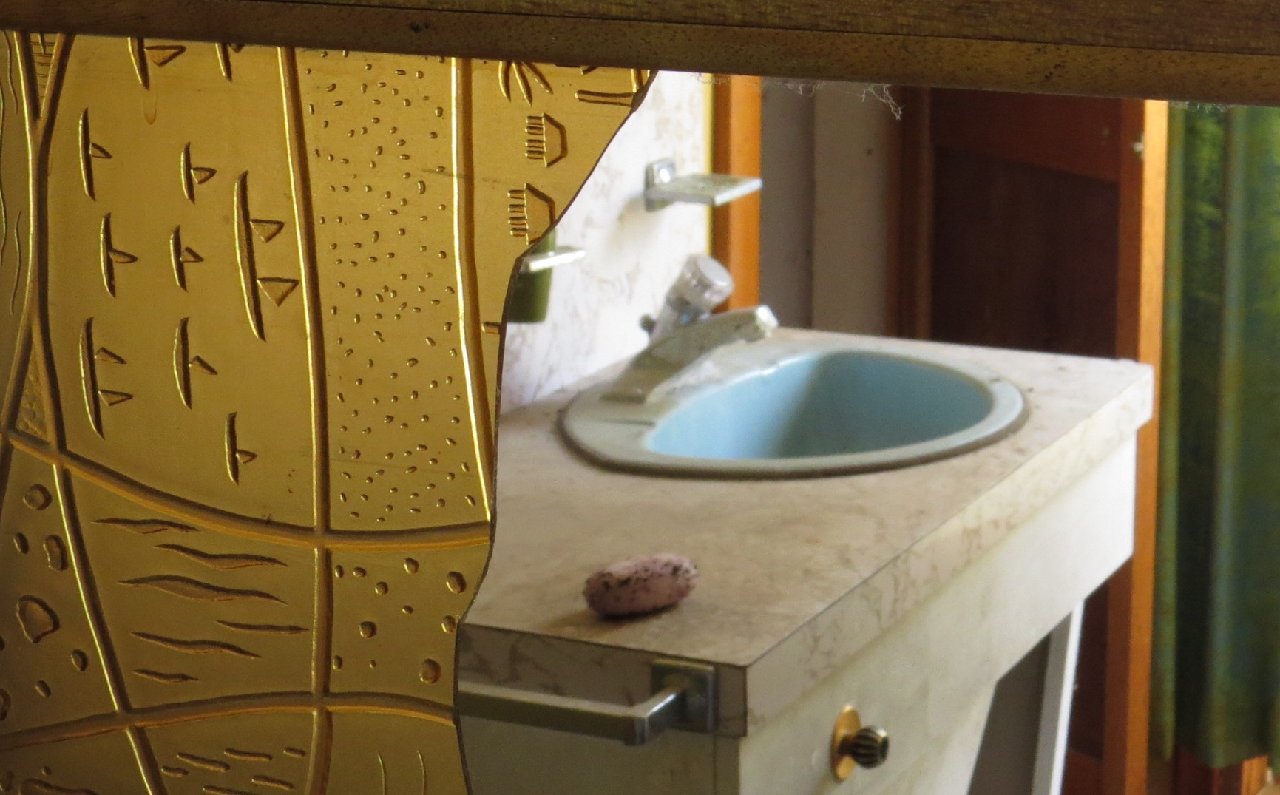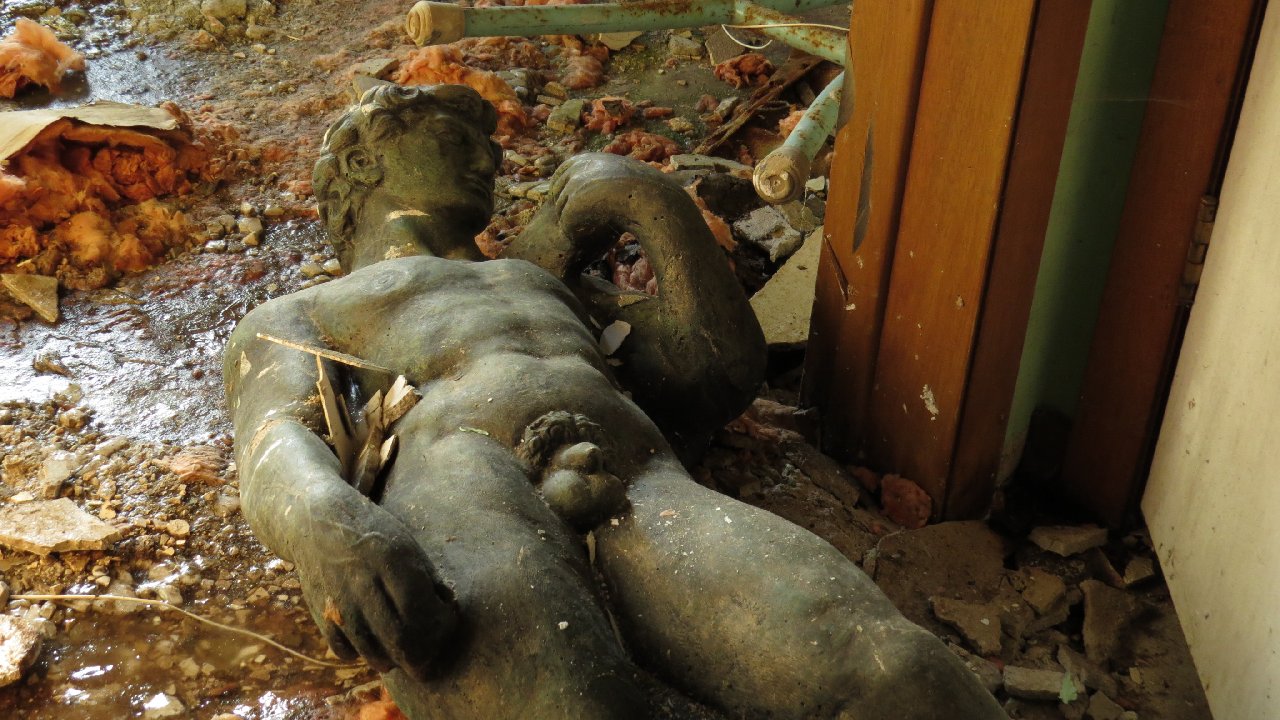 In 1961, Sun Valley Gardens was used as one of the locations for a Canadian exploitation movie, Have Figure, Will Travel. Released to theatres in 1963, the credits included "Karl Ruehle" as a technical advisor.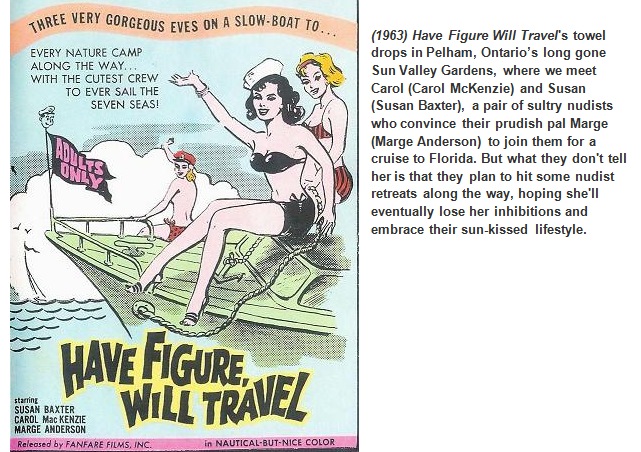 It was shortly after this period that Sun Valley Gardens began its decline, becoming "not well known for the democratic spirit of its leaders." Members and visitors alike regarded Ruehle as autocratic and tight-fisted. He objected when people moved camp furniture, even if only to place a chair or picnic table in the shade. He interrupted games and competitions if they lasted longer than his schedule allowed. He closely monitored new couples in their tents. Many saw him as a "boot stomping Prussian." They began leaving Sun Valley to form new clubs. London Sun Club, Sunshine Ranch, Sunny Glades, Sunny Acres, Ponderosa, and Lilly Valley all had their origin in the SVG alumni.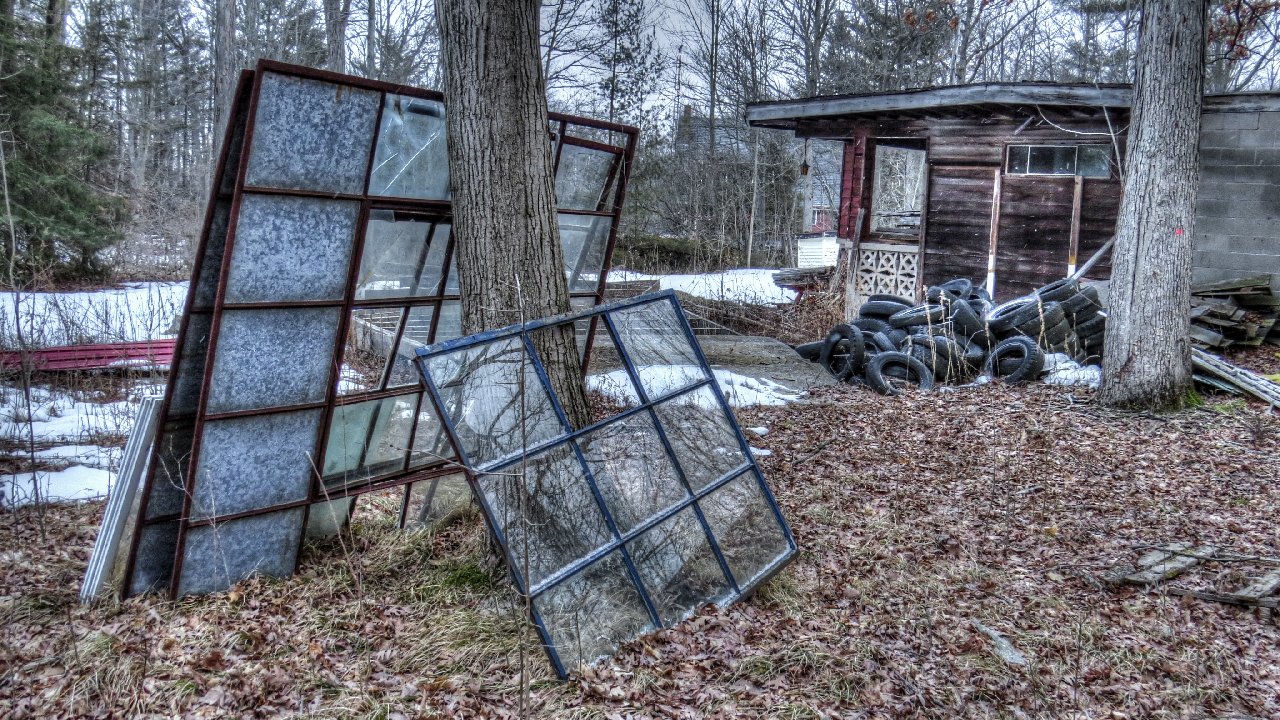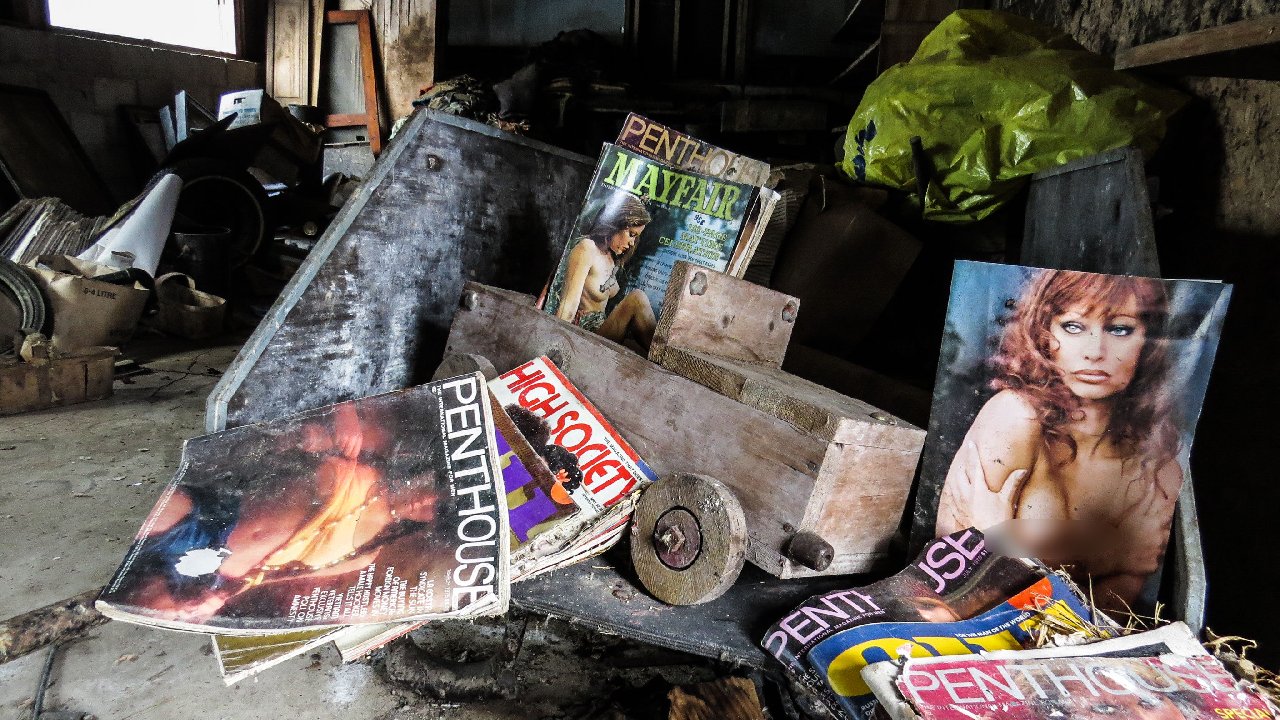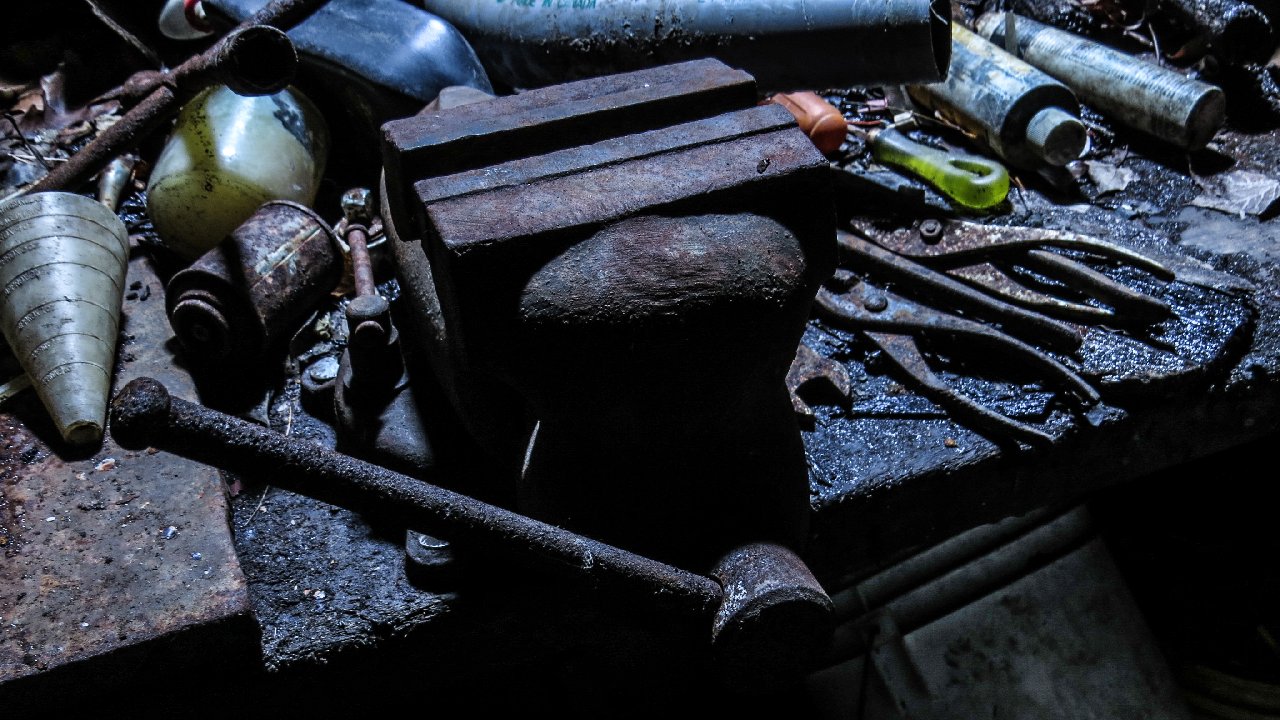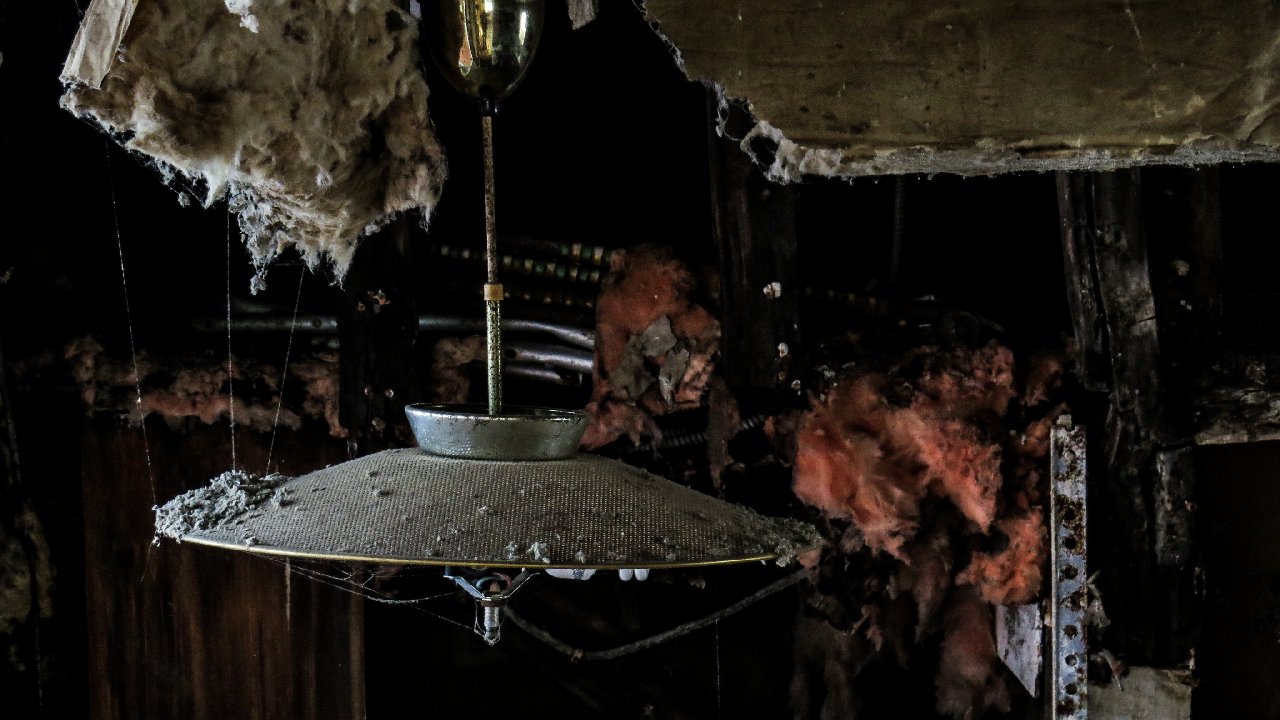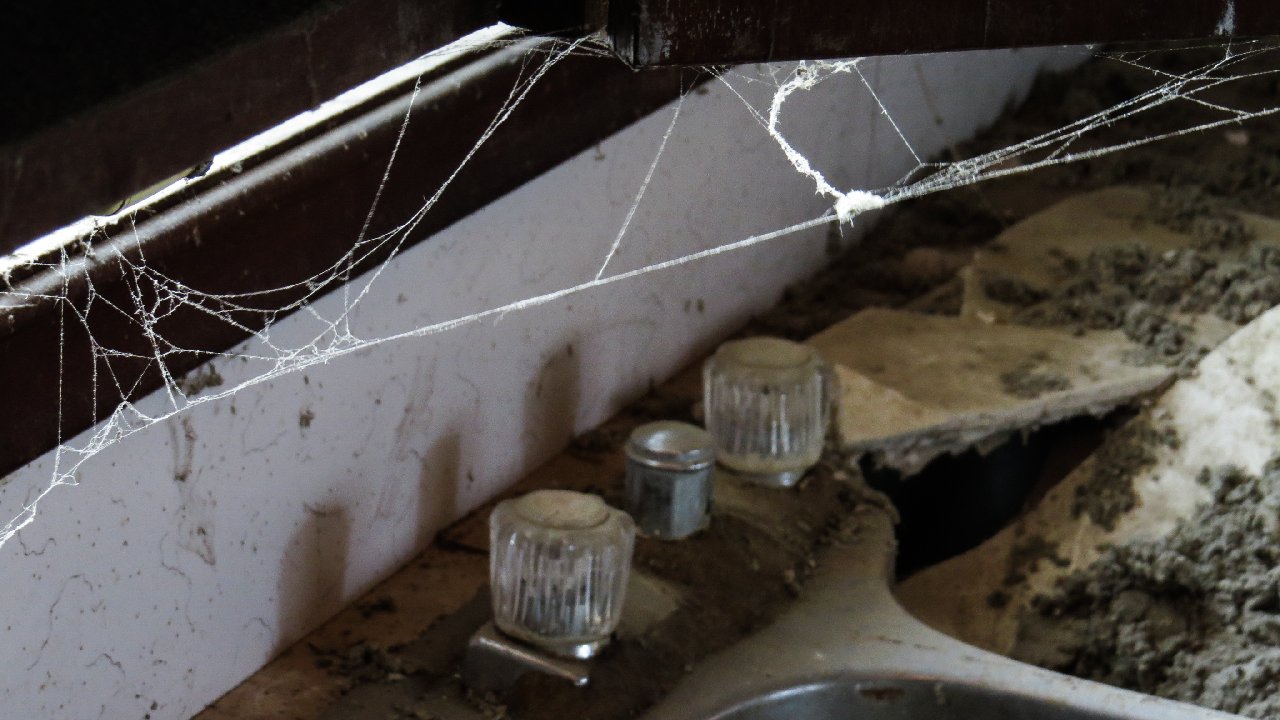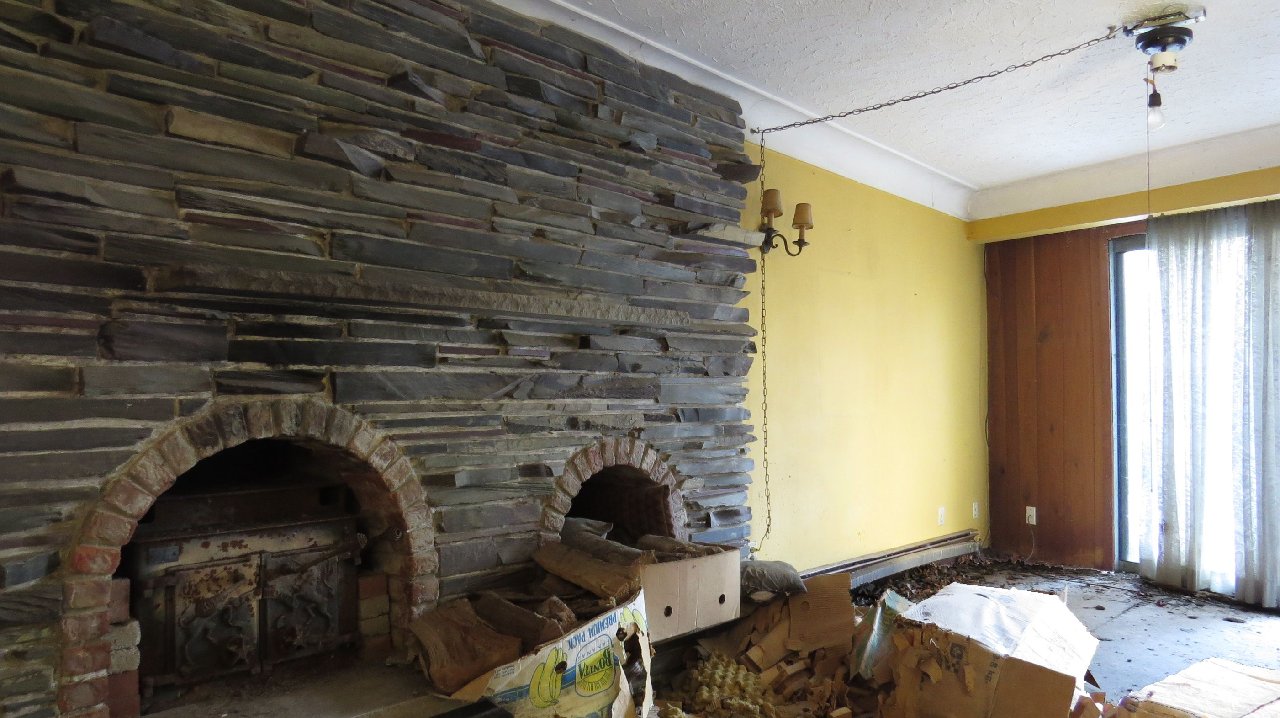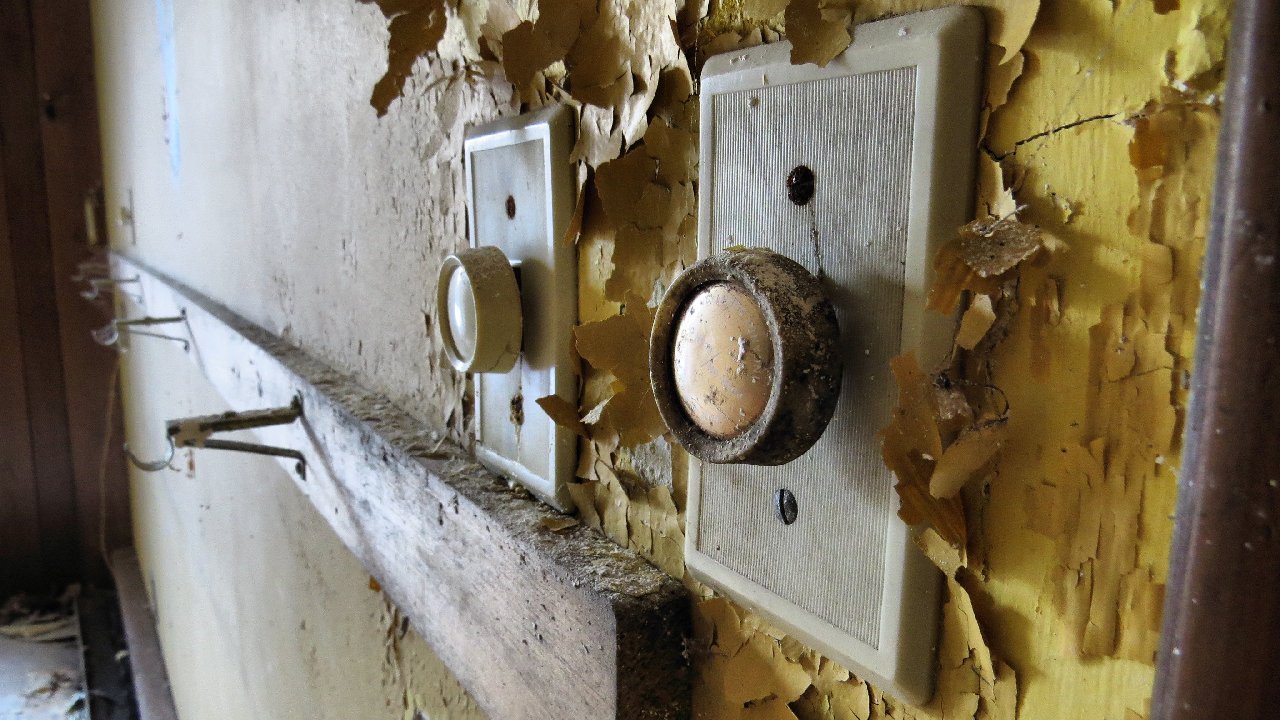 In later years Ruehle moderated his policy and his behavior in response to the continuing defection of Canadians to new clubs in Ontario and the emergence of nudist clubs in New York State—home to half of his members—once that state relaxed its anti-nudity laws. But despite all the attractions, membership continued to decline. In 1974, the twentieth anniversary, only one other original member remained (Ken, also from Sunglades). Although new members continued to drop by, not enough stayed to keep the club going.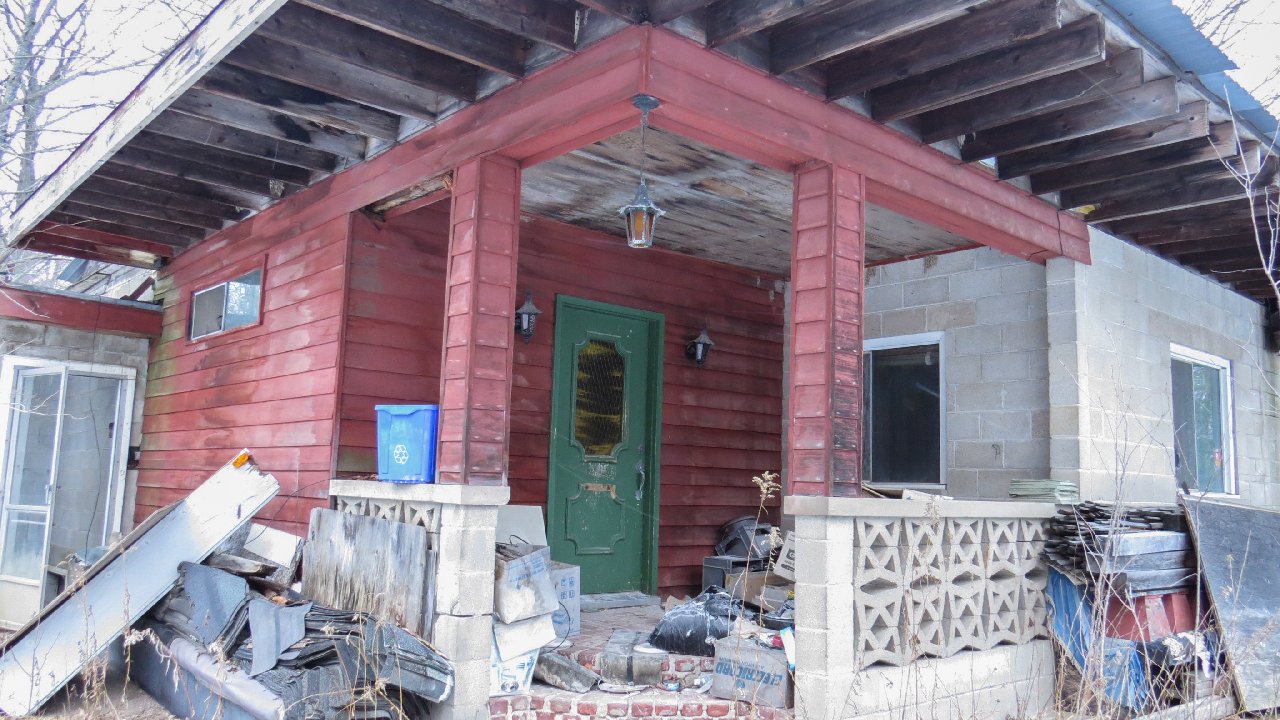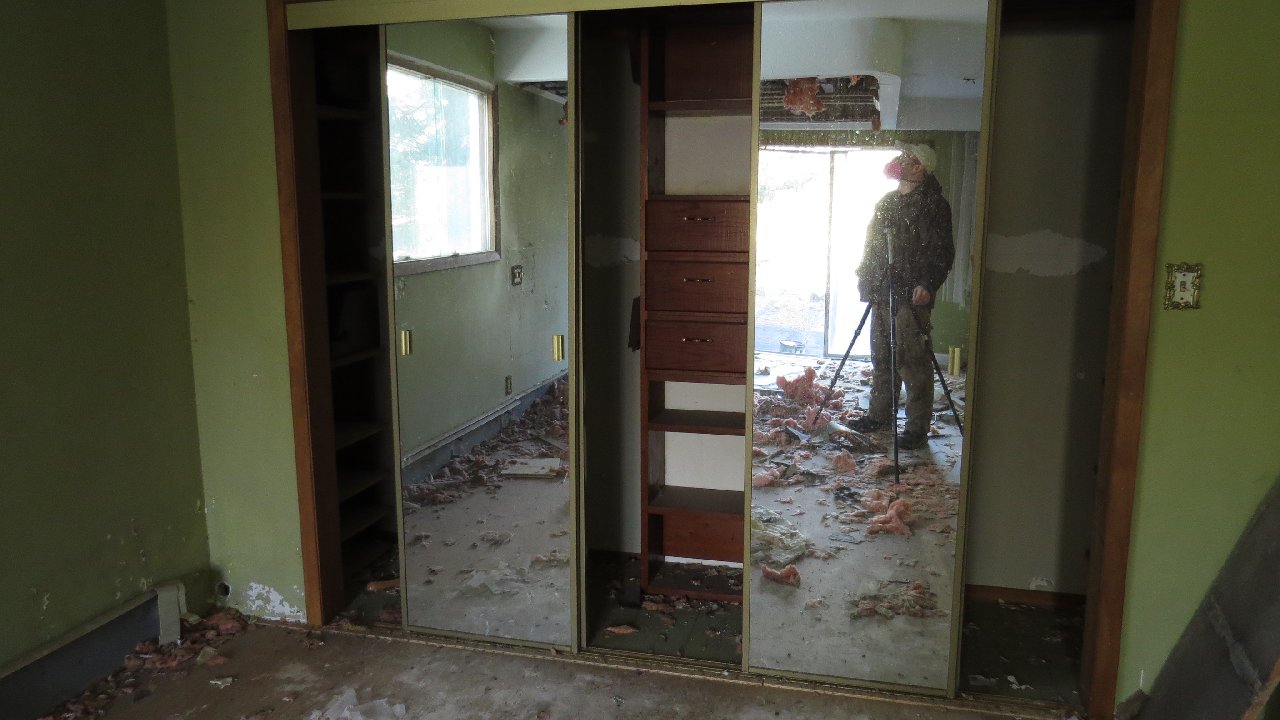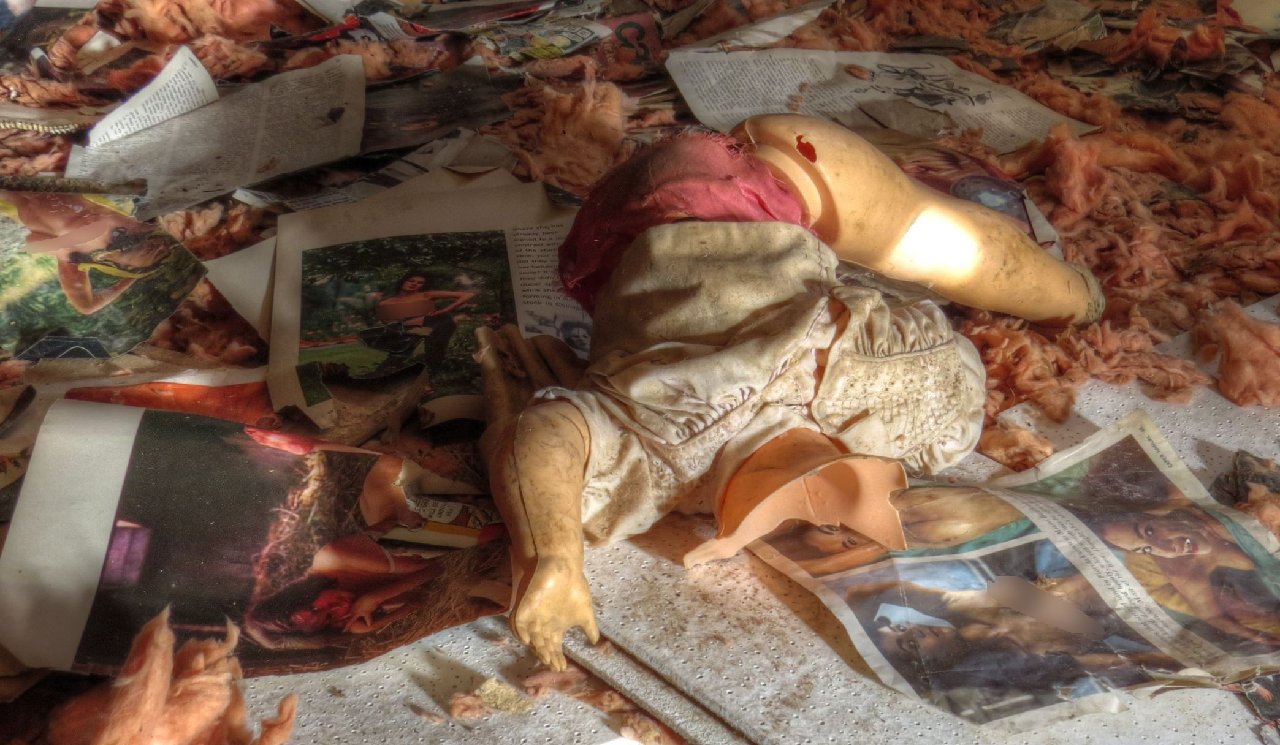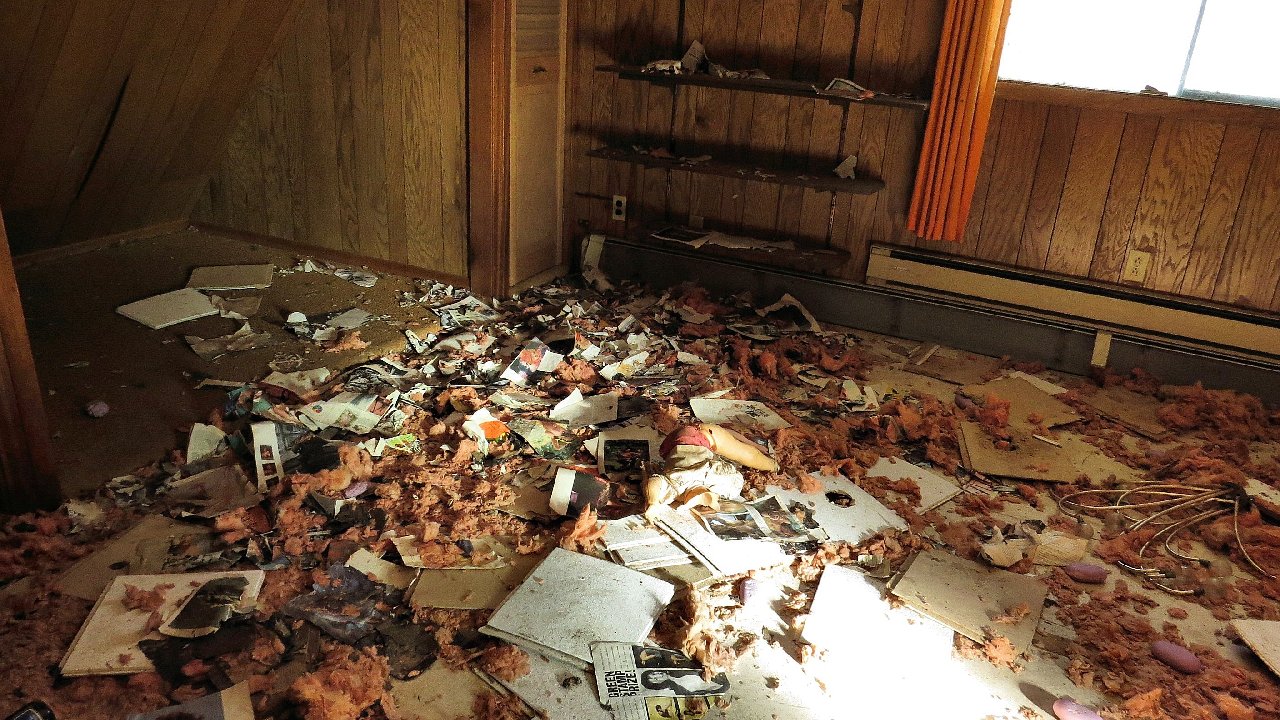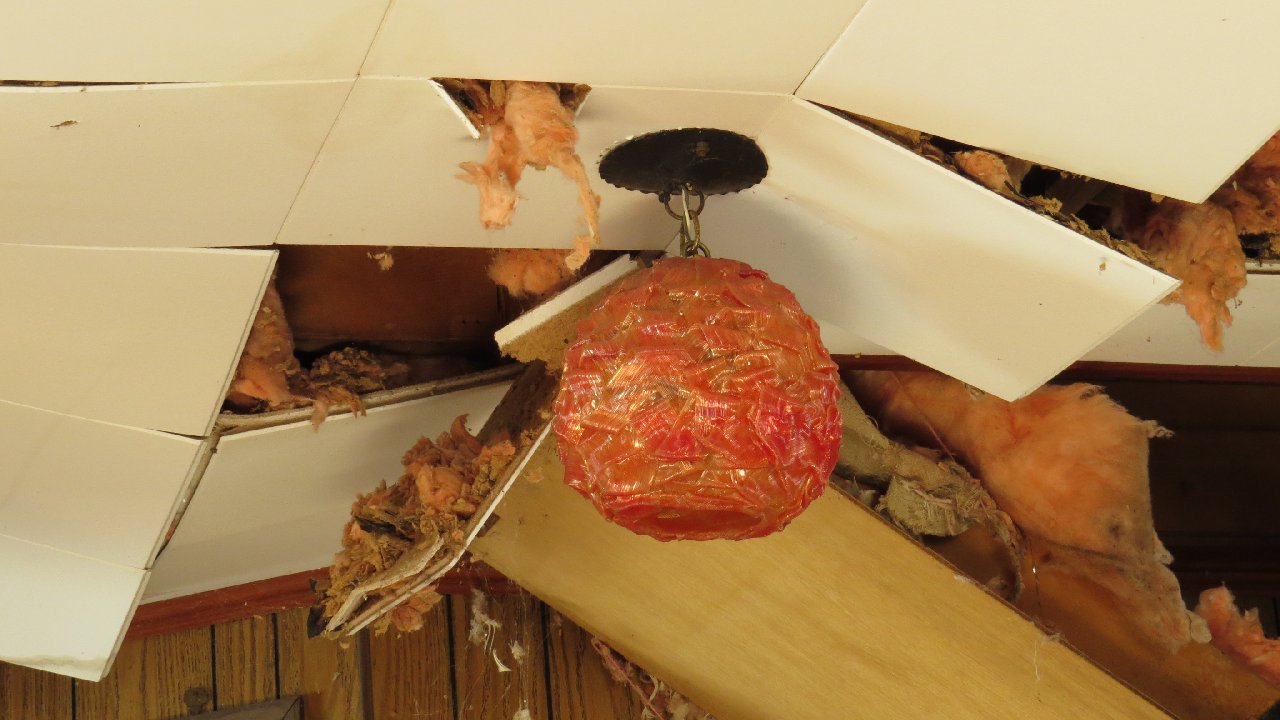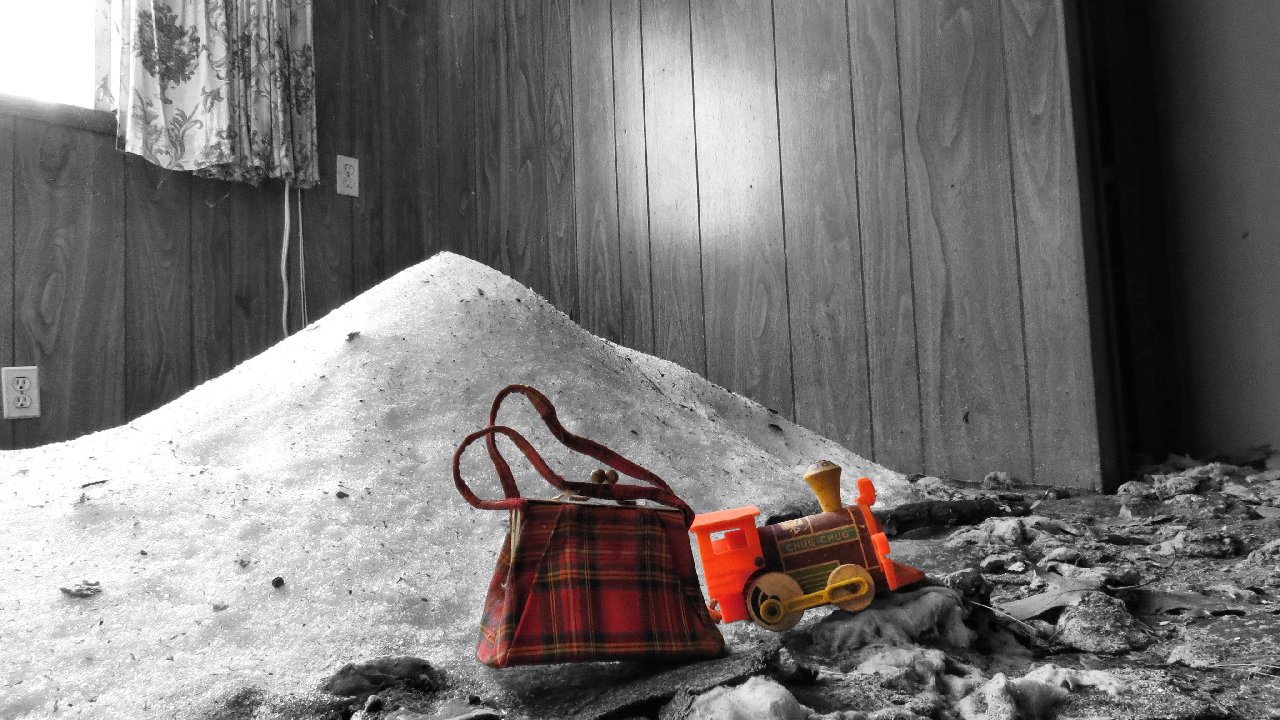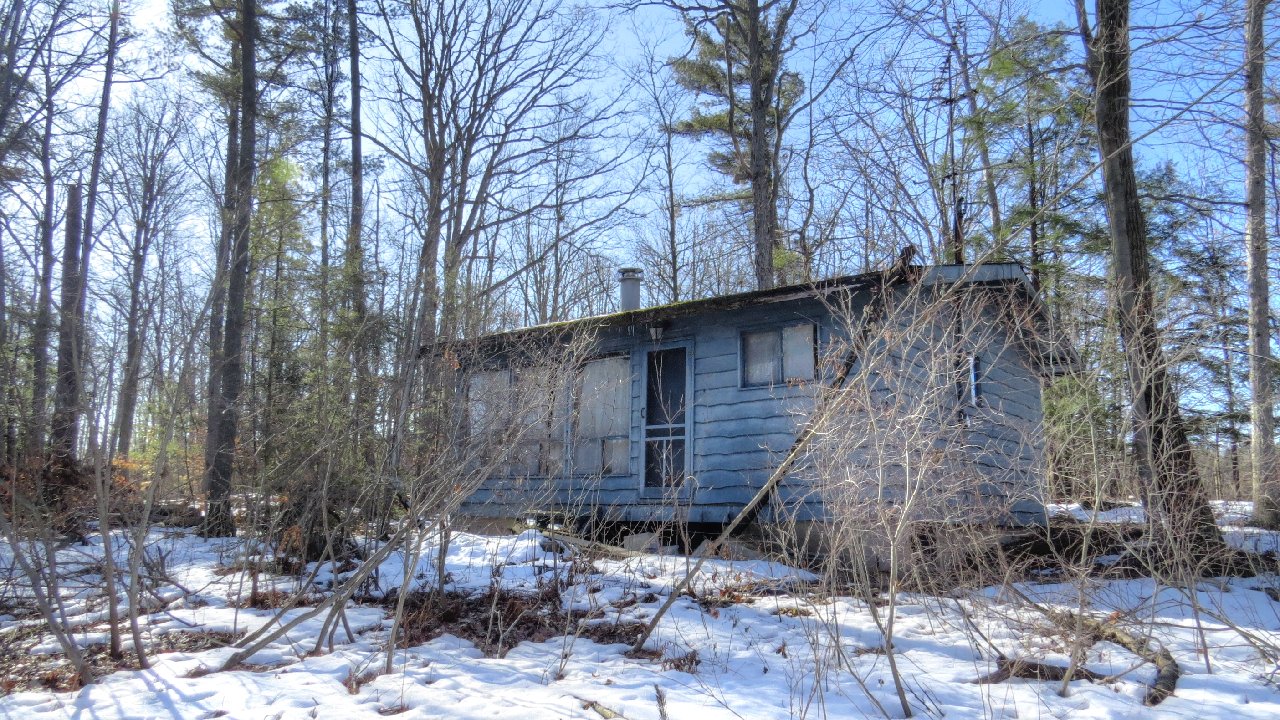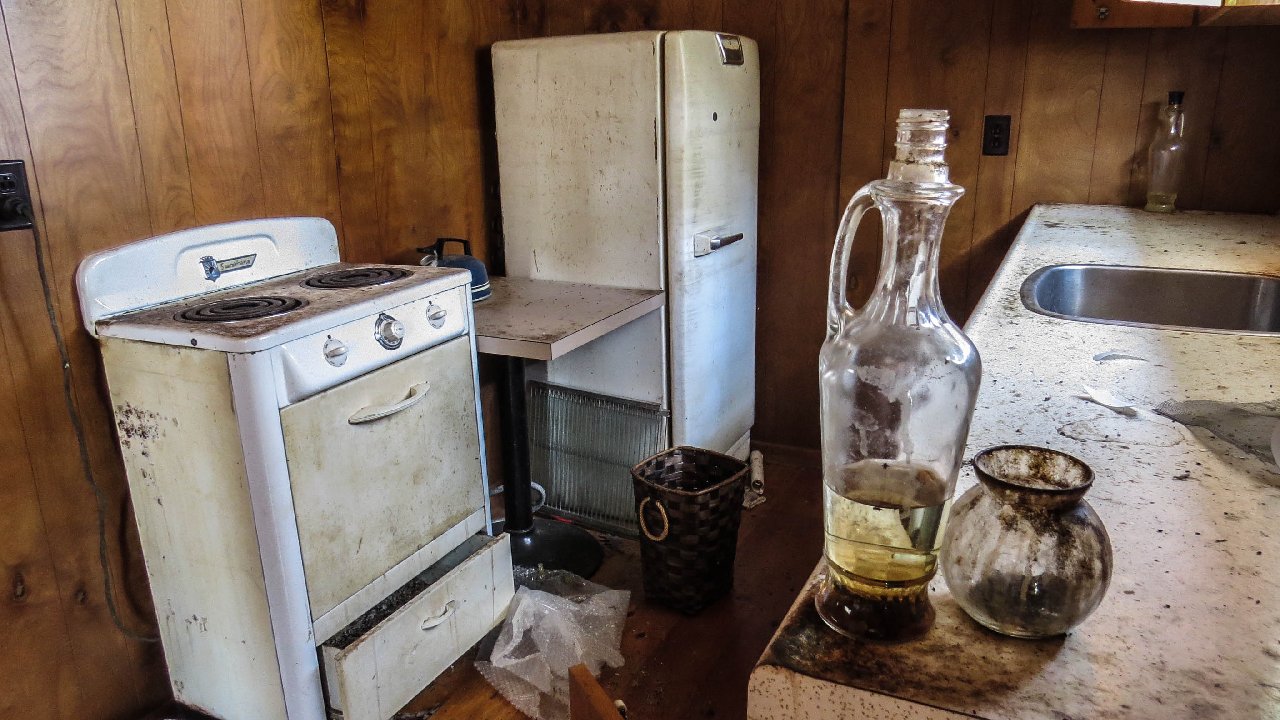 Finally, in 1982 Ruehle closed Sun Valley Gardens down, and from that point forward it declined and overgrew to the abandoned state that it is in today. Karl Ruehle passed away in August 2006 after a lengthy stay in the hospital. He had had a stroke in the early part of the year which he did not recover from.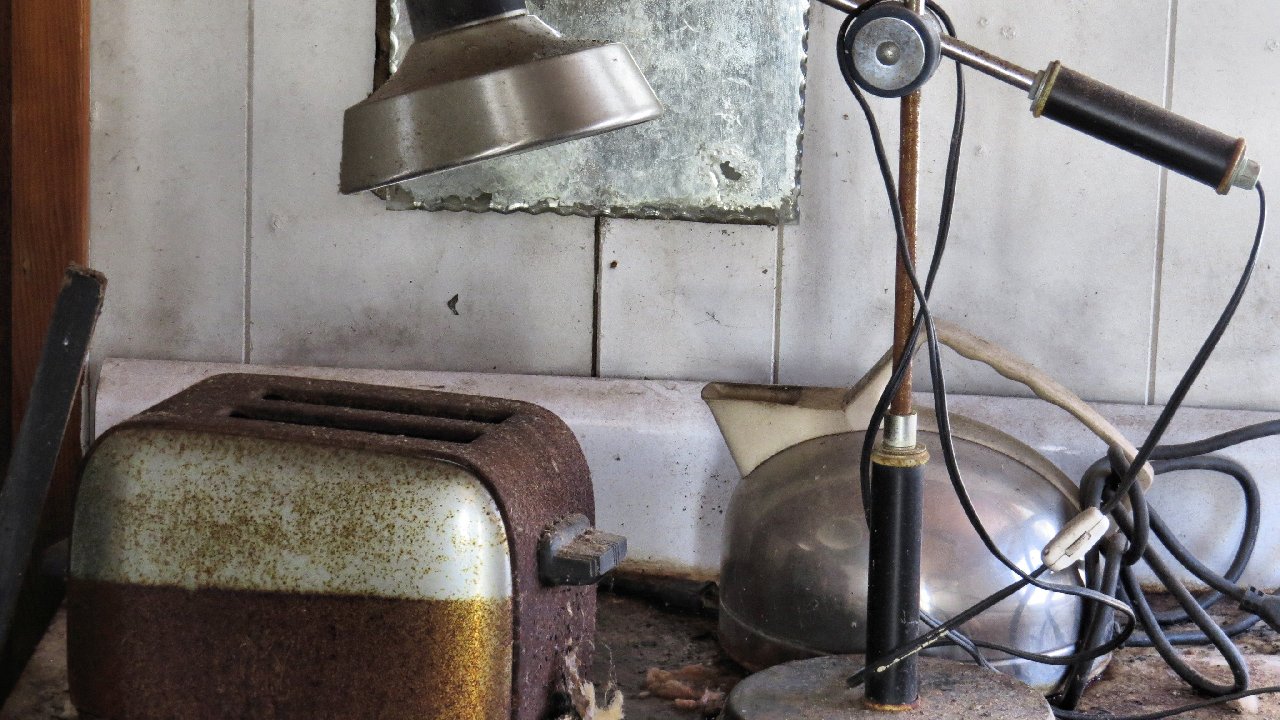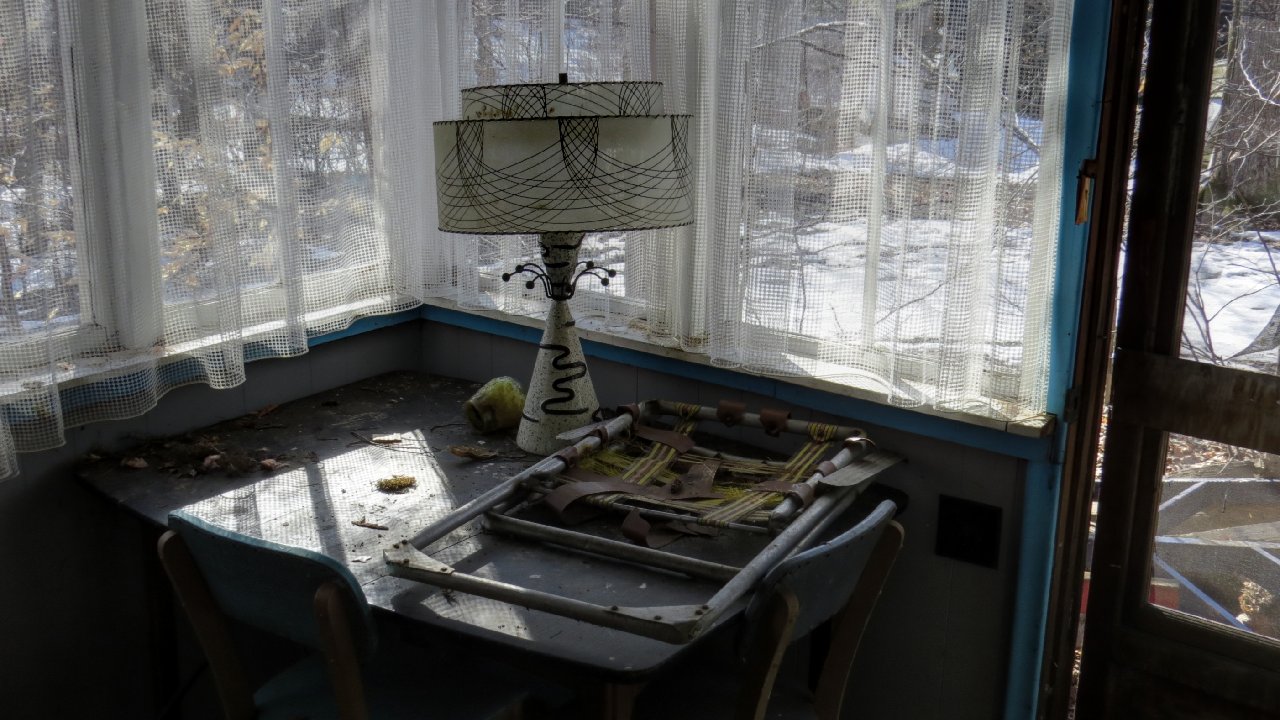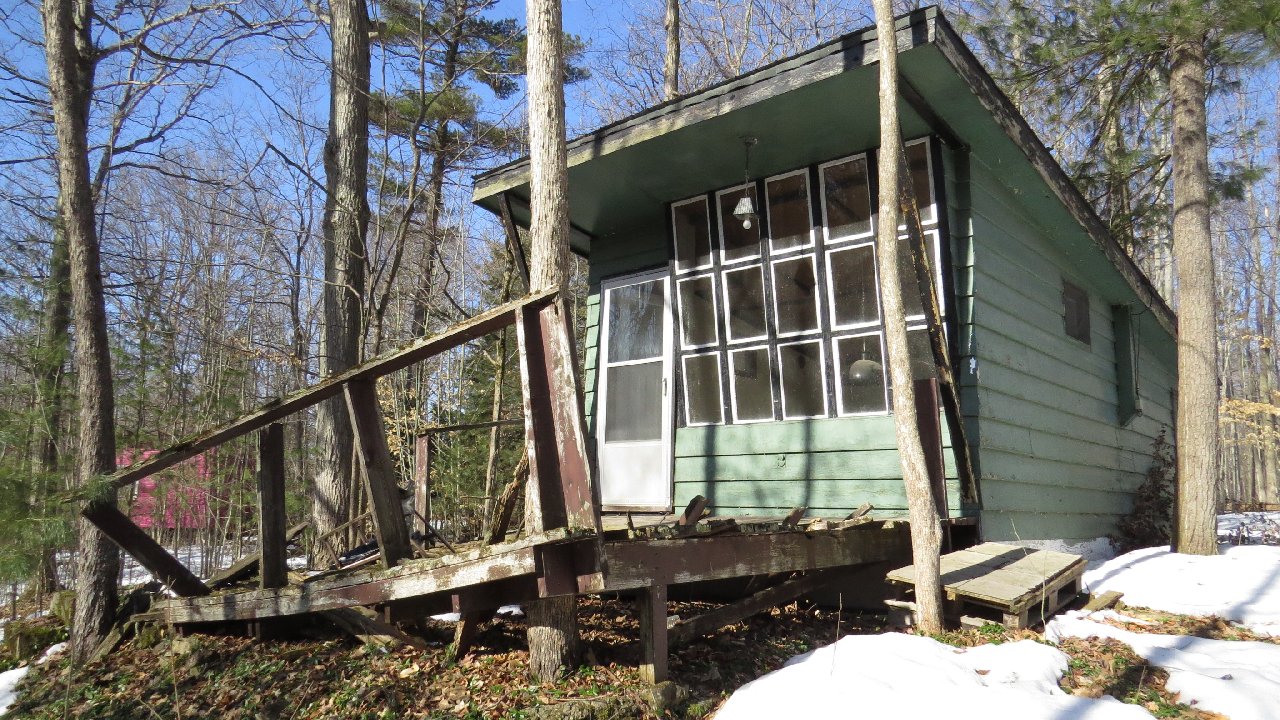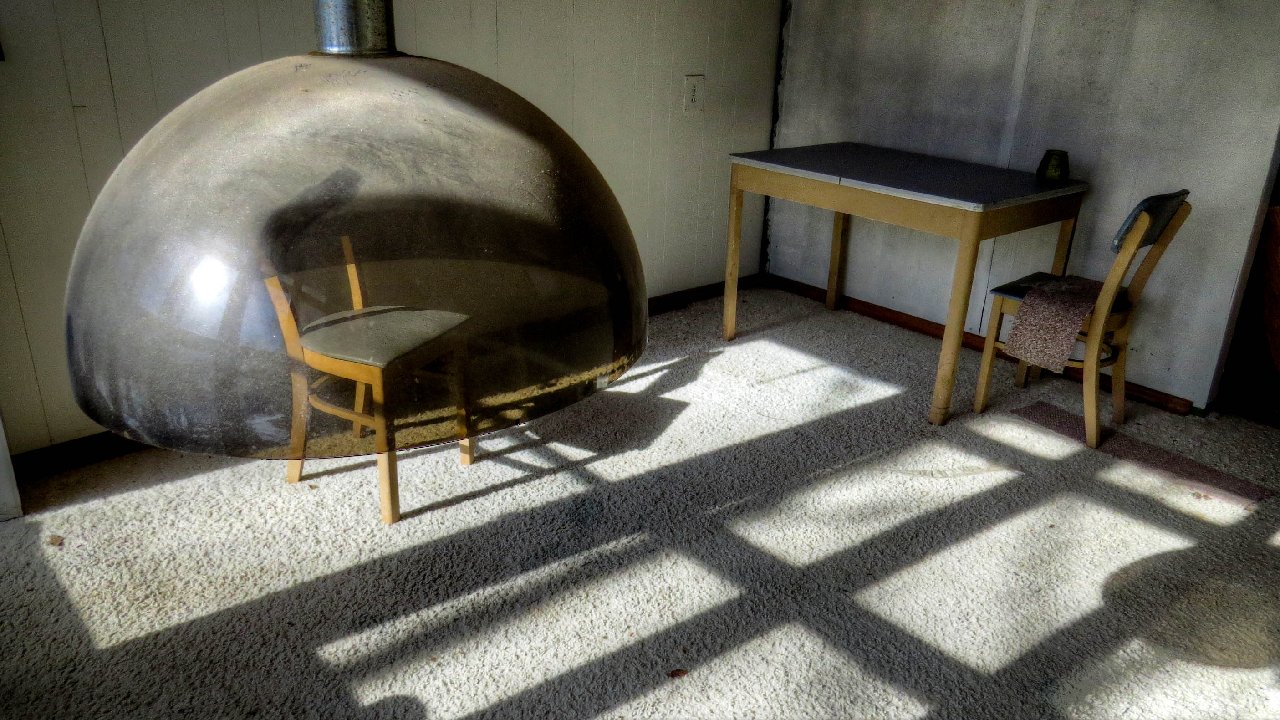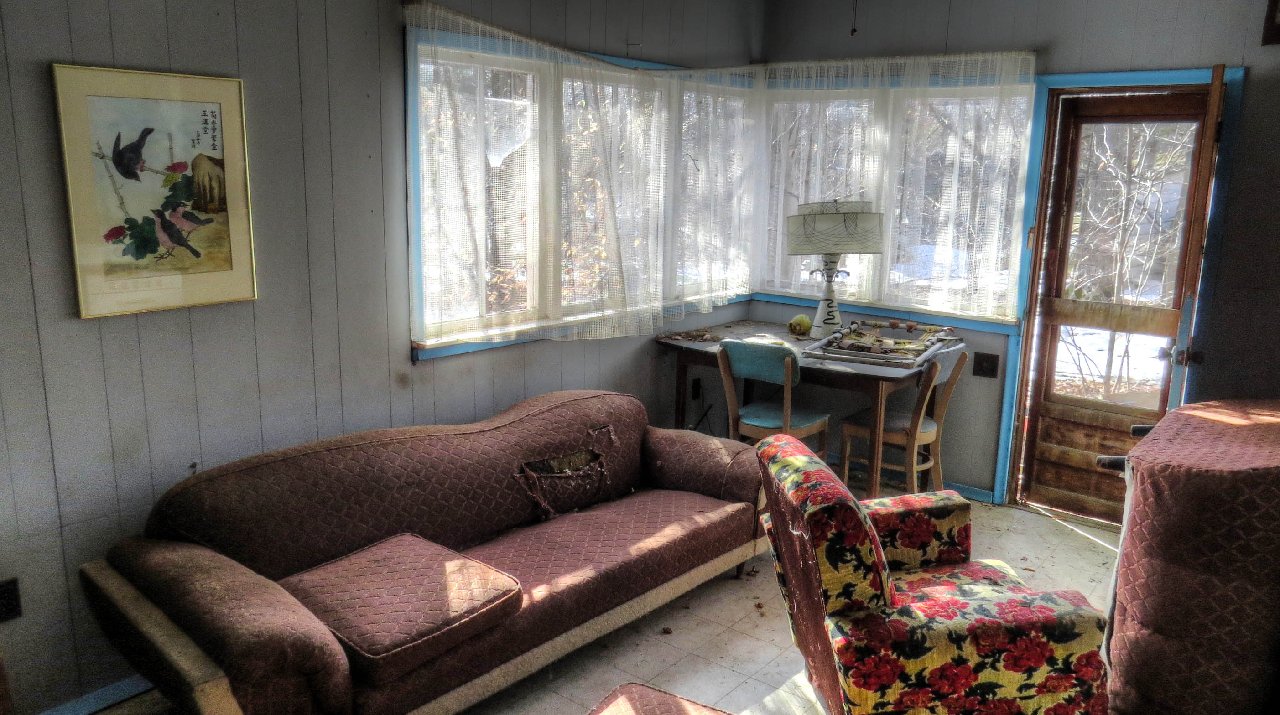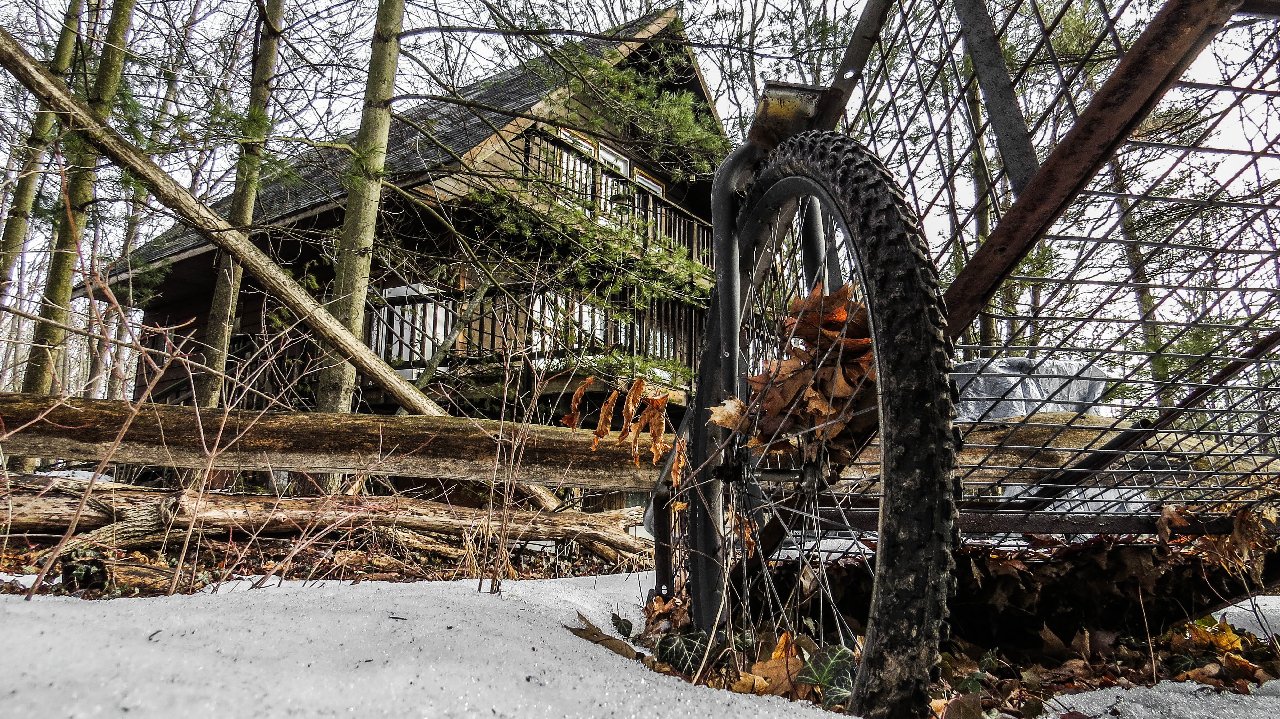 "Frankly, the answer is "no"
if your conception of nudism is just
the desire to be nude for comfort,
relaxation, etc.

But if you understand that nudism
means more than merely being nude;
that it means that you are striving
for complete health through the
various mediums, then perhaps for you,
nudism is the final answer."
- Karl Ruehle, "Sunbathing For Health" magazine, July 1957
Edit: Modified to fix broken image links ~Wang