I read this quote last week and it spoke to something deep within me. It was especially true on a day I had just found a bunch of my old class pictures and report cards from high school.
We grew up way too fast in my neighborhood. Our innocence died at a tragically young age, along with our childhood—and I'm seeing that it is even worse now with my own kids. Sure, we still went out but it wasn't to play and it was all so far from a game. We traded in the games for forty ounces of booze, got part-time jobs, chose different post-secondary paths.
Our brothers, sisters and friends were once everything to us, our whole world. We only knew a six block radius and that was all we needed to know as far as we were concerned. When I think back on those times, it brings a bittersweet smile to my face. Sweet because of all the fun we had doing things we shouldn't have been doing, yet bitter because they're over and went by way too fast.
Unlike friends, you keep in touch with brothers and sisters for life, of course. But now I'm starting to reach that age where medical conditions are making me realize that one of us is going to be the last. I wonder how it will feel to outlive my parents and all of my siblings—to be the last of my immediate family.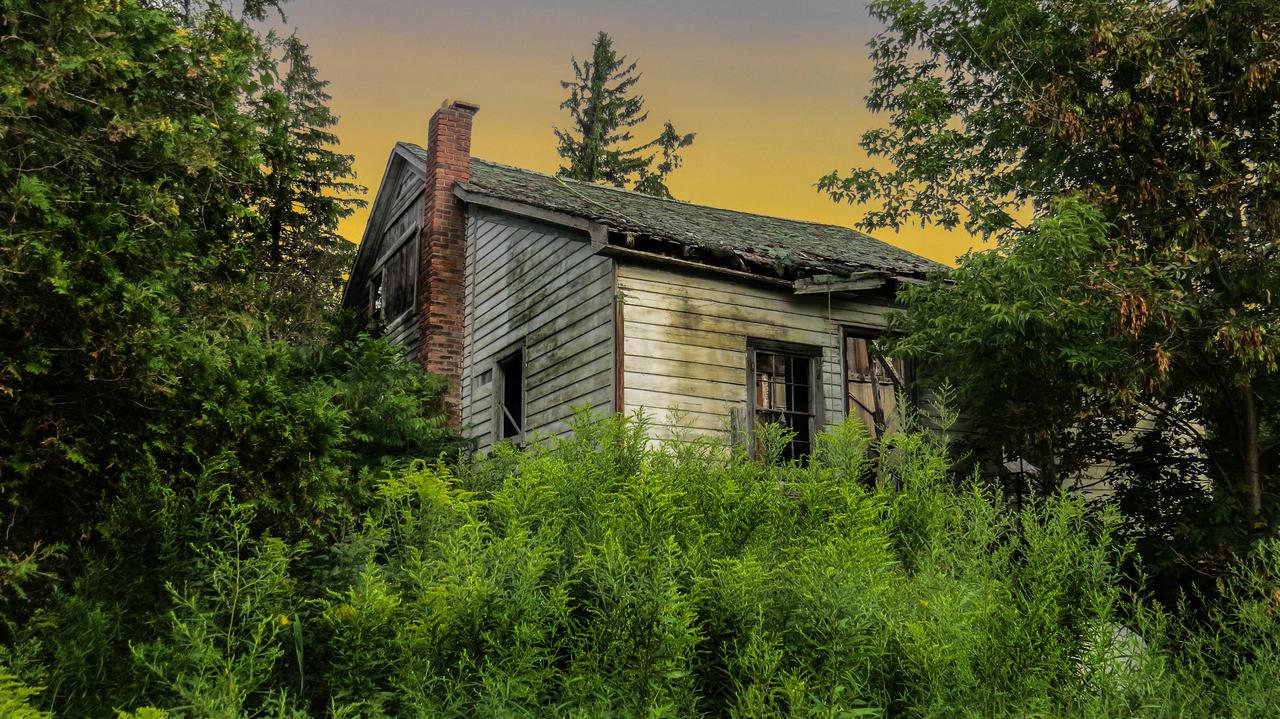 In the 1960s, two brothers and a sister grew up in this southern Ontario farmhouse. John and Morris were very close brothers who shared an obsession for working on cars. Their sister Anna completed the trio. Life's inevitable separation came soon enough. John moved to Hamilton. Anna married and wrote to her brothers endlessly, sending them postcards from her numerous travels that can still be found throughout the house. Morris stayed in closest proximity to Dunnville, keeping a close watch over the the old farmhouse after the death of their parents.
In 2014, John "died suddenly" at home in Hamilton.
One year to the day later, in August of 2015, Morris also died suddenly. He was 64.
The following photoset shares a brief memorial glimpse into their lives. I was particularly moved by the class letter that Morris typed to John and could feel the strength of family bonds.
<01>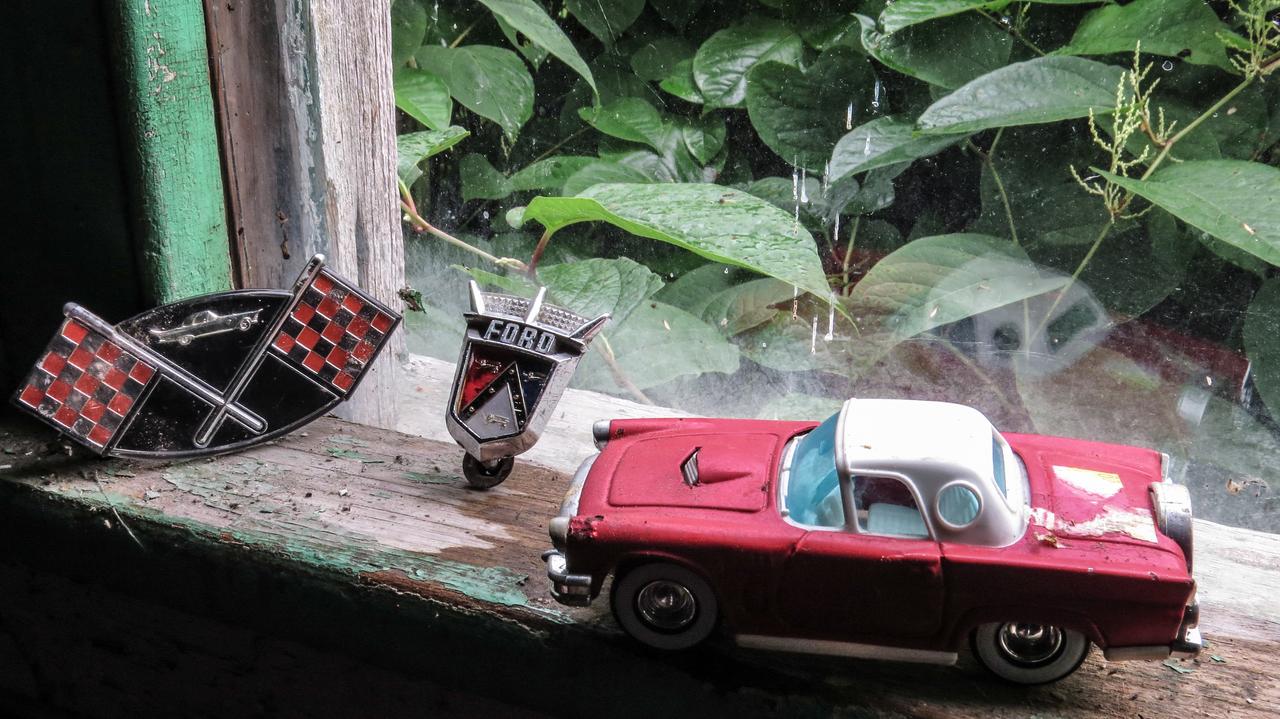 <02>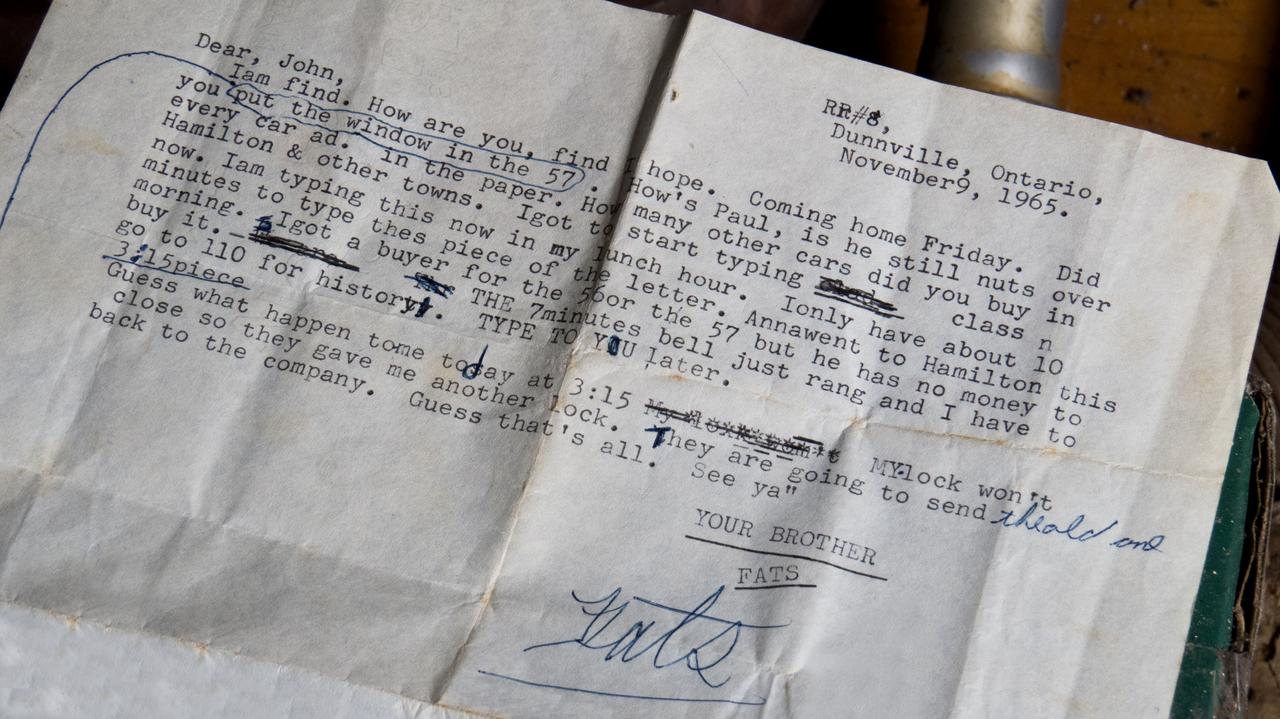 <03>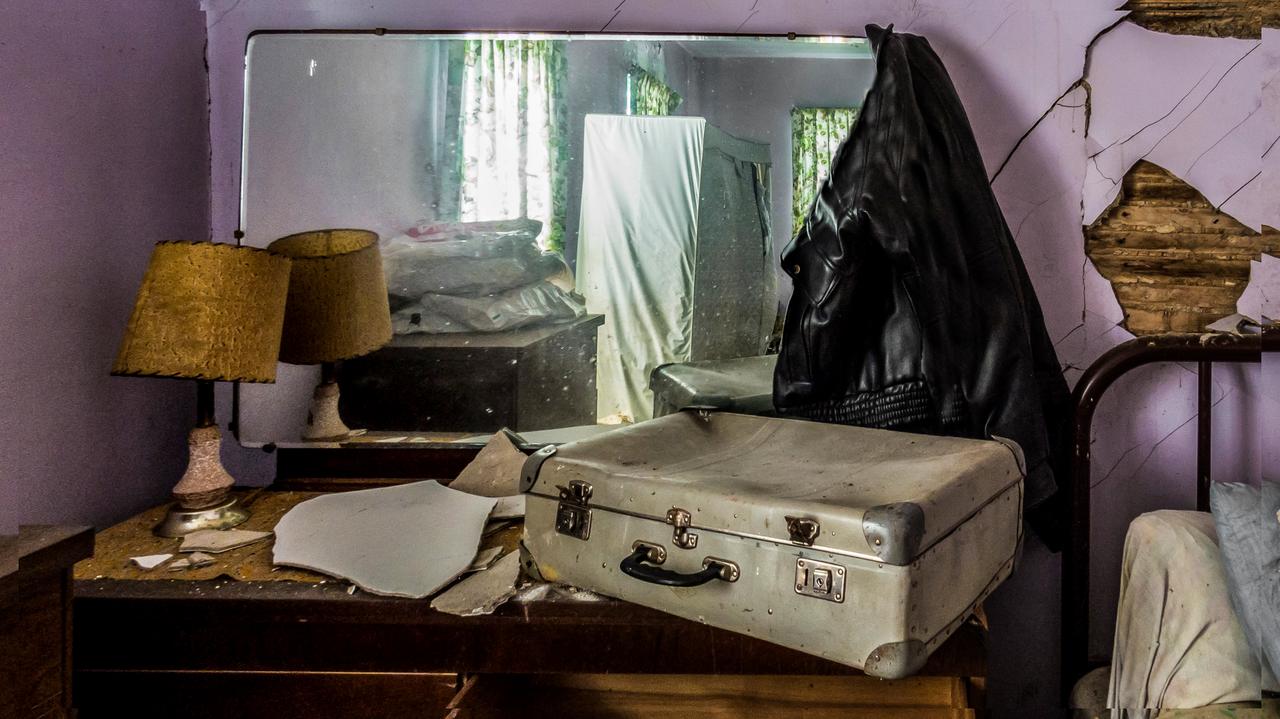 <04>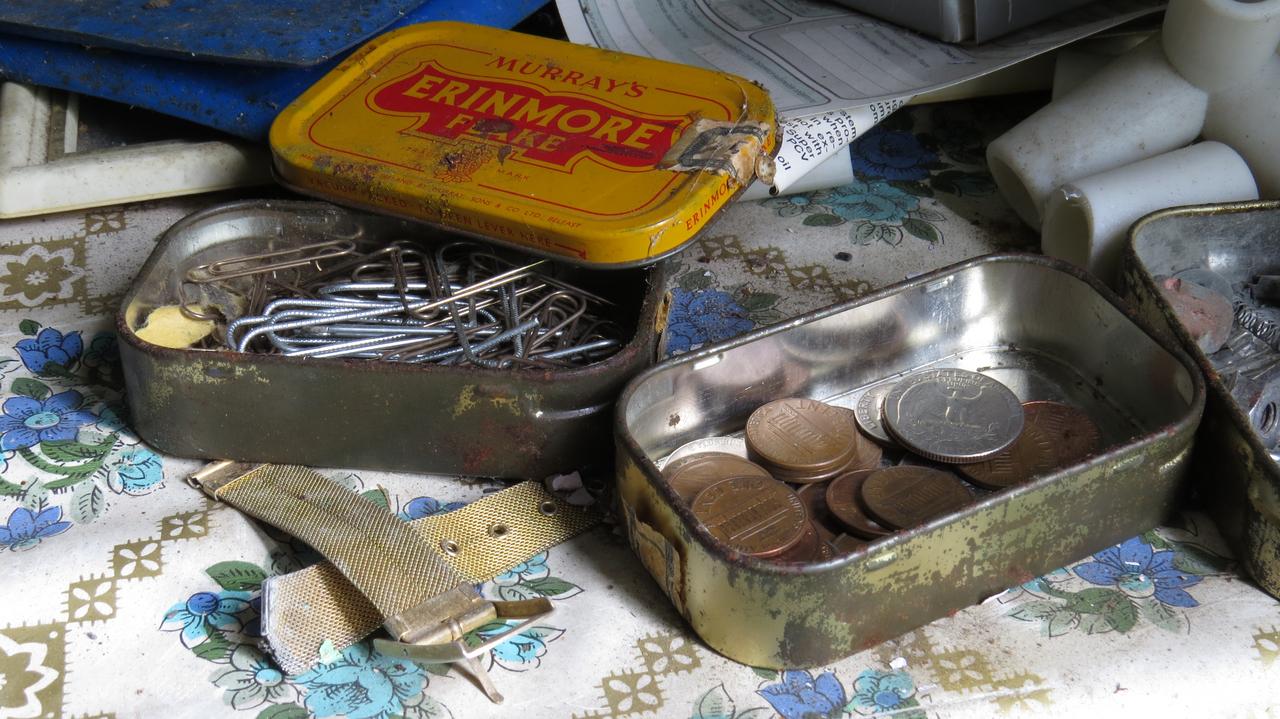 <05>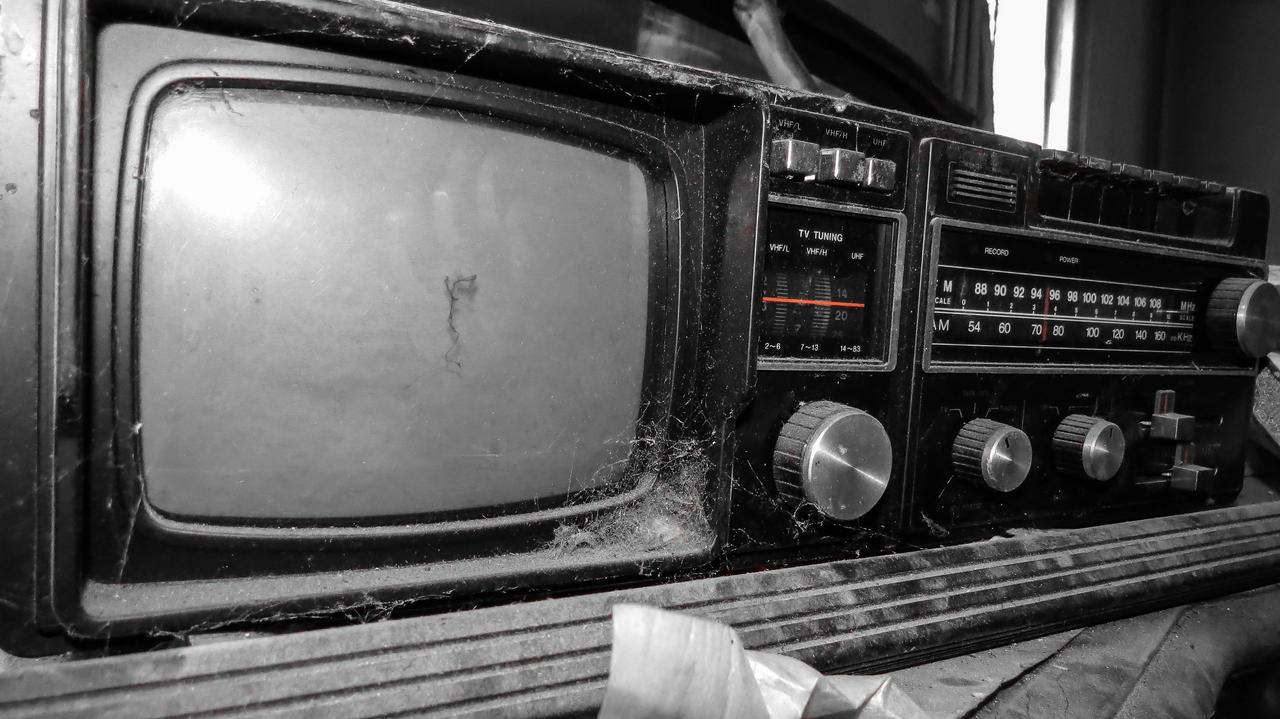 <06>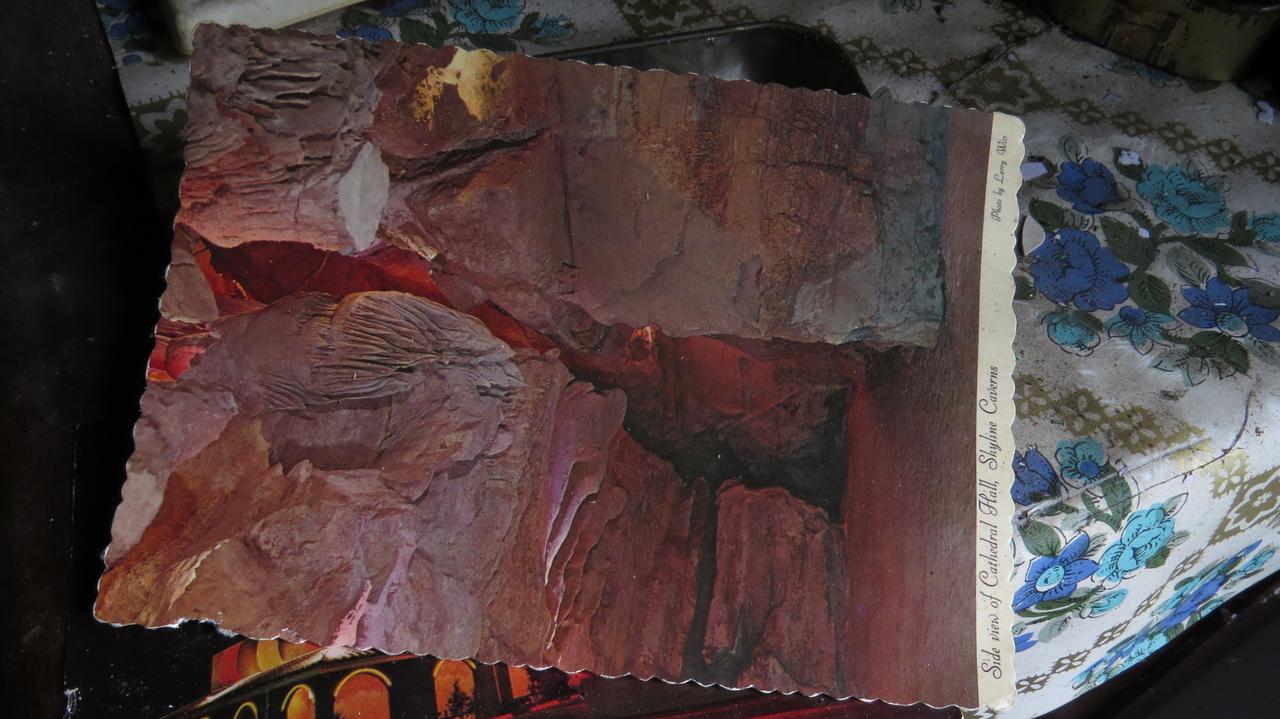 <07>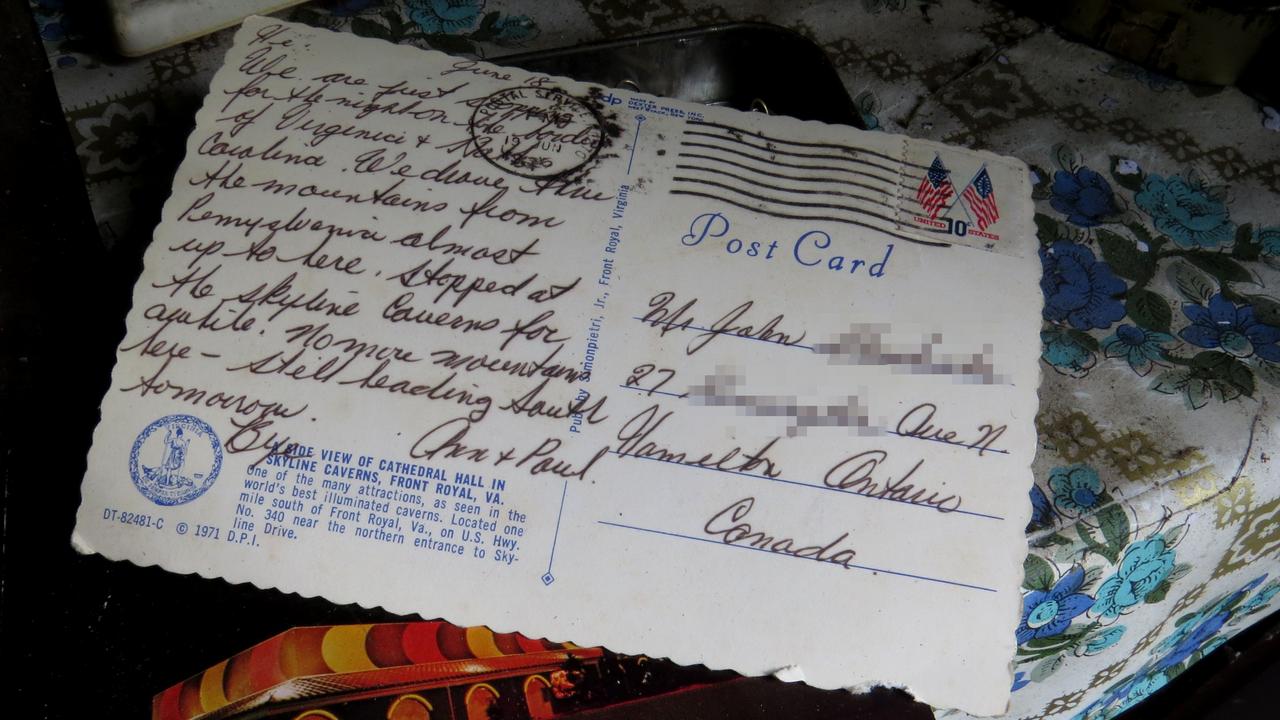 <08>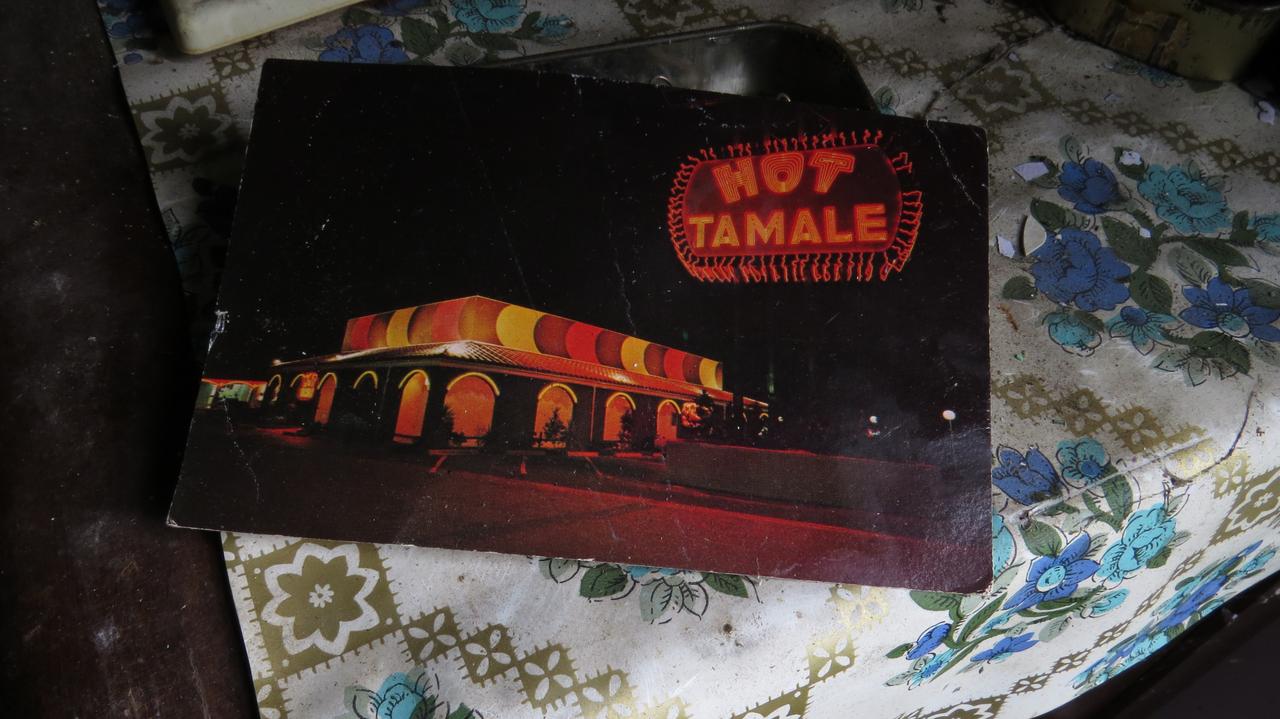 <09>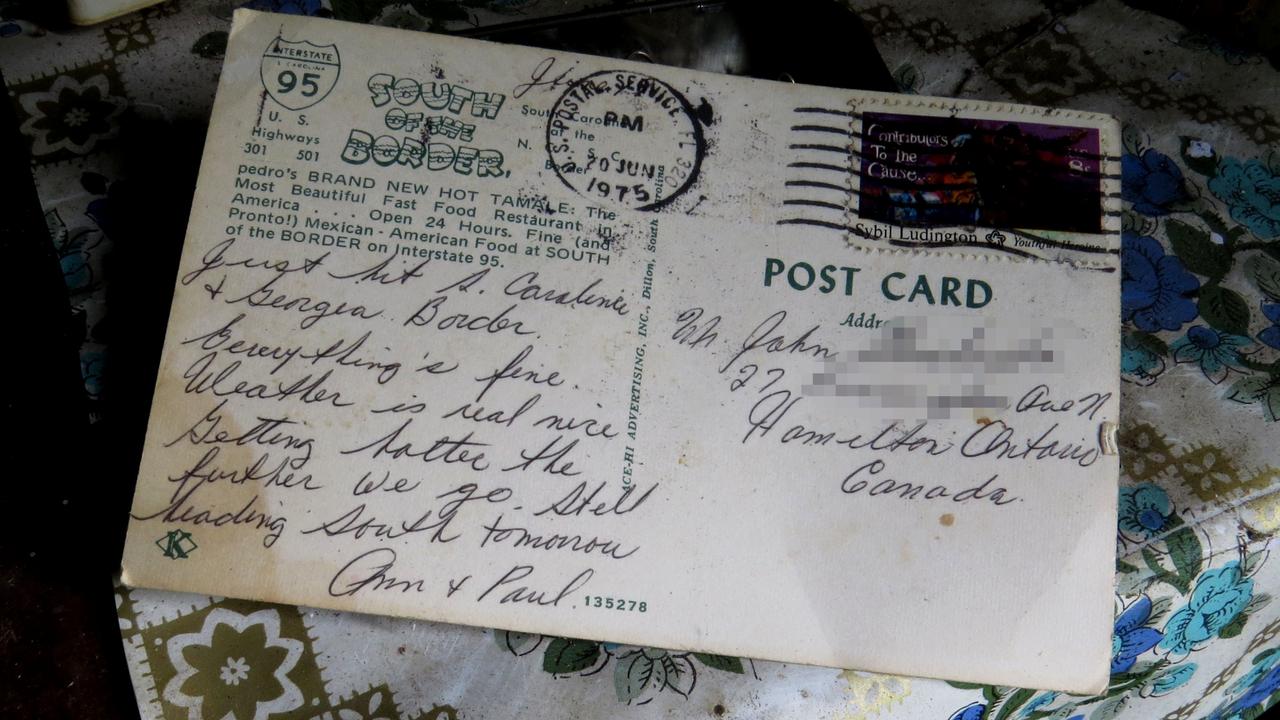 <10>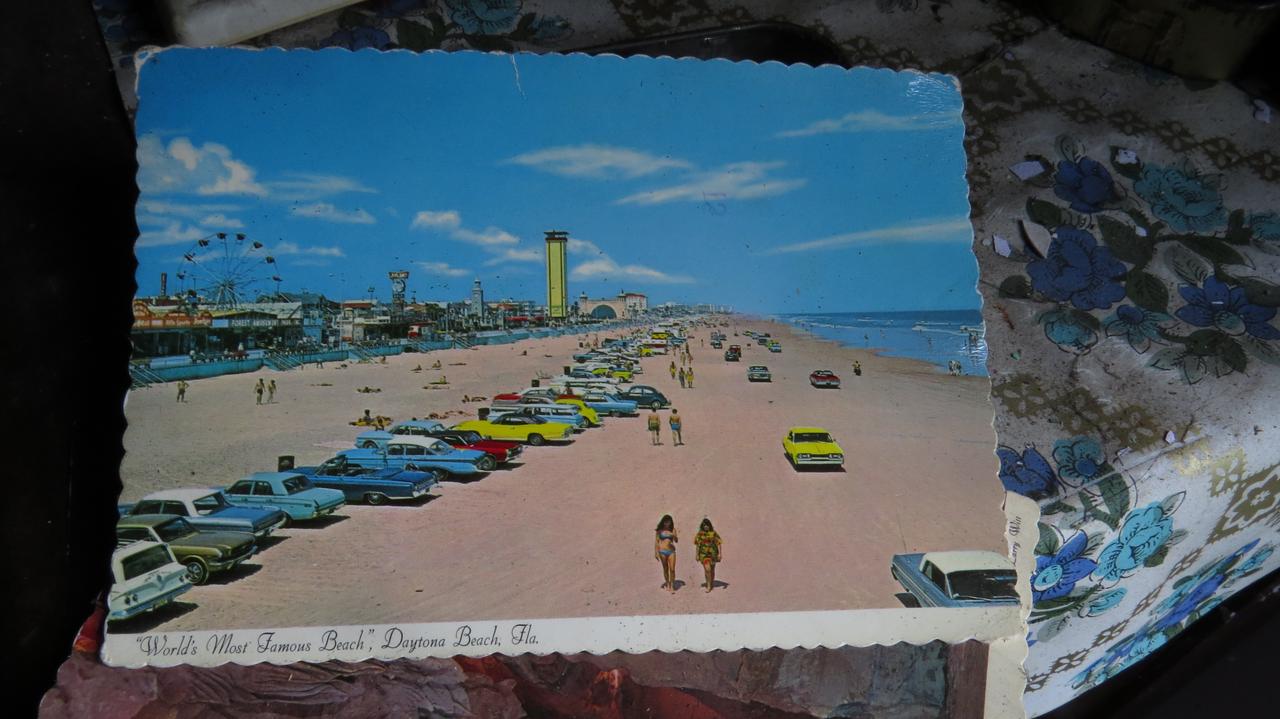 <11>
<12>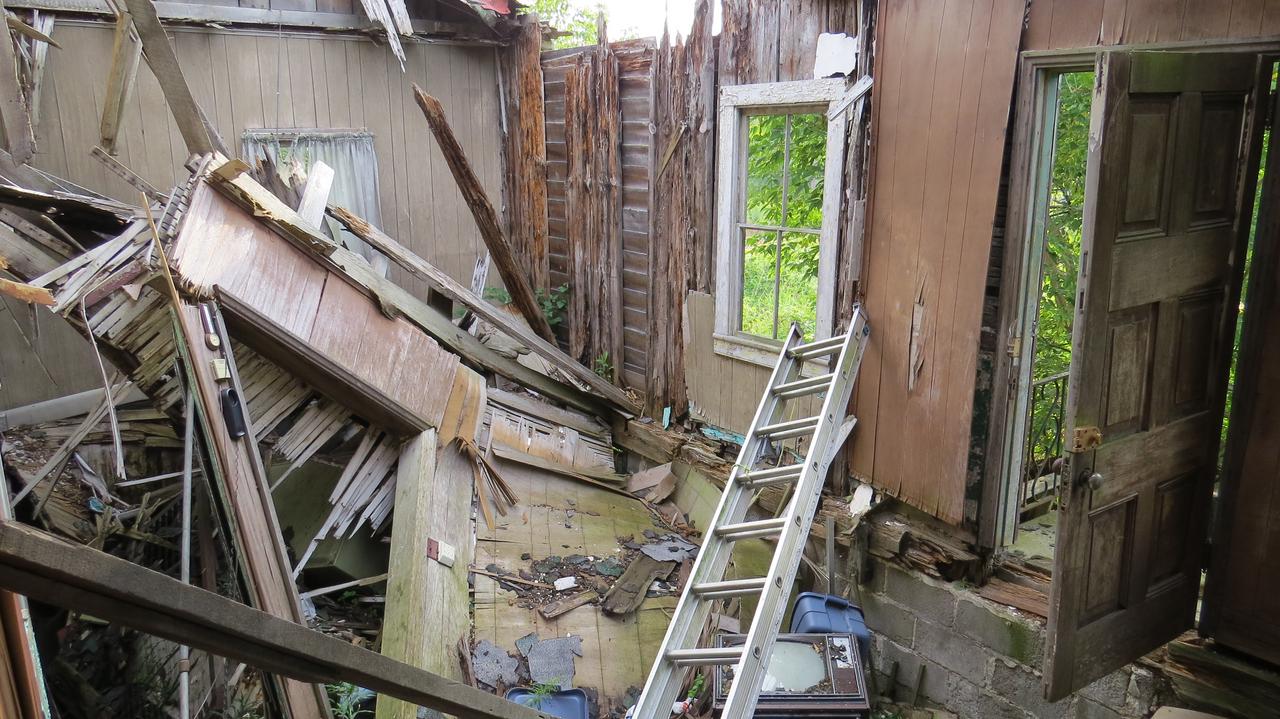 <13>
This hung on the wall during my first visit
to this farmhouse in 2013….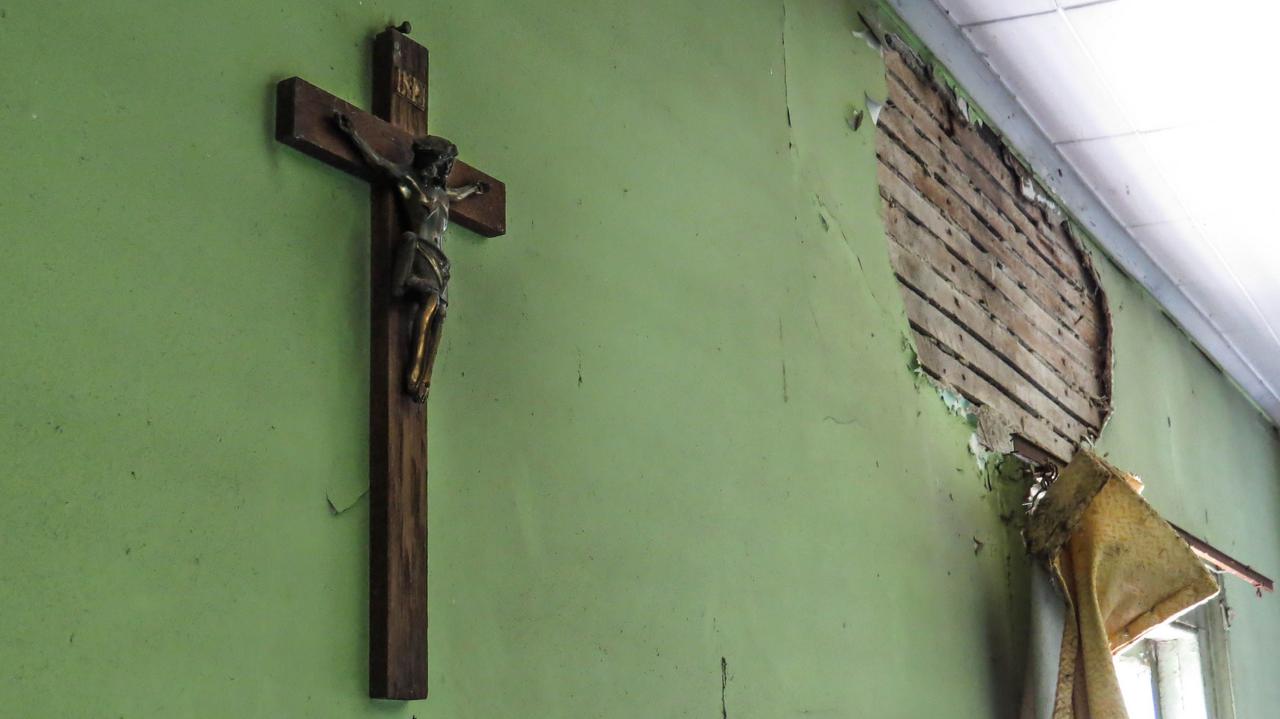 <14>
Two years later, on a return visit, the wall was bare. John died
during this time and I hope that Morris or his sister came back to retrieve it.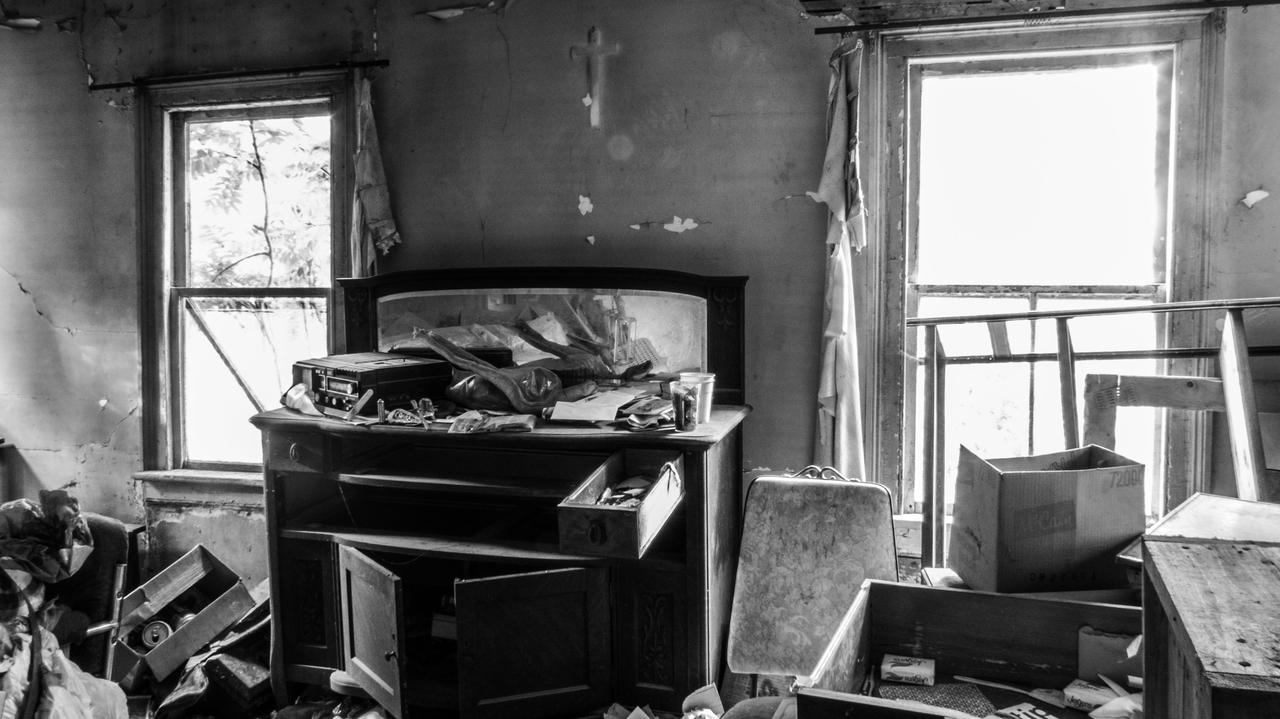 <15>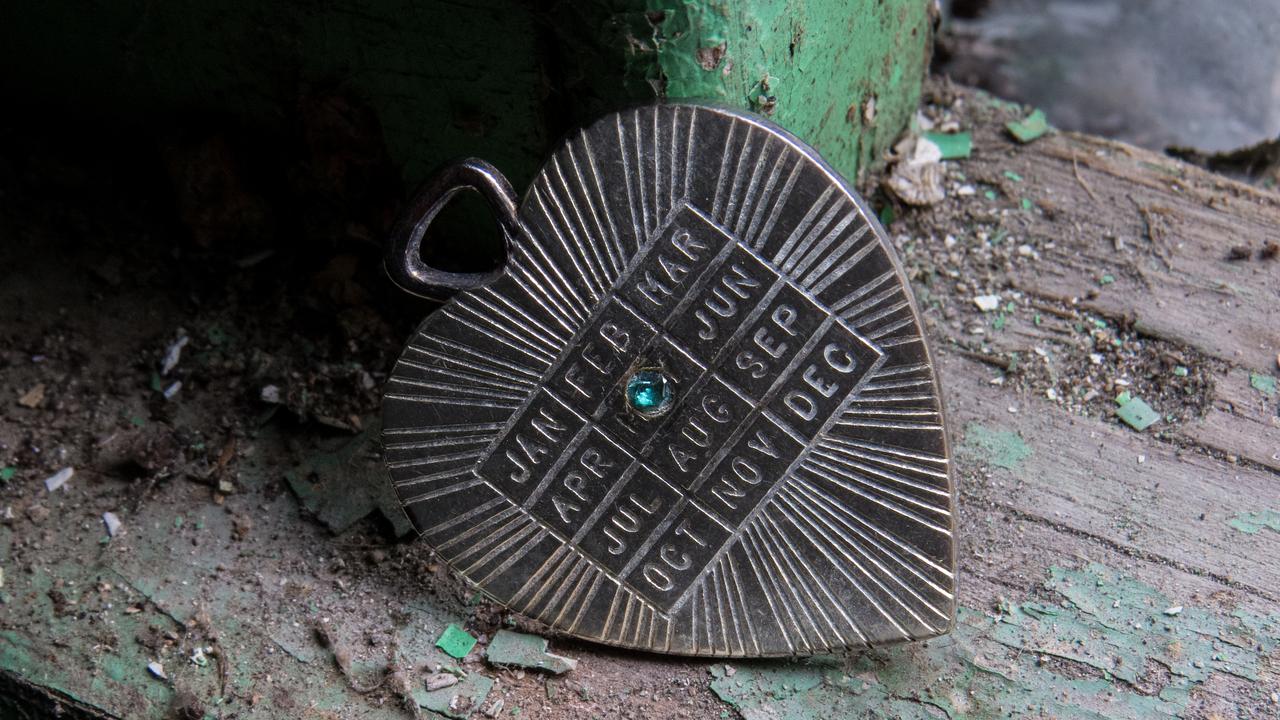 <16>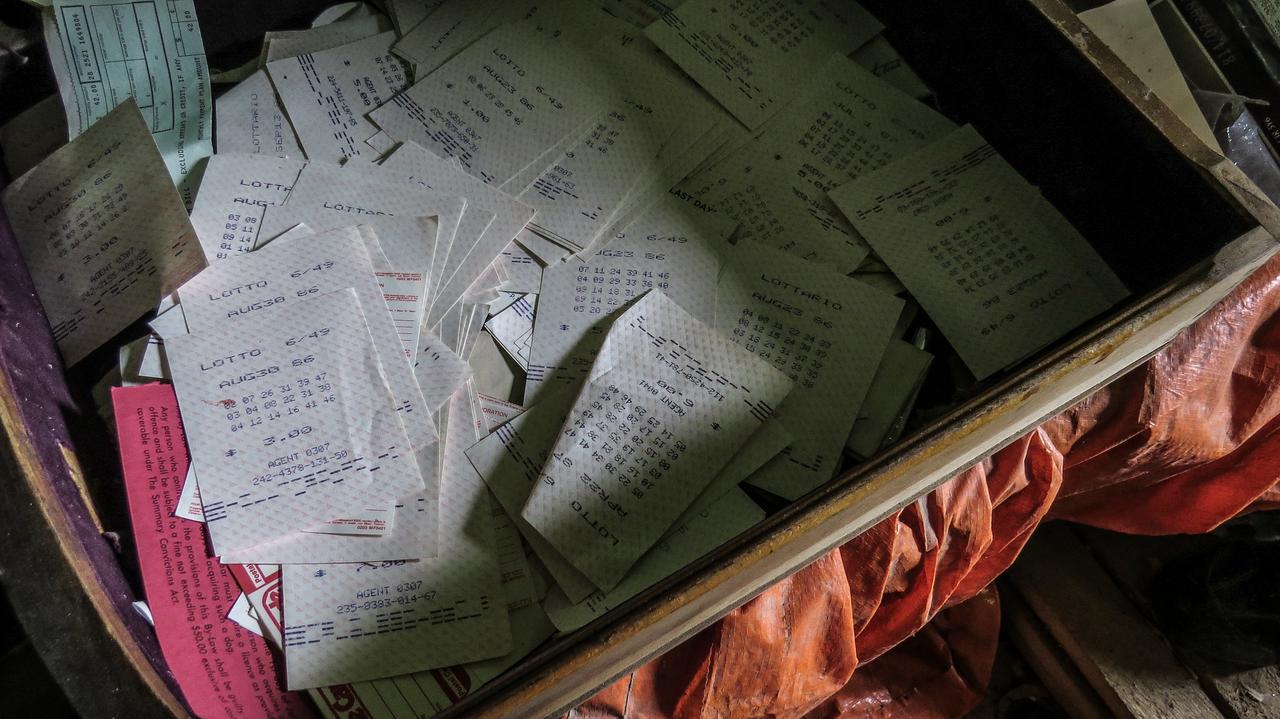 <17>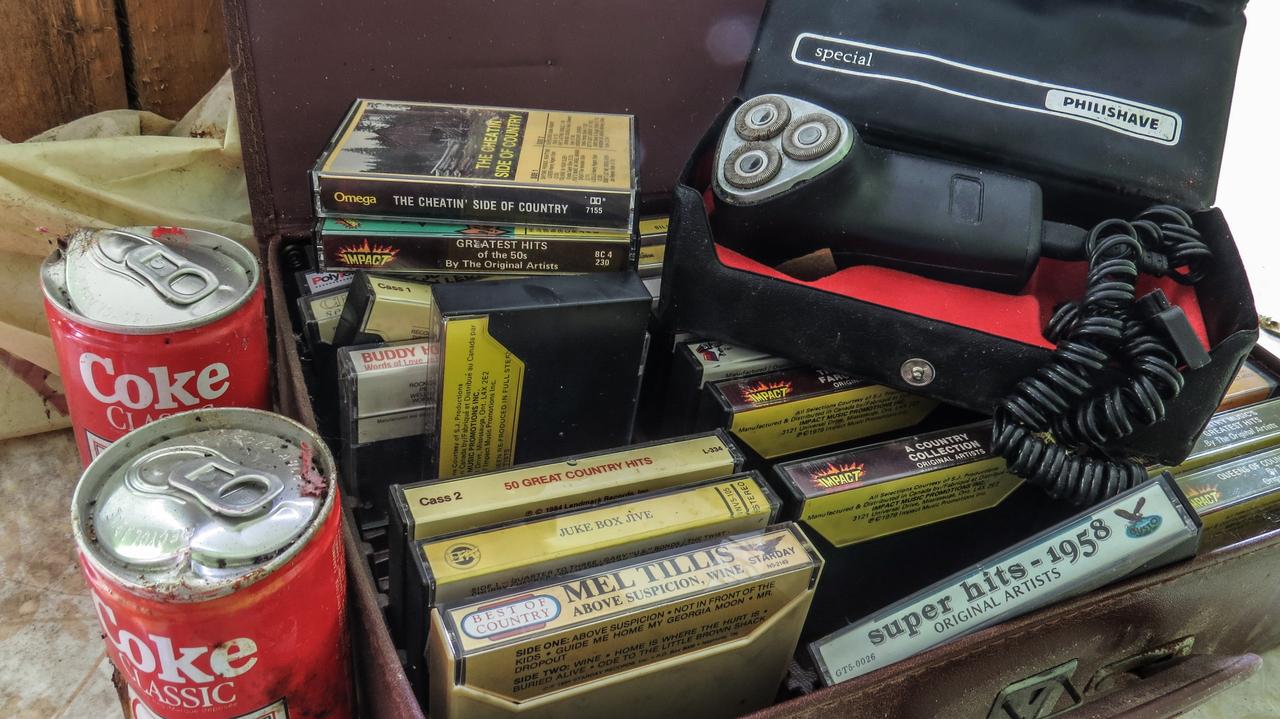 <18>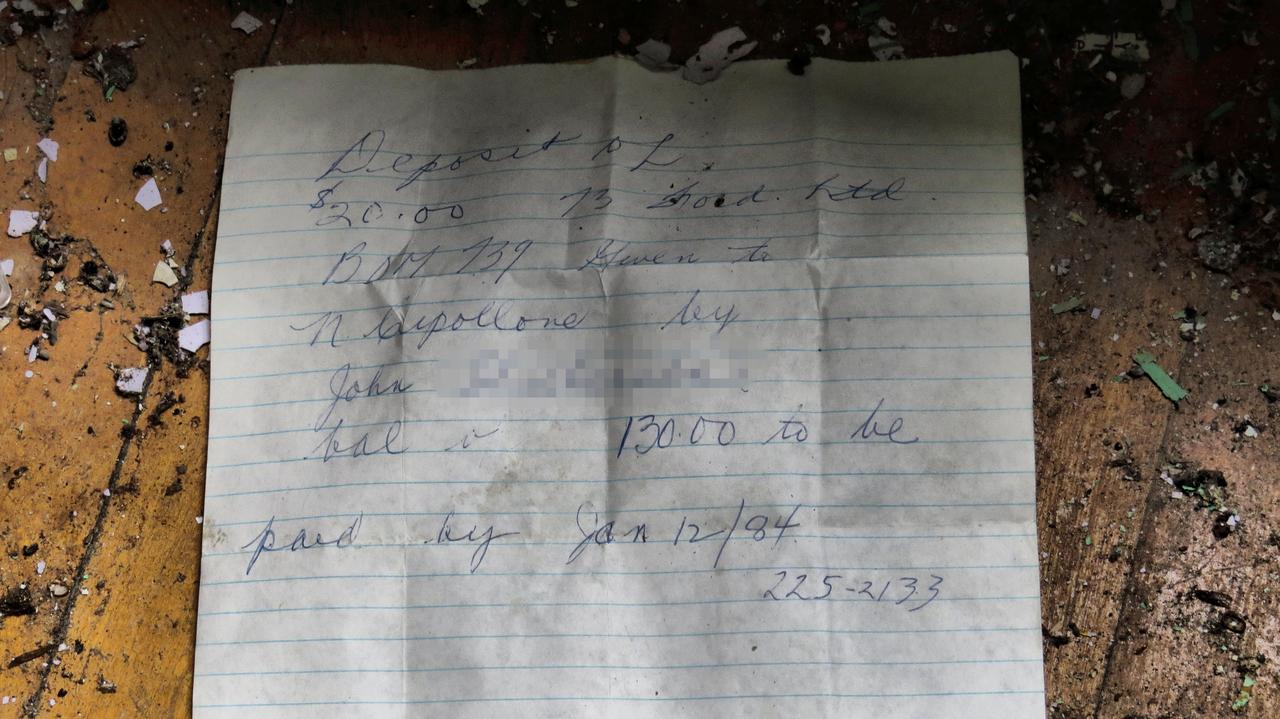 <19>
Various old cars – a lifetime of collecting them – were strewn throughout the overgrown land behind the property. When I first visited this house, I hiked in from behind. The area was so thickly overgrown that I could not continue forward. I ended up climbing onto the roof of a car and jumping from vehicle to vehicle, leap-frogging through the foliage. I turned around and took this shot of the path that I followed.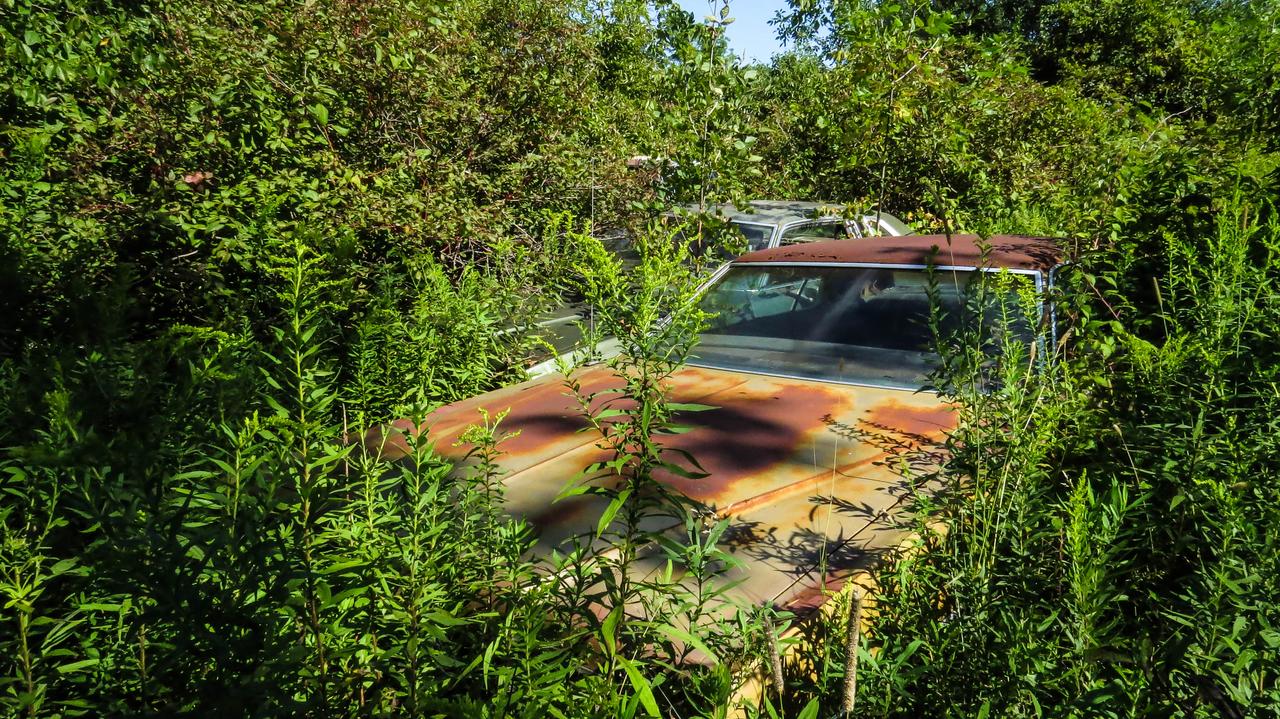 <20>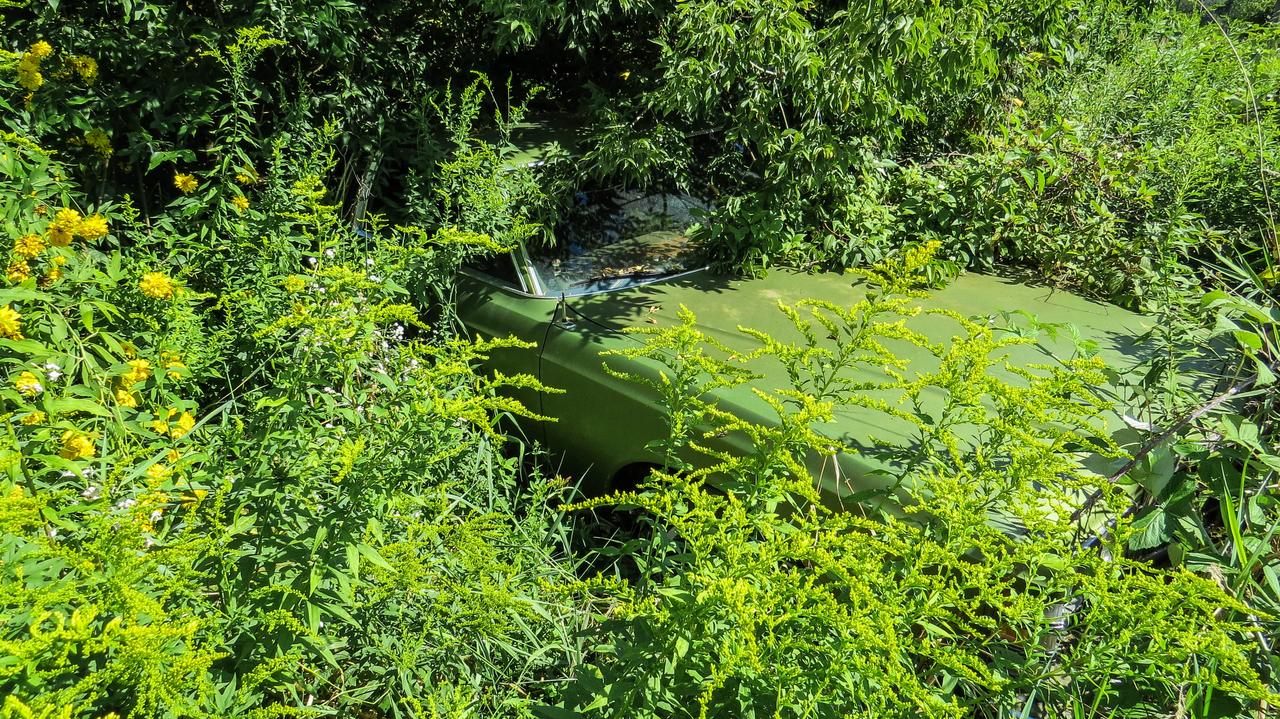 <21>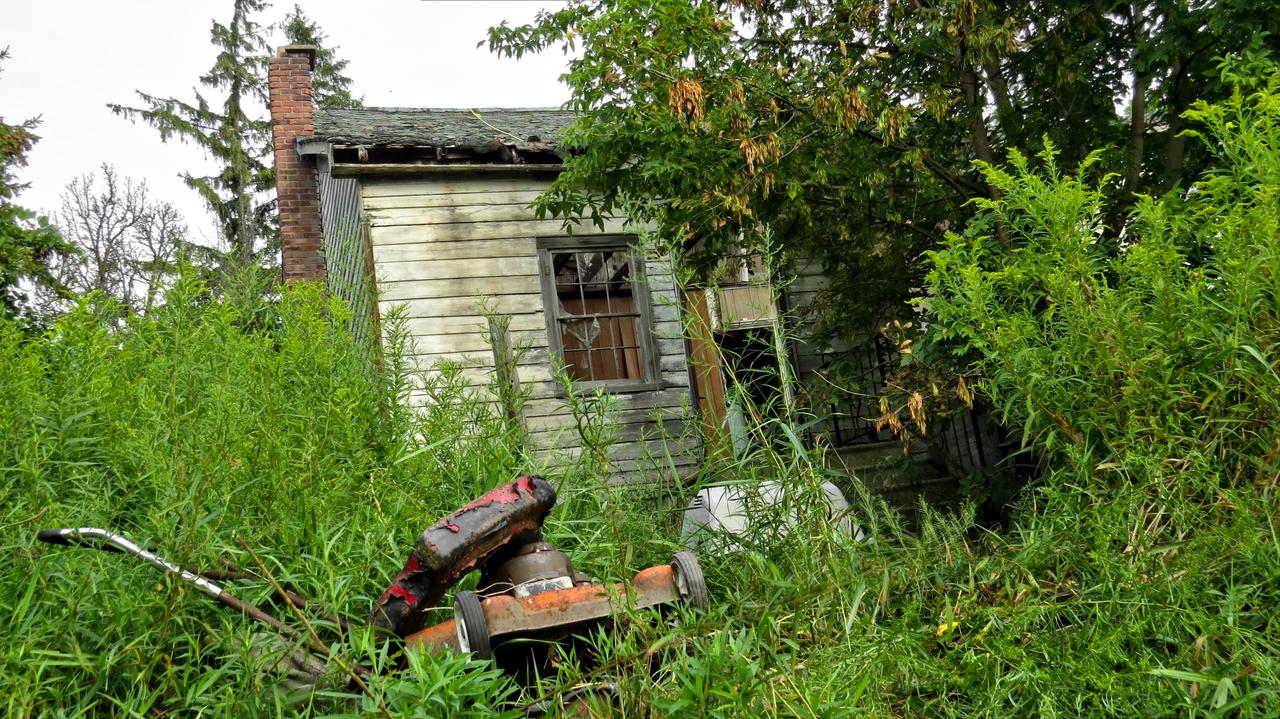 <22>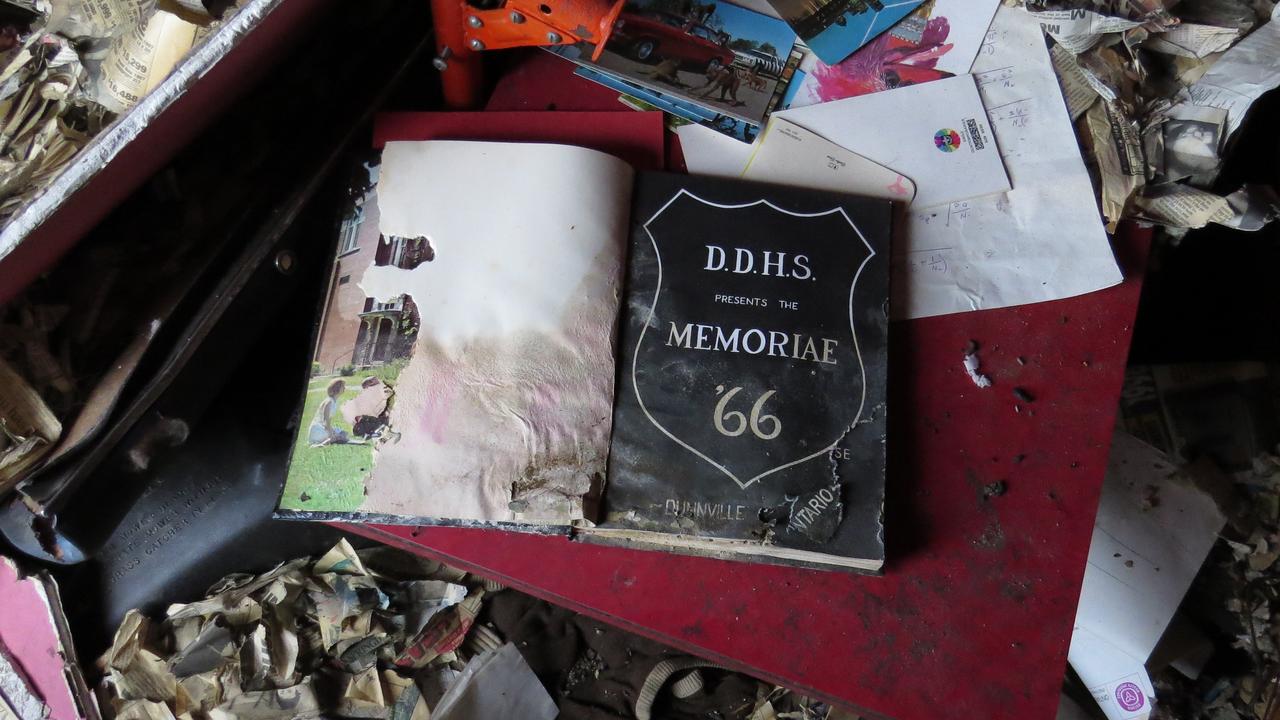 <23>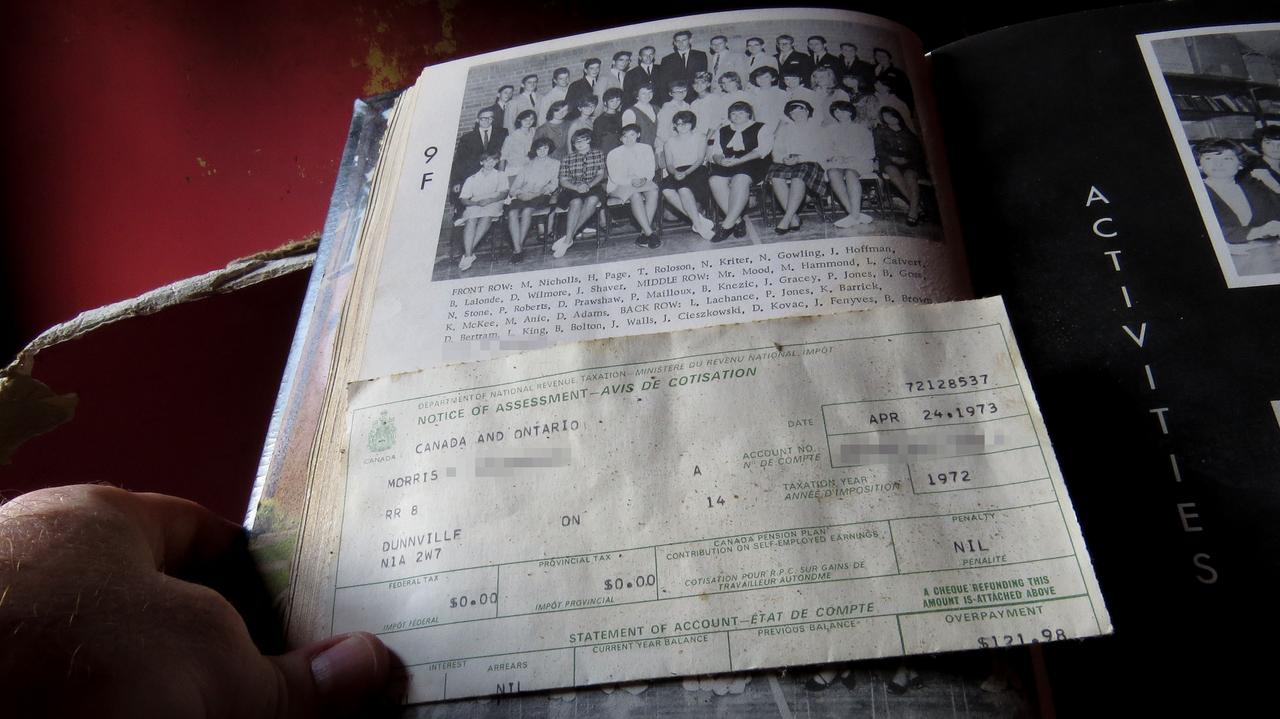 <24>
Morris—more affectionately known in high school as "Fats"
—on the top right.