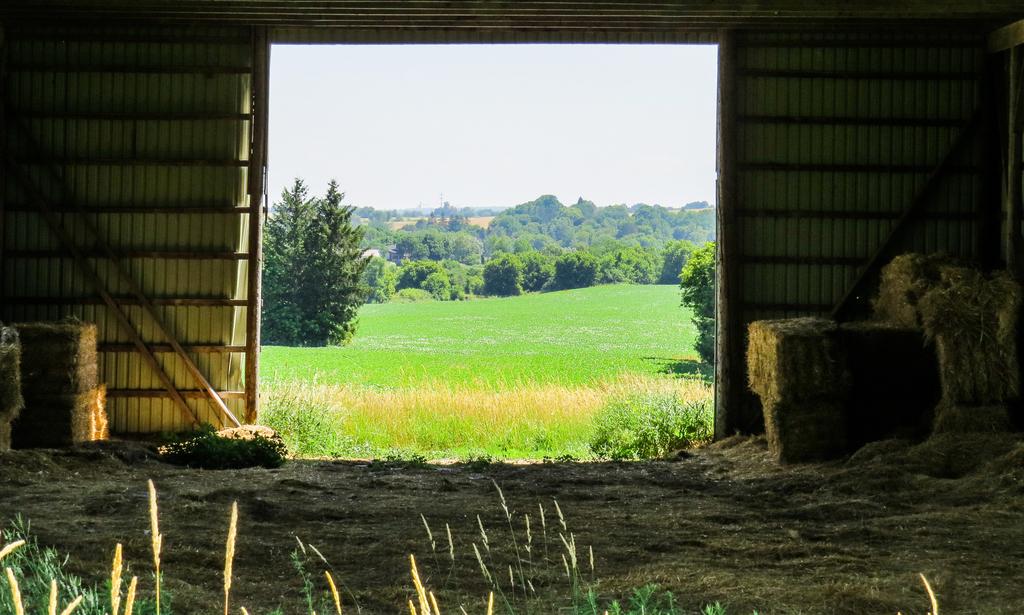 The first pioneers in Essa settled here in the southeast quarter of the township. George Dinwoody, Thomas Duff and Samuel McClain came from Ireland in 1825 and had to make their oxen swim across the Nottawasage River south of Cookstown to get to this land. They built nothing more than a shanty on the land when they finally got there. In 1843, George Dinwoody replaced it with the very first brick house in Essa, which still stands here today. Even the iconic rooftop cupola was removed at some point and can still be found decaying away in the field beside the house.
George was the 1st Lieutenant of Essa Company 35th Regiment, prospering until his death at 85-years old in 1885. He and his wife had three children; William, James and Jane. James never married and continued to live here on the homestead.
The home later belonged to the Elines family; Don and Betty and children Jane, Michael, David and Richard. Don Elines and Betty eventually moved to smaller home east of this one. Don died in April of 1988.
1.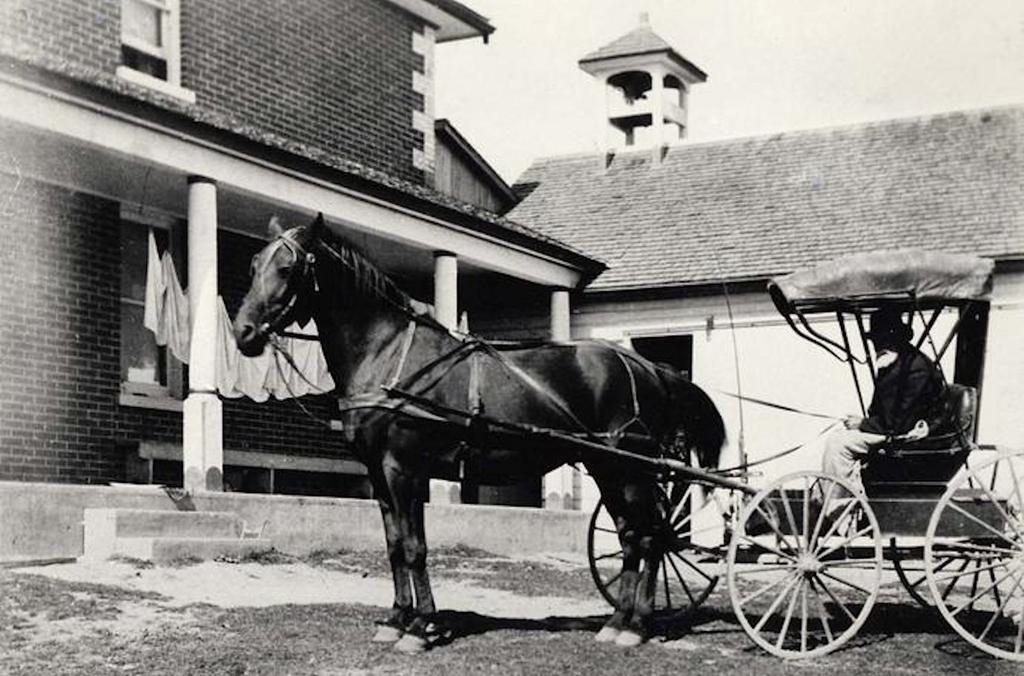 Mr. Jim Dinwoody in buggy, photographed in front of the farmhouse. He continued to live here after the death of his mother and father in 1884 & 1885, respectively.
2.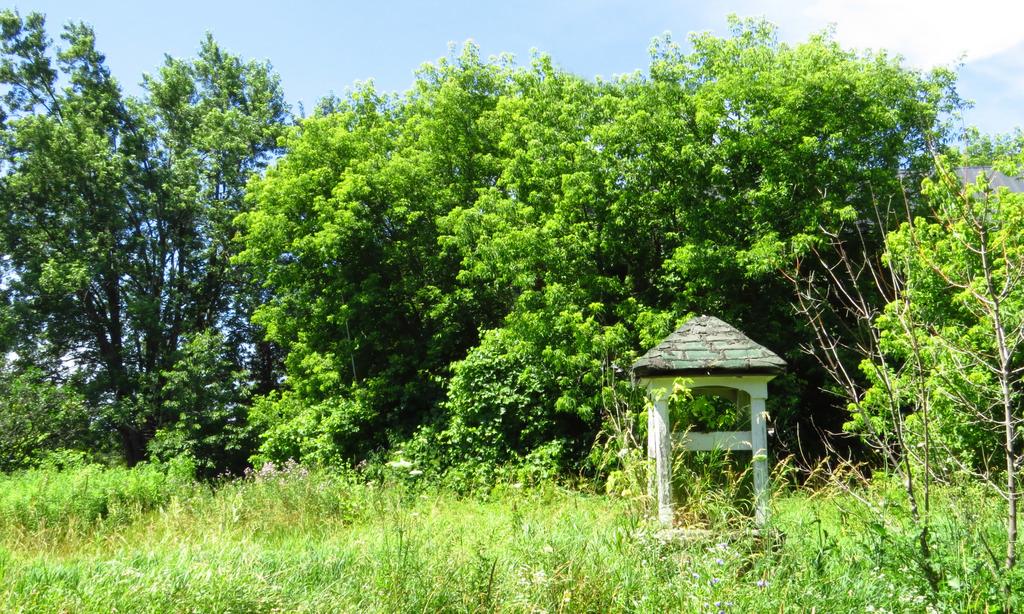 The rooftop cupola's final resting place in a field beside the house. The entire farmhouse is there in the background, buried in summer foliage to the point where it can hardly be seen.
3.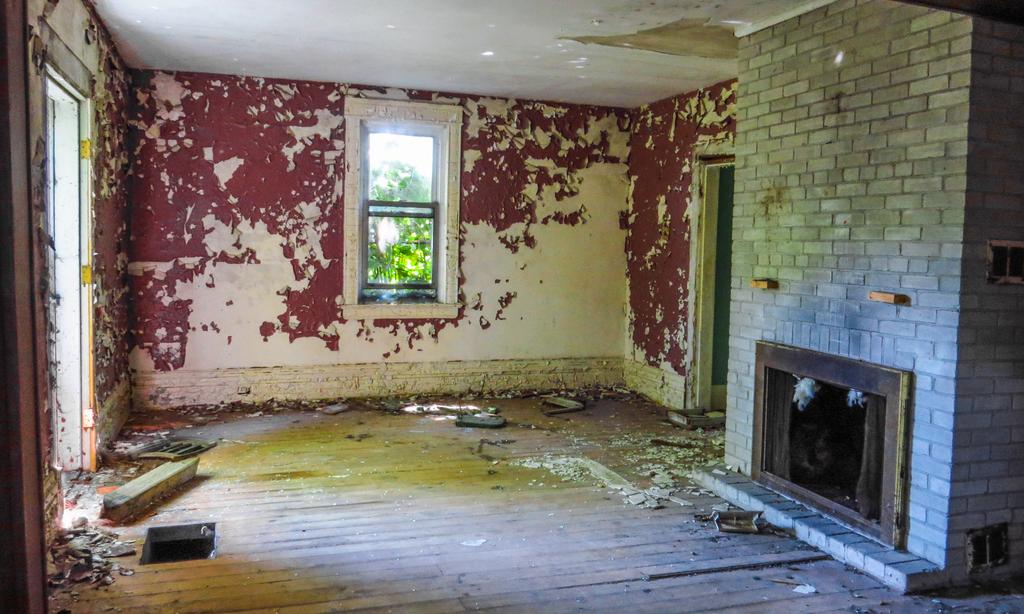 4.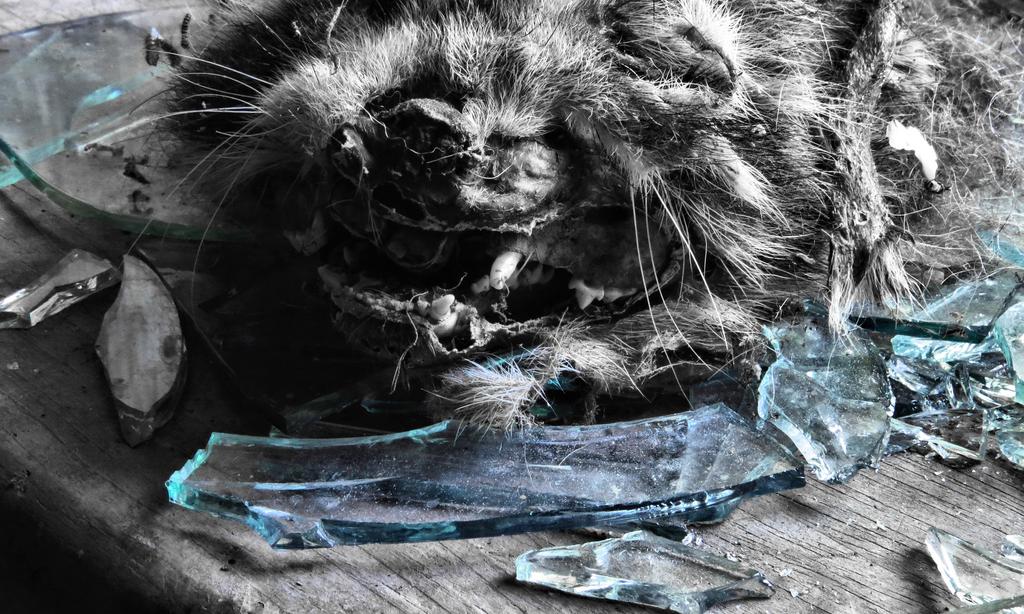 5.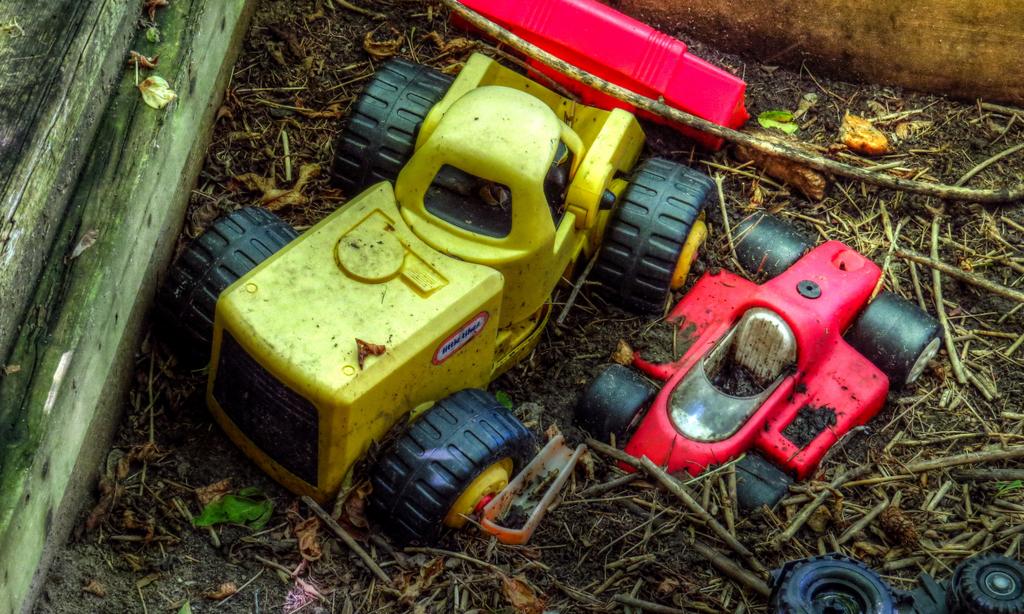 6.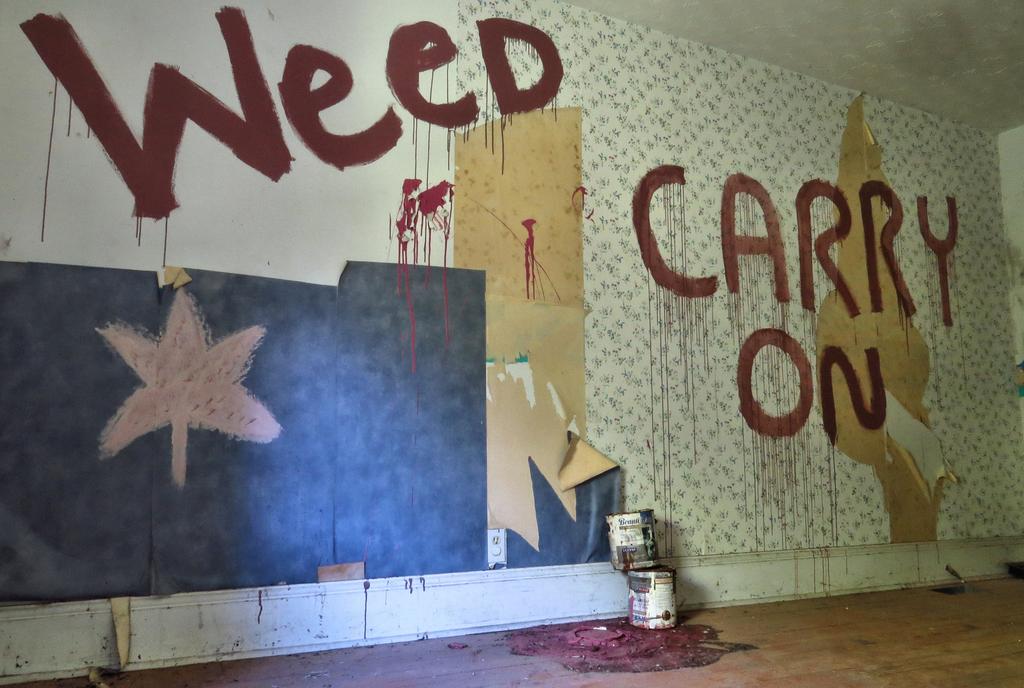 7.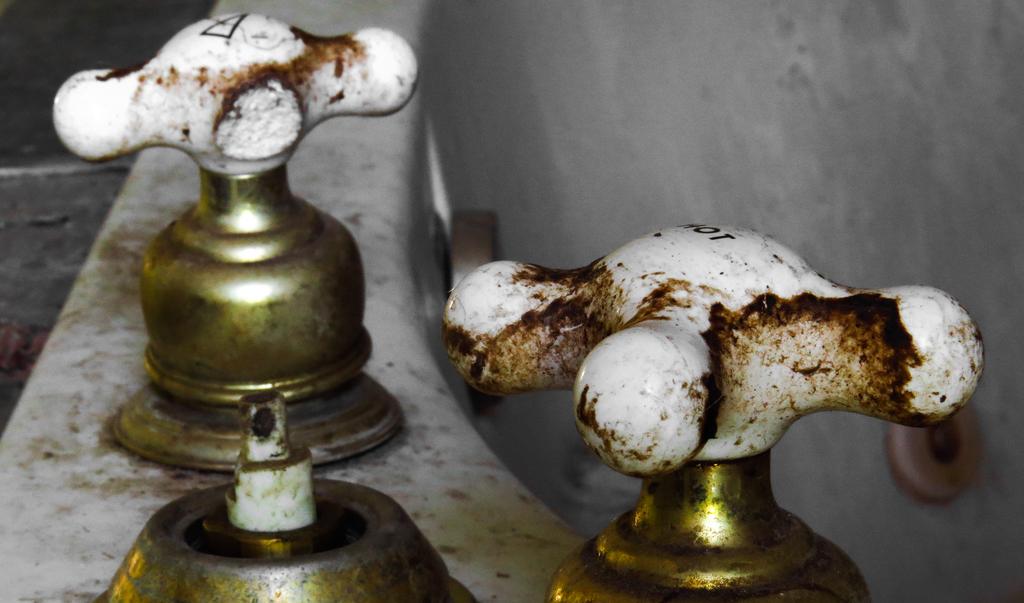 8.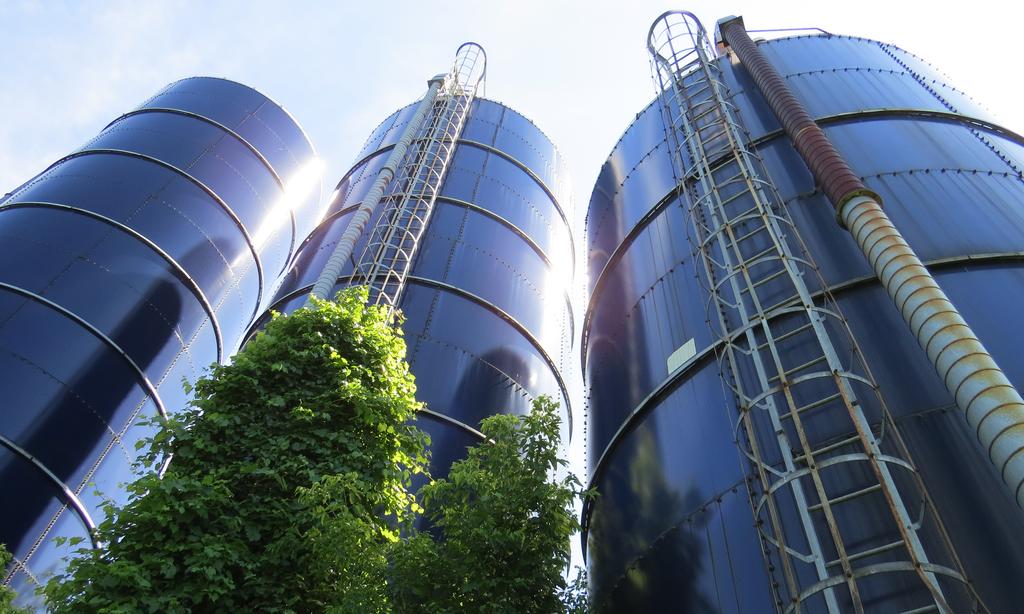 9.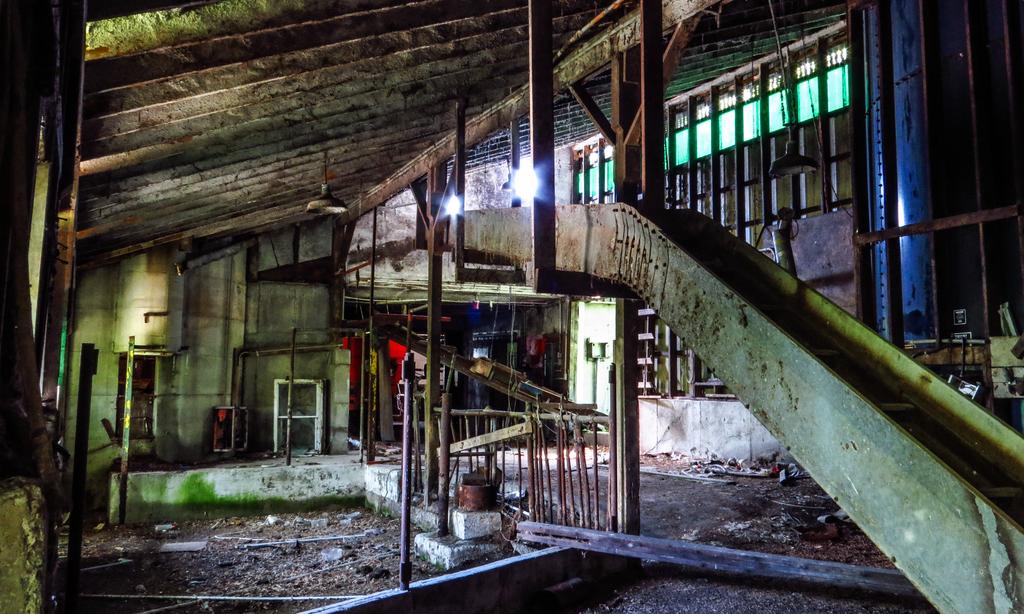 10.
11.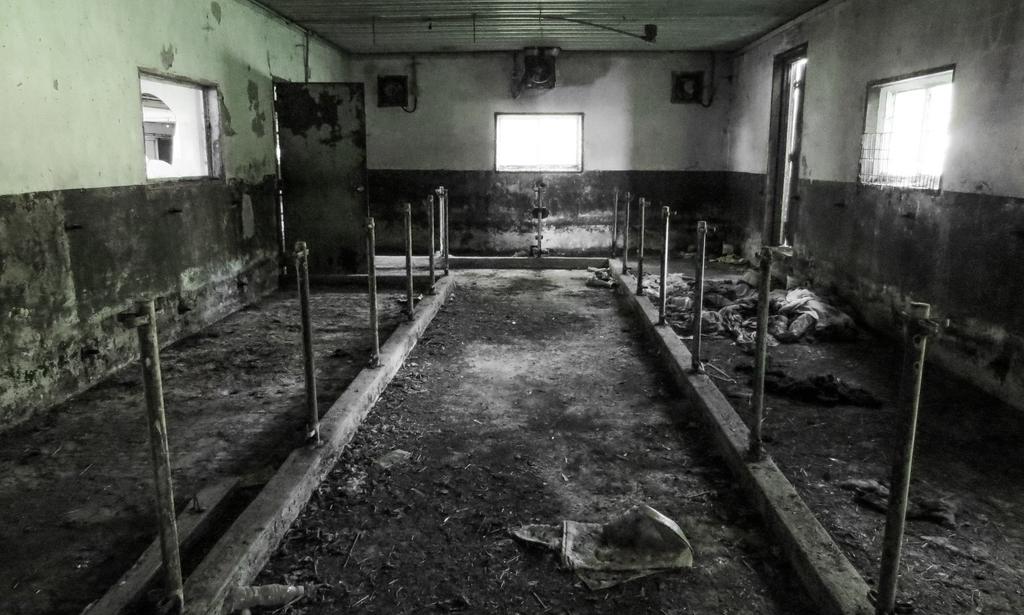 12.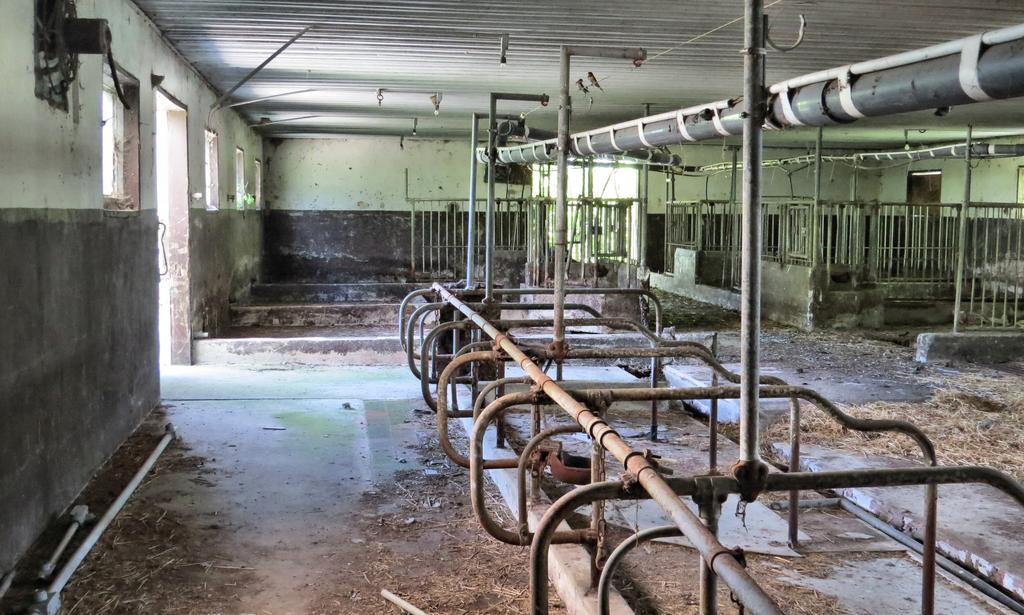 13.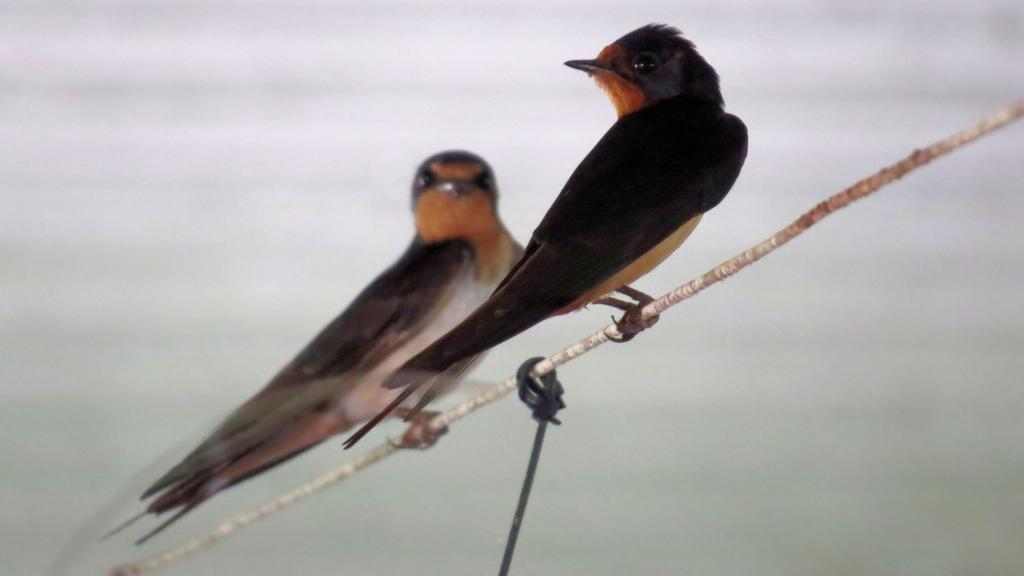 14.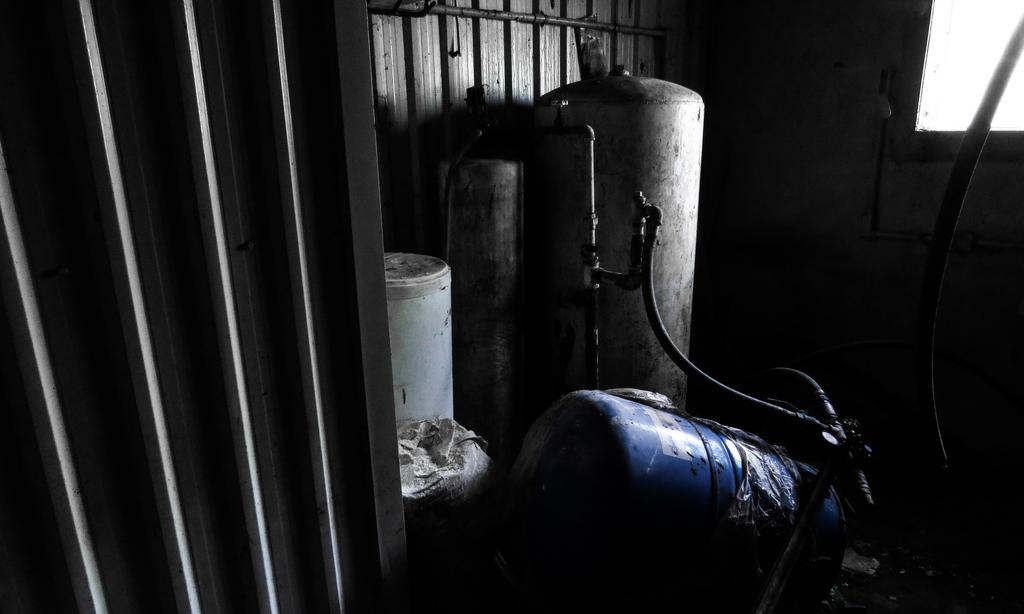 15.
Today the future of this massive farm is uncertain. It has been abandoned for many years, with the level of vandalism inside growing. On a recent visit, I even found the kitchen full of empty antifreeze containers. It may have just been a coincidence, but it is one of the known indicators of a possible meth lab. It would be such a travesty to think of one of Cookstown's oldest and most historic houses having this as its eventual destiny.