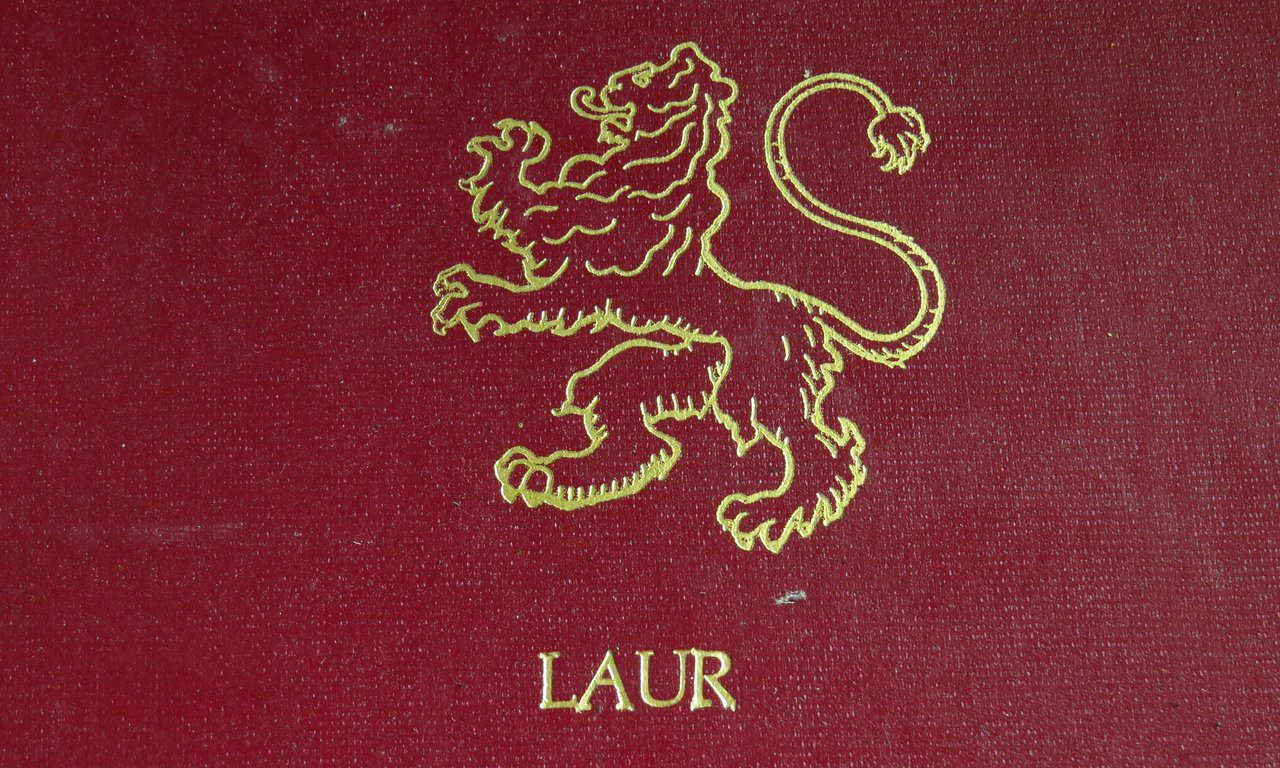 In 1784, John Laur left Pennsylvania and swam across the Niagara River holding on to the stirrups of his swimming horse, his wife Sarah Zavitz in the saddle. They landed in Bertie Township (Fort Erie), where they purchased the land in this post and built a log house. John Laur served in Captain John Hardy's Company of the 3rd Regiment Lincoln Militia in the War of 1812. He died in 1844 at 83 years of age and his wife Sarah died in 1859 at 89 years of age. Although their original house is gone, they gave rise to an entire family tree that has occupied this same area of Fort Erie for almost 250 years. The road itself is named after them.
That brings us to 2008.
Rumblings began to surface that a developer from Kuwait planned on opening a NASCAR race track in Fort Erie by 2016. Called the Canadian Motor Speedway, it eventually caught the attention of NASCAR's lawyers, who ordered the developers to stop associating their speedway proposal with the NASCAR brand, since there were no plans to expand a race into Canada.
That didn't stop the struggling town of Fort Erie from pushing forward for the development. Construction giant Aecon was signed on to oversee the massive 820-acre development. As part of the Ontario Municipal Board trial, the developers were ordered to purchase three key parcels of land before a building permit could be issued. The Laur farm was one of them. Various other properties in the area were snatched up and have been sitting in a state of abandonment since. The Laur family held out until the very end, reportedly being told by the developer that if they refused to sell, they would be staring at a 30 feet concrete sound barrier wall at the front of their property for decades.
In June of 2019, the end date came. All remaining residents in the area had to be out of their houses.
A year later, it's hard to say definitively that the project is dead, but it does appear to be in a very deep state of hibernation. Meetings between the town of Fort Erie and Kuwaiti investors have been cancelled and rescheduled numerous times before being dropped entirely. There was an original "sunset date" provision: the developers were given eight years to purchase all required properties, apply for permits, and get started. If they fail to do so by the sunset date, the zoning bylaw change is nullified, and the entire area reverts back to its original agricultural designation.
That "sunset date" is quickly approaching: The project will officially be declared dead on September 13, 2020.
[1.]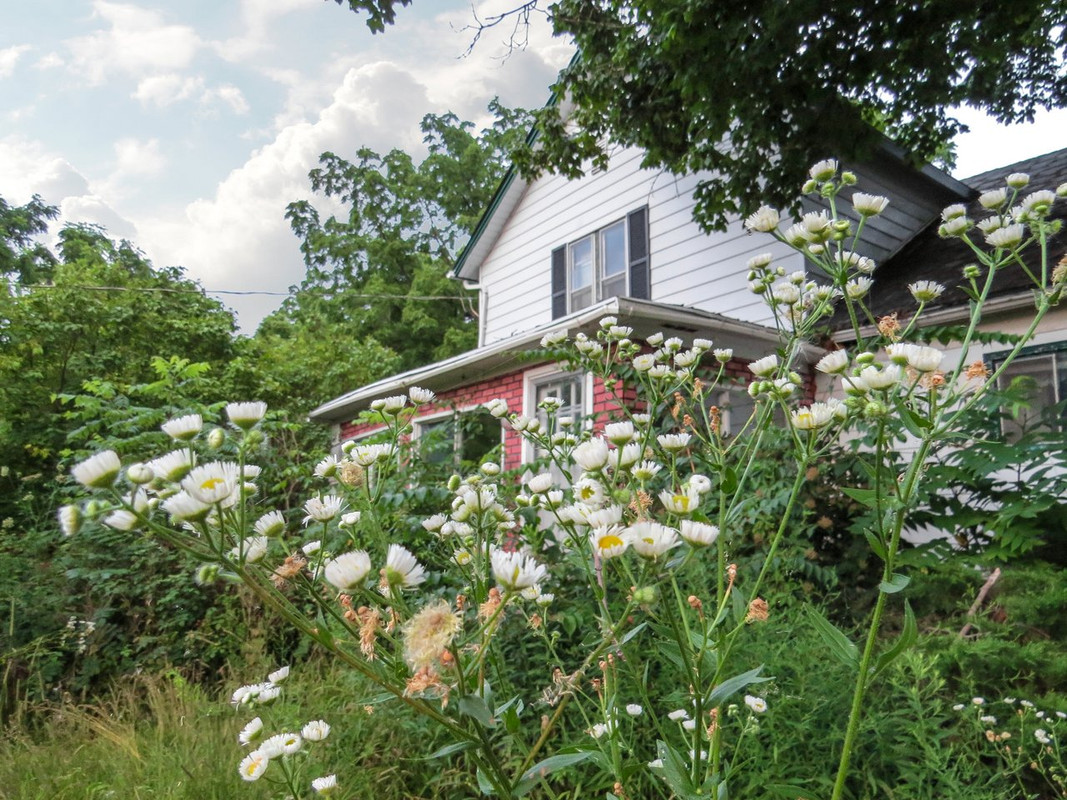 [2.]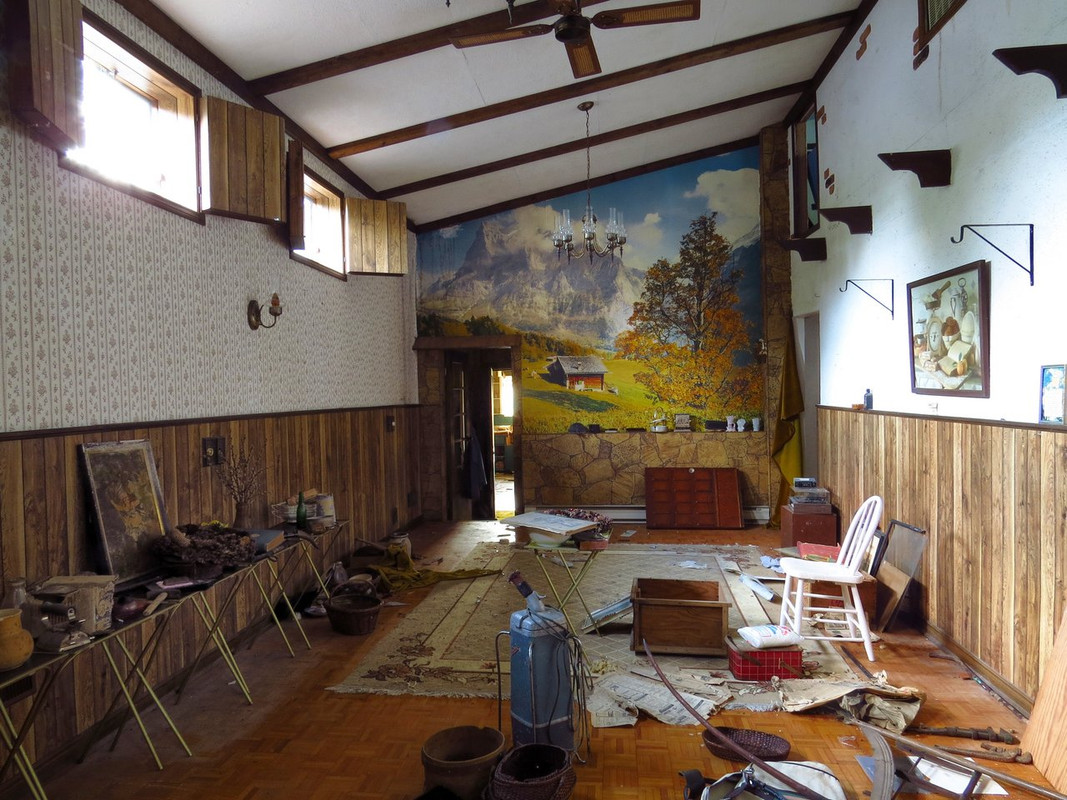 [3.]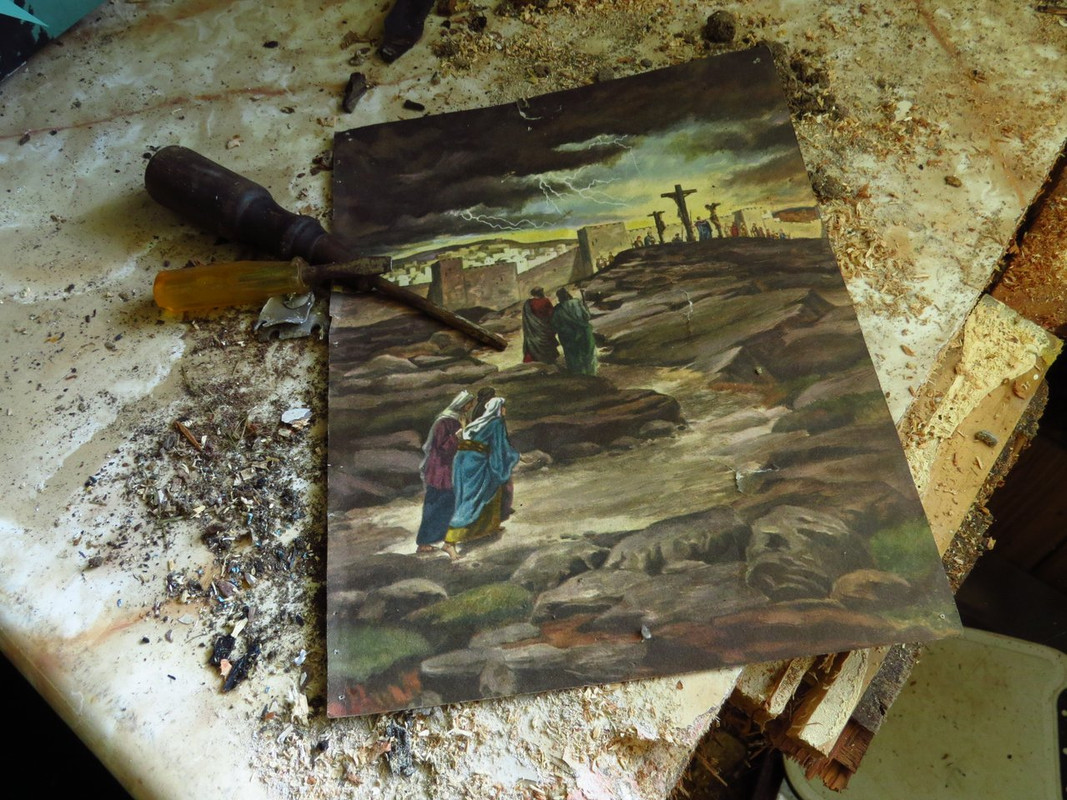 [4.]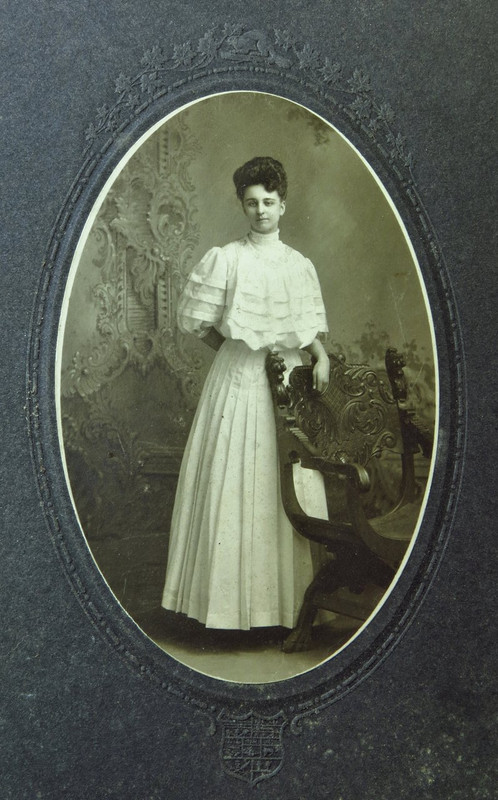 [5.]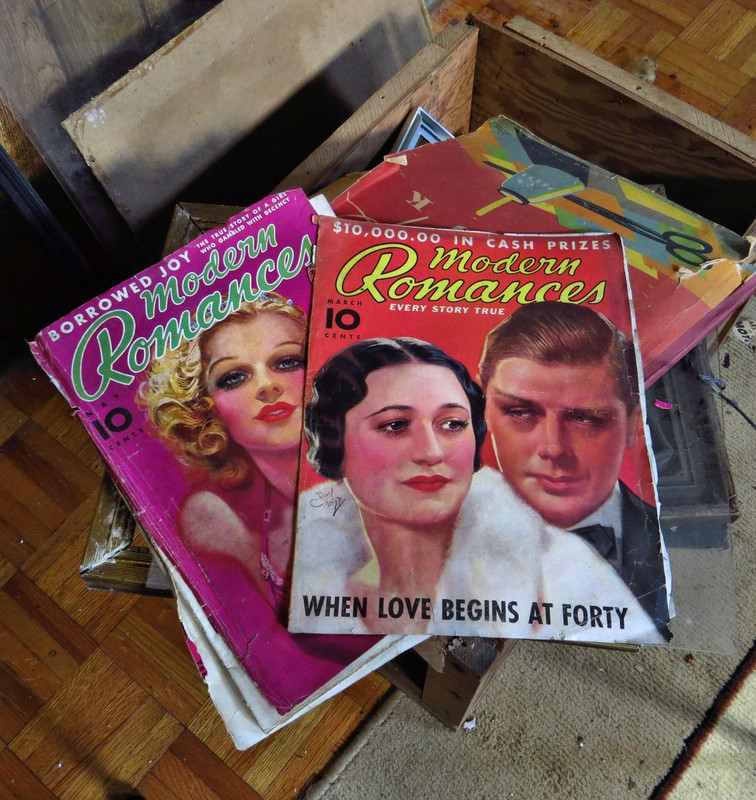 [6.]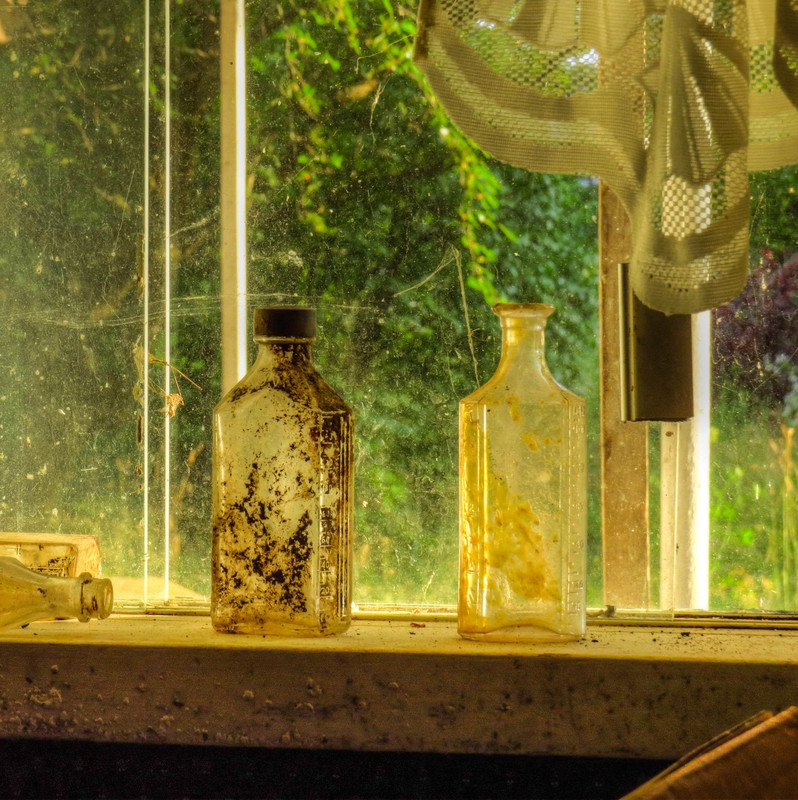 [7.]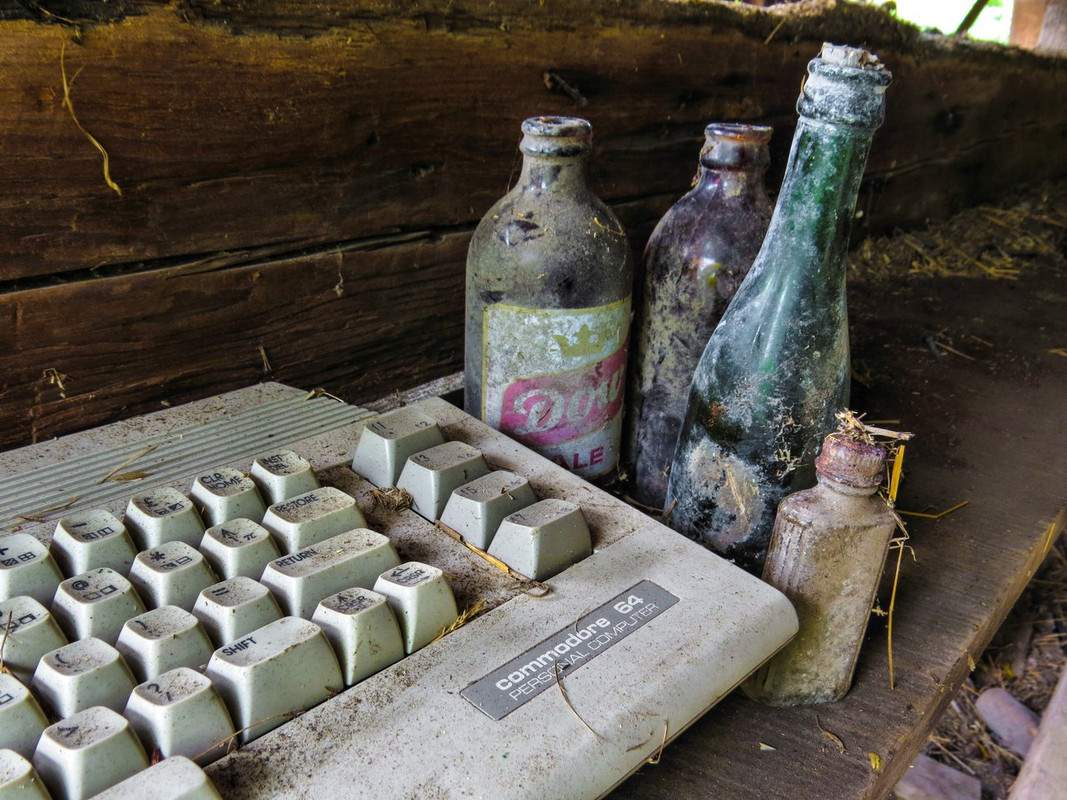 [8.]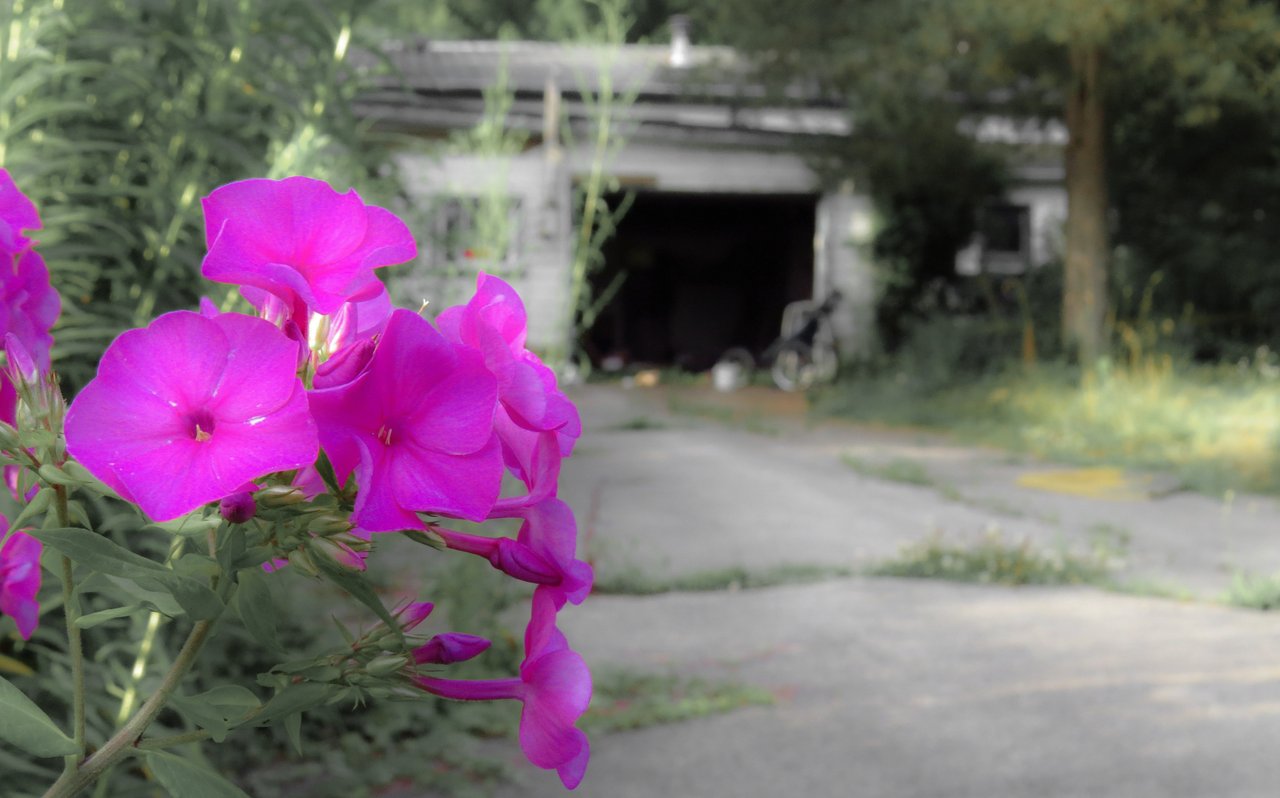 [9.]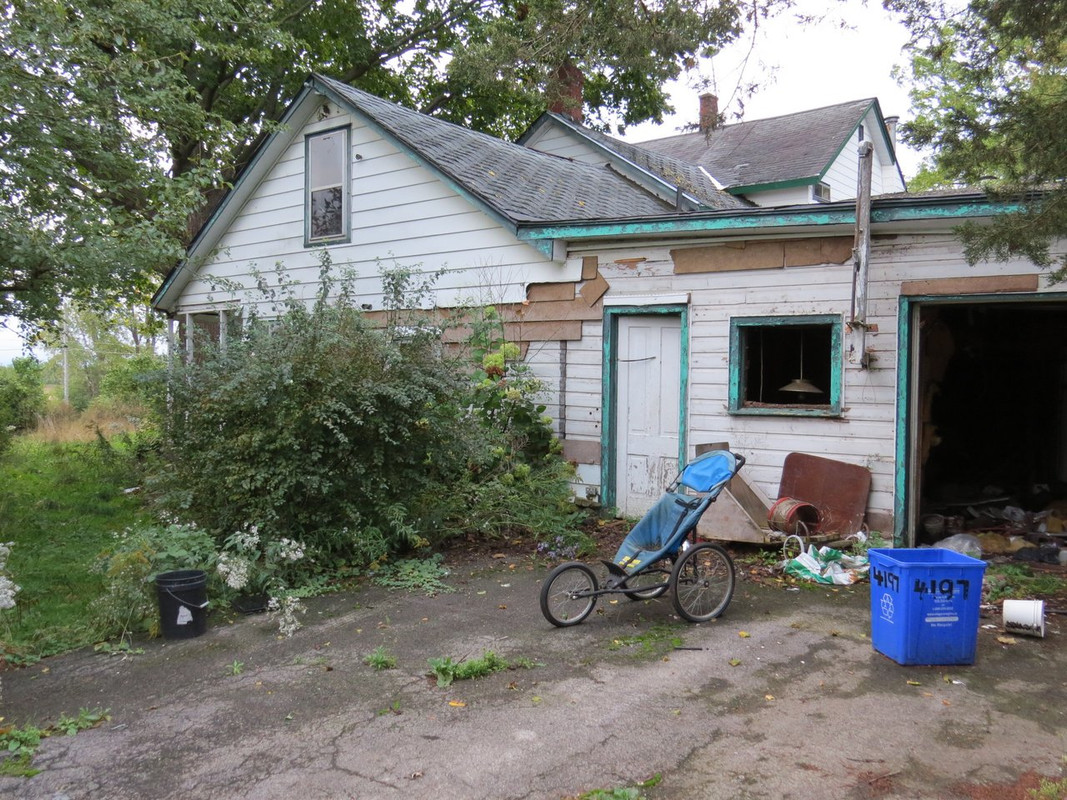 [10.]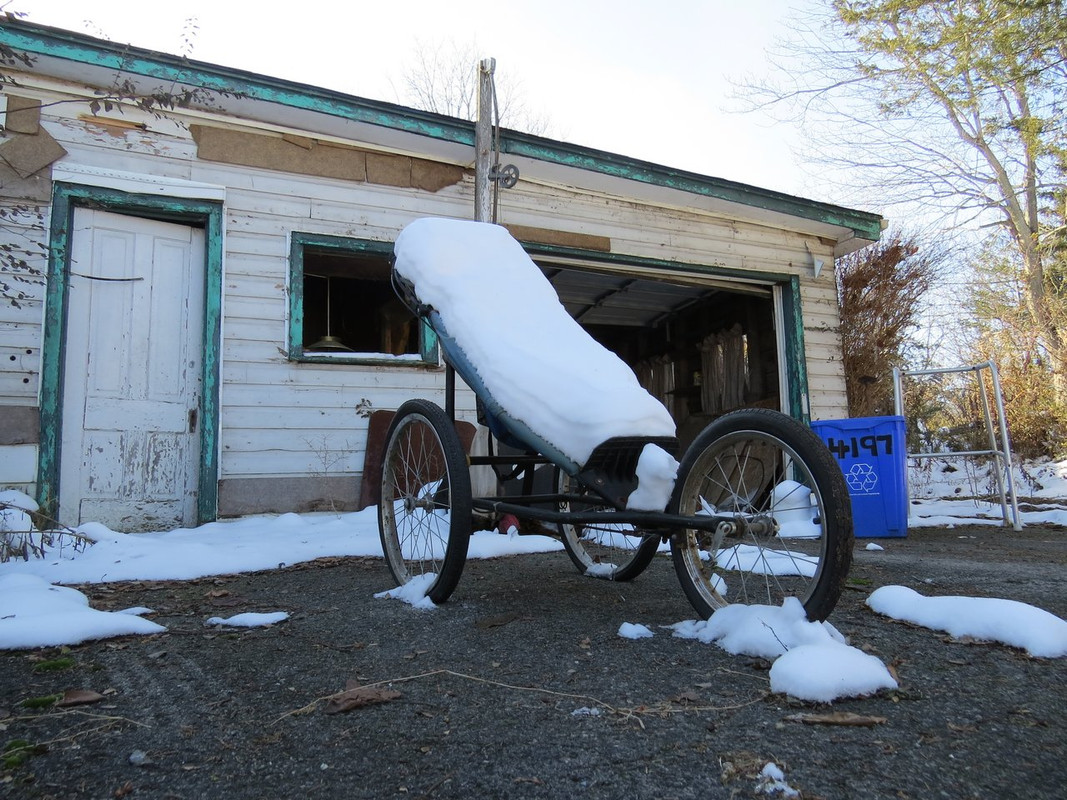 [11.]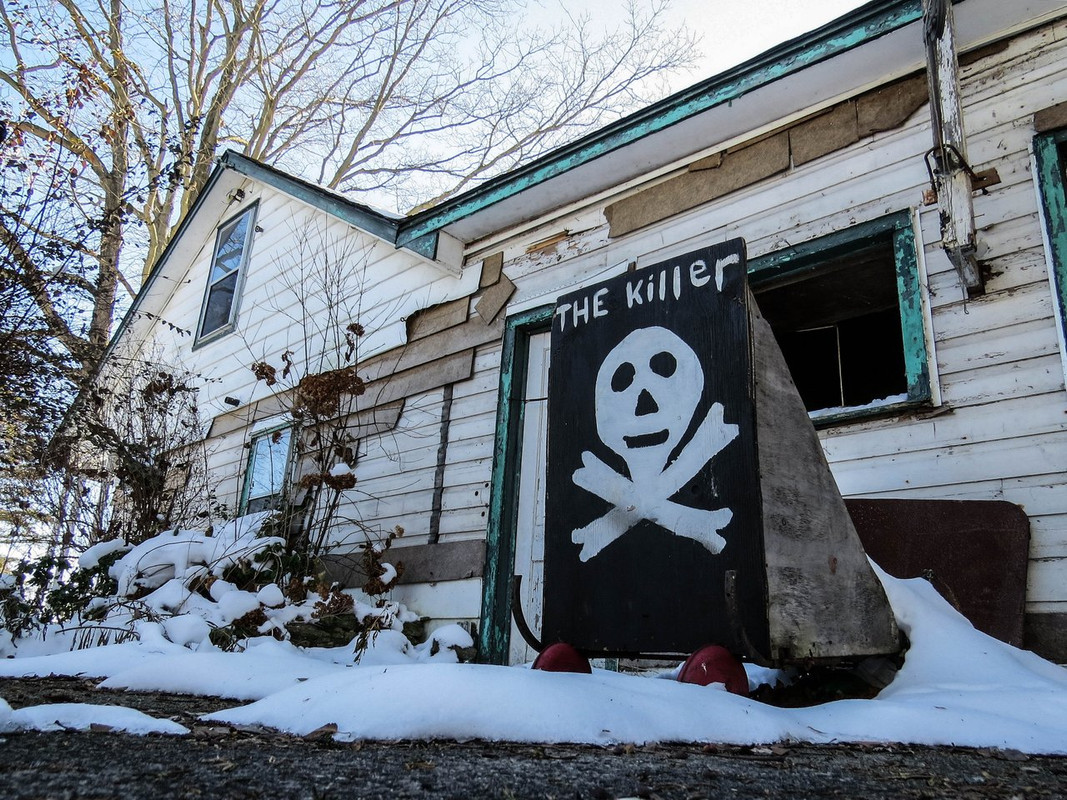 [12.]
[13.]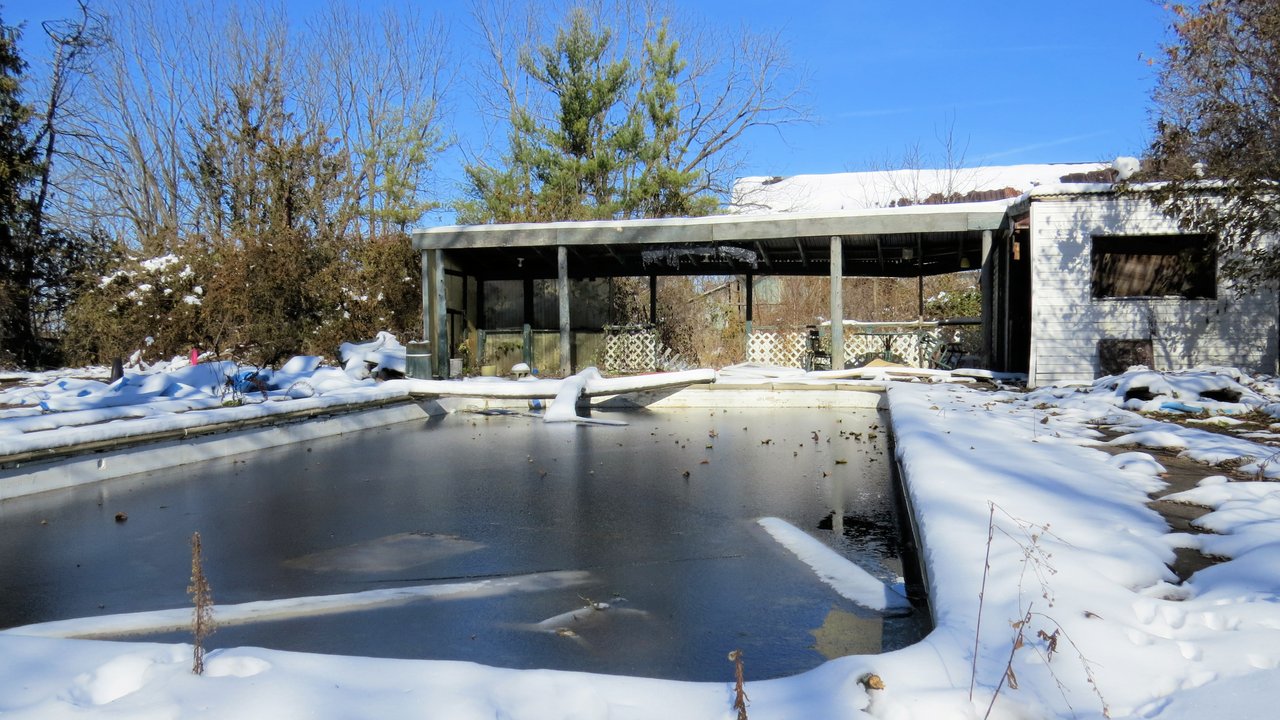 [14.]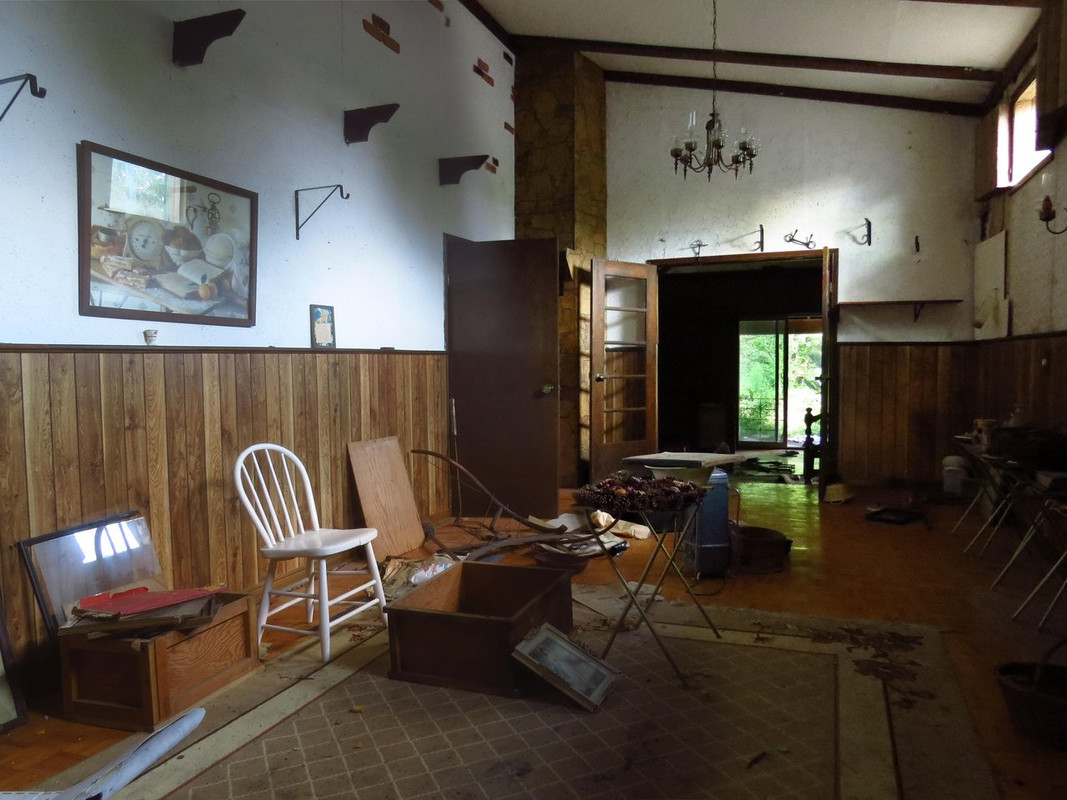 [15.]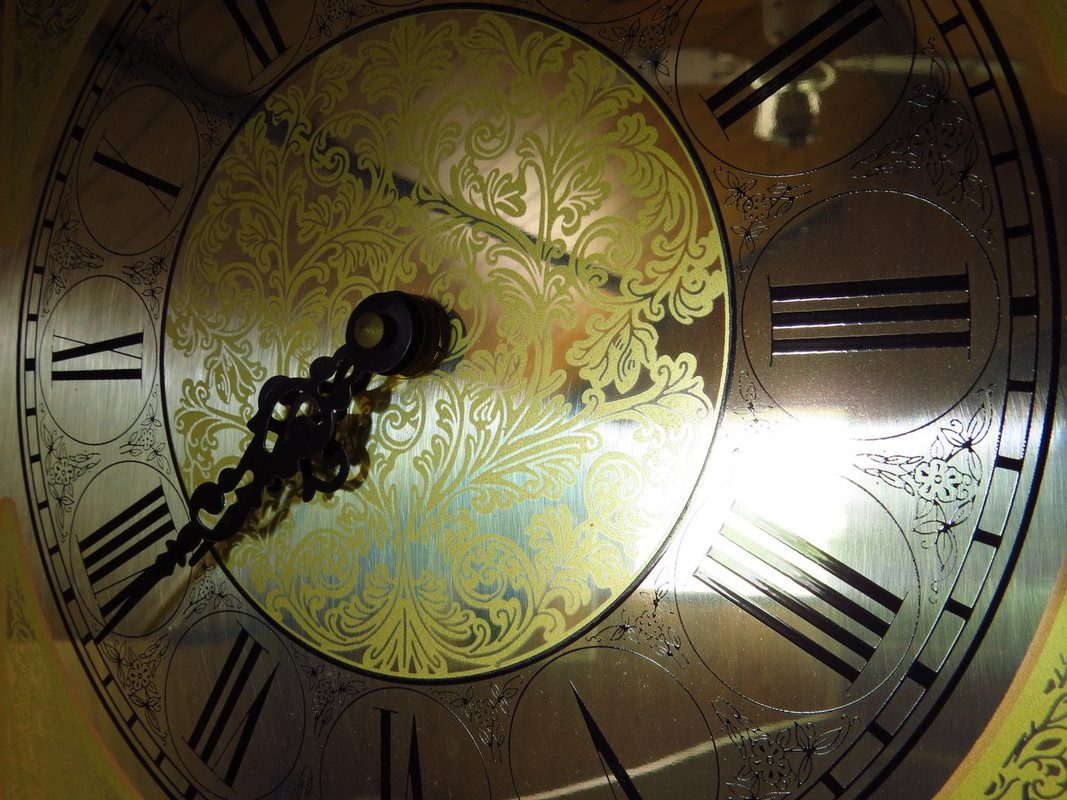 [16.]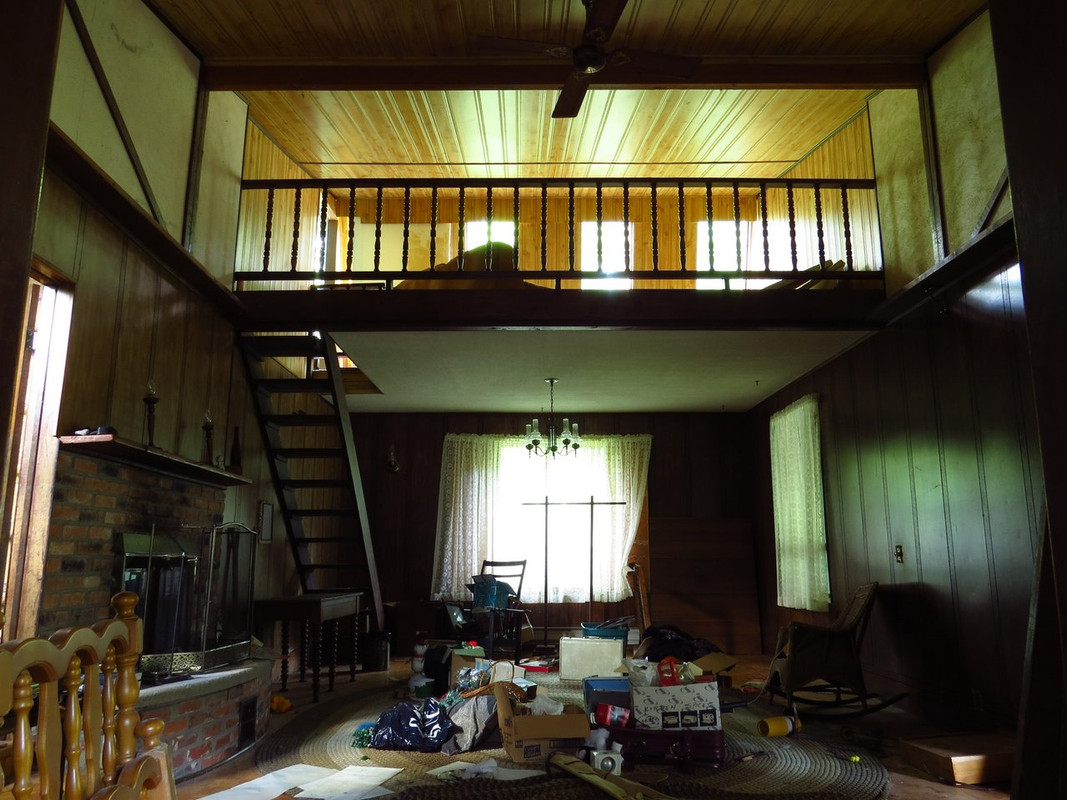 [17.]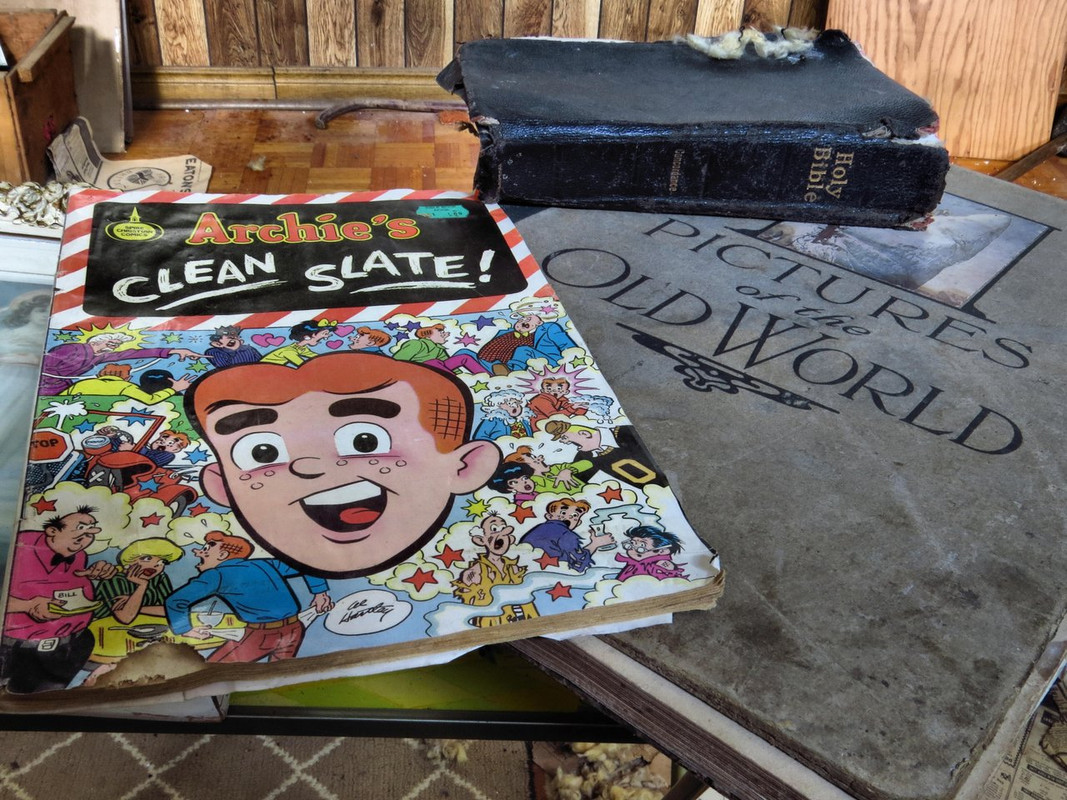 [18.]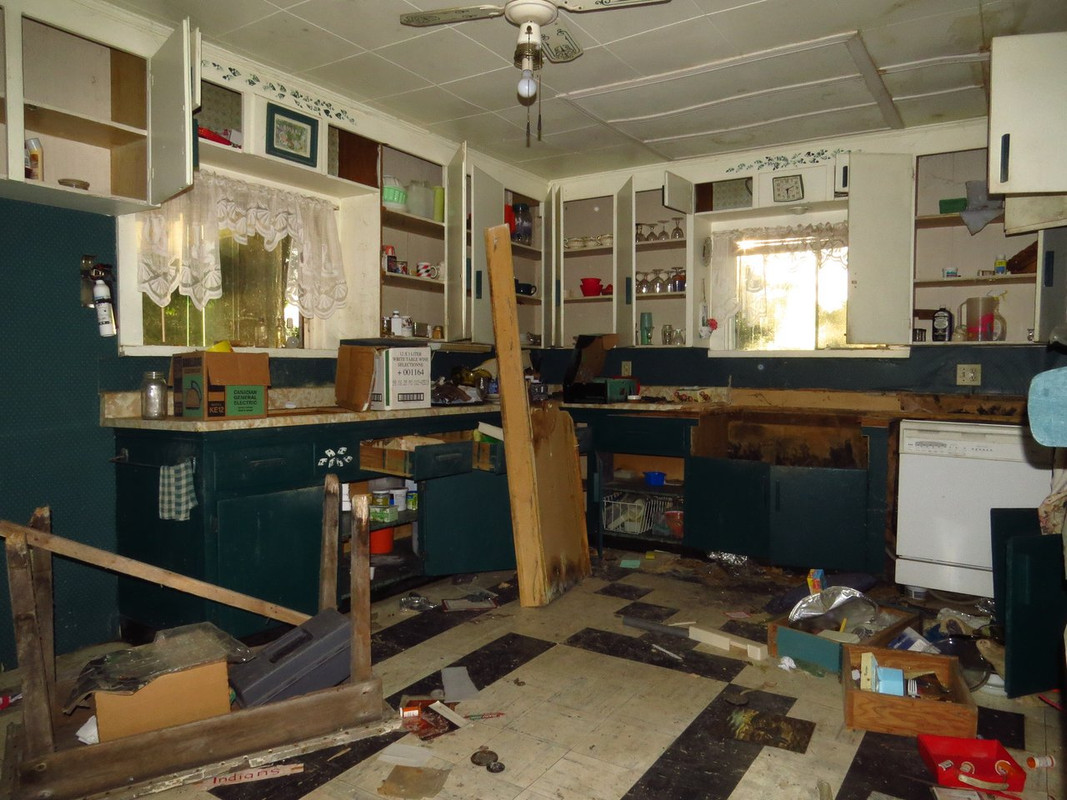 [19.]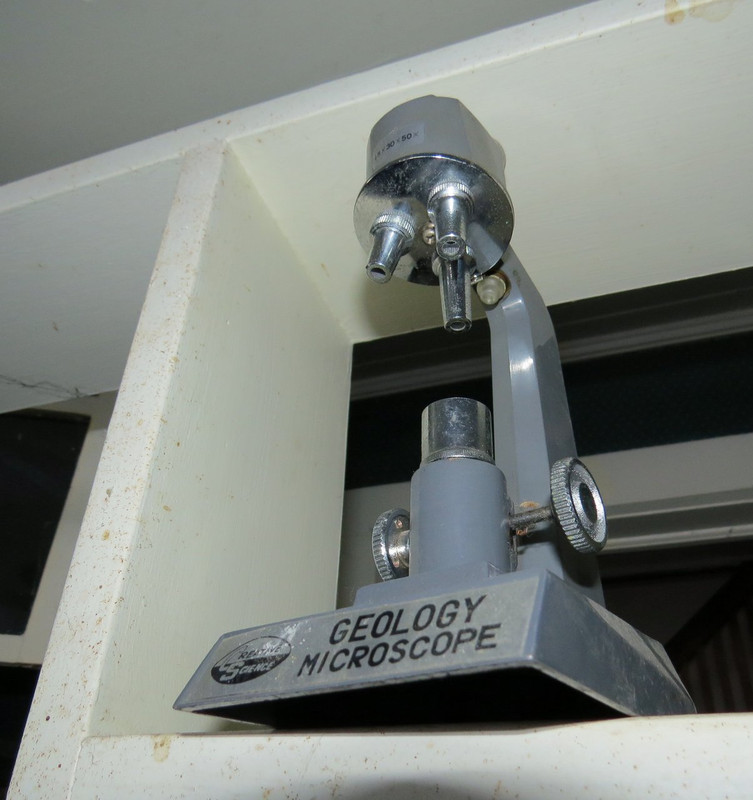 [20.]
[21.]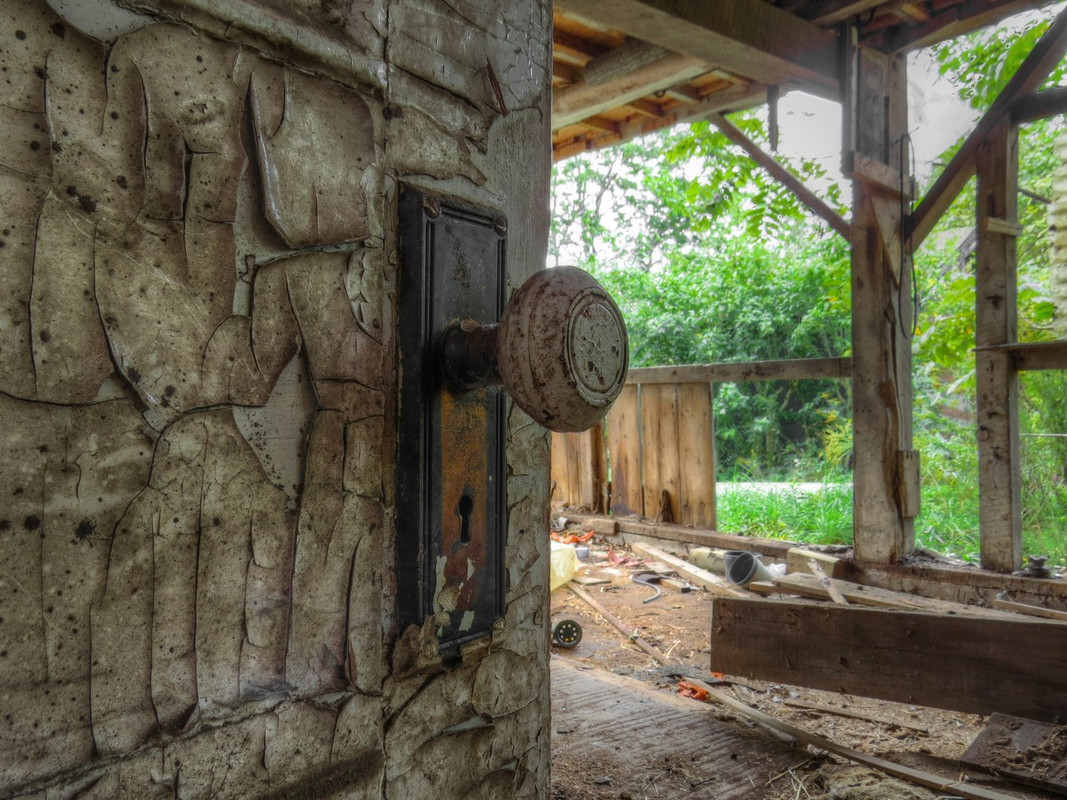 [22.]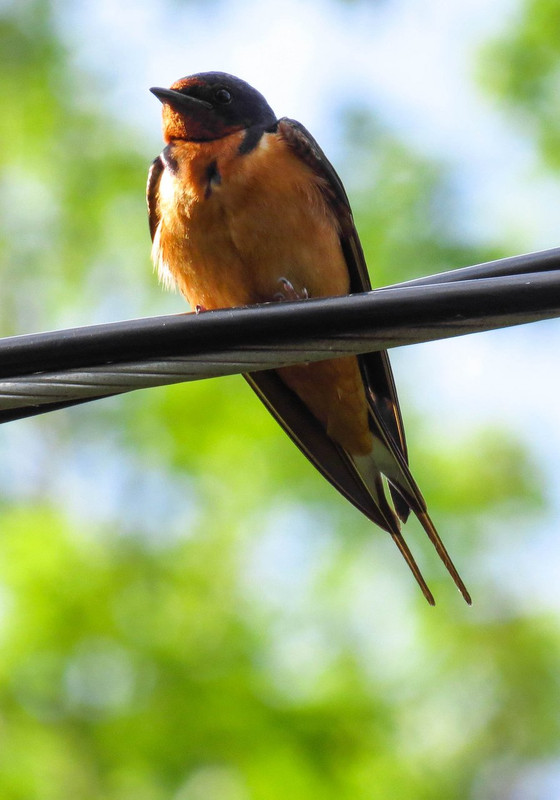 [23.]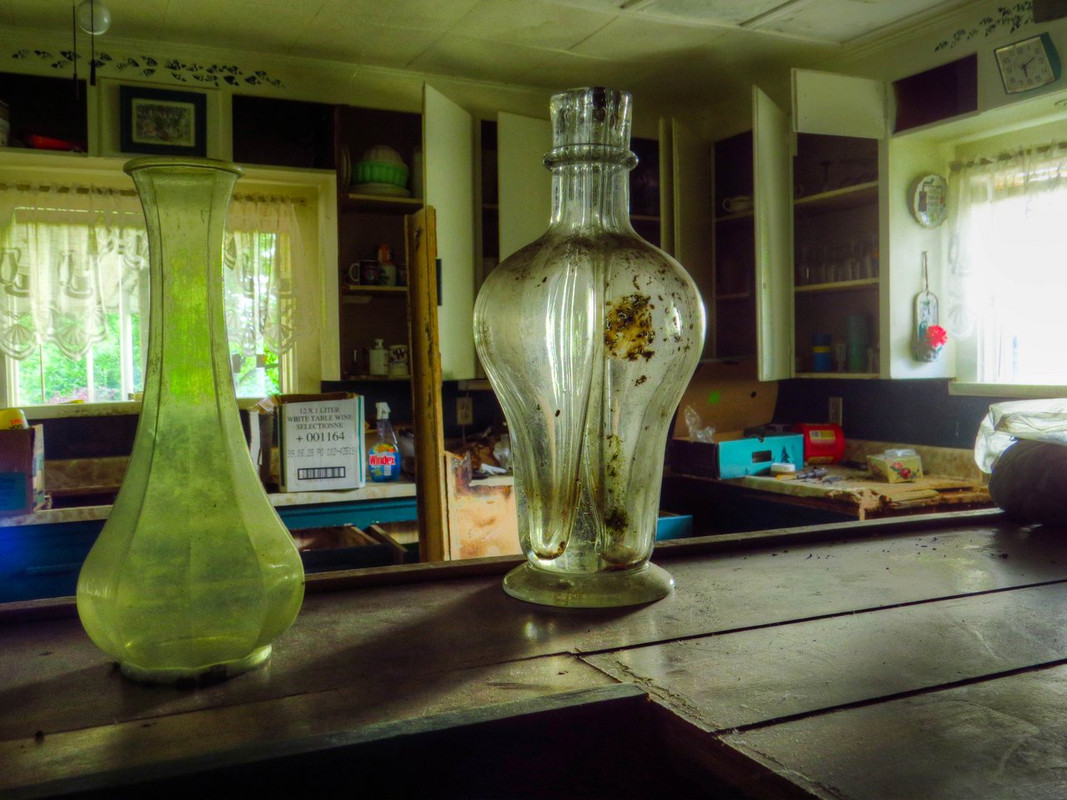 [24.]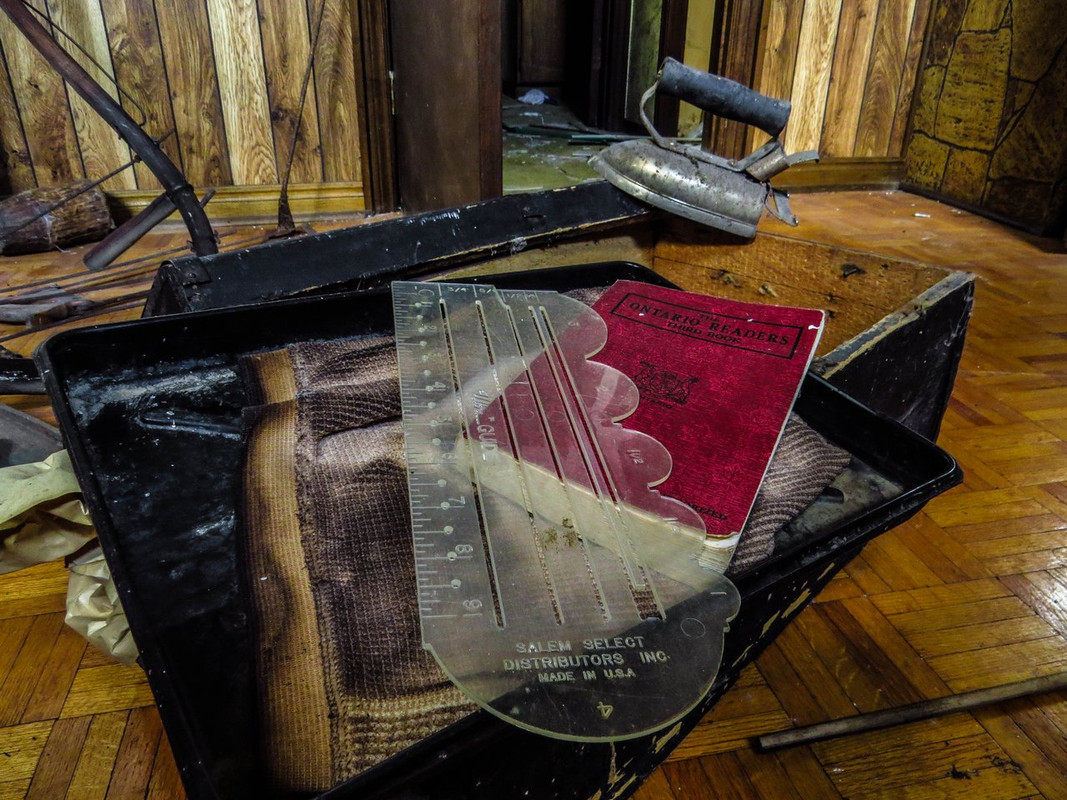 [25.]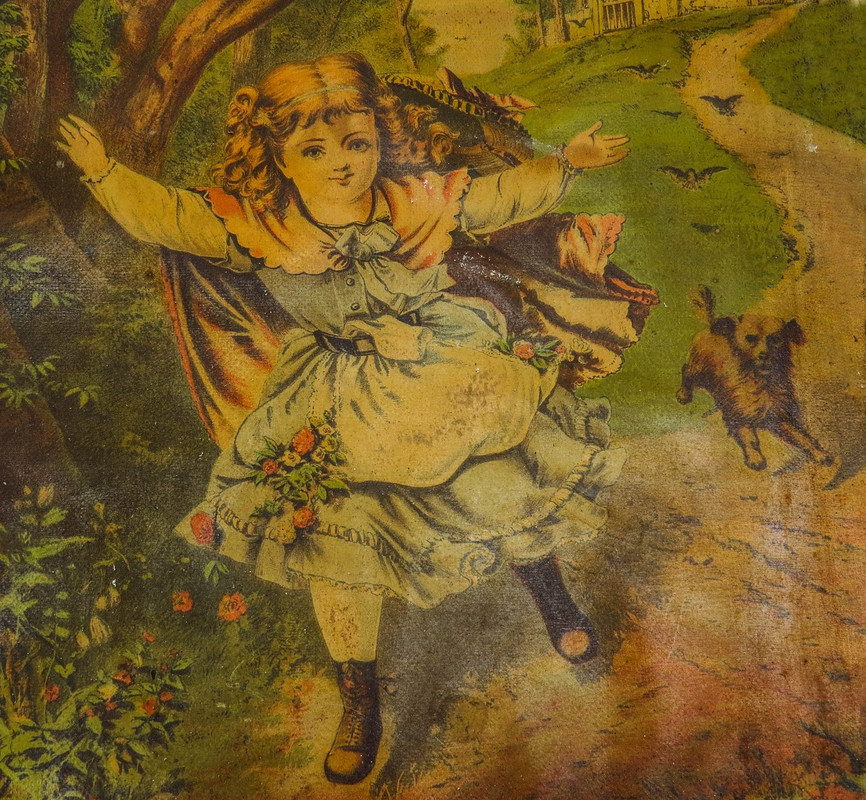 [26.]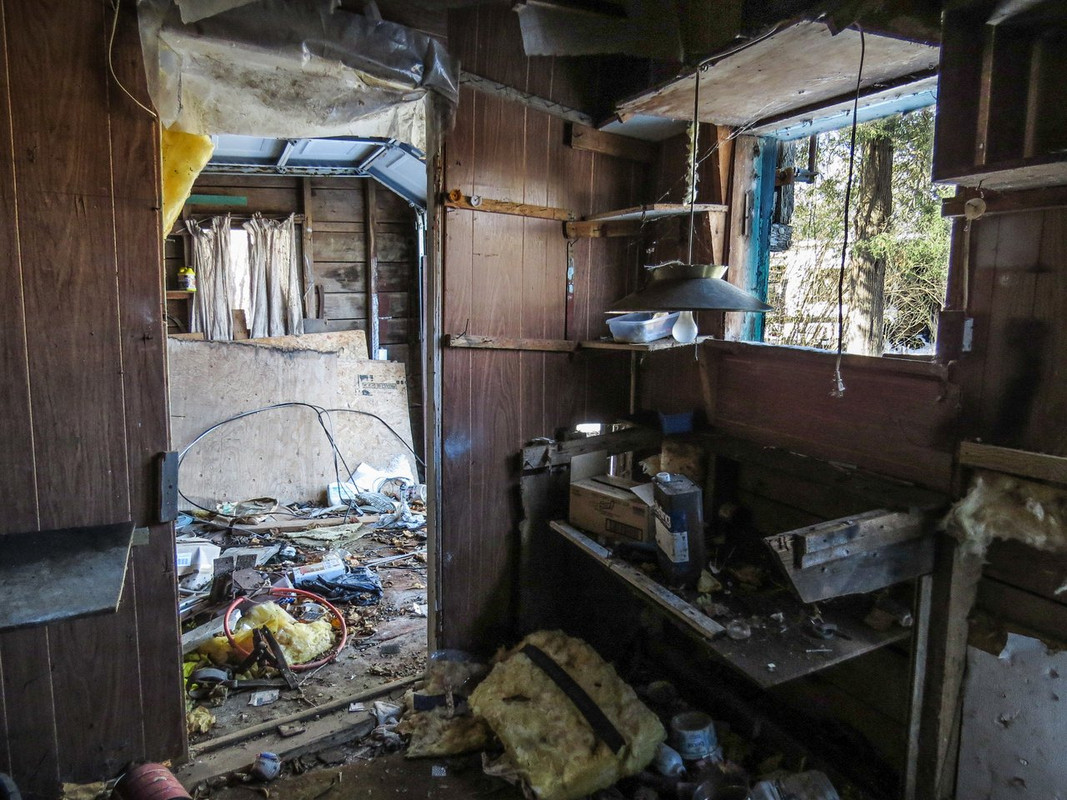 [27.]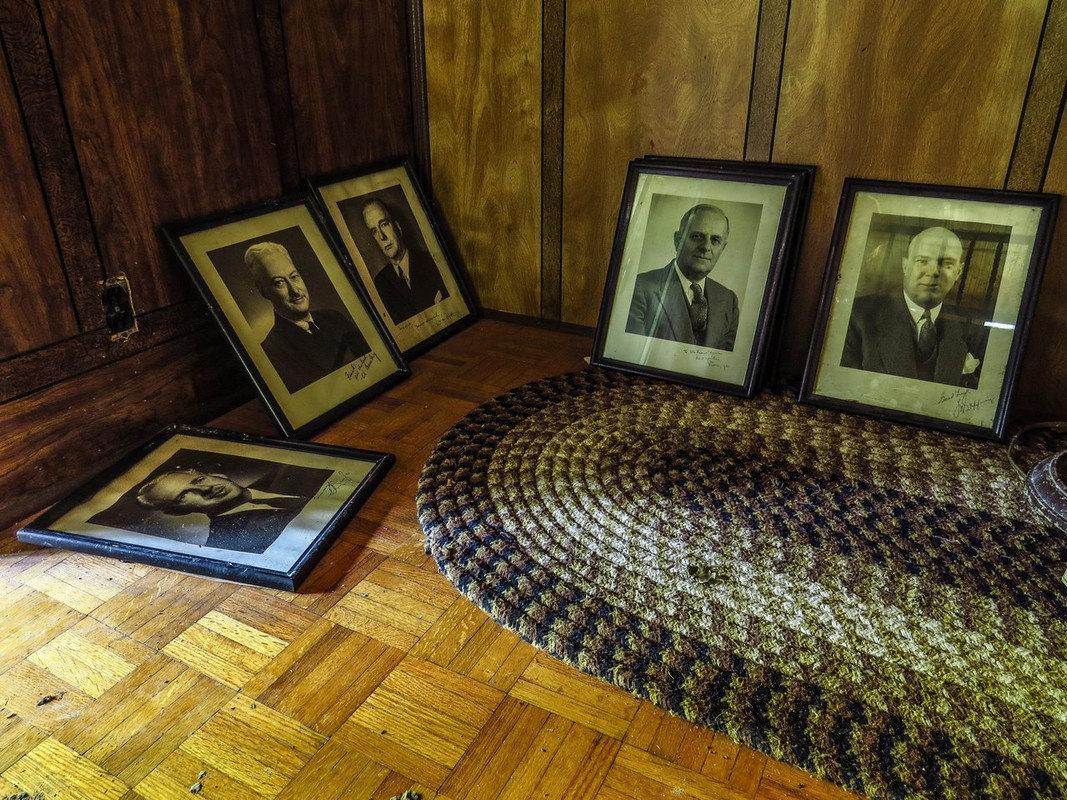 [28.]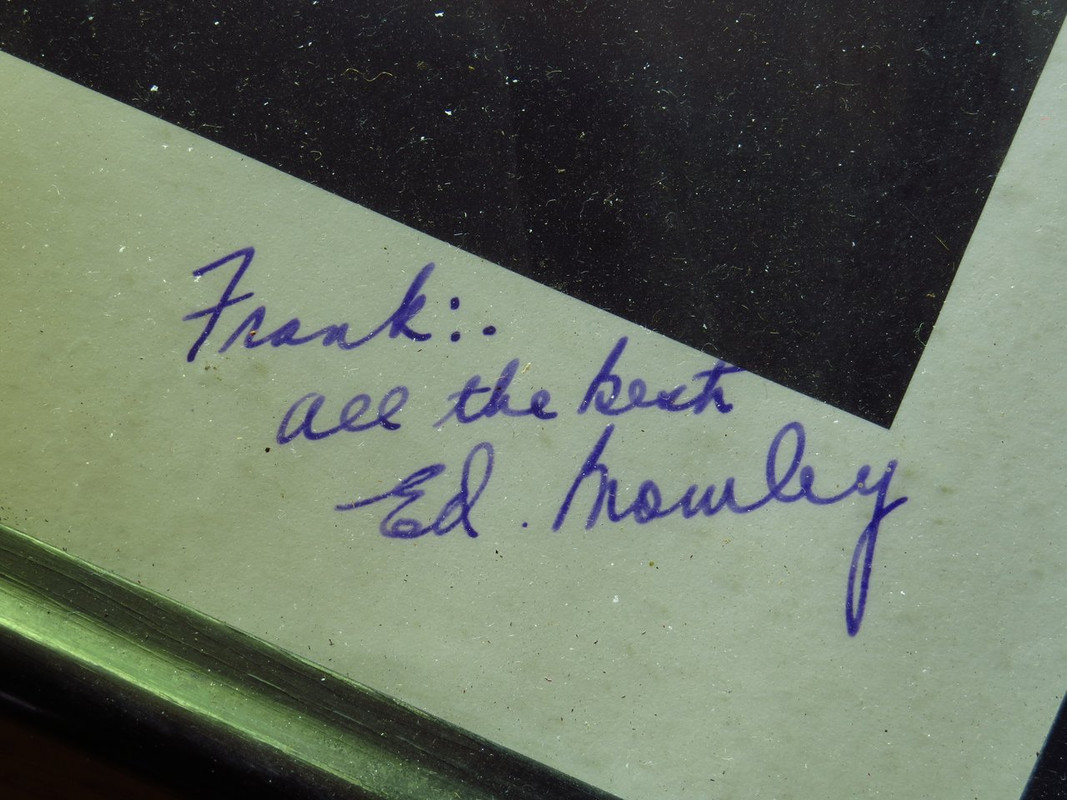 [29.]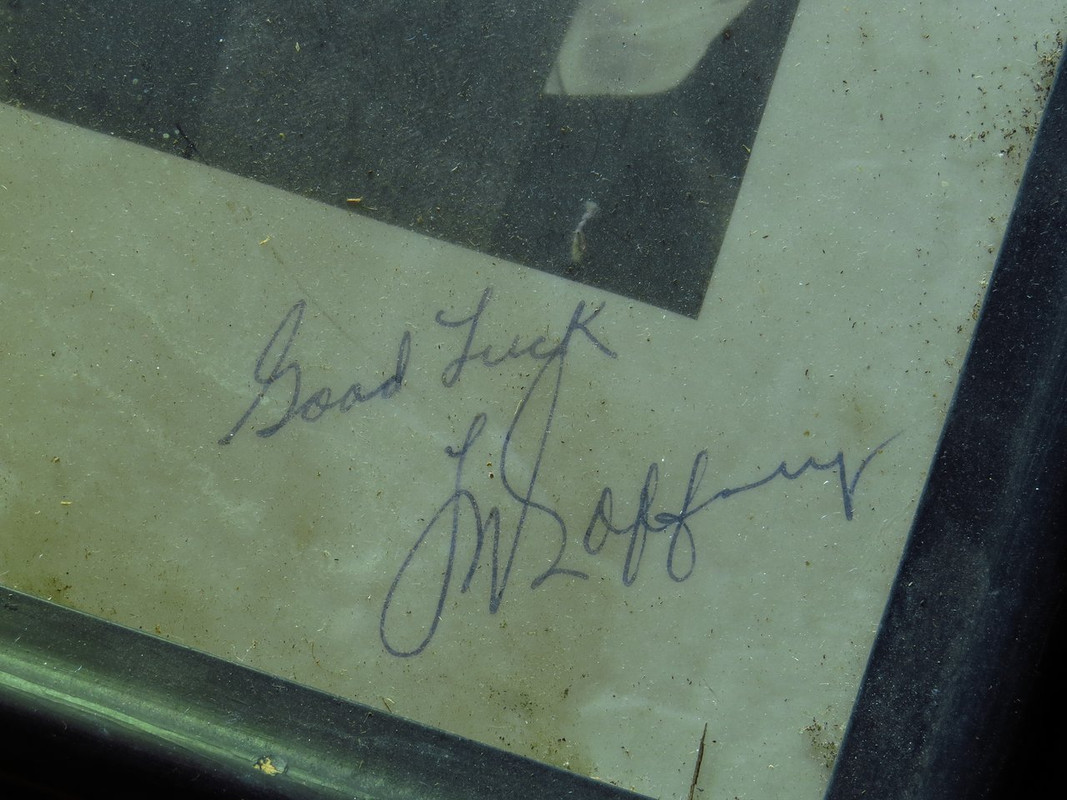 [30.]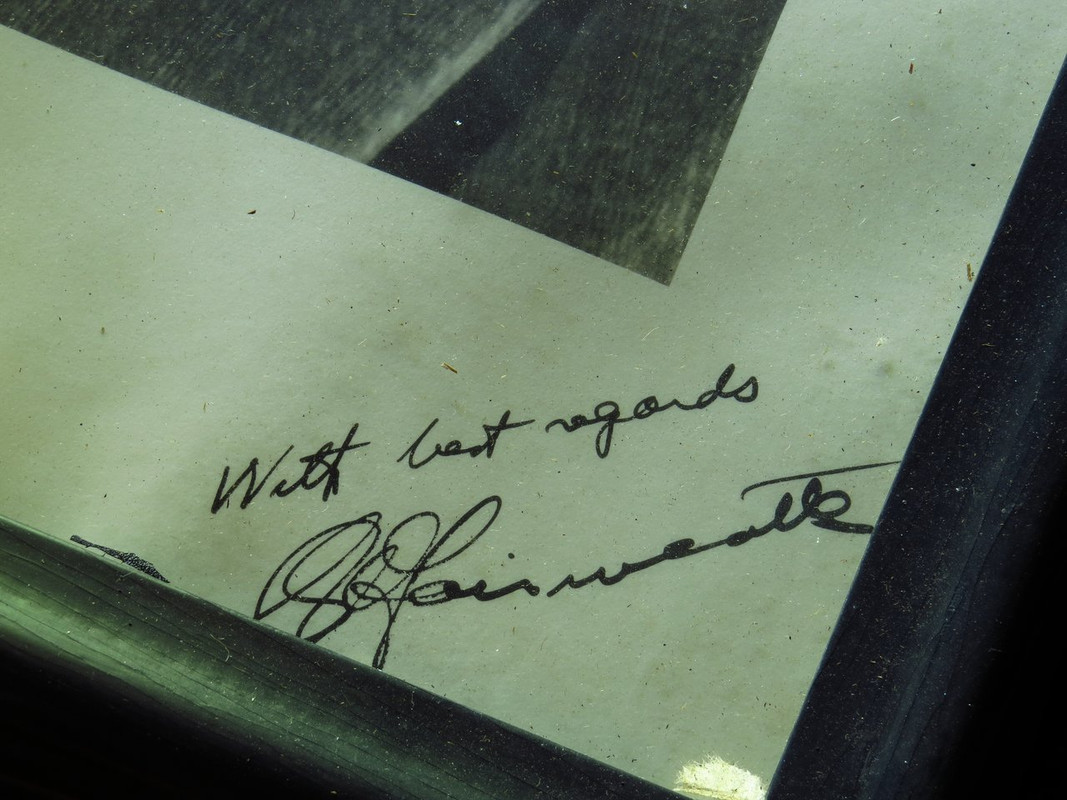 [31.]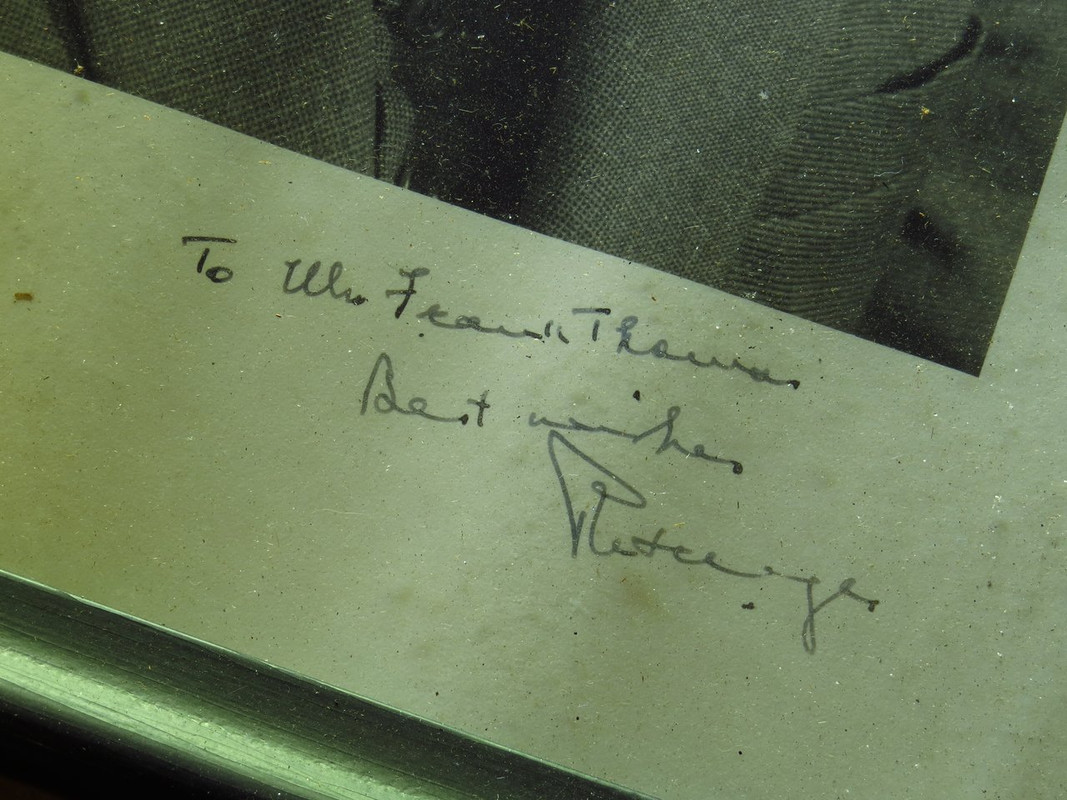 [32.]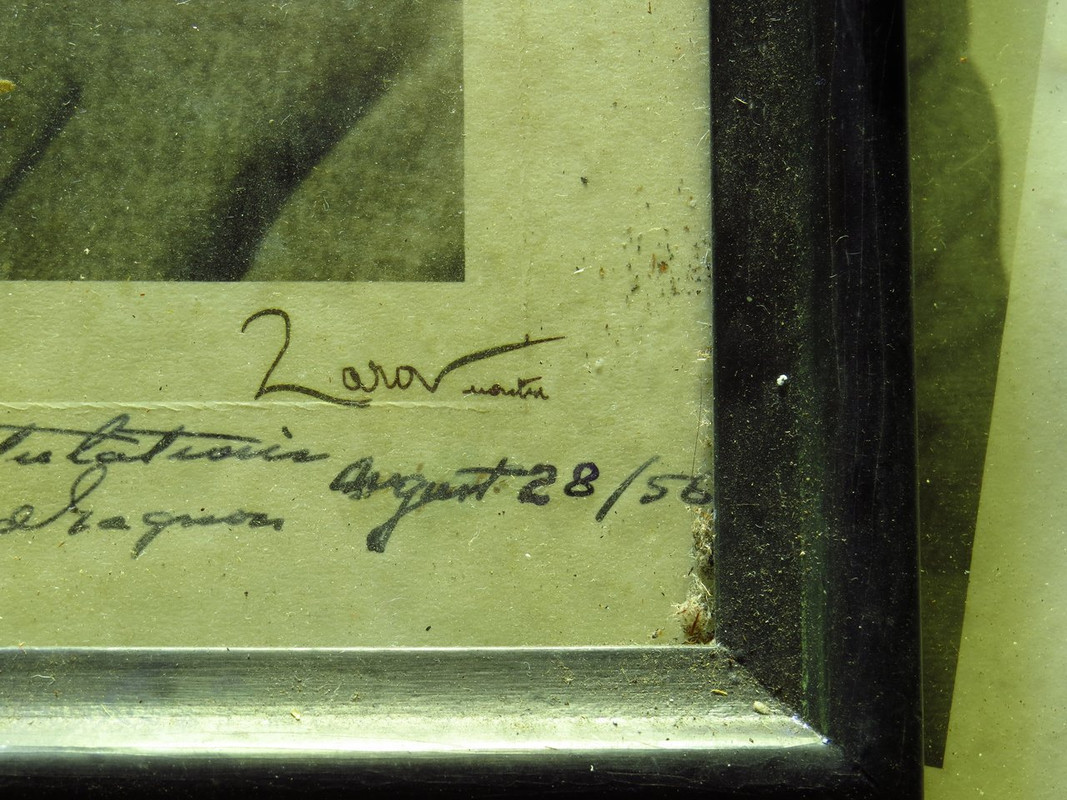 [33.]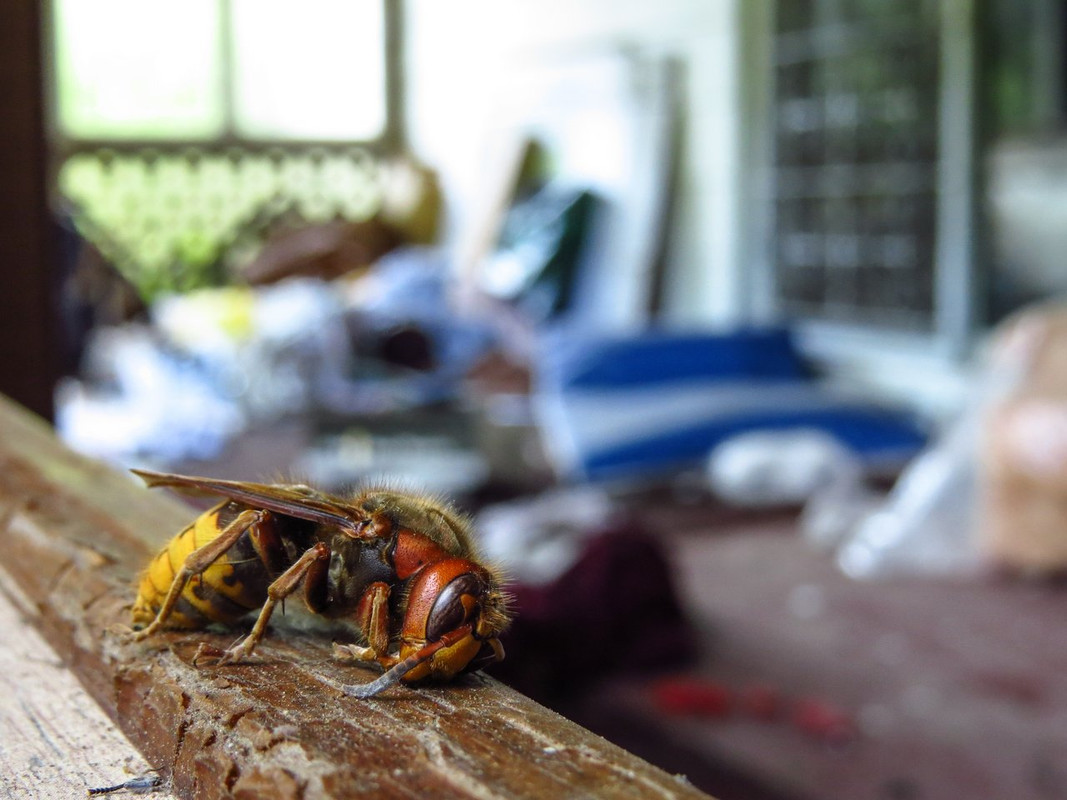 [34.]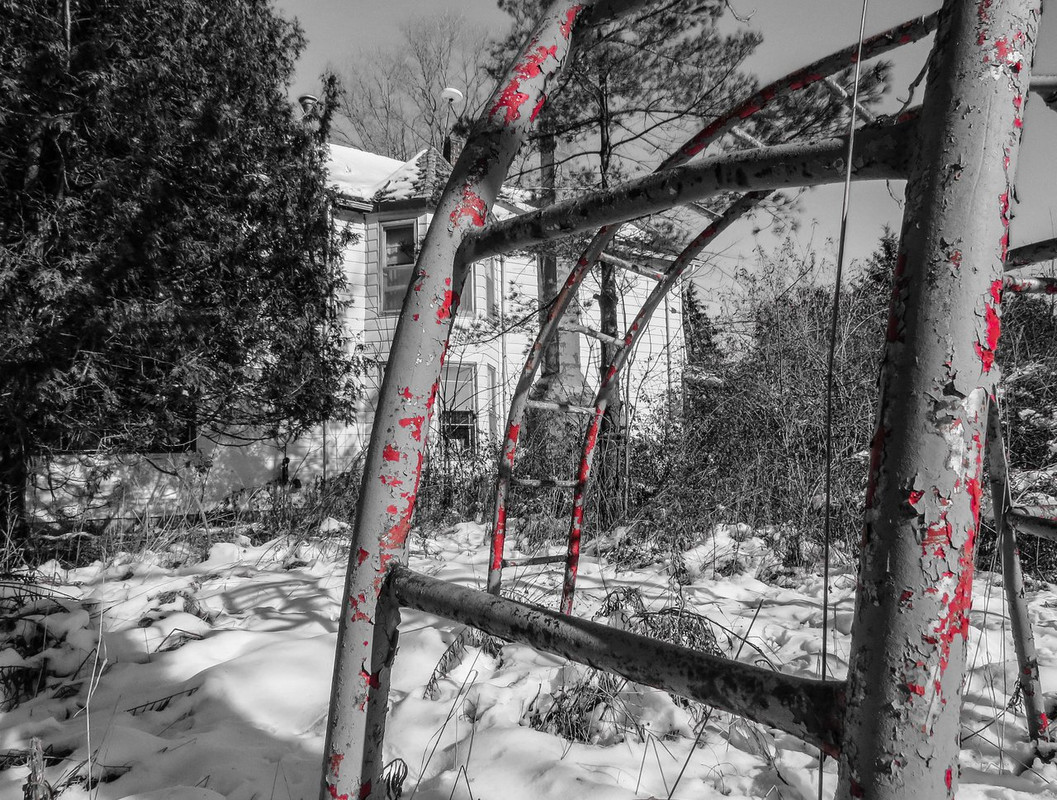 [35.]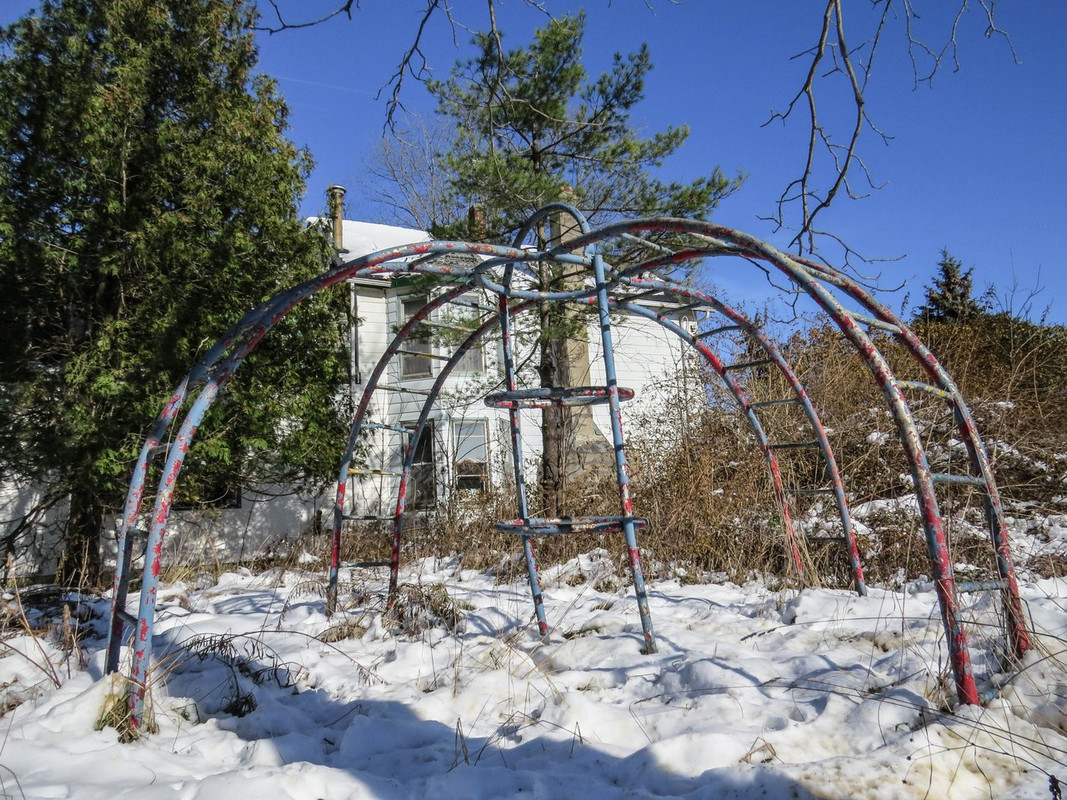 [36.]
[37.]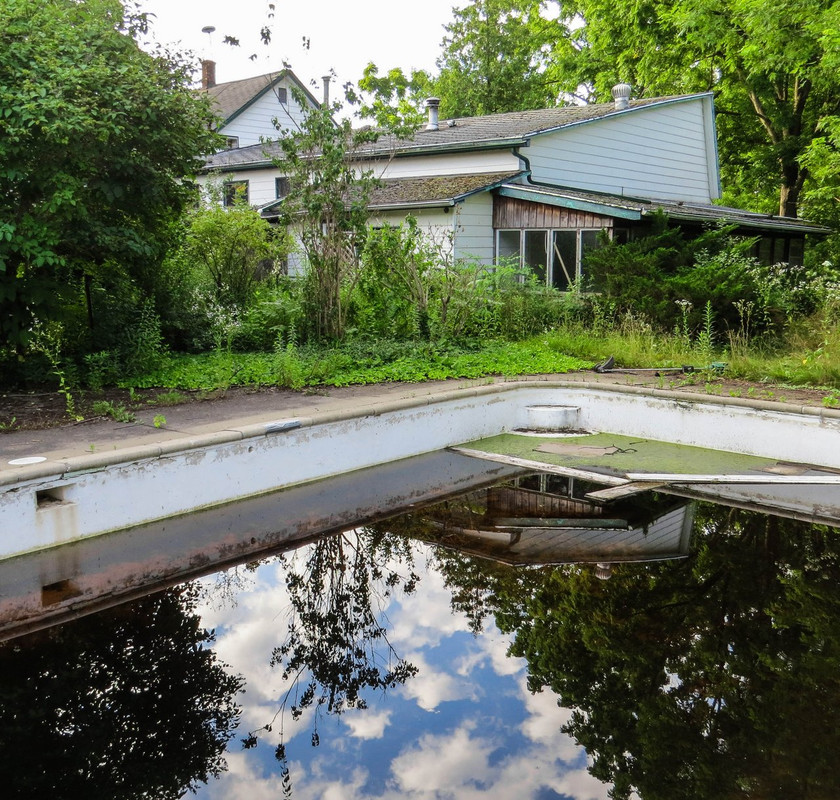 [38.]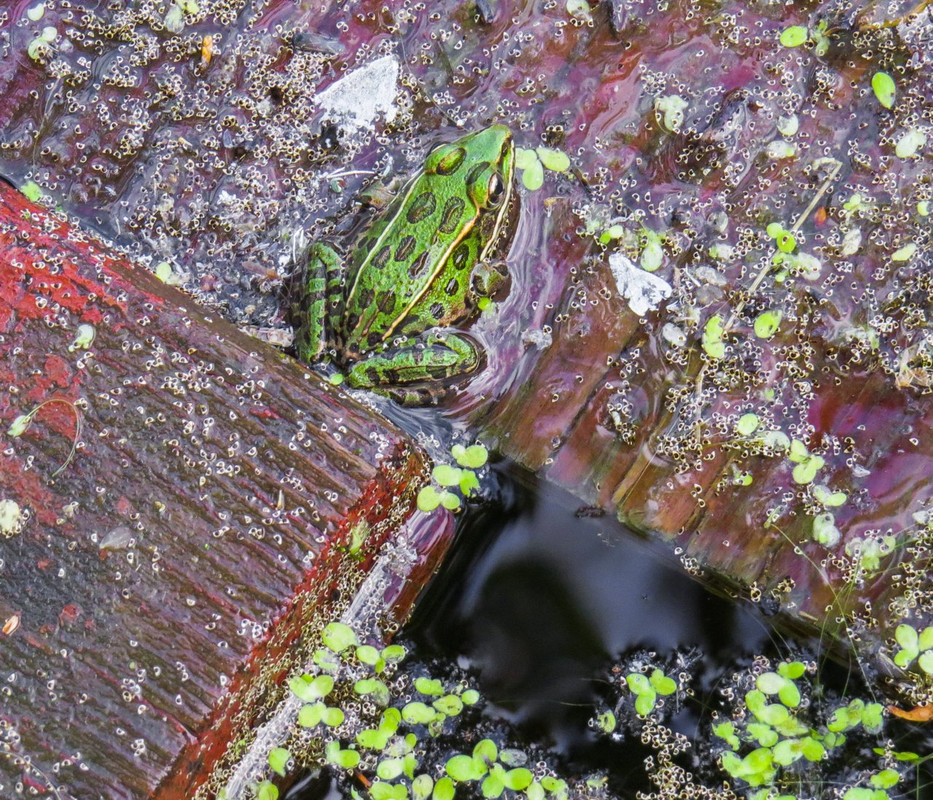 [39.]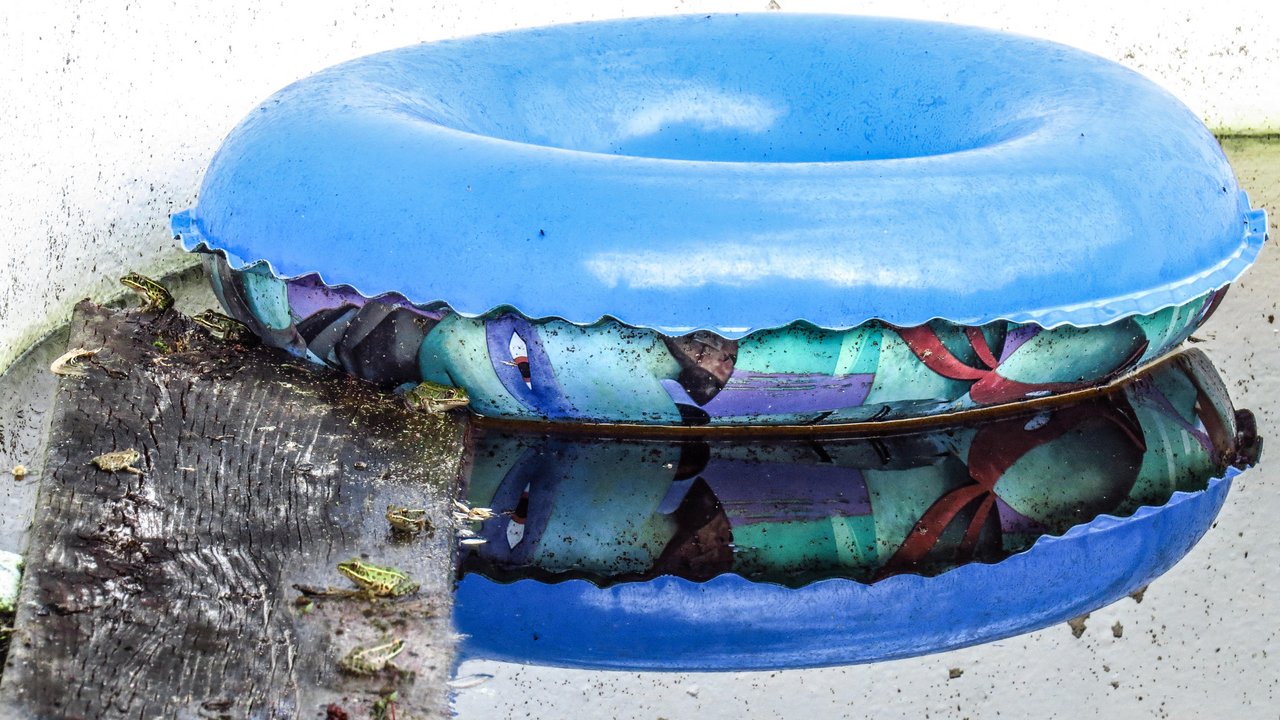 [40.]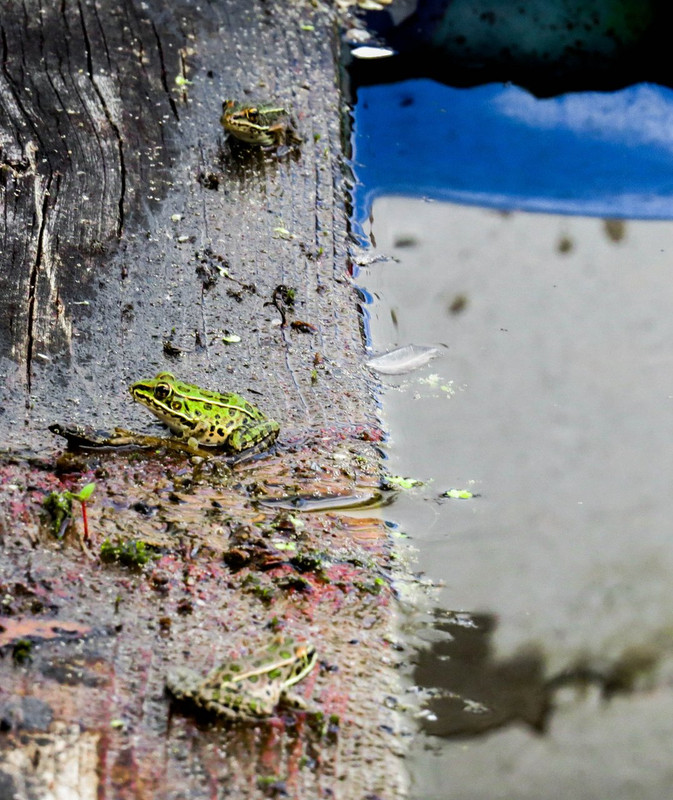 [41.]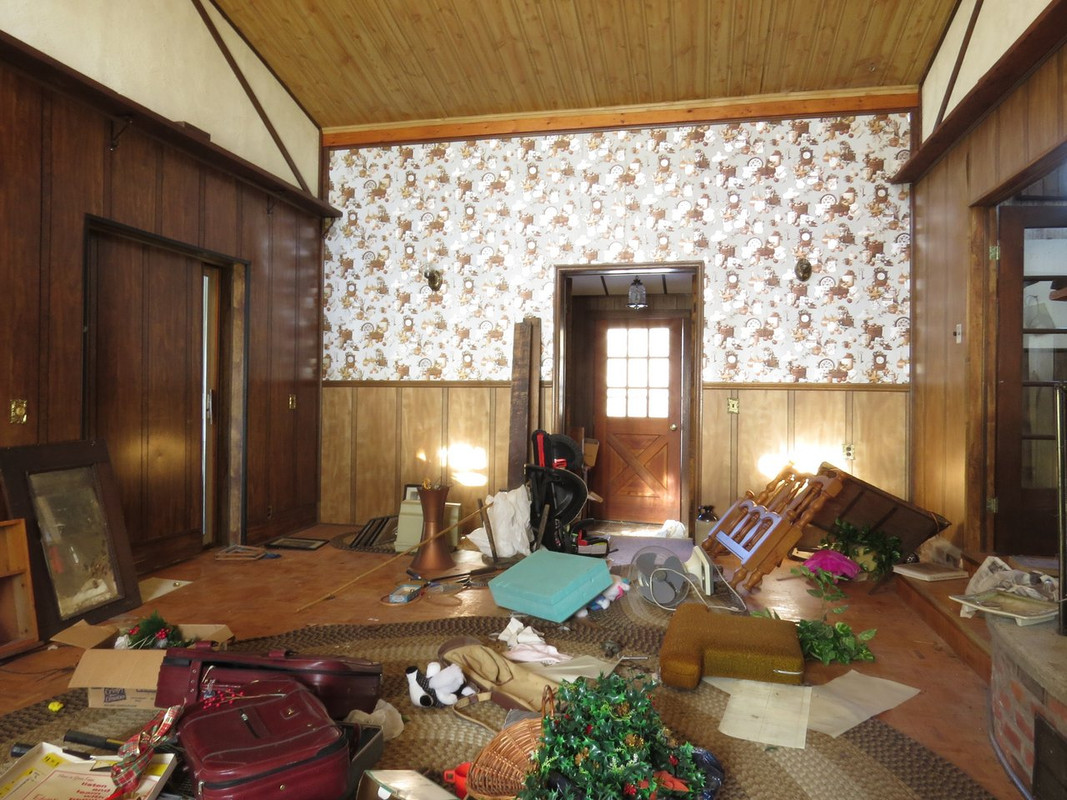 [42.]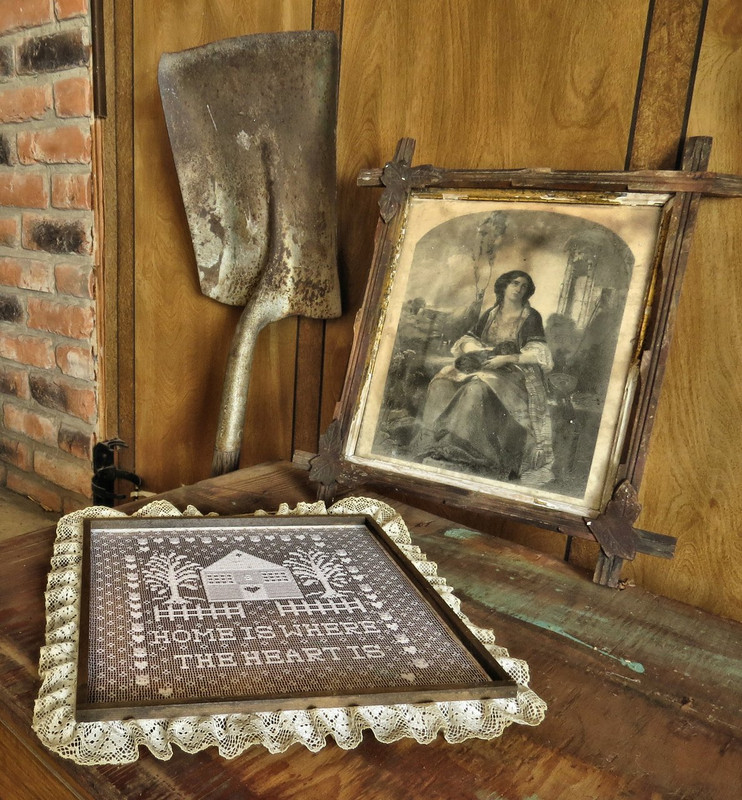 [43.]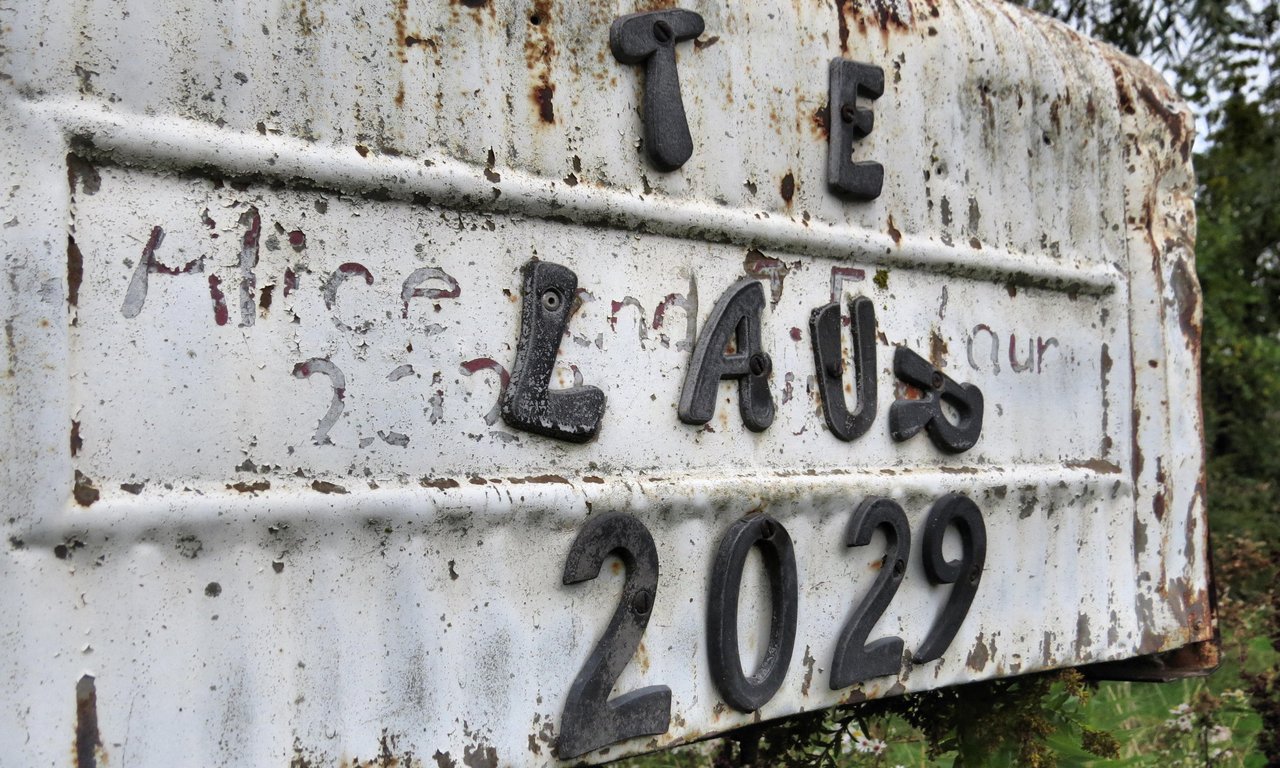 [44.]