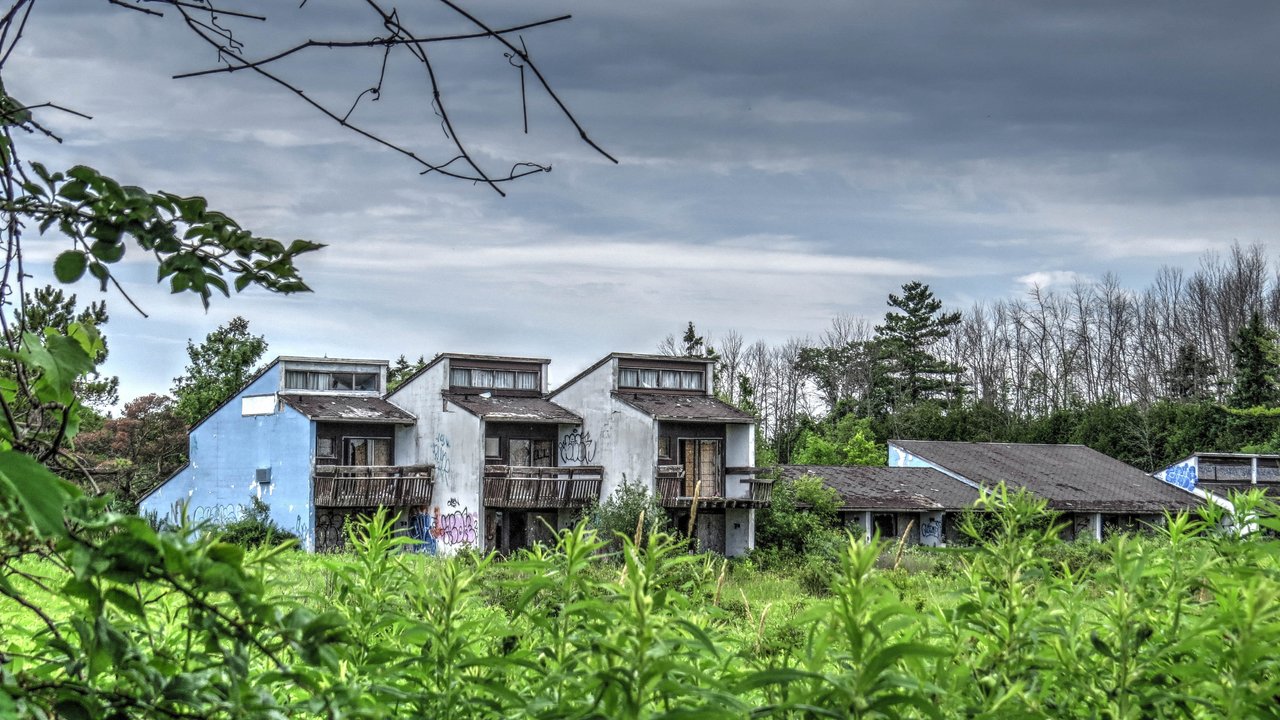 A sprawling, abandoned and highly decrepit resort built in the 1950s and closed for close to 20 years. The last property owner purchased the entire resort for $500K, with the hope of revitalizing and selling it for $2.5M. For many years, he lived onsite so that he could keep insurance rates down and to take advantage of a municipal loophole that allowed him to avoid a costly job of fencing off the entire property from trespassers. Through personal interaction with the property owner 9 years ago, longtime UER explorer Jerm IX learned that he was an addictions counsellor with the Salvation Army in Toronto for 20 years. Jerm returned 7 years ago with L'Ali, Msgsudz and Dallas1983, discovering that the owner was still living here despite the advanced state of decay of the buildings. Since 2013, it is unknown what ultimately happened to him, but the site is now completely and utterly abandoned.
This is a very dangerous exploring location. The resort rooms are all completely filled with stacked furniture and personal belongings, hiding floor holes and rampant mold. The ceilings in most of them have either collapsed or have blown away in windstorms over the last two decades. Though much of the restaurant building has a concrete floor, there are sudden sections that do not, with gaping holes dropping down into a flooded basement.
<01>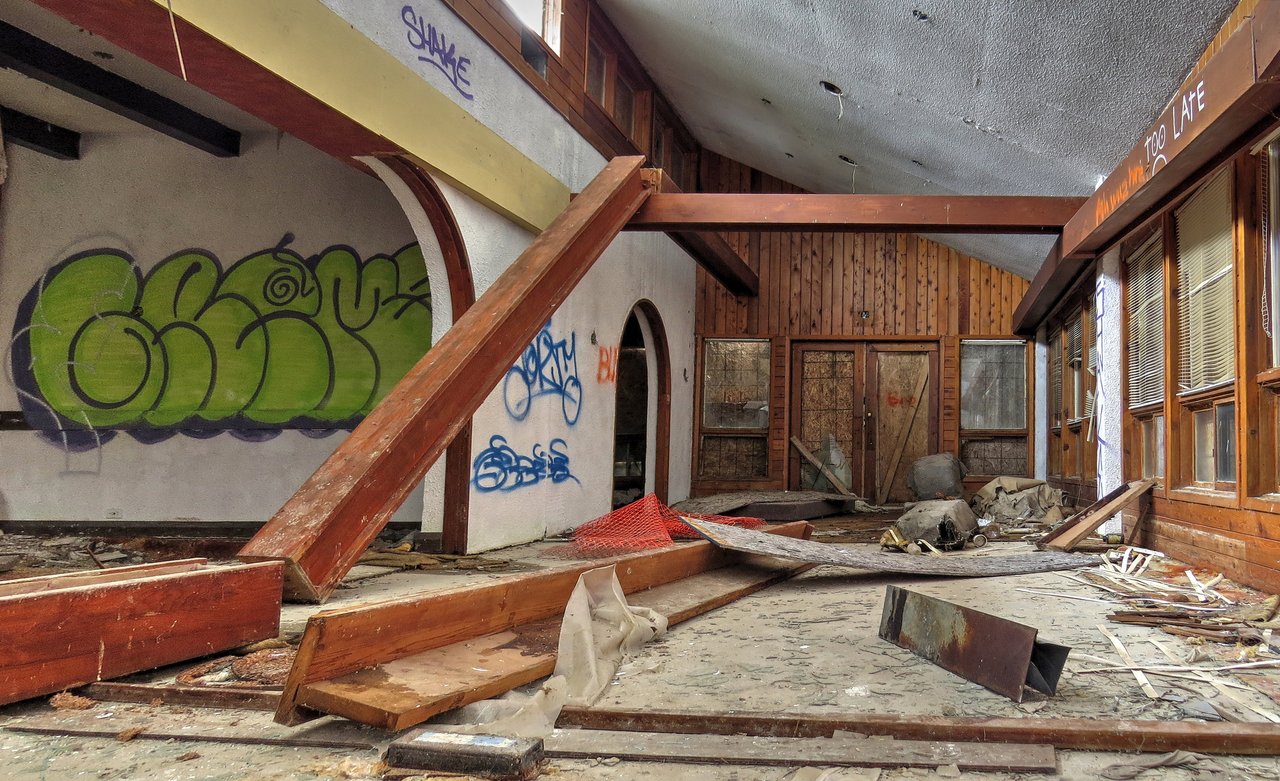 <02>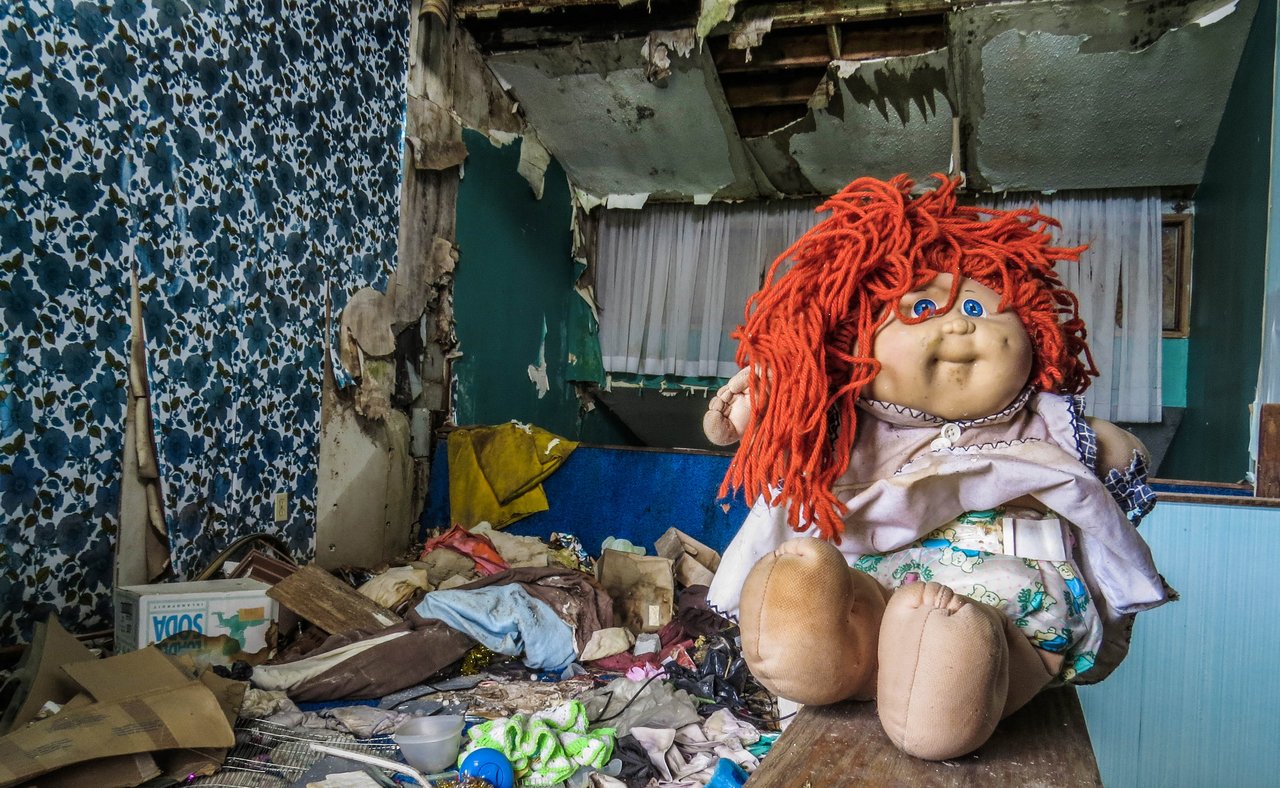 <03>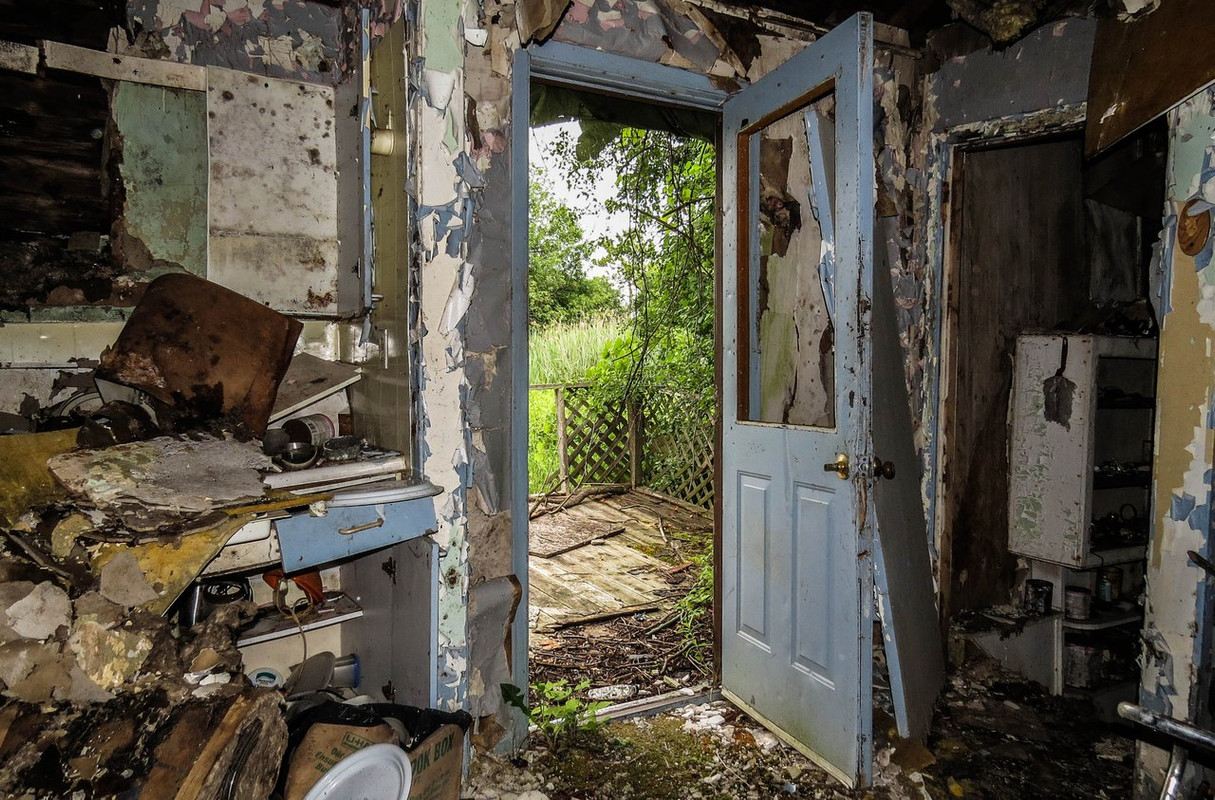 <04>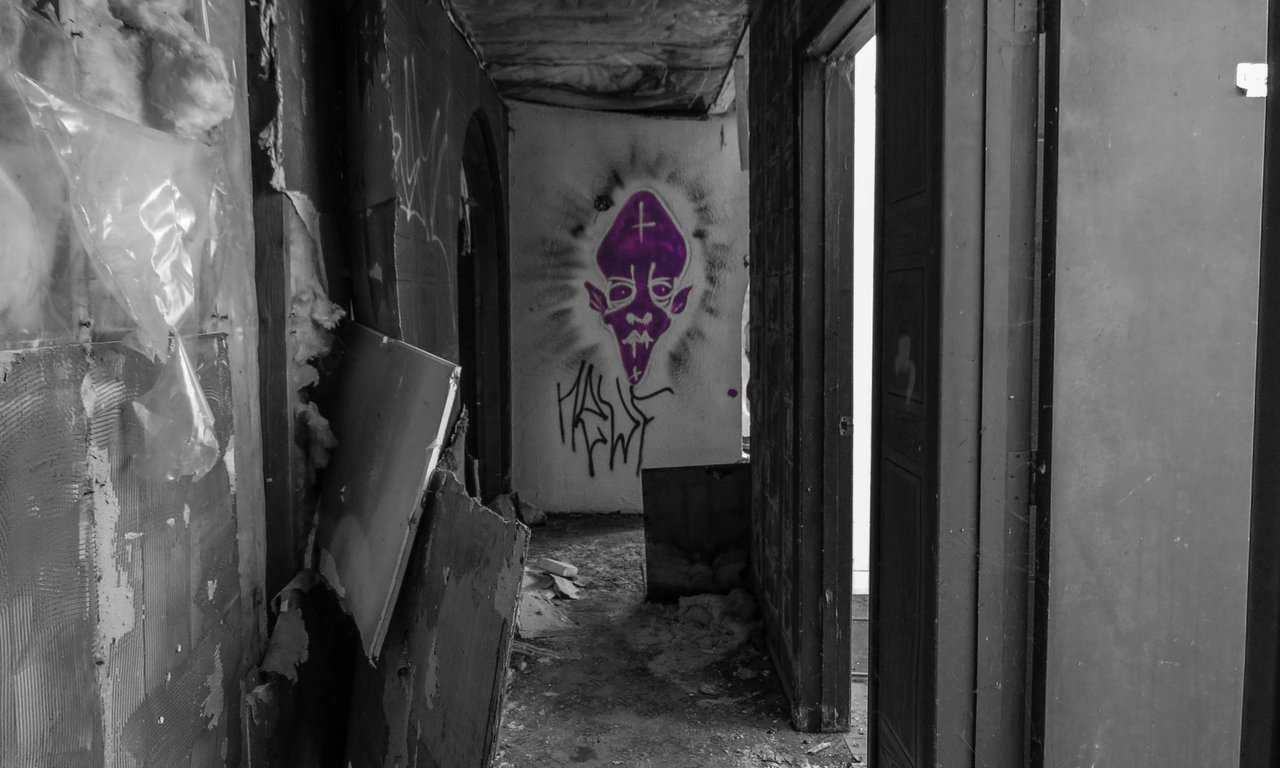 <05>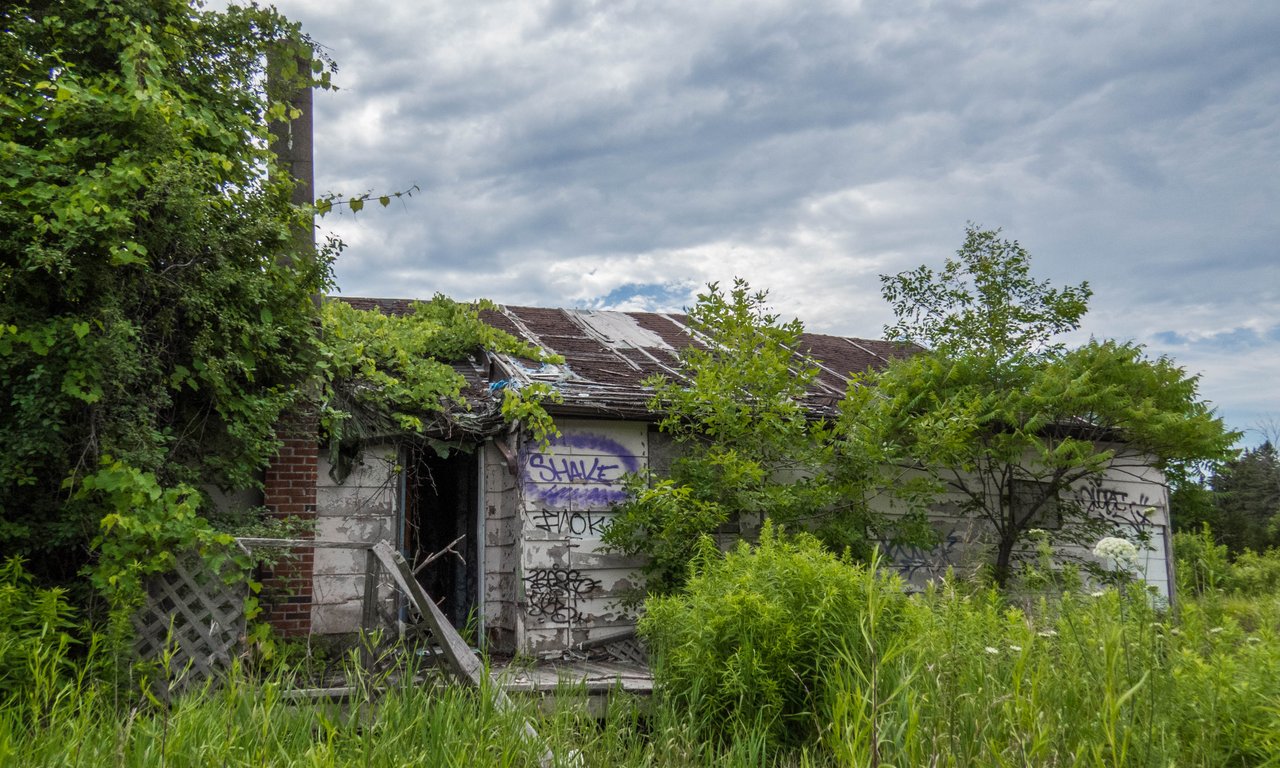 <06>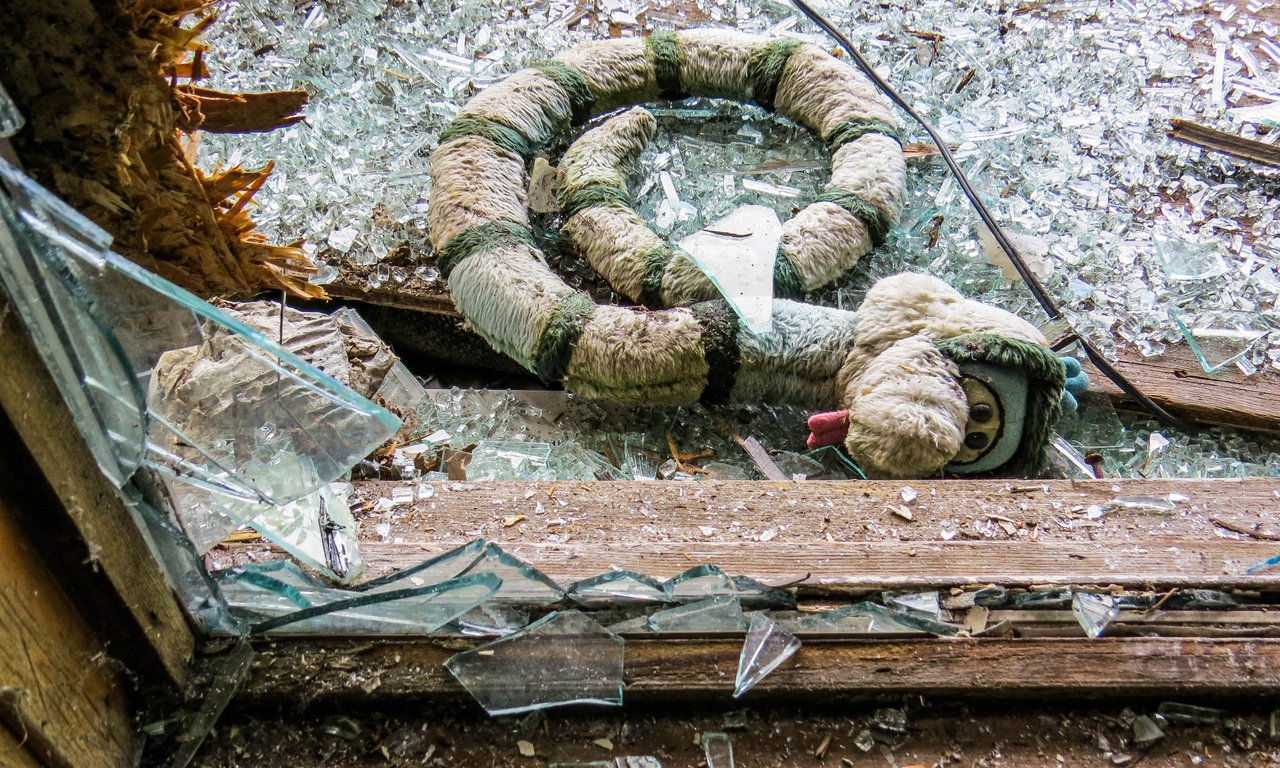 <07>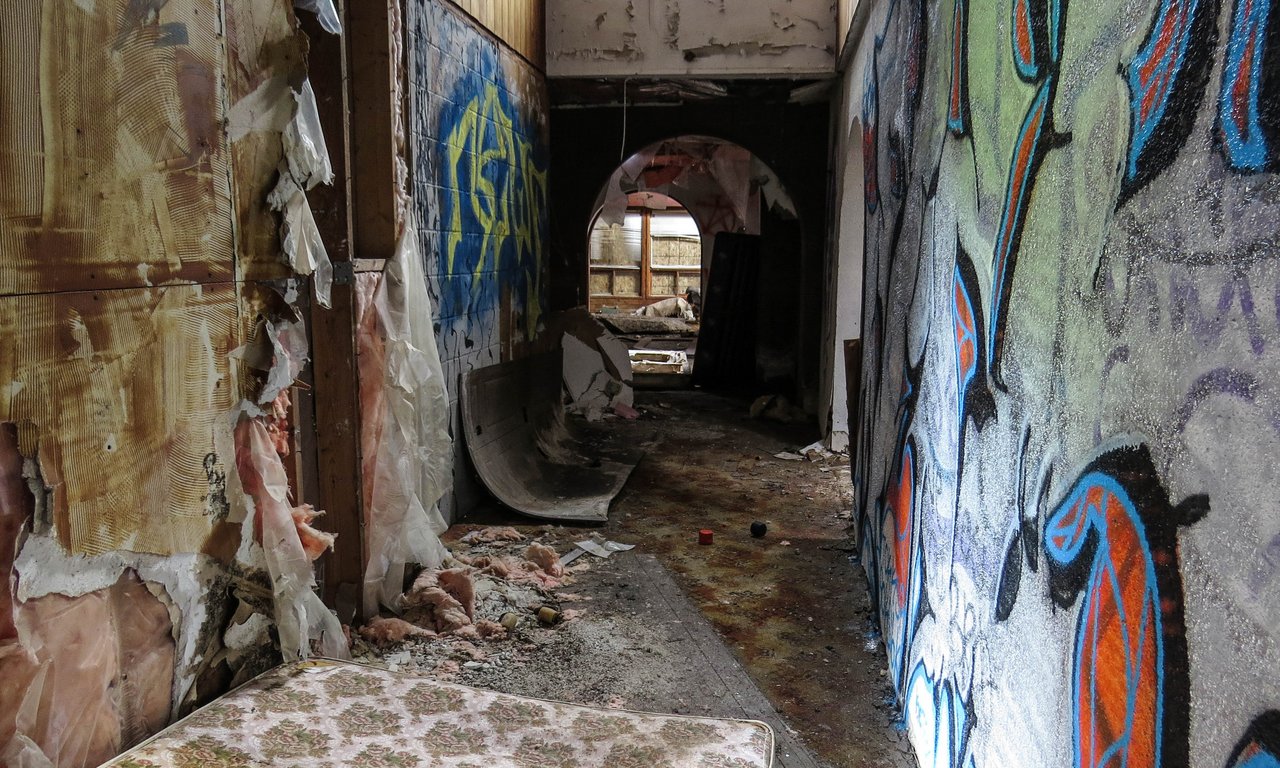 <08>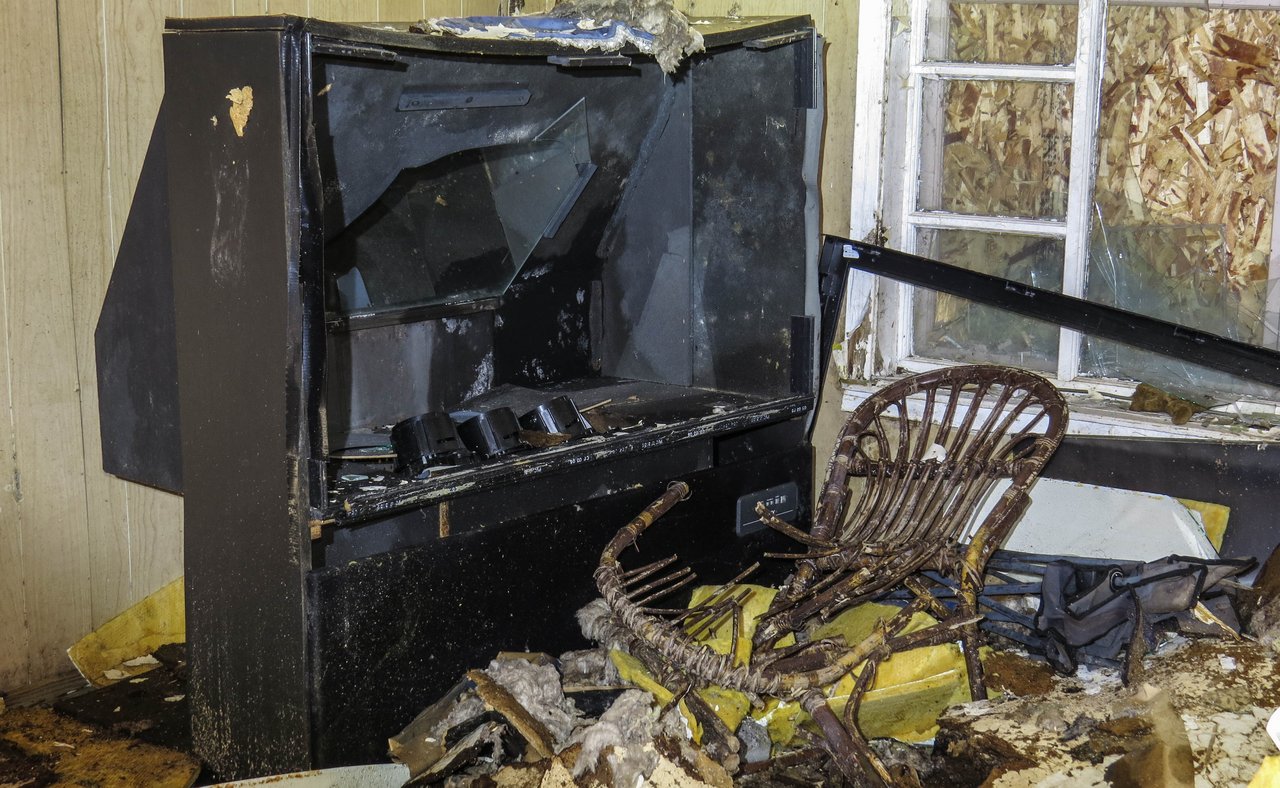 <09>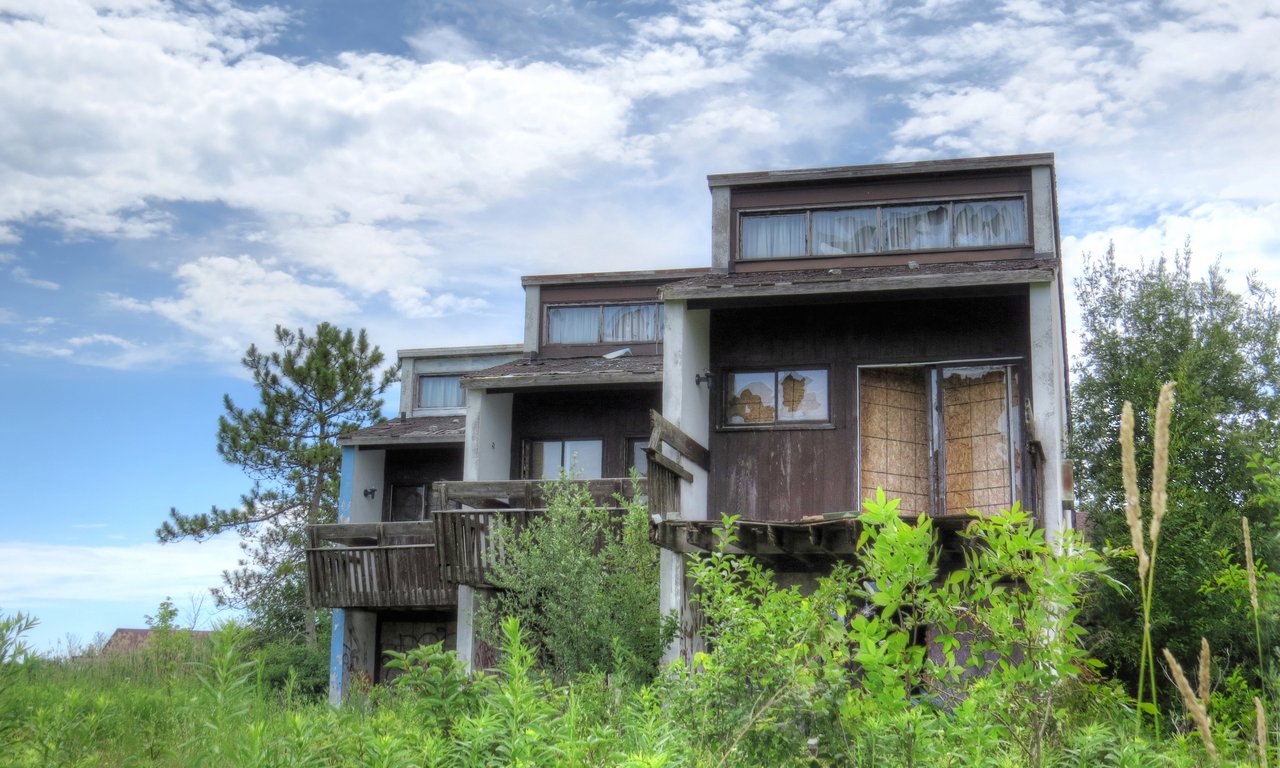 <10>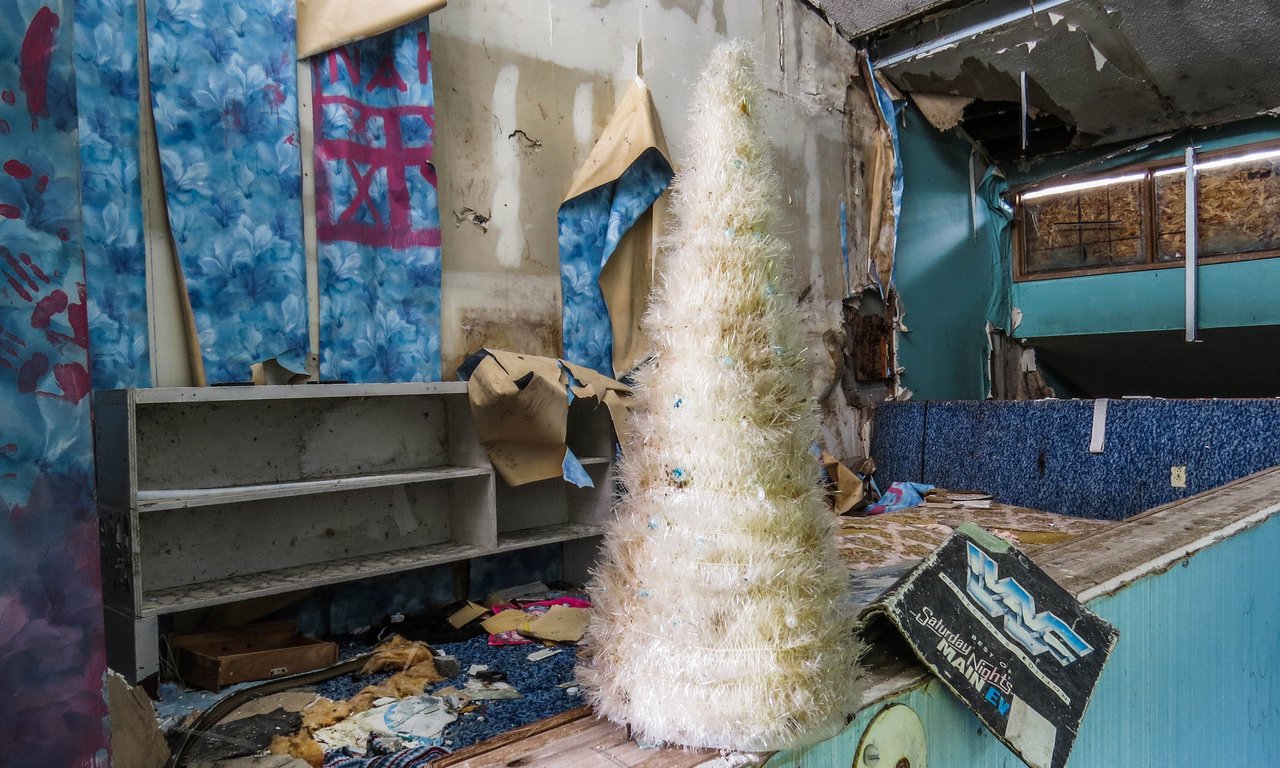 <11>
<12>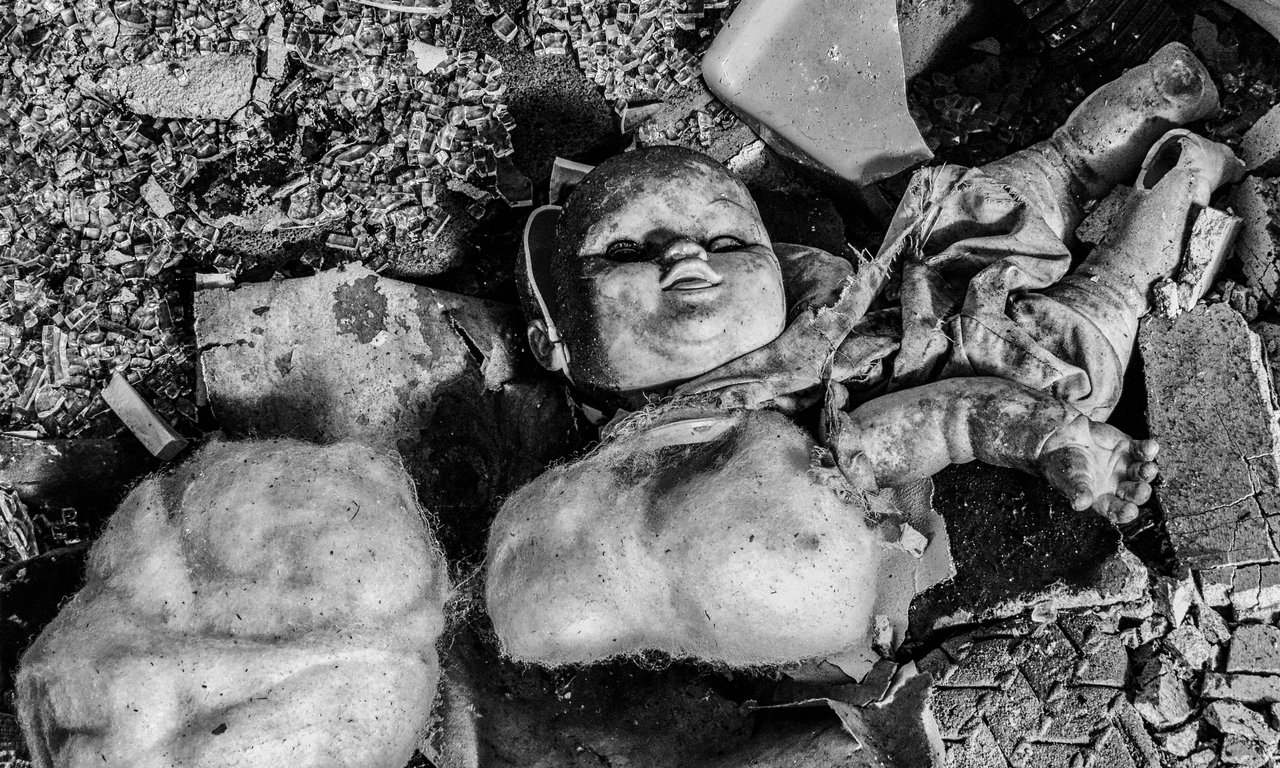 <13>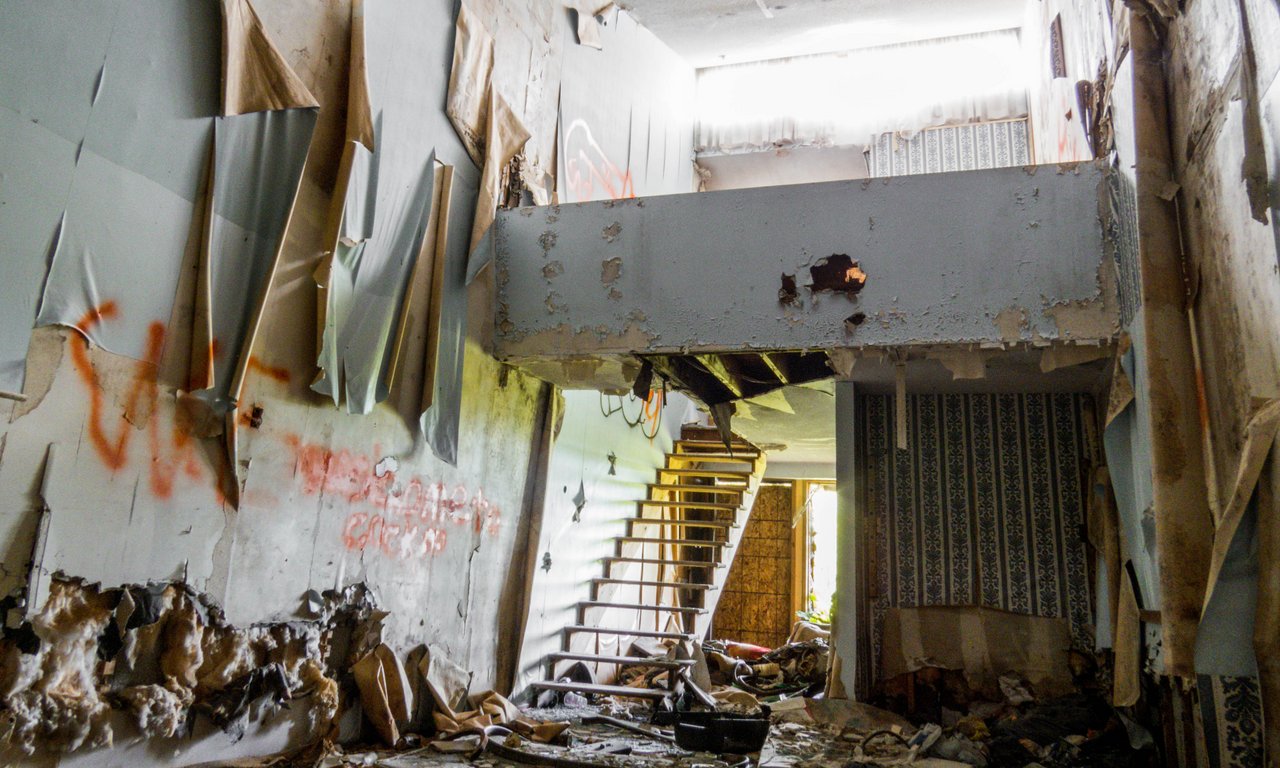 <14>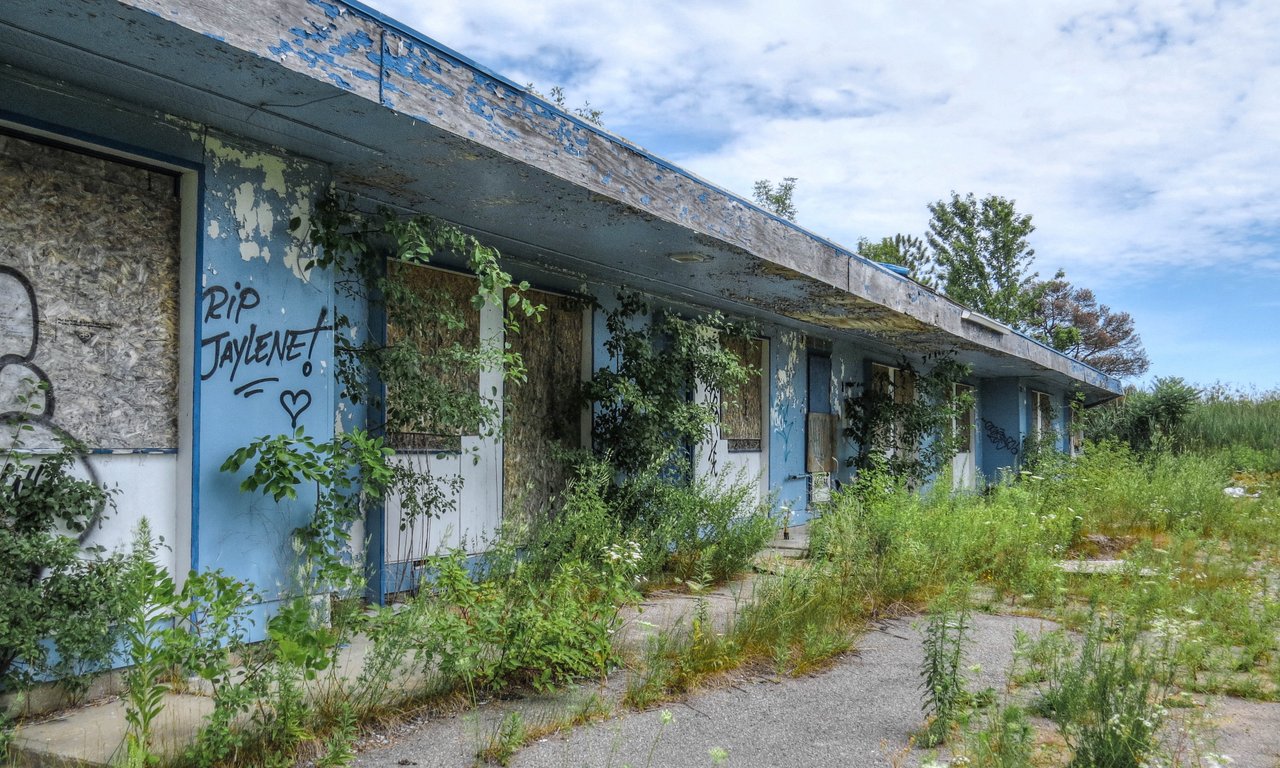 _________________________
Taking the photo above, I felt that the name was unique enough that I
might be able to search for it online: it was the first hit result.
As a parent of teenagers with G2s, I was saddened to learn of the
untimely passing of this 17-year old, well-loved Port Hope youth.
She was tragically killed four years ago when her truck rolled
into the ditch on a nearby country road in August of 2016.
_________________________
<15>

<16>
<17>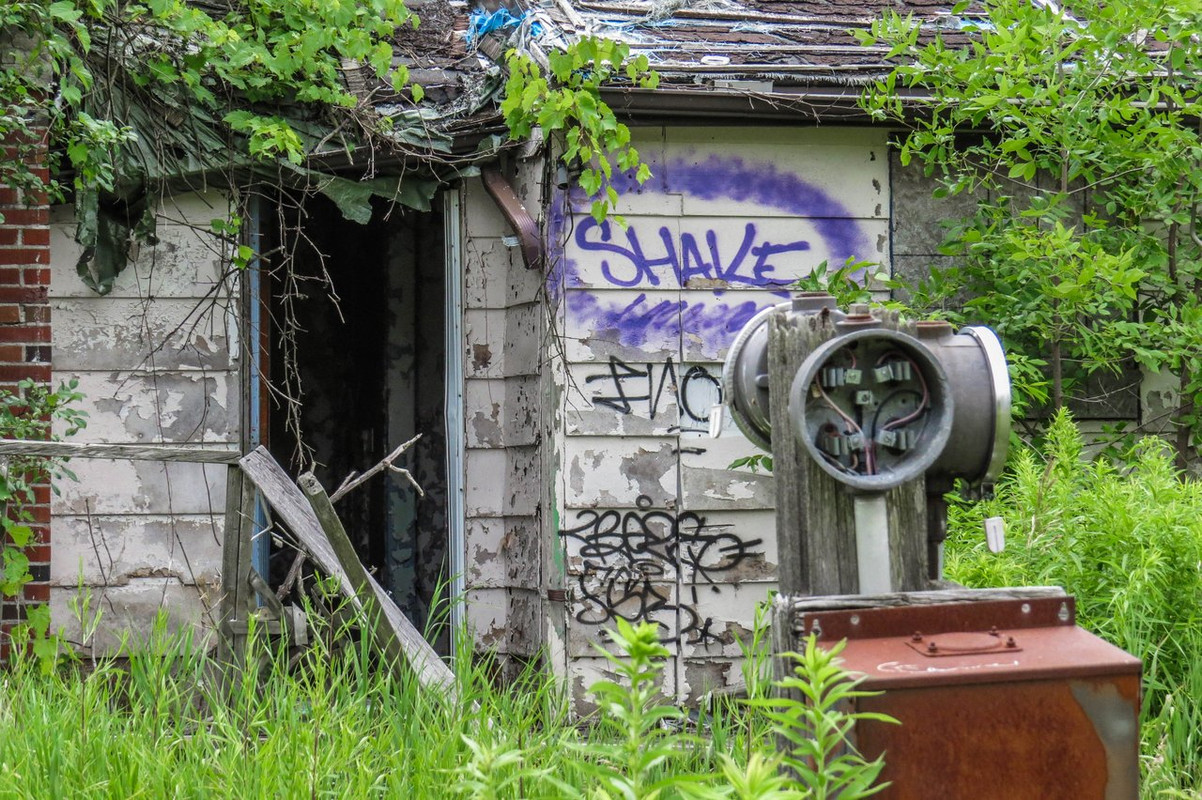 <18>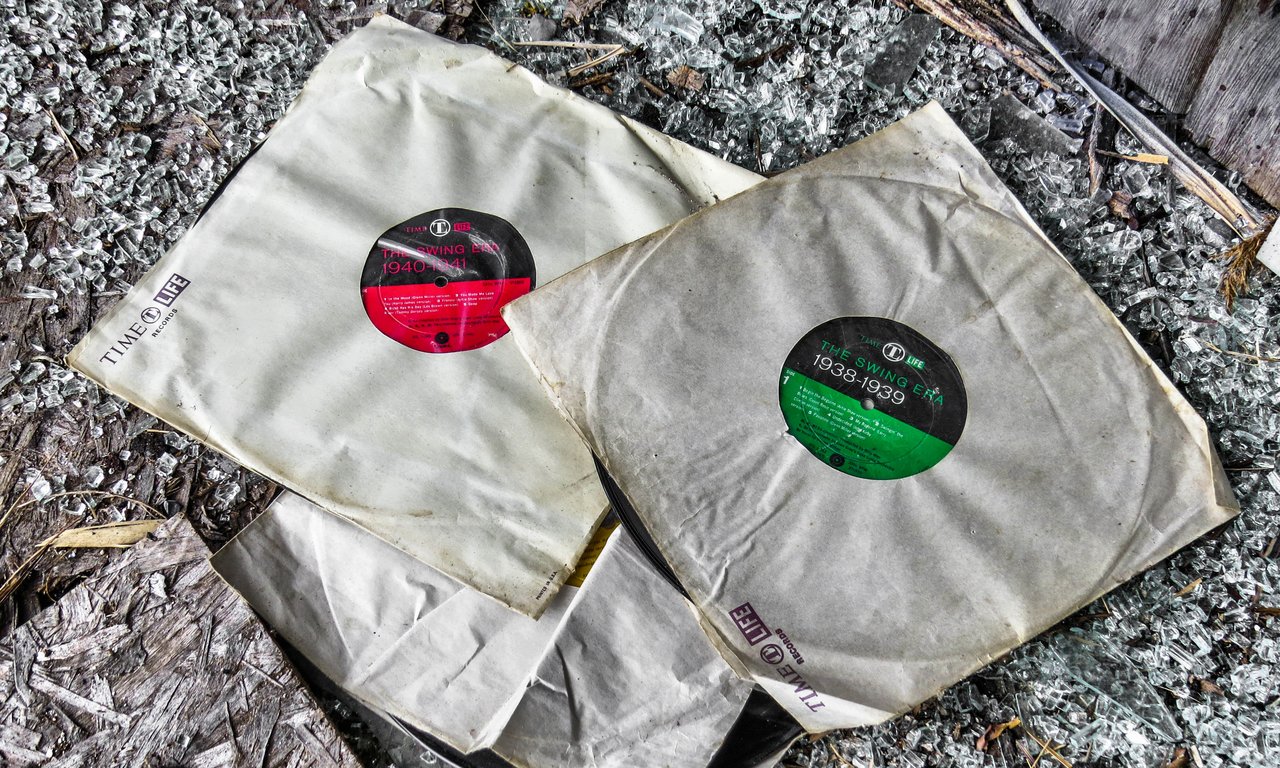 <19>
<20>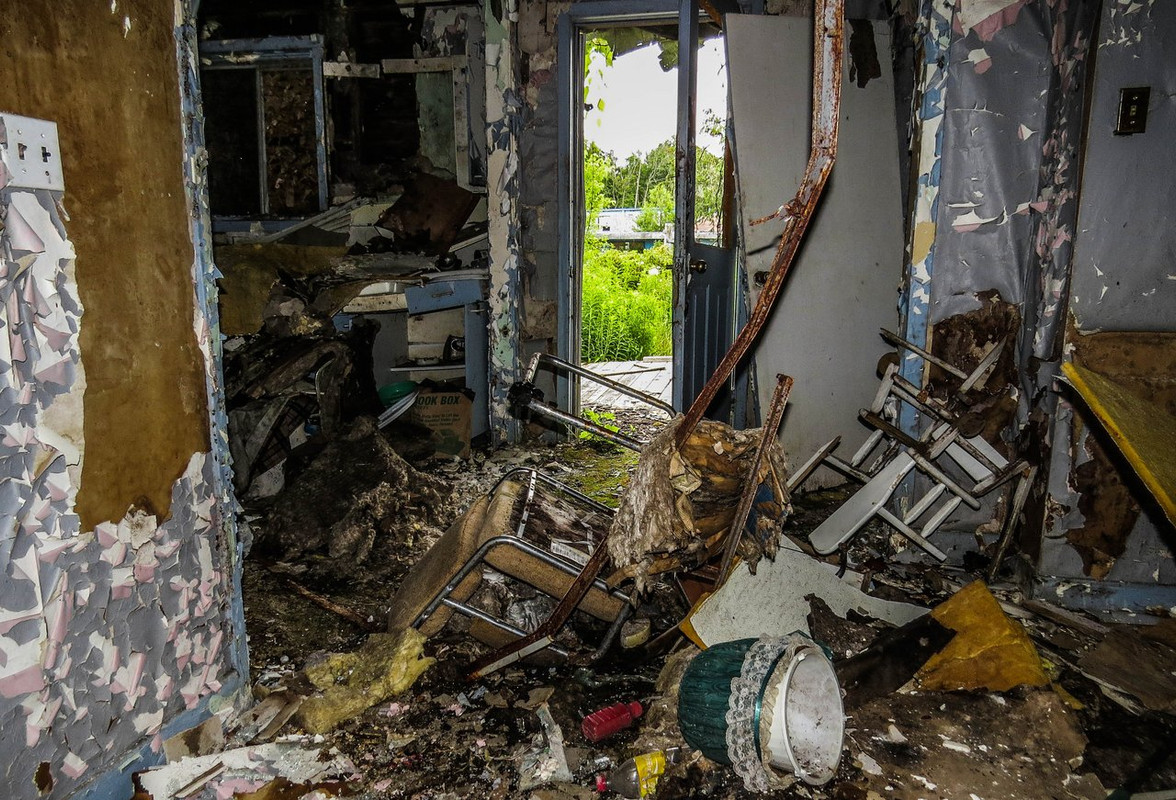 <21>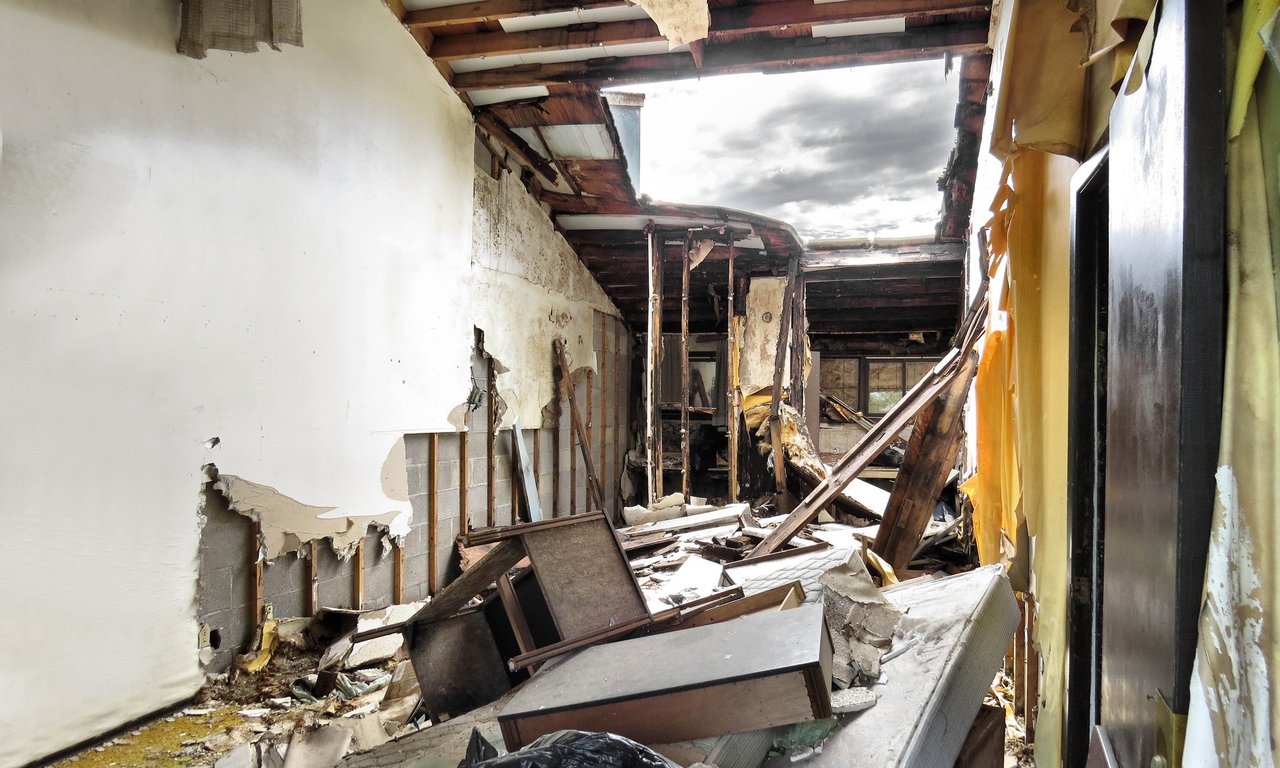 <22>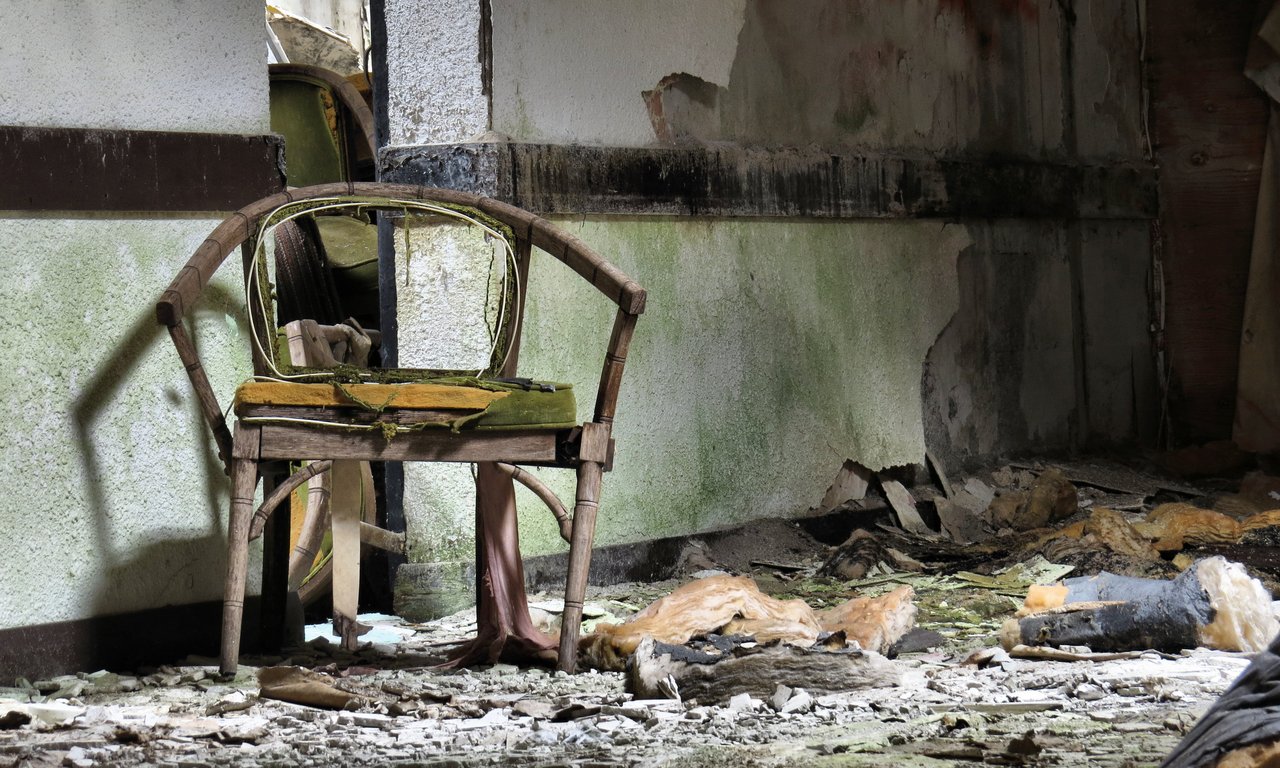 <23>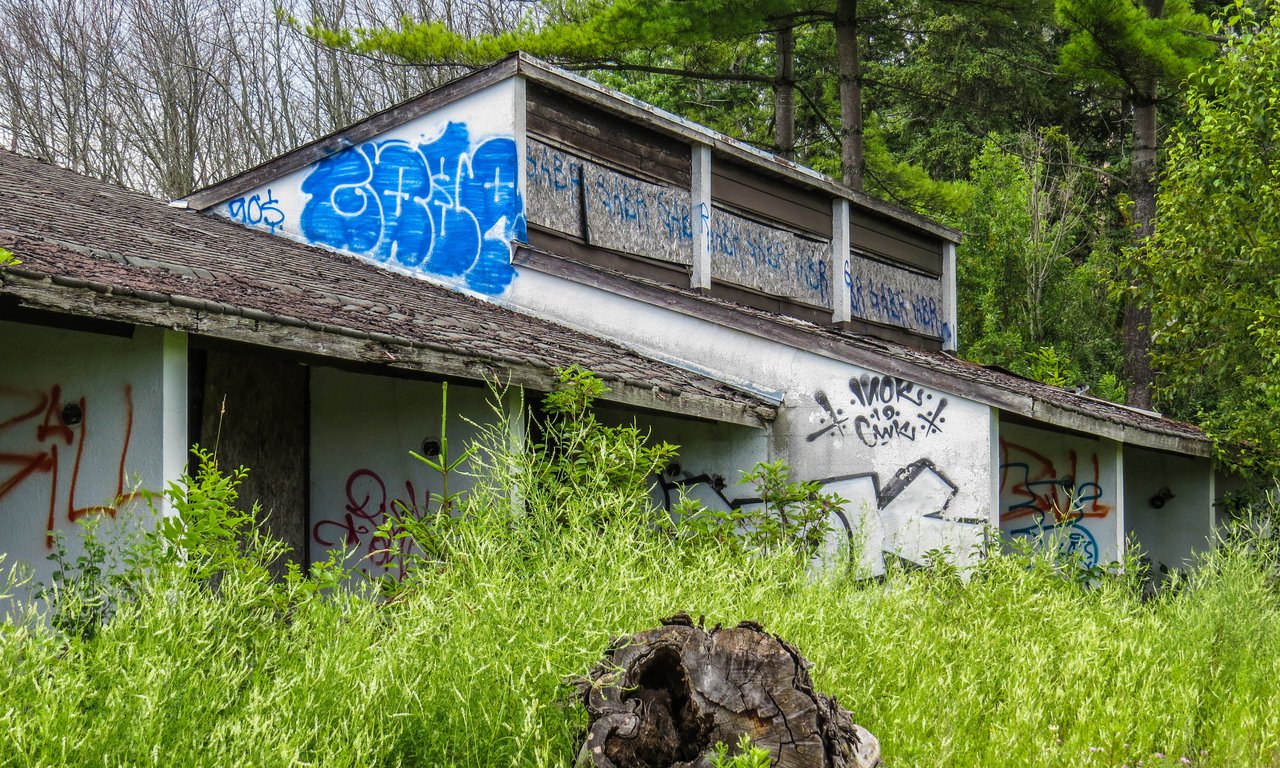 <24>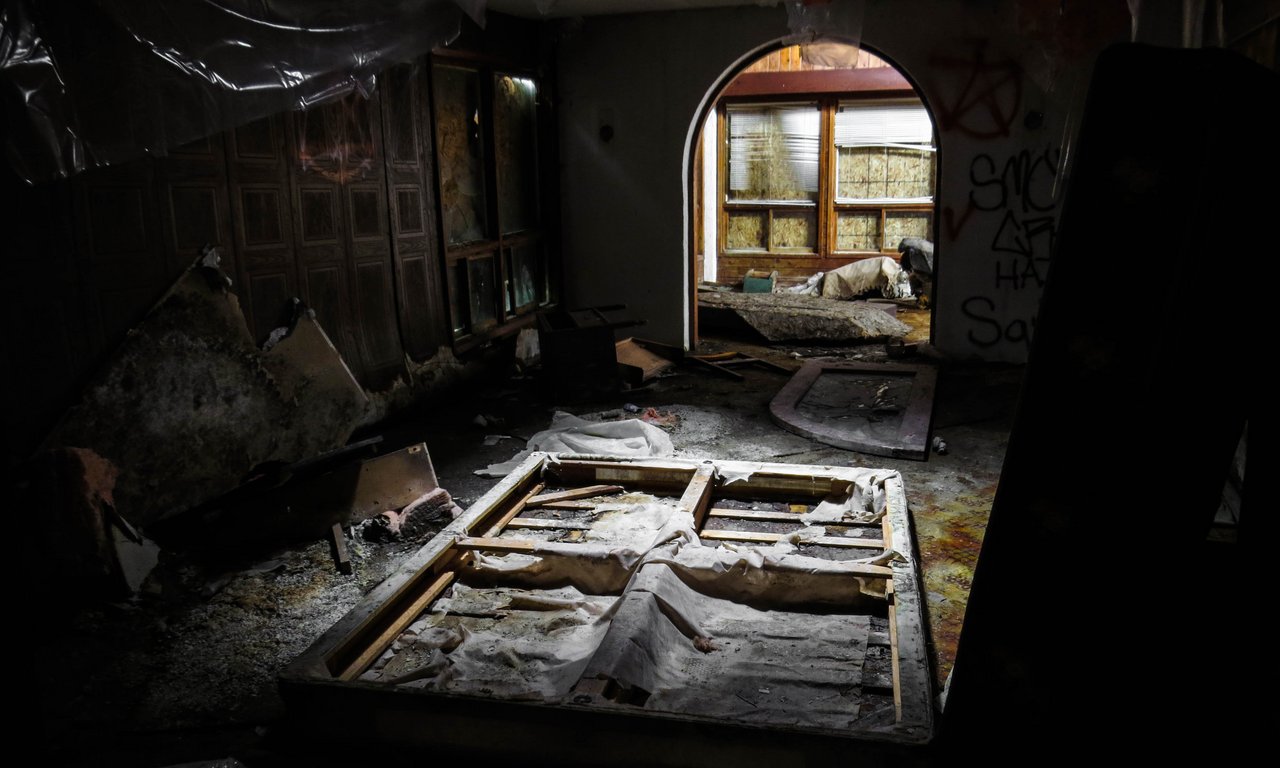 <25>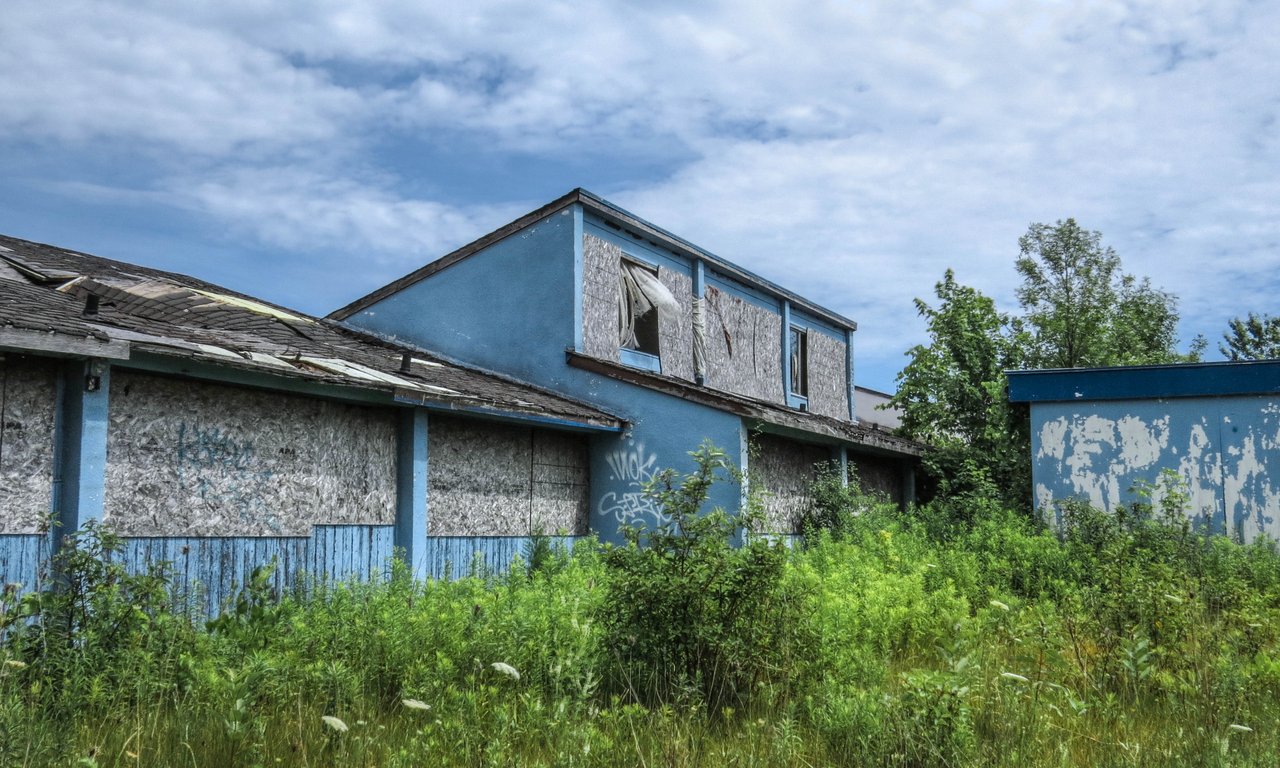 <26>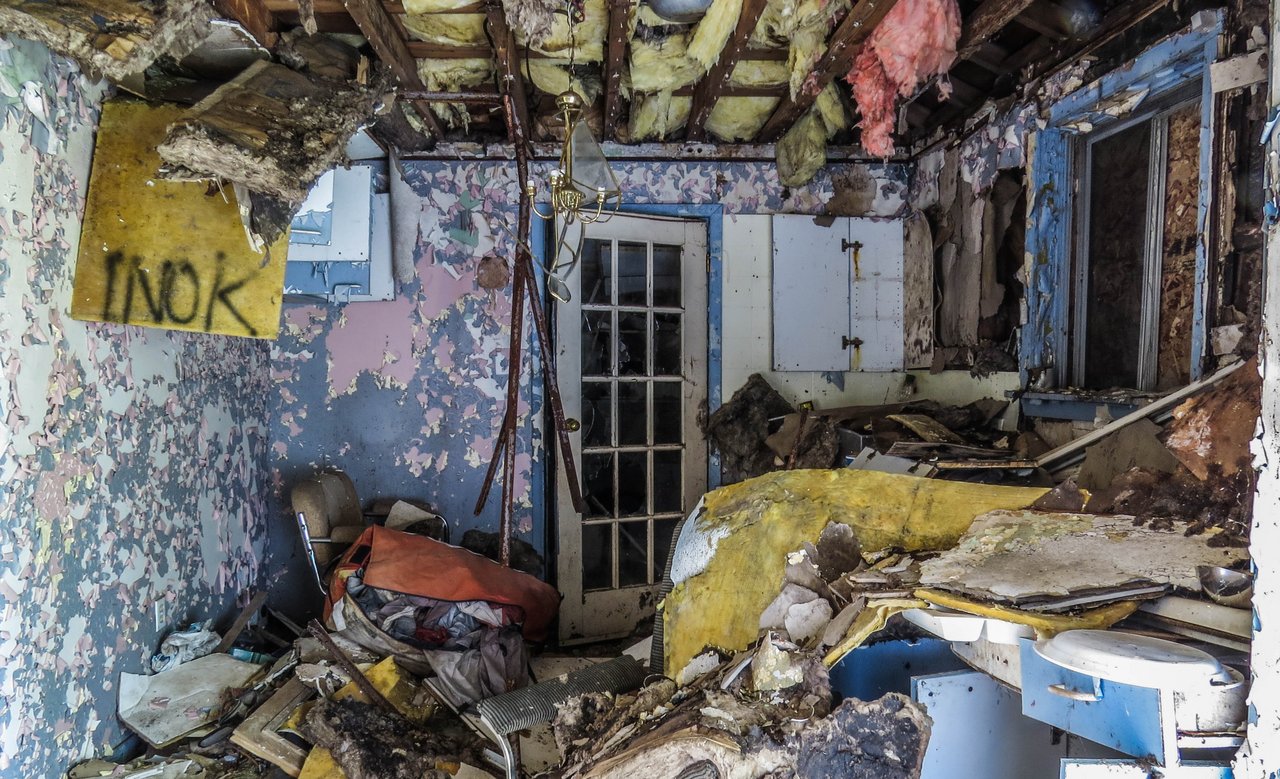 <27>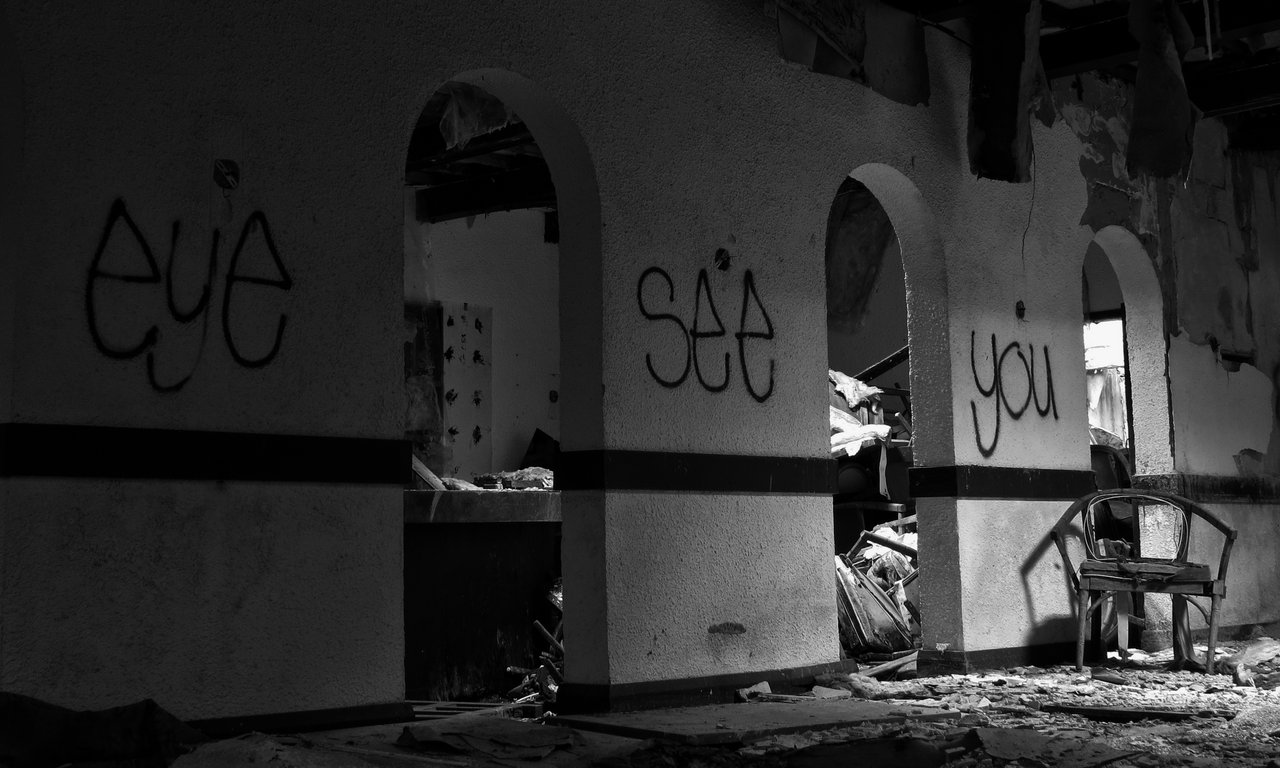 <28>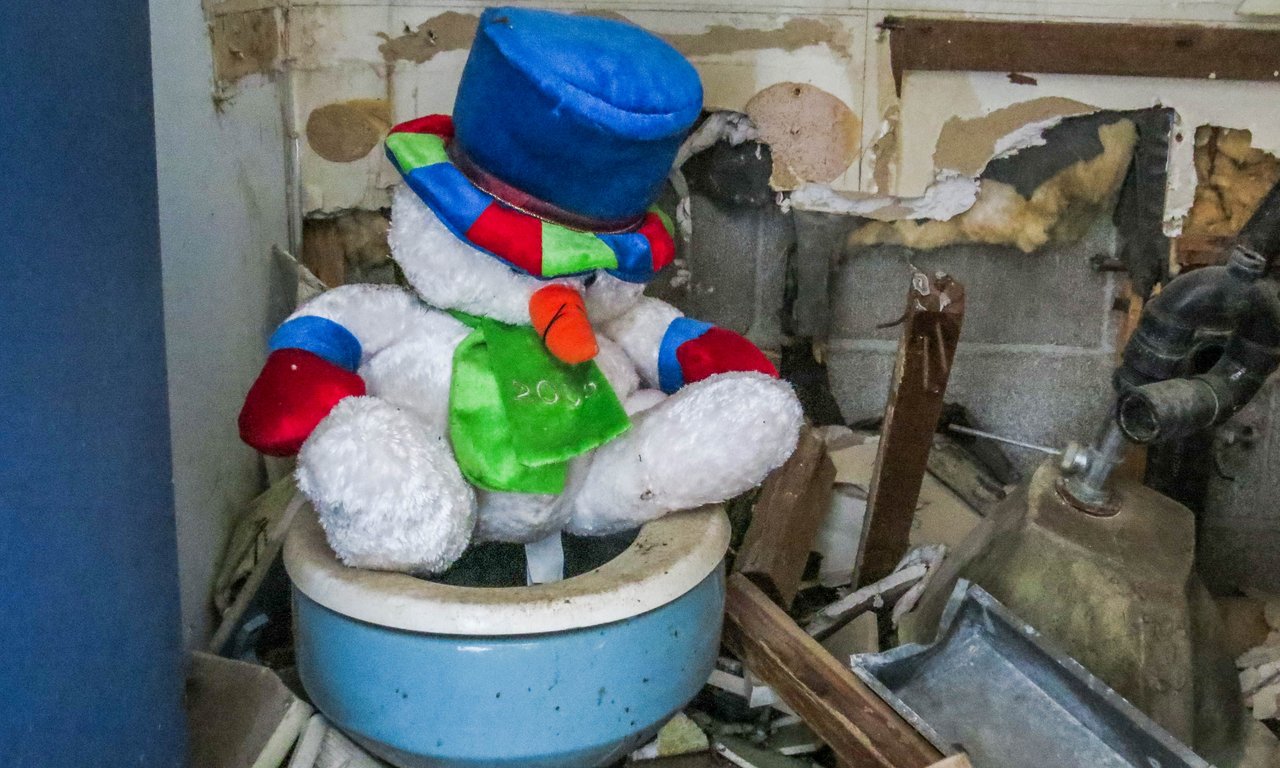 <29>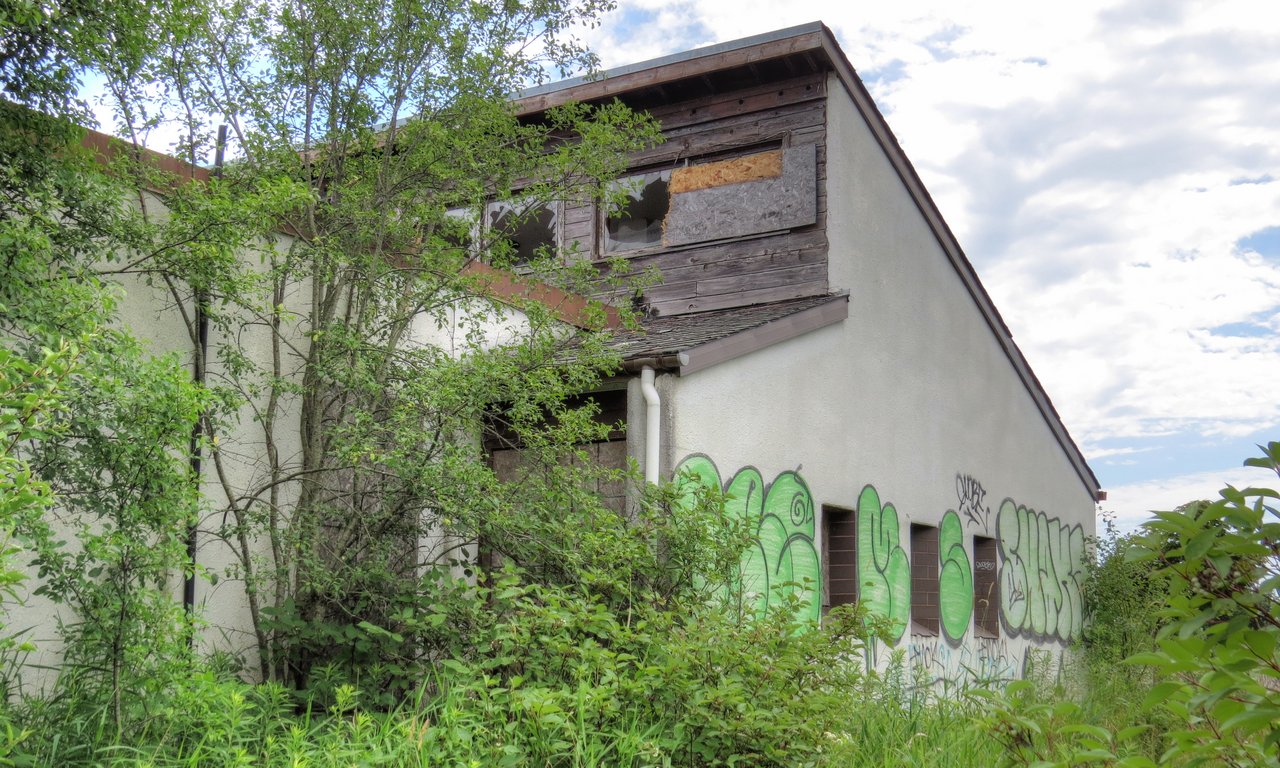 <30>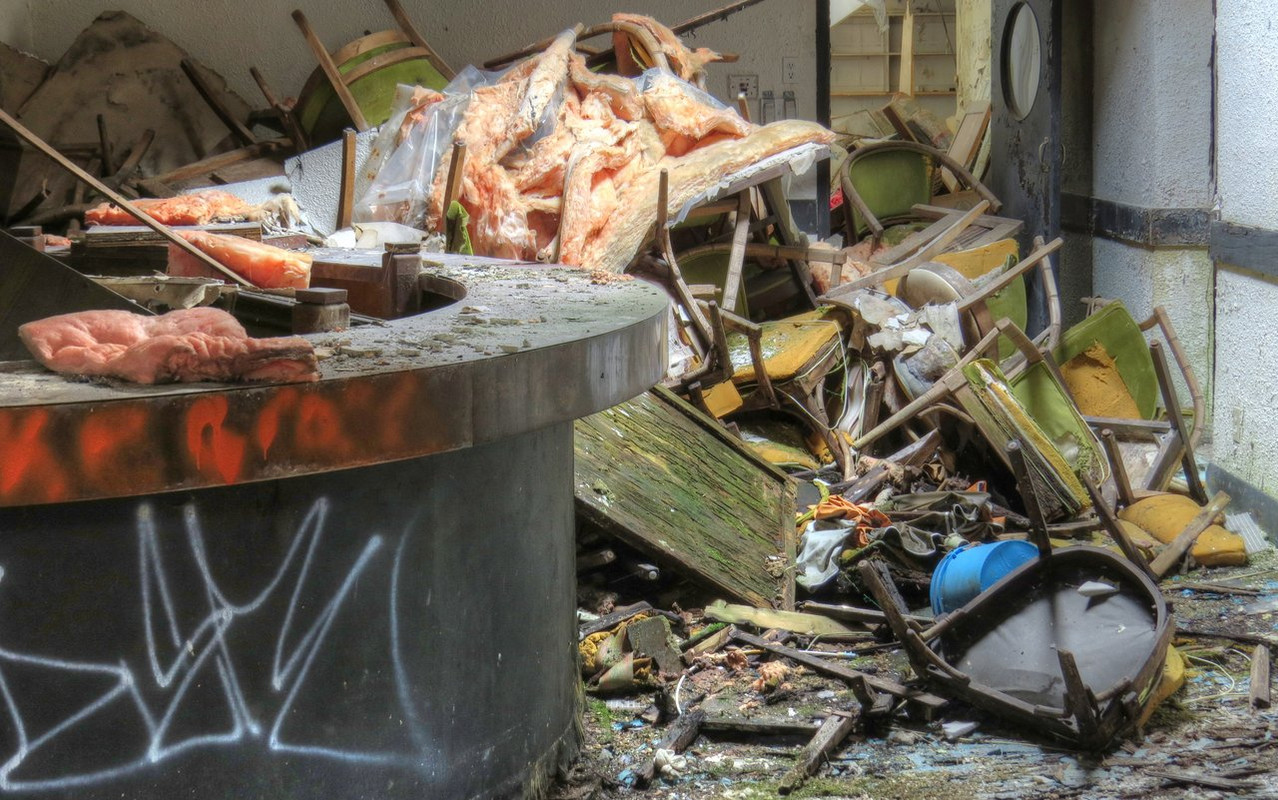 <31>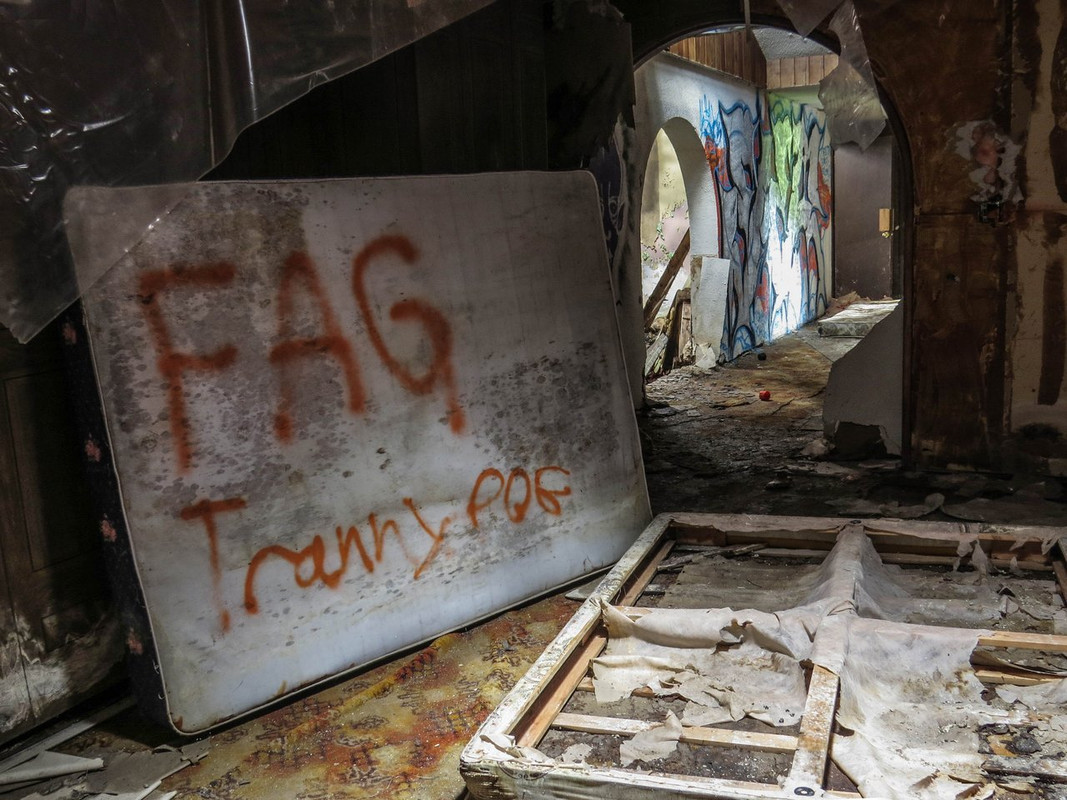 <32>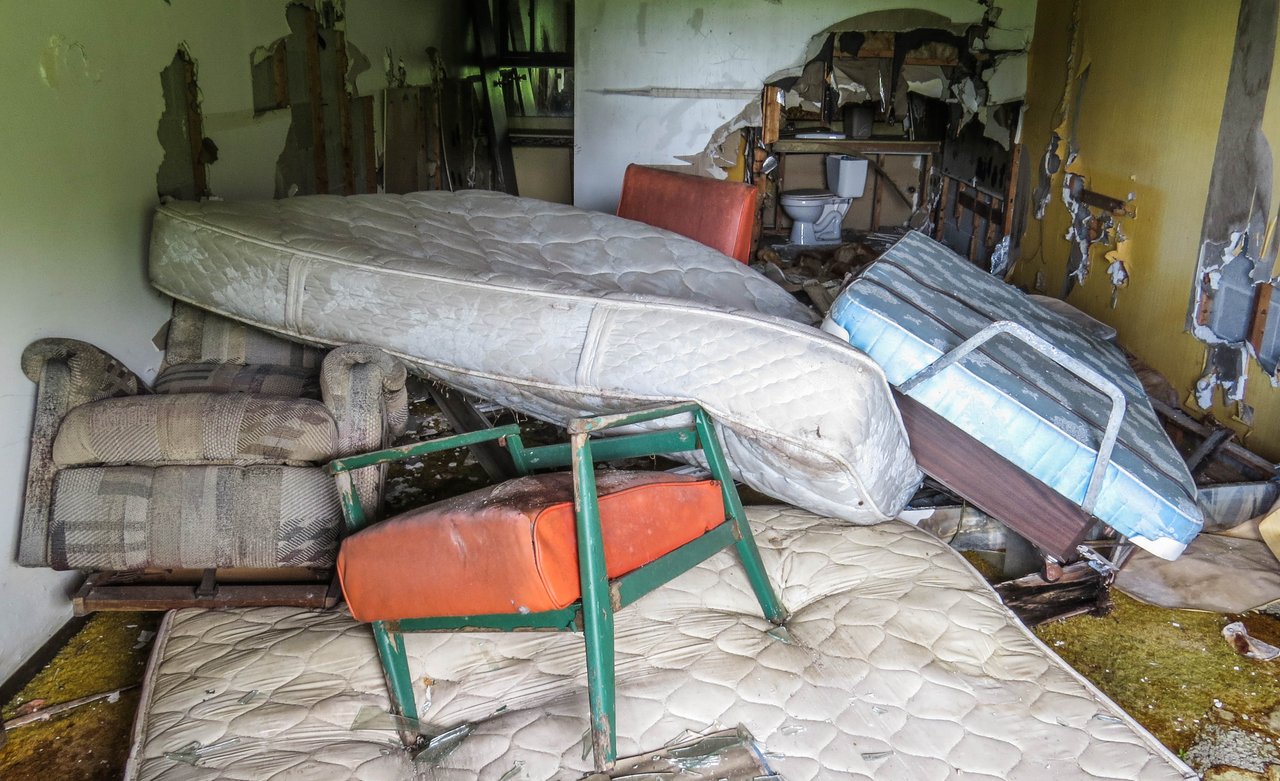 <33>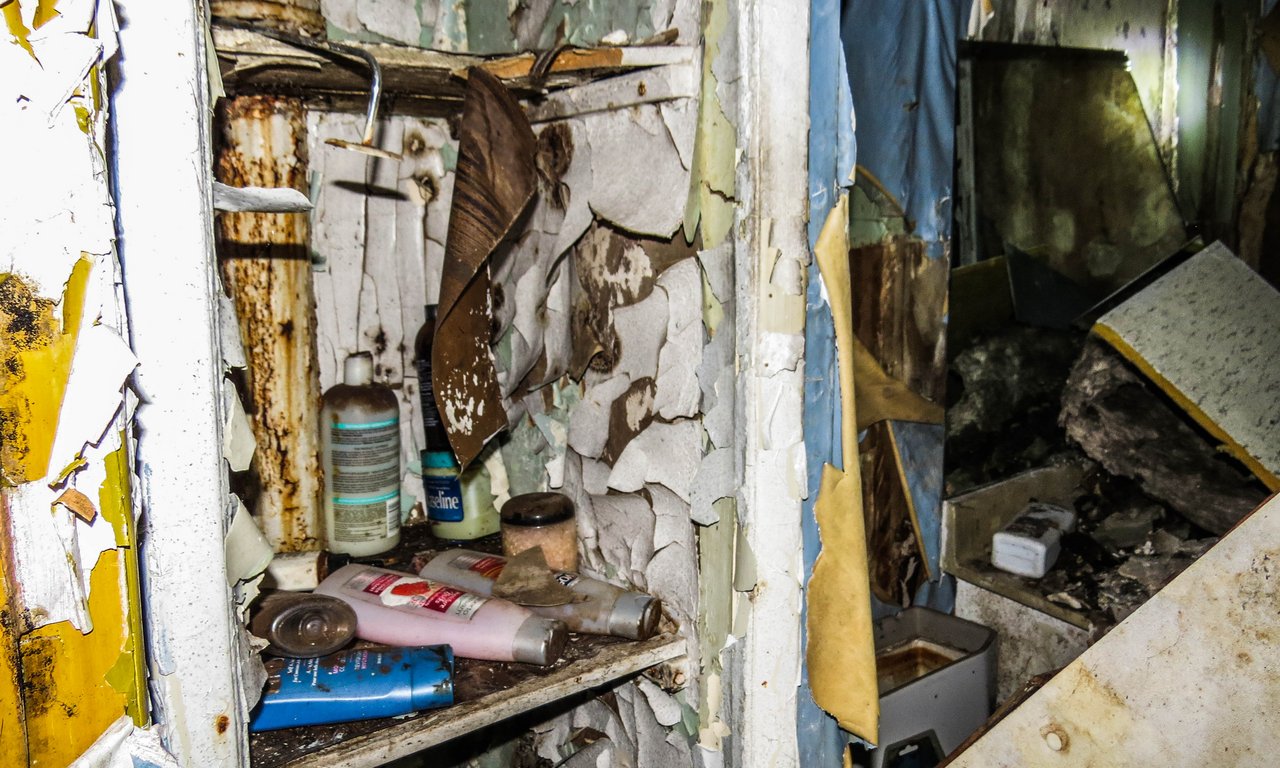 <341>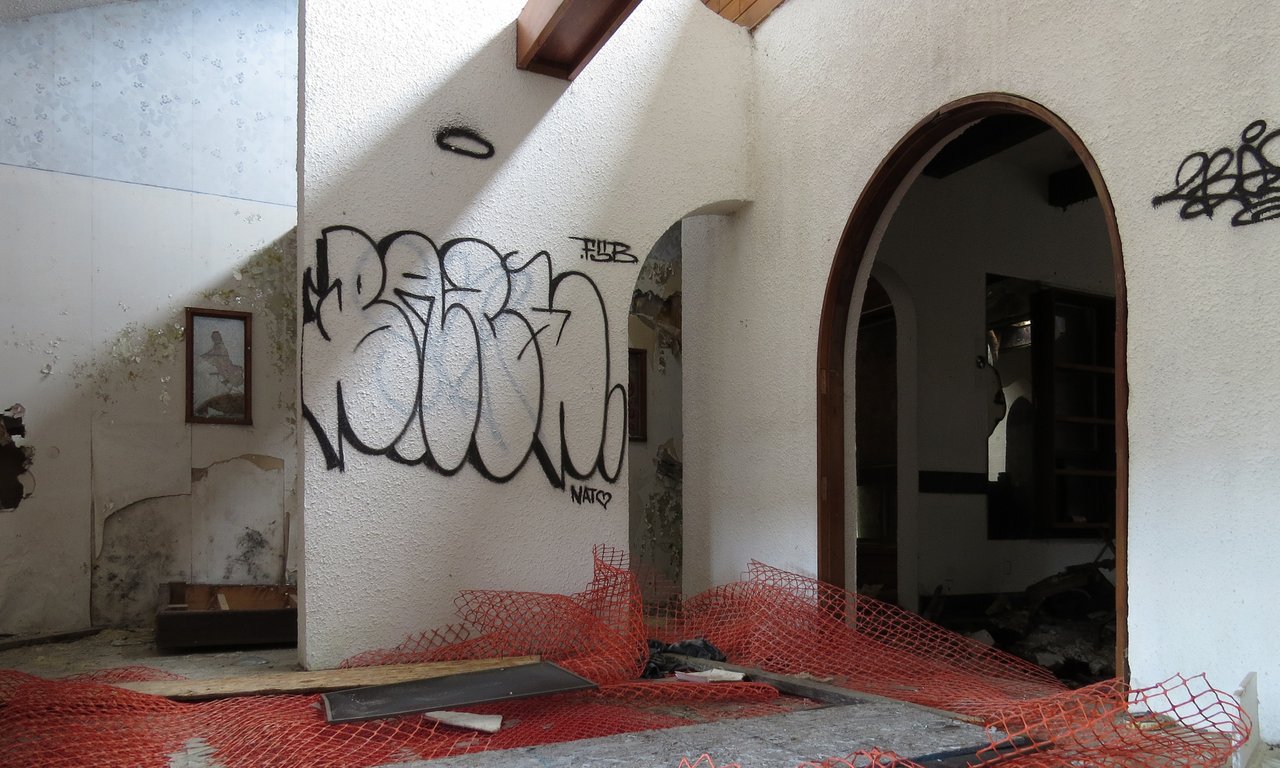 <35>