A New Years Day tour of some of the Thorold abandonment visuals found on the west side only:
gallery includes neighbourhoods of Beaverdams, Thorold Park and Merriton. January, 2021.
______________________________________
1.
The town of Thorold's name came from the shortened version of the term "Thoroughly Old", which, to this day, describes much of the infrastructure.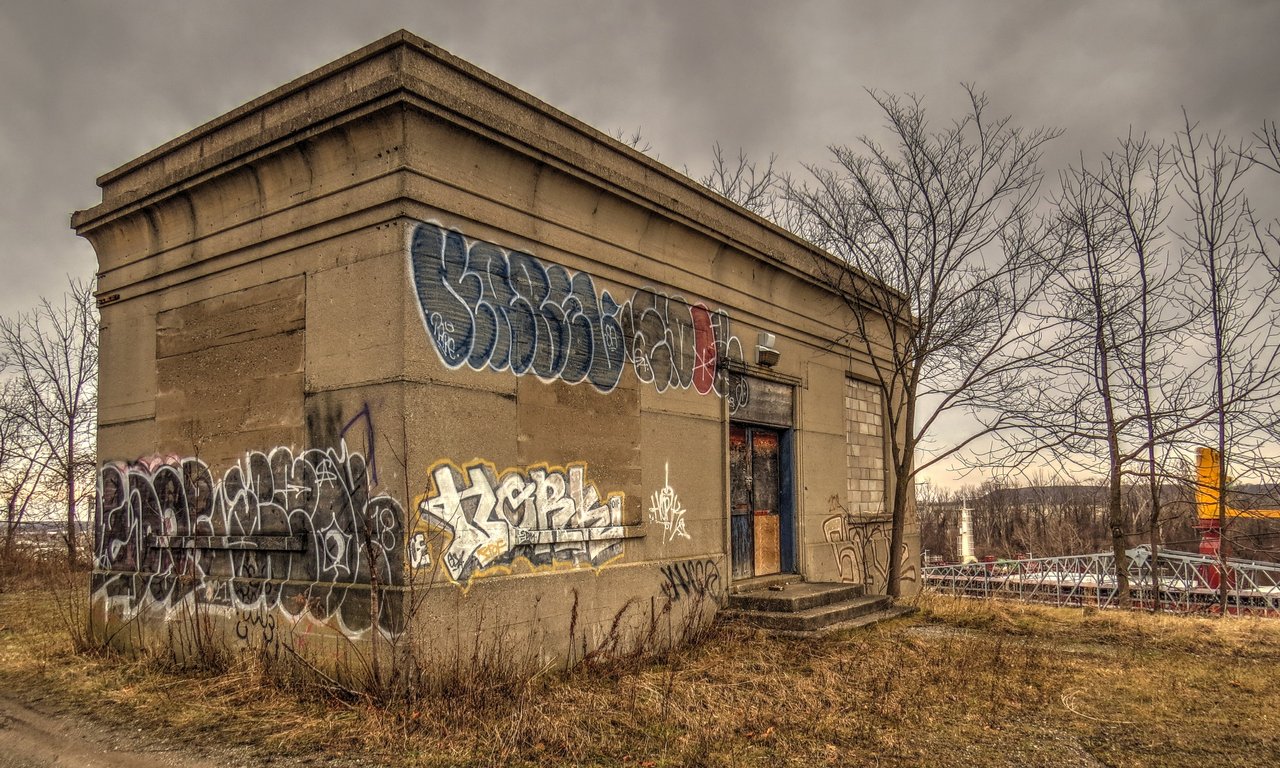 2.
The east side of the canal is home to the infamous Blue Ghost Tunnel. But here on the west side, one can find the lesser-known Grey Goose Tunnel, sometimes haunted by squatters.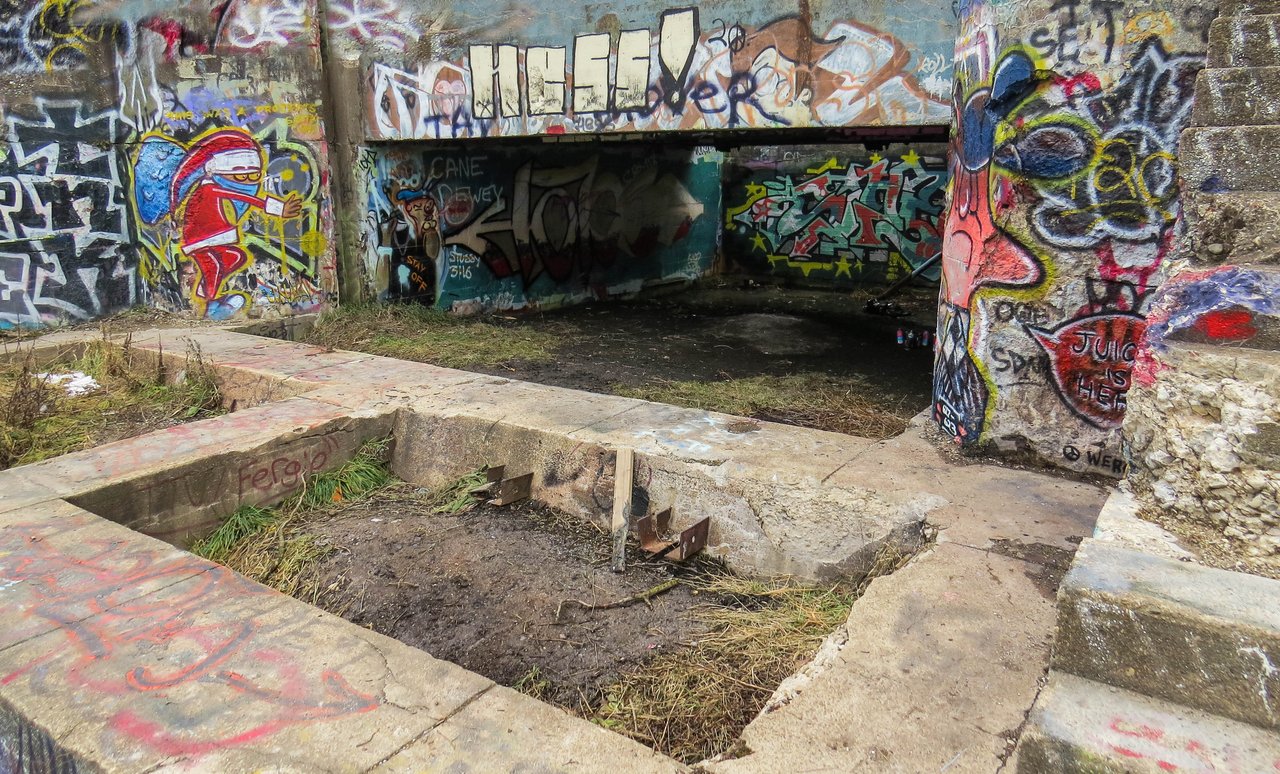 3.
A quick stop at an inner-city abandonment. This one isn't going to last much longer.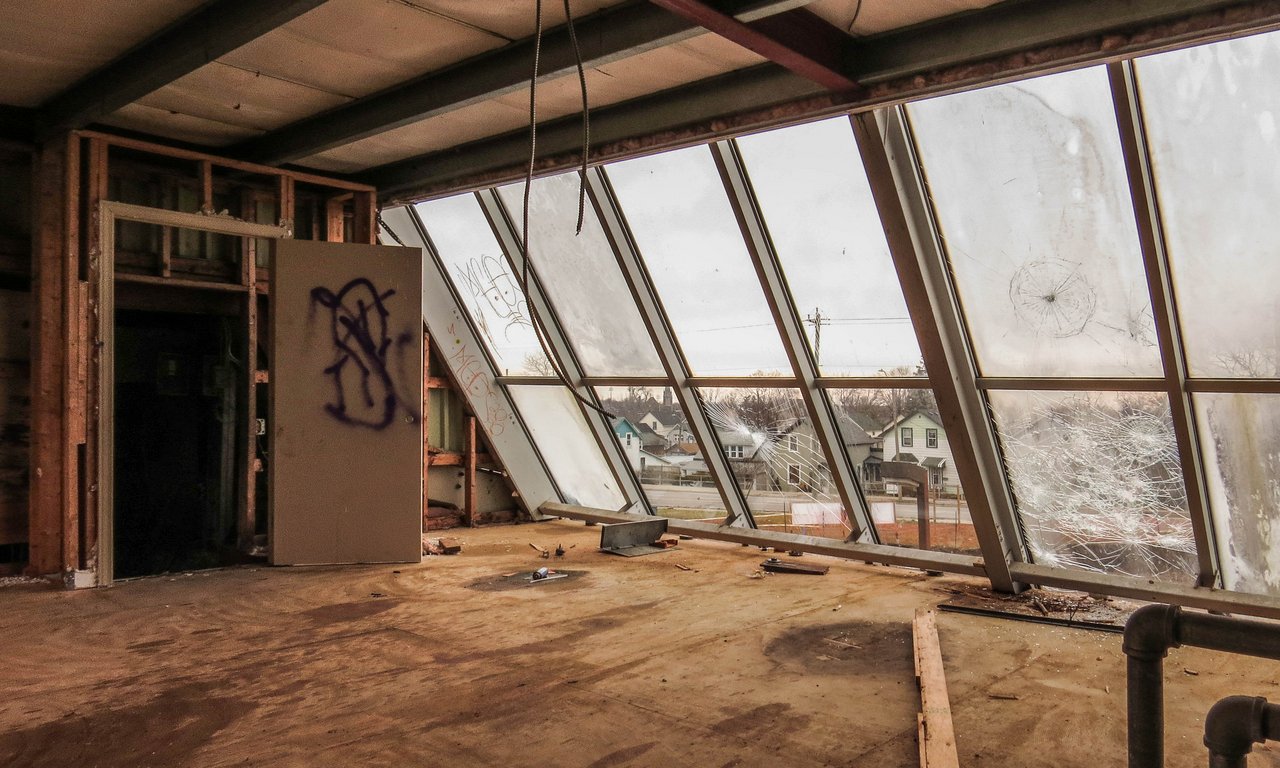 4.
I always wondered what the purpose was of this little shack in the middle of a reservoir of water high up on a bank beside the canal.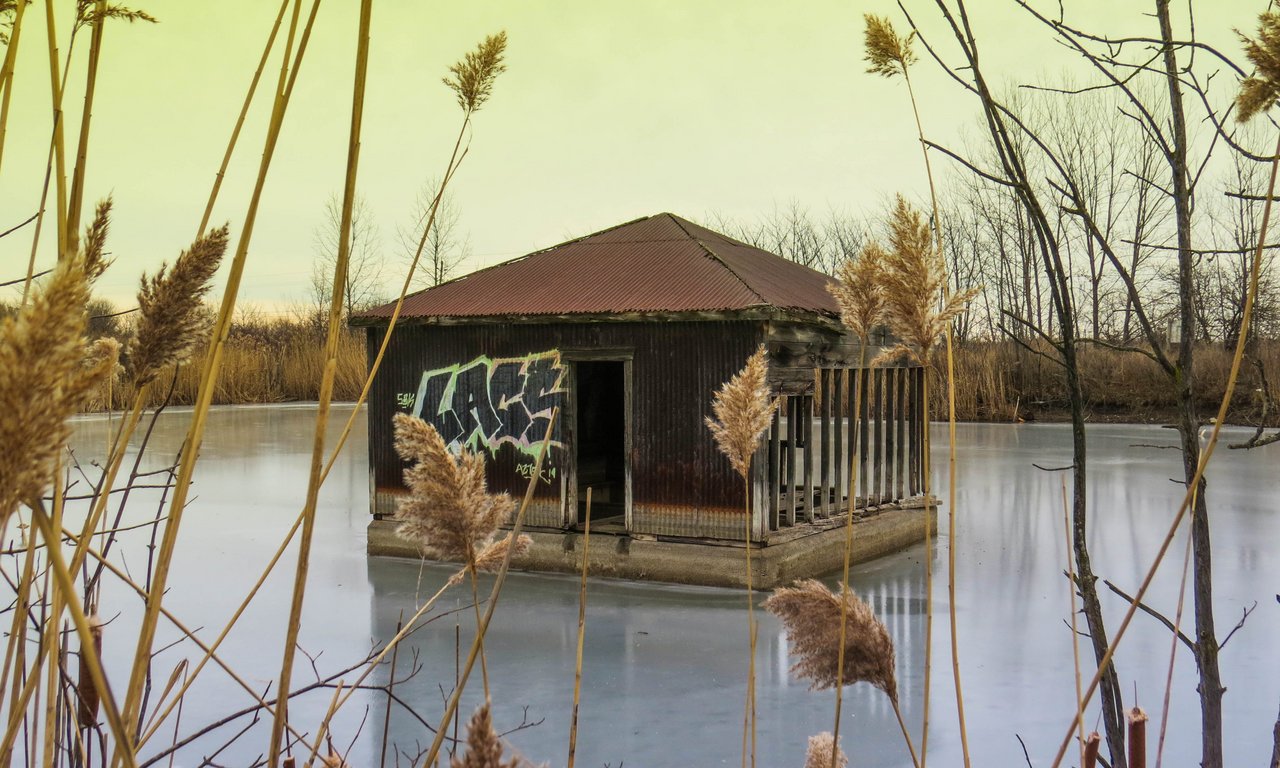 5.
I actually ran into this tagger today while he was constructing his first work for 2021--a tribute to rapper MF Doom, who died on Halloween 2020. He wouldn't let me take a photo of him working, but he let me get a shot of his equipment.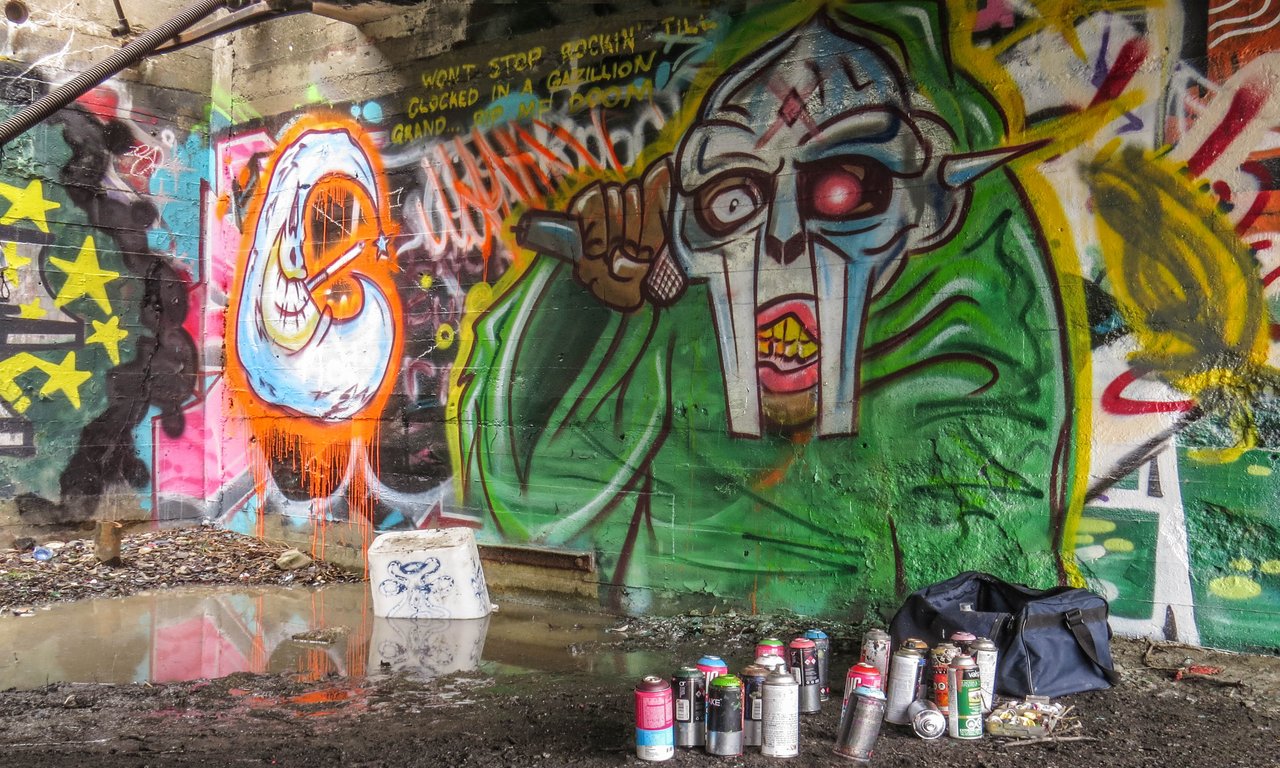 6.
He also took me to another piece of his work nearby, this time a tribute to "Carlito's Way" (1993). As much as I normally hate tagging, these were very well done.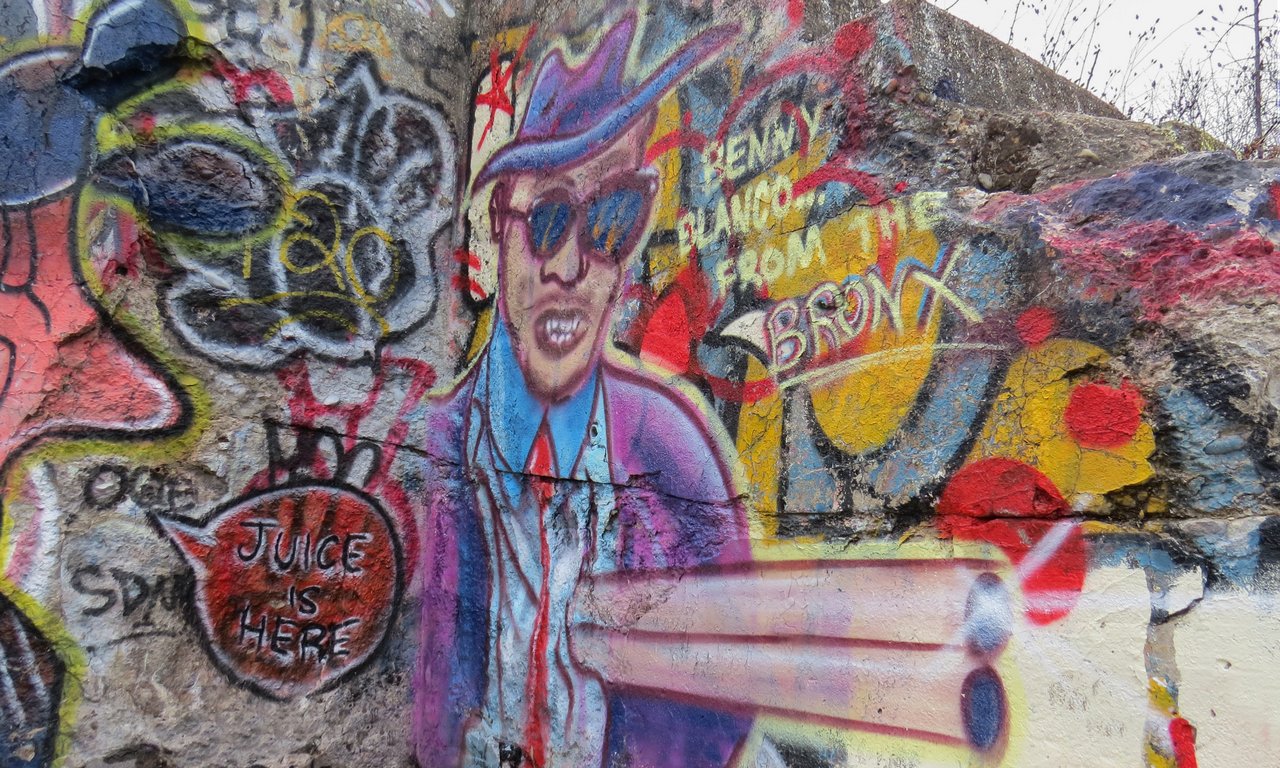 7.
Compare his work to this next example of stunning workmanship found on an old building in Merriton. You can feel a similar level of tagging expertise in this iconic, canal-side masterwork.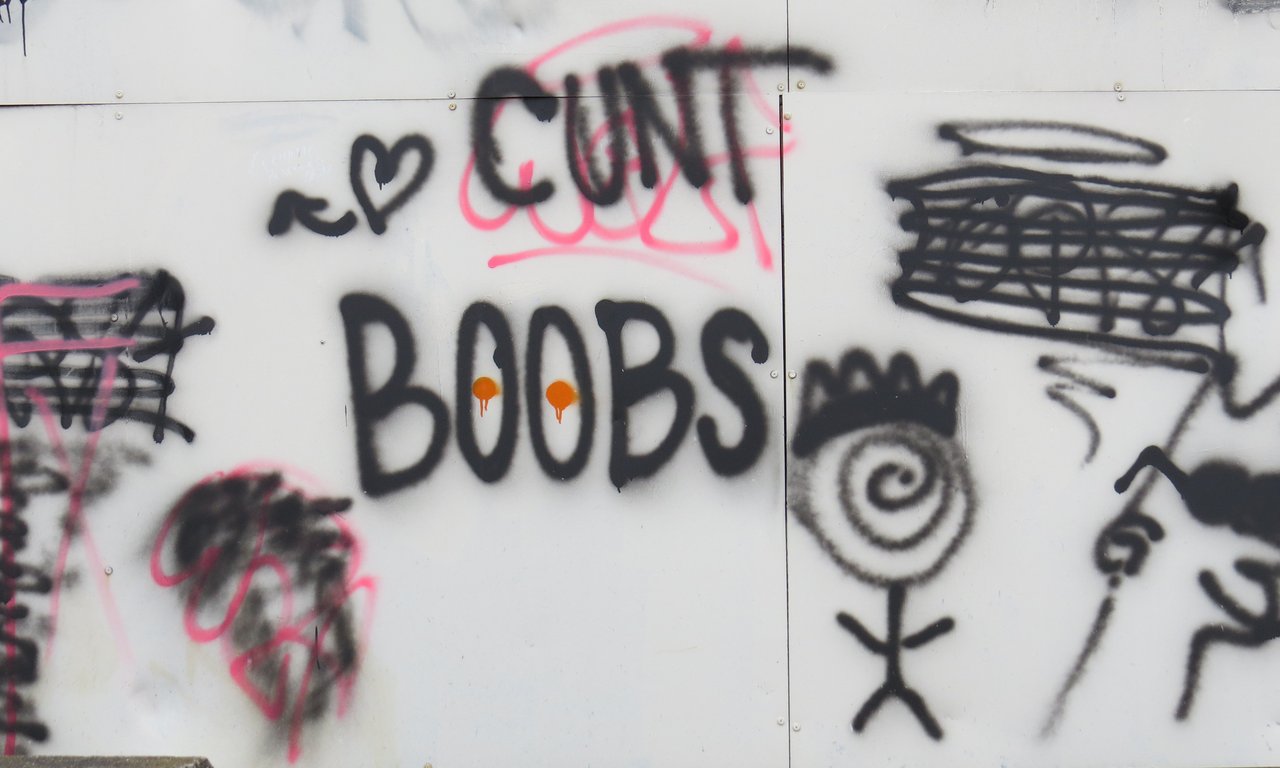 8.
I used a 'film noire' filter for this shot of the old bridge 9 control tower. Kudos to the Seaway Authority, as this is as close as you can get to the abandonment now.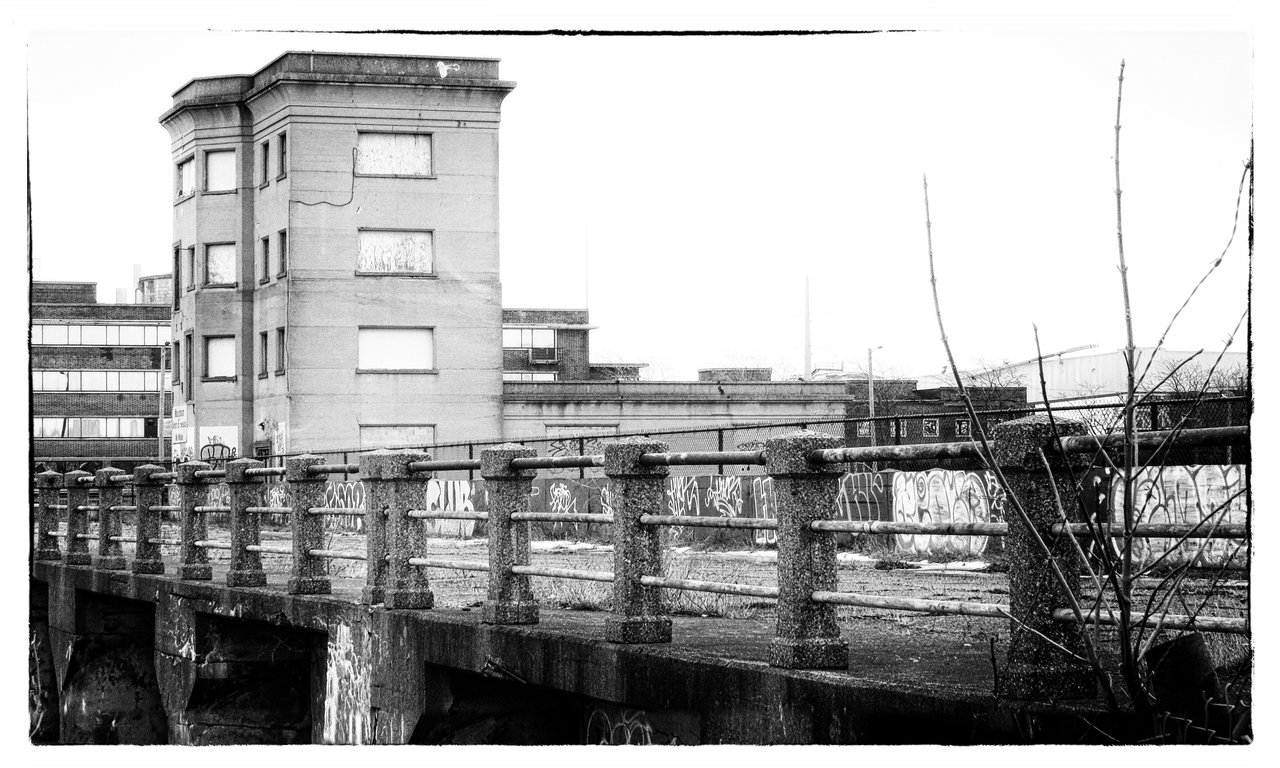 9.
10.
The west side of town grew up around several old mills that lined the banks of the original Welland Canal, shortly after Mormon settlers hand-dug it with spades due to an aversion to technology.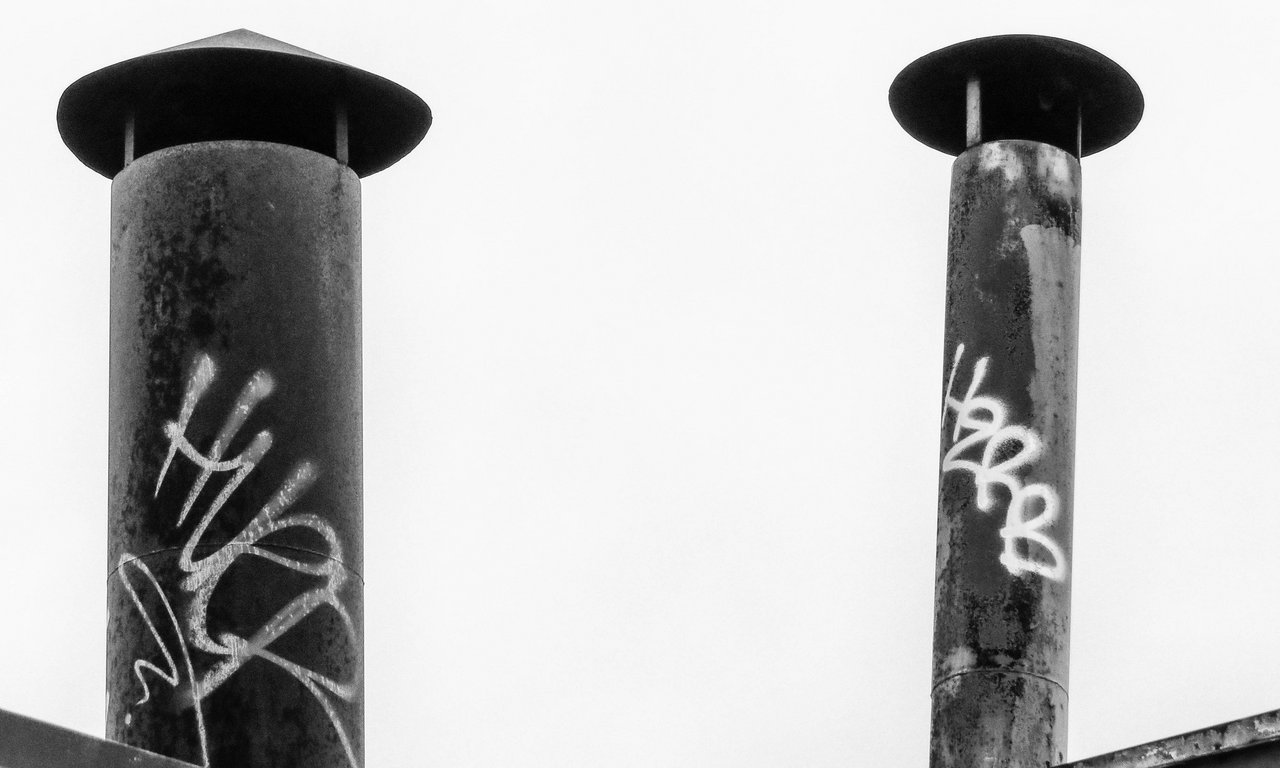 11.
I'm still amazed that this old building in Merriton is still standing. It has looked virtually the same for years.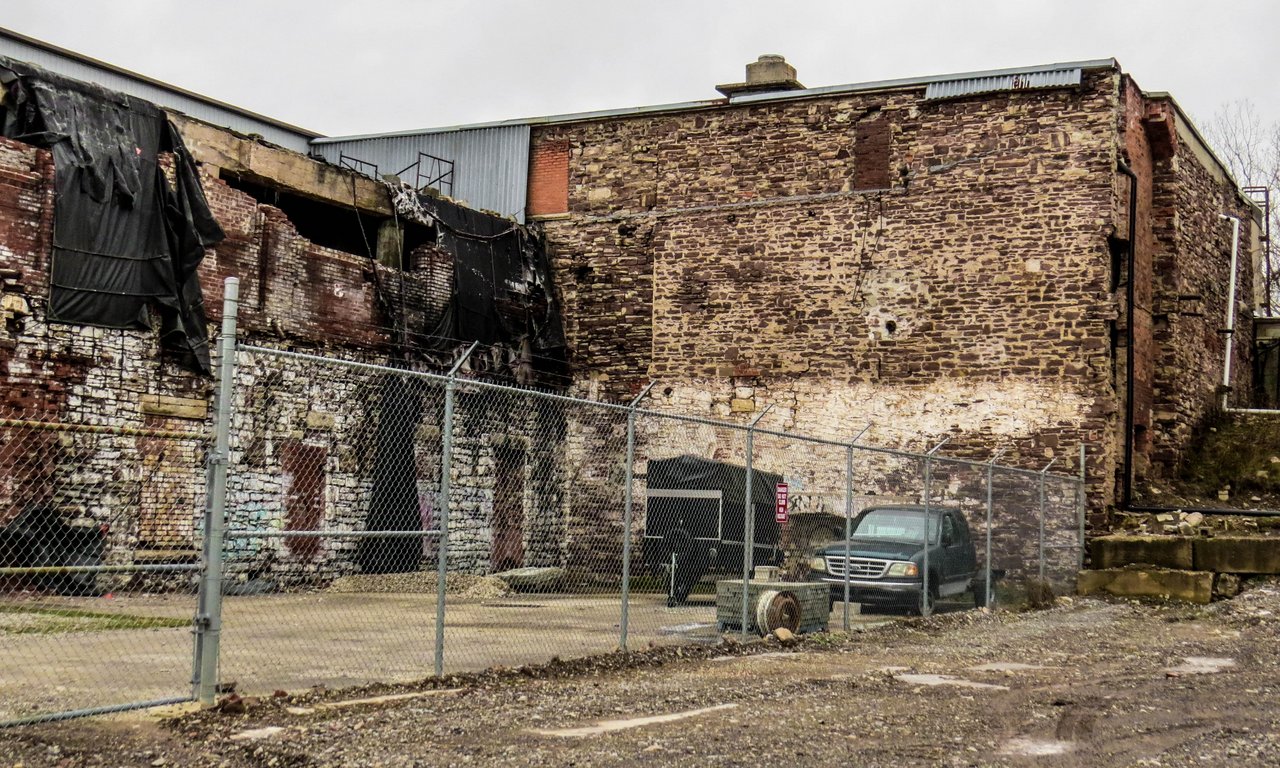 12.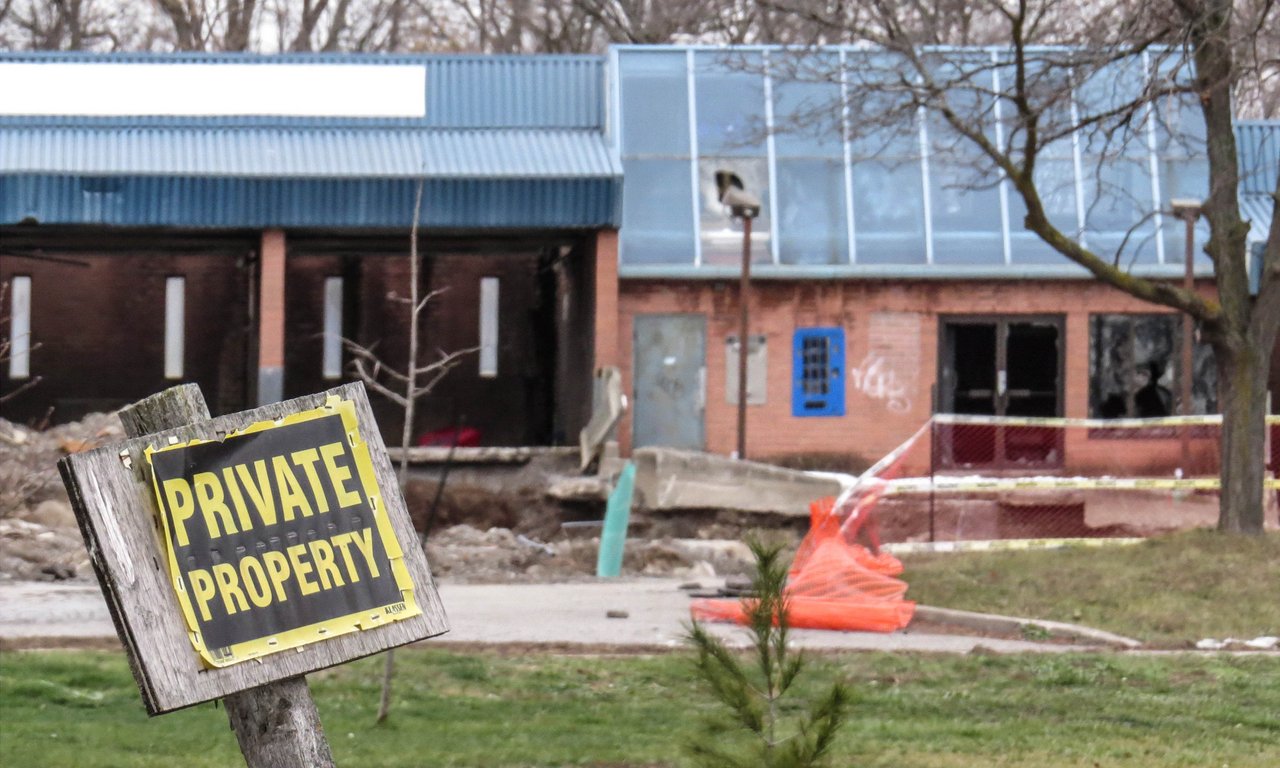 13.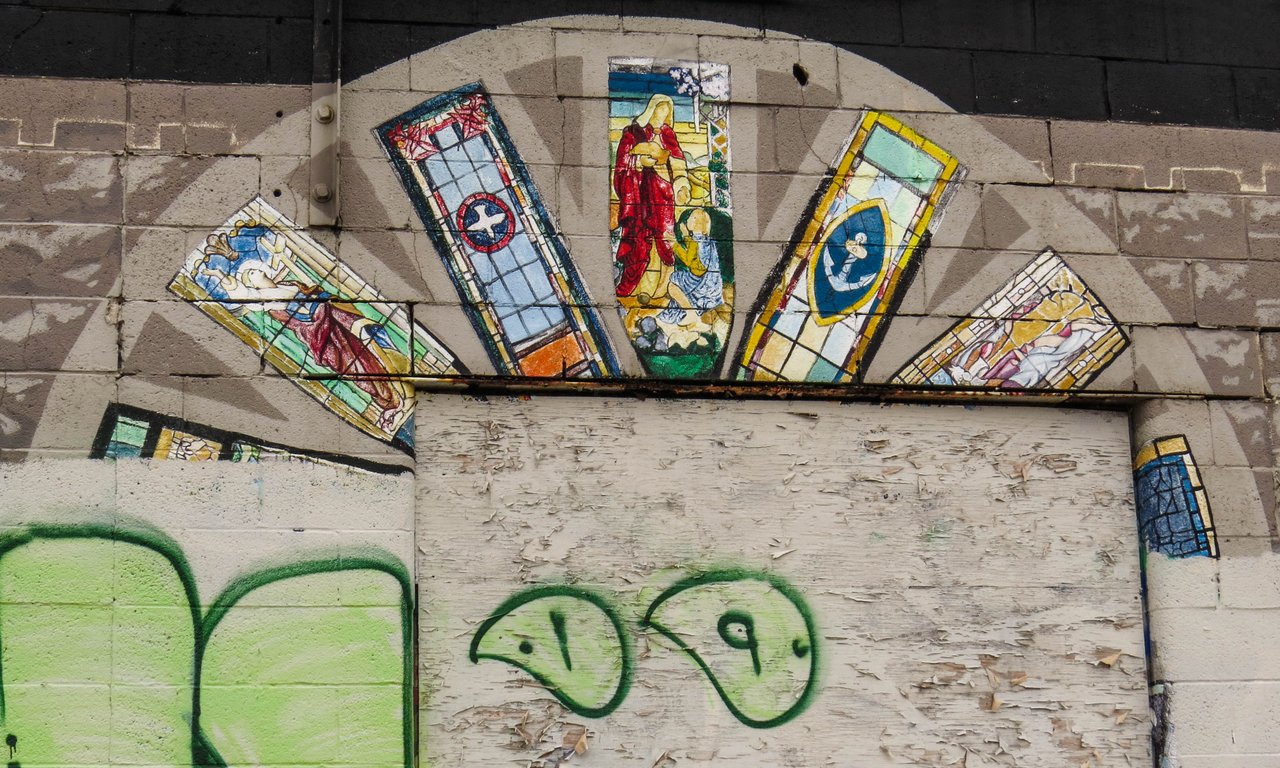 14.
I've always wanted to know the function of this lone tower sentinel. And to get a look inside. There is a stack of bricks and rocks on the backside, but the 2nd level is still too high up to see inside. One day, I seriously wanted to bring a stepladder out here.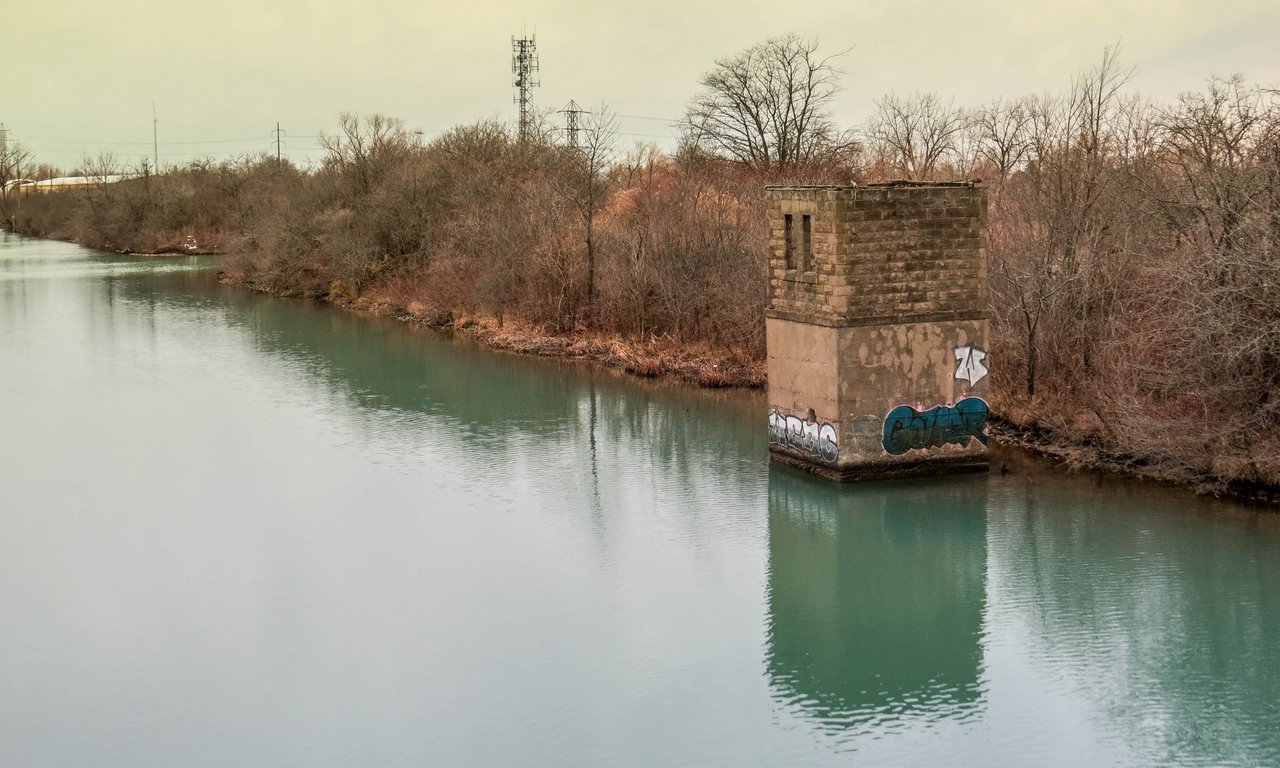 15.
Surely the mark of one of the more dangerous and violent gangs in the booming Thorold metropolis.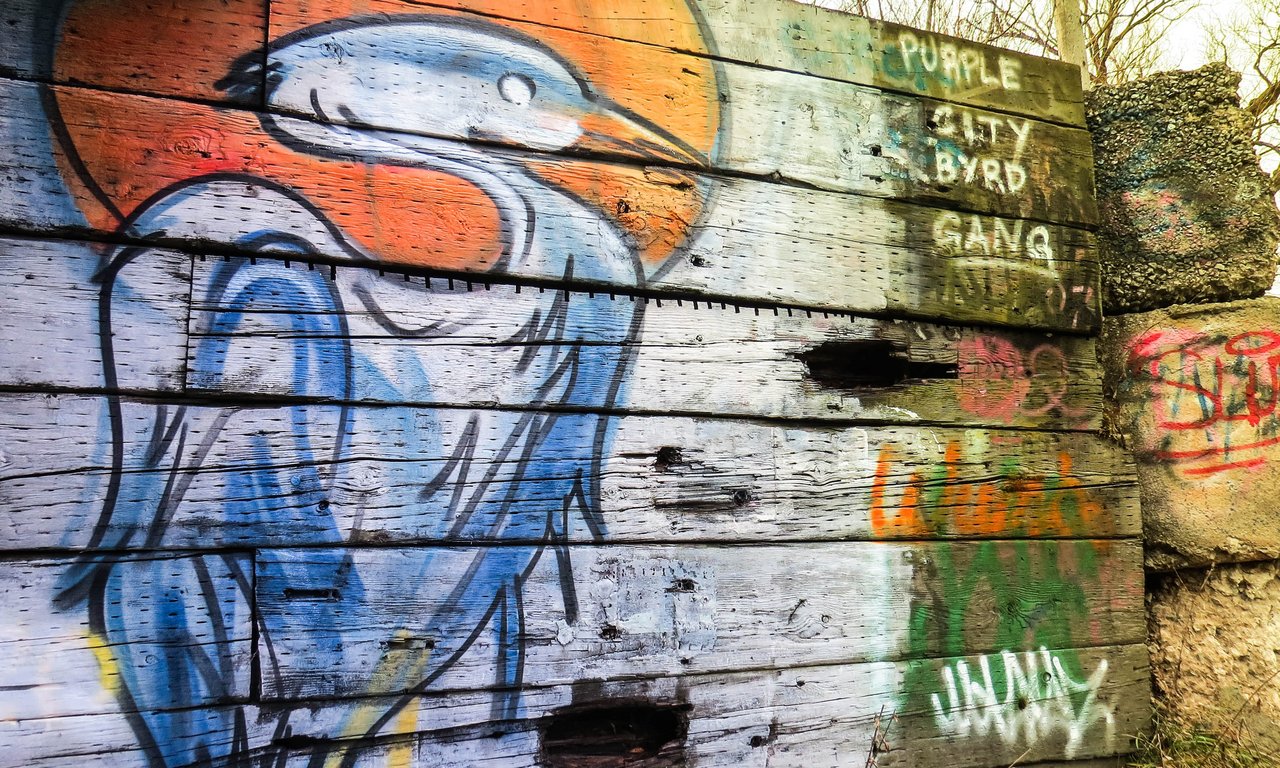 16.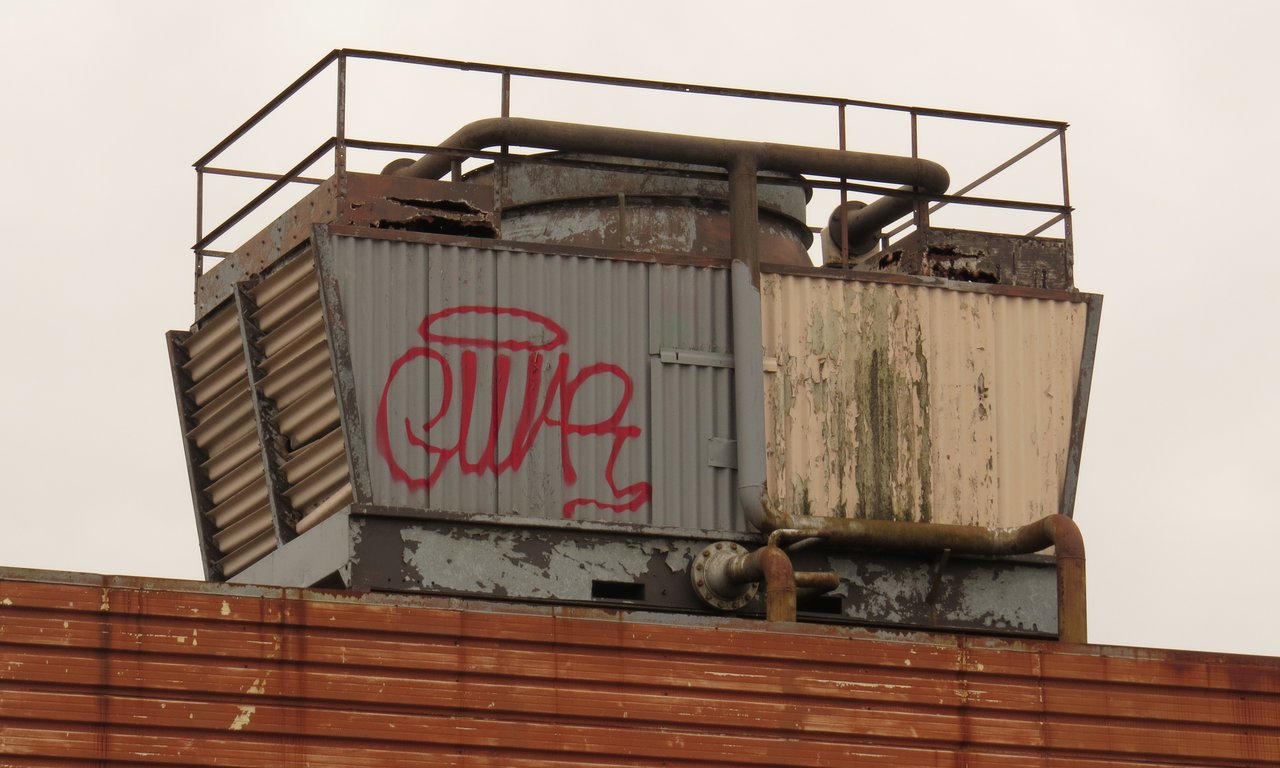 17.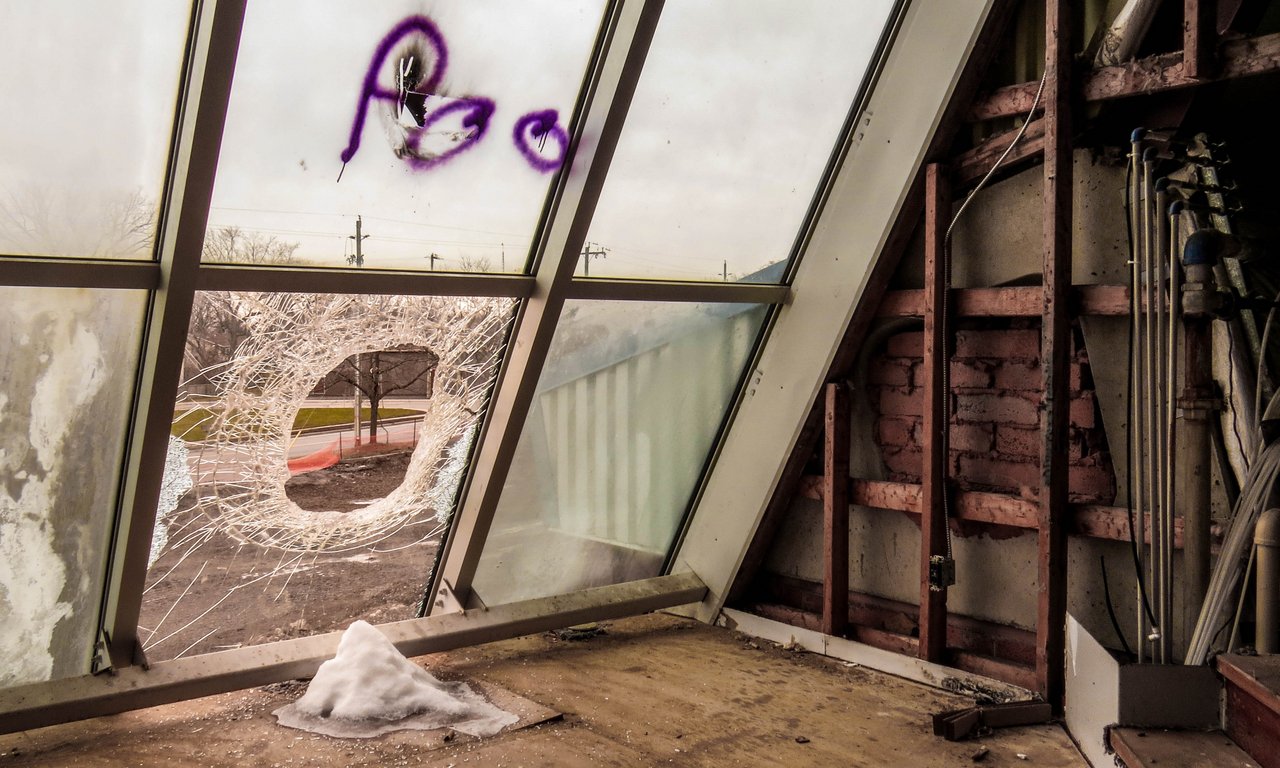 18.
A very interesting diatribe/eulogy combined into one. Found in an overgrown area of Beaverdams.
19.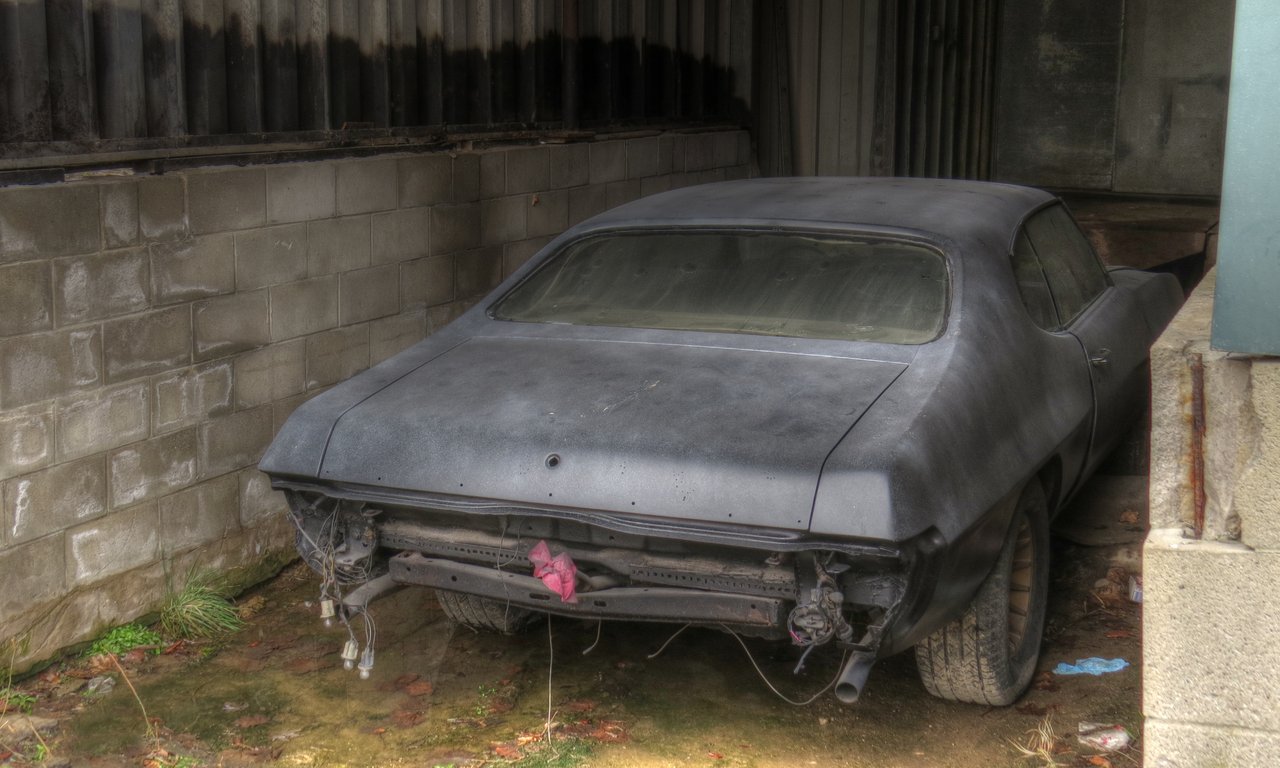 20.
Old inner-city service station hidden in the middle of a residential neighbourhood. Access here comes and goes quickly.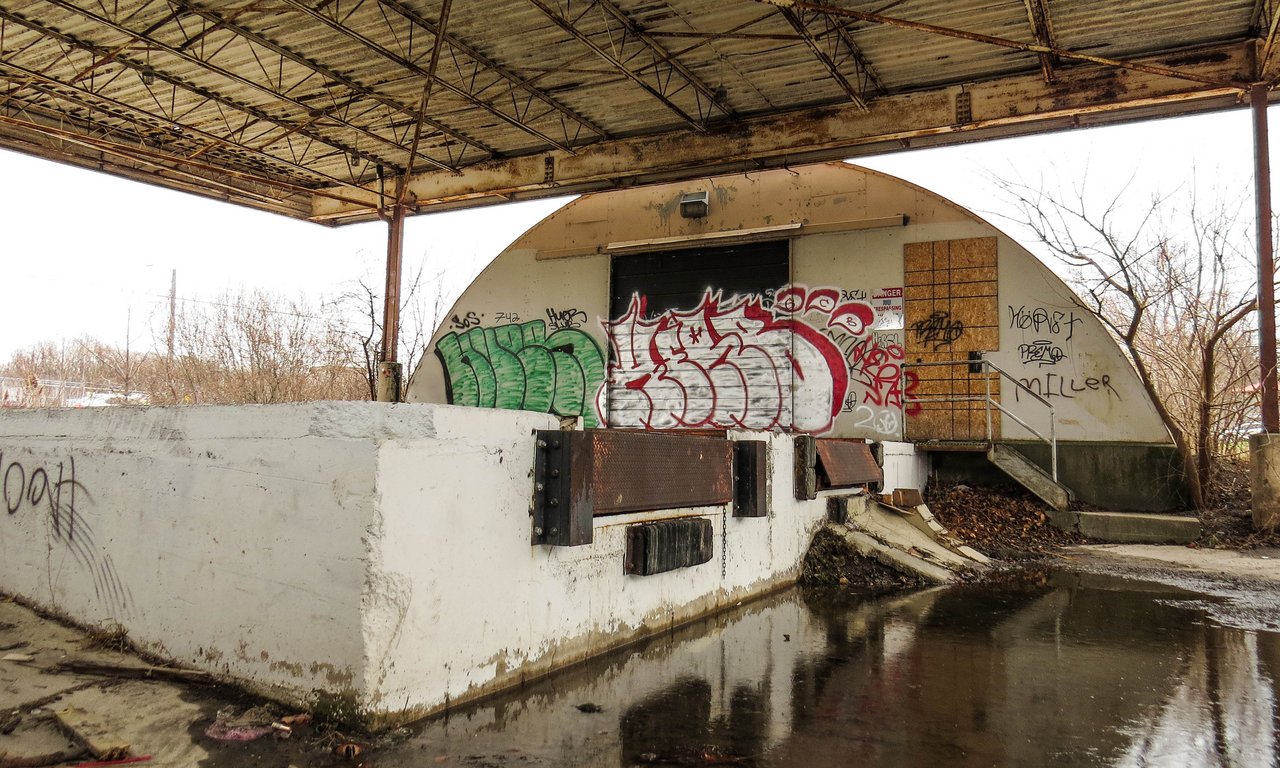 21.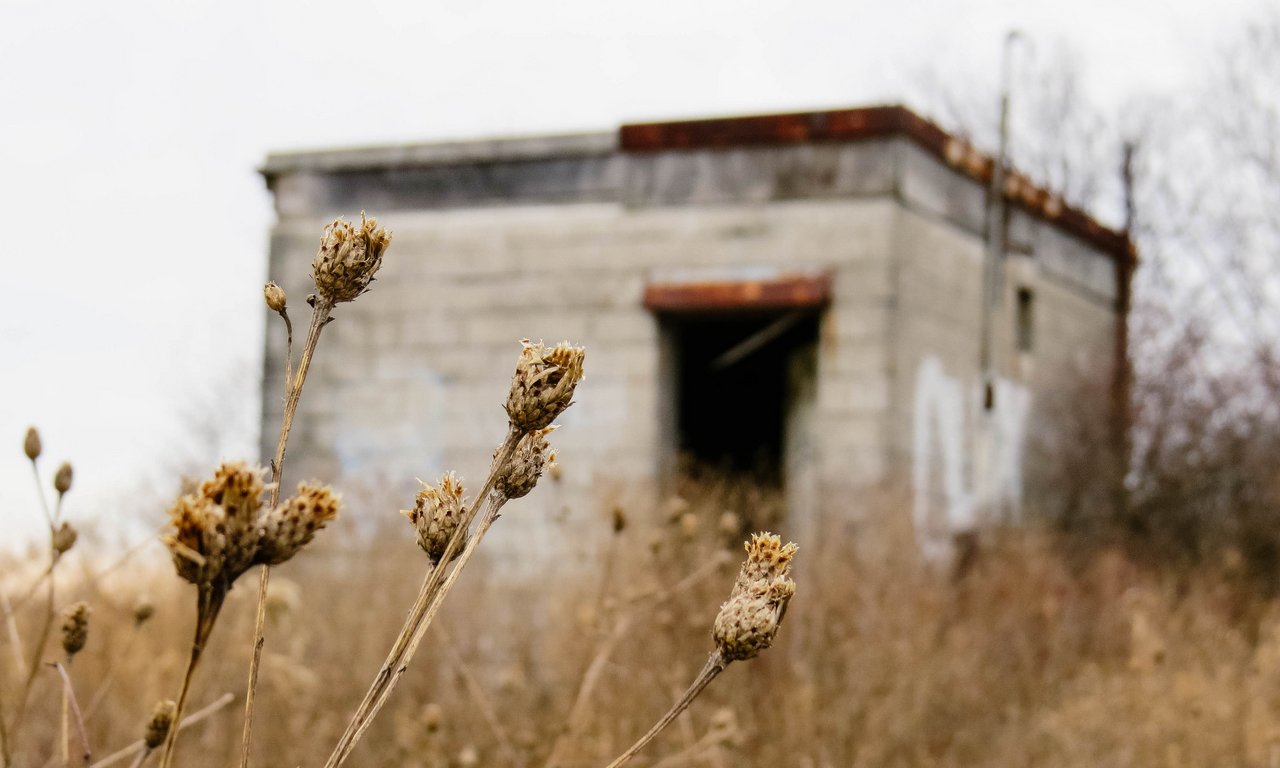 22.
Wise words to live by... after getting a few shots, of course.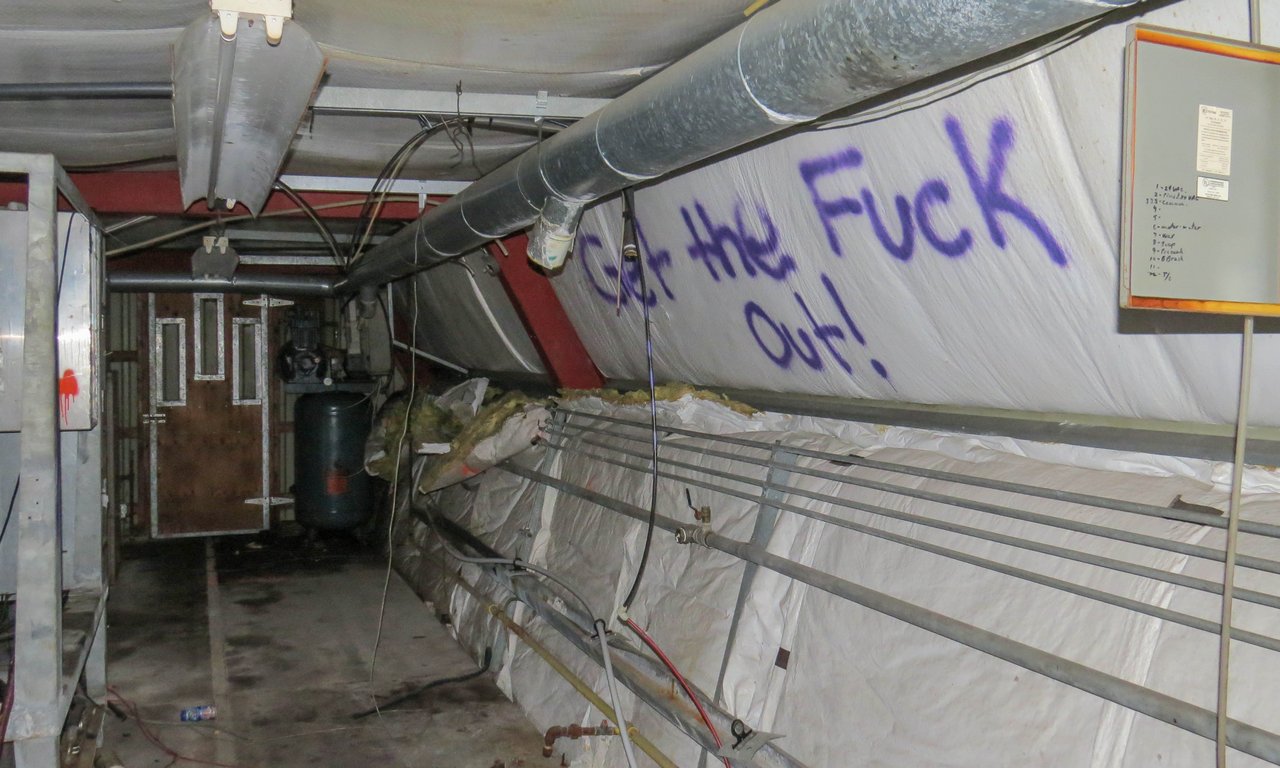 23.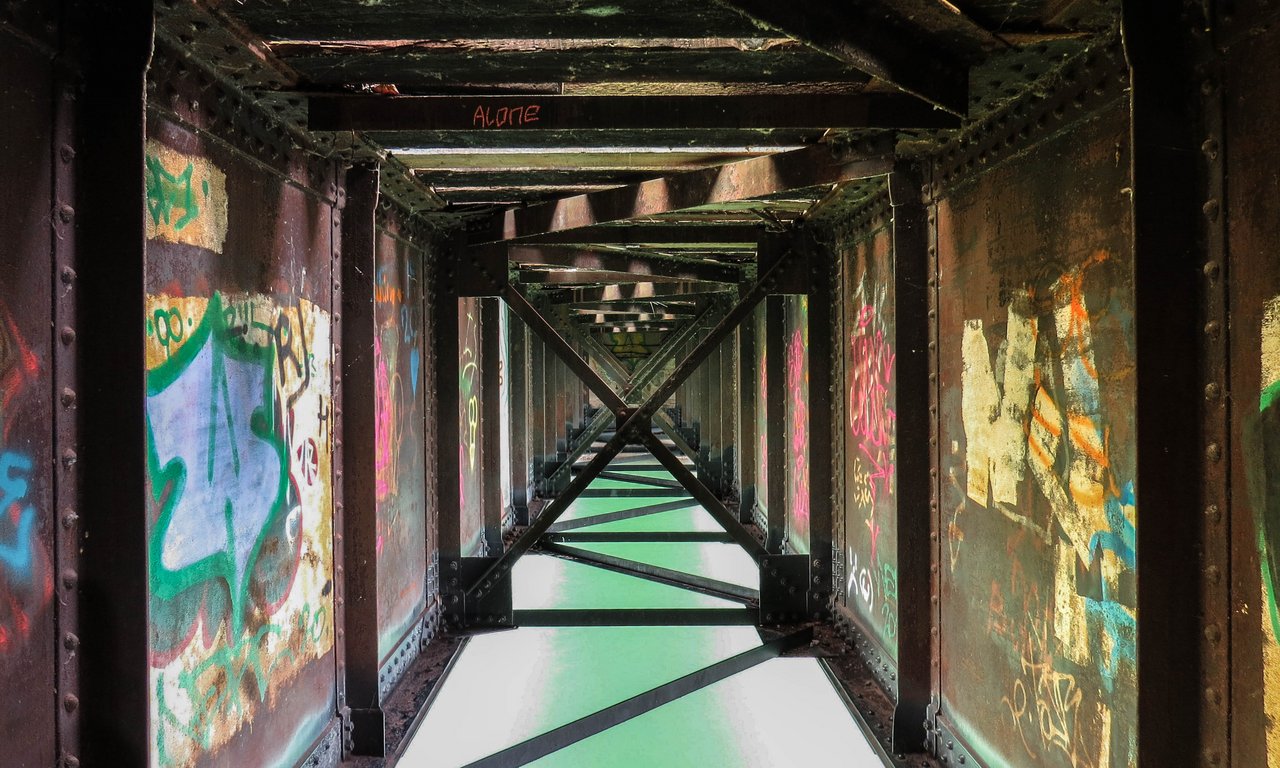 24.
"Freighters in Passing"