This looks like it would have been a great place to work before it was either abandoned or fell victim to arson. Given it's location, I would be surprised if someone else on UER hasn't explored it. It's filled with expensive machine tools and heavy equipment, all of which appear to have been forgotten by the owner.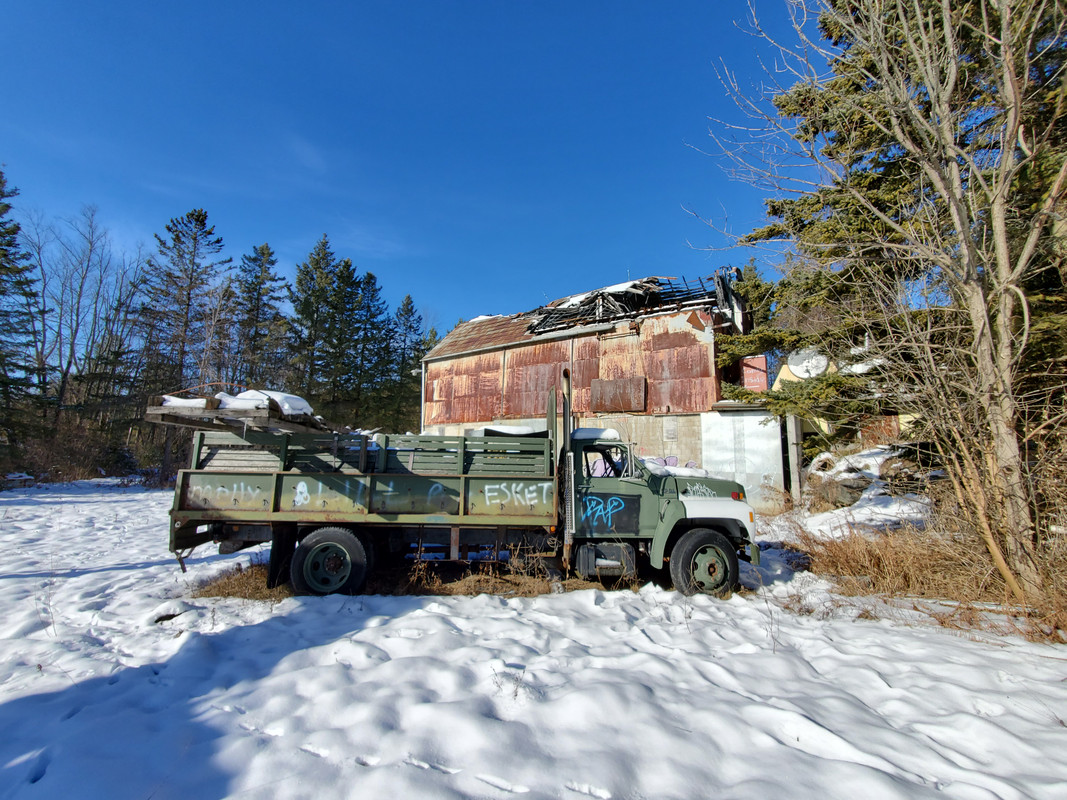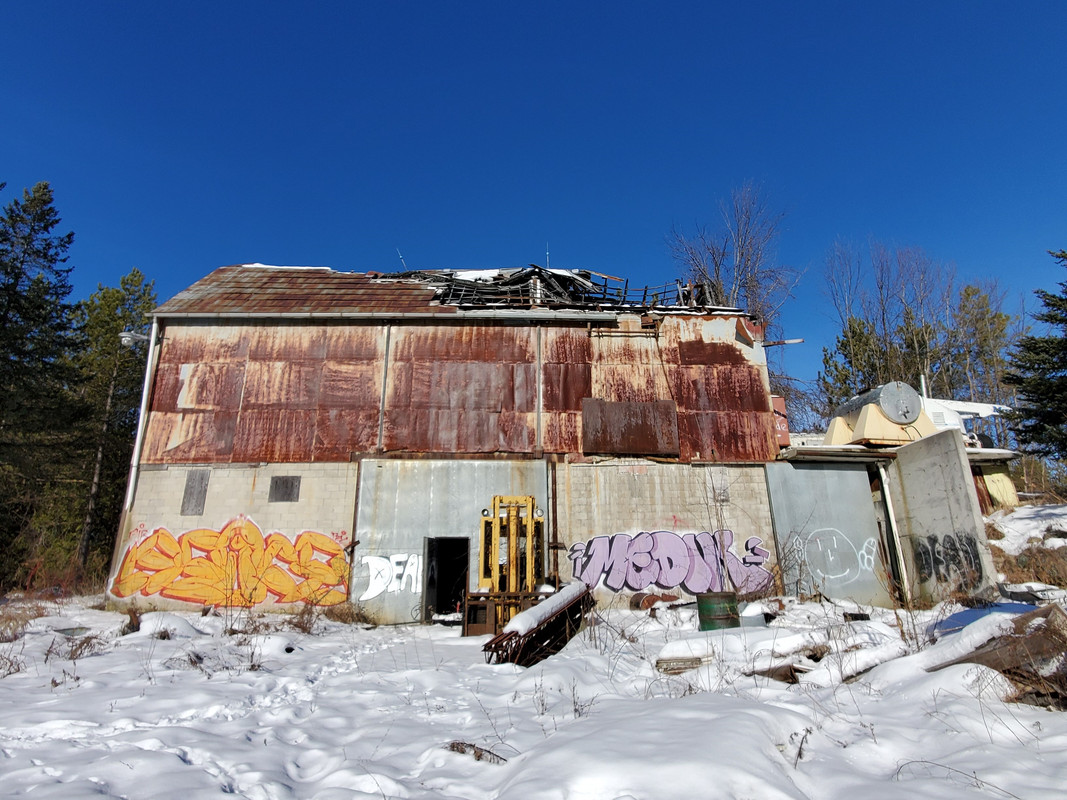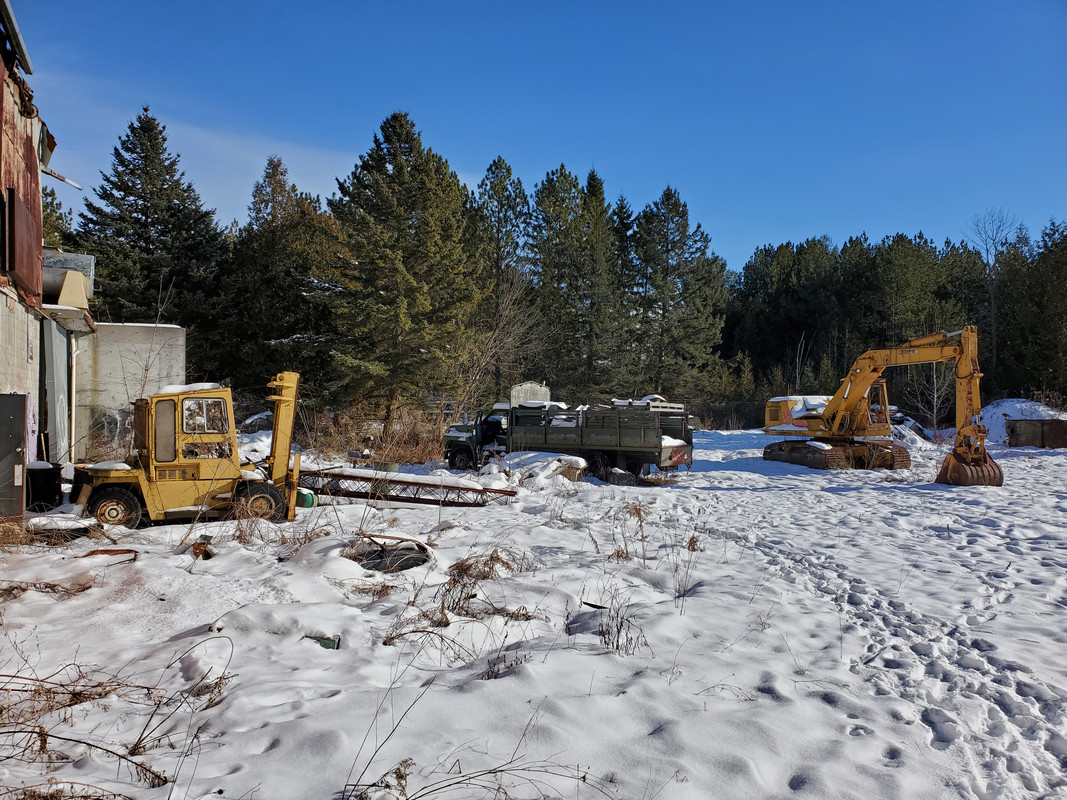 1960's Record Vise No. 5. Record Tool Factory in Sheffield, England from 1909 to 2000. Purchased by Irwin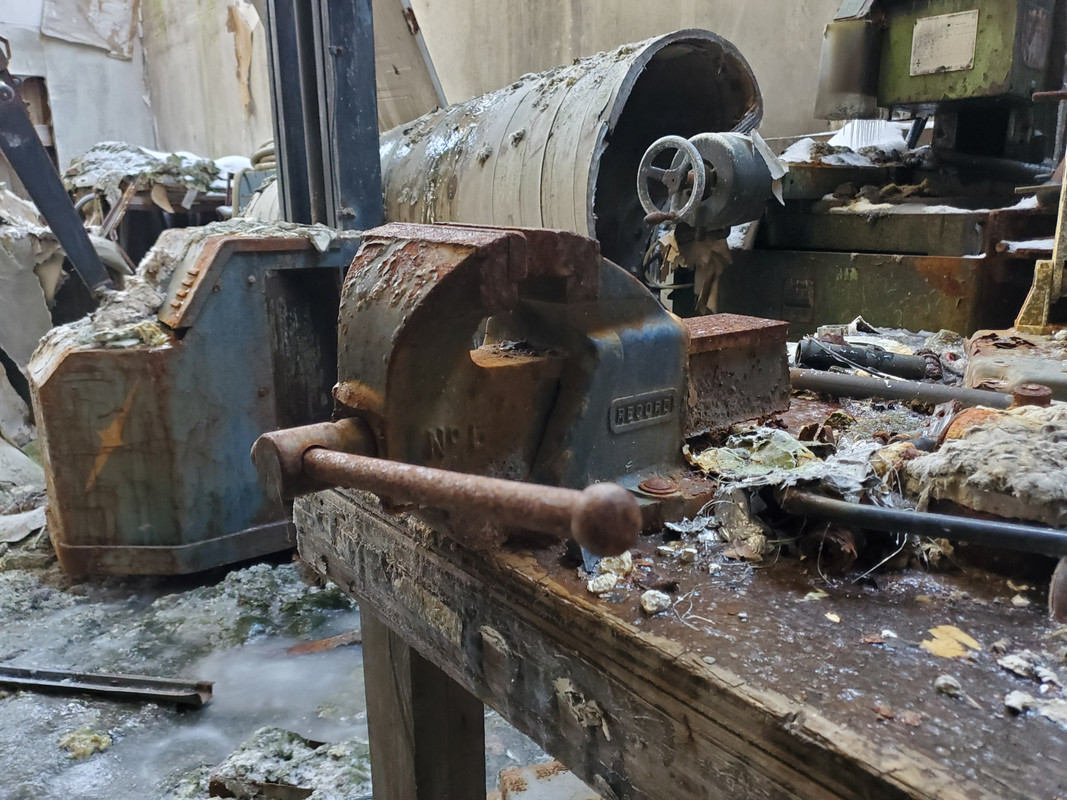 Cincinnati Bickford Radial Drilling Machine. I found one very similar that was dated 1944.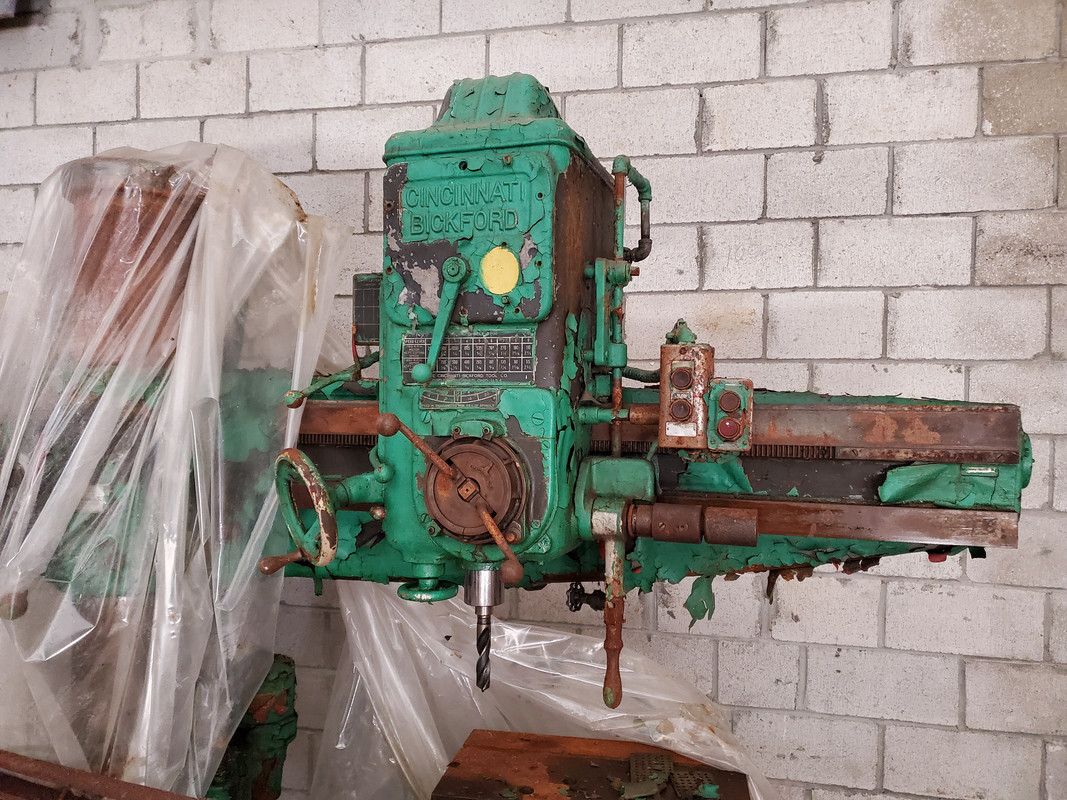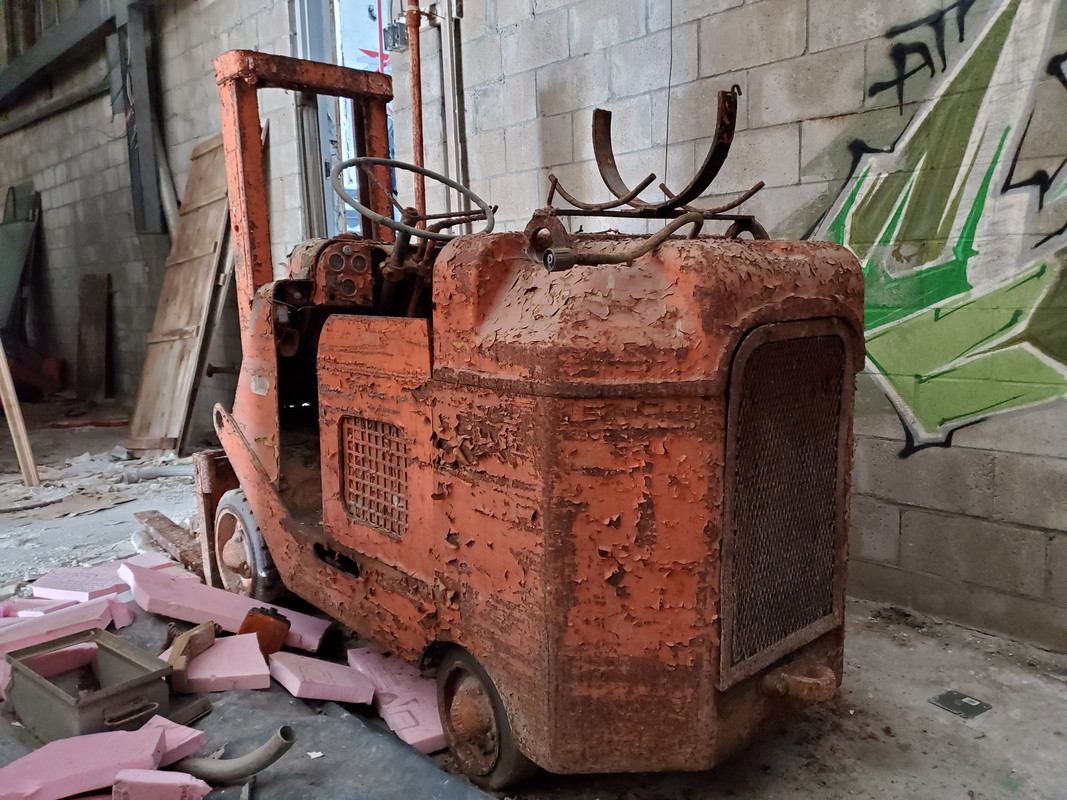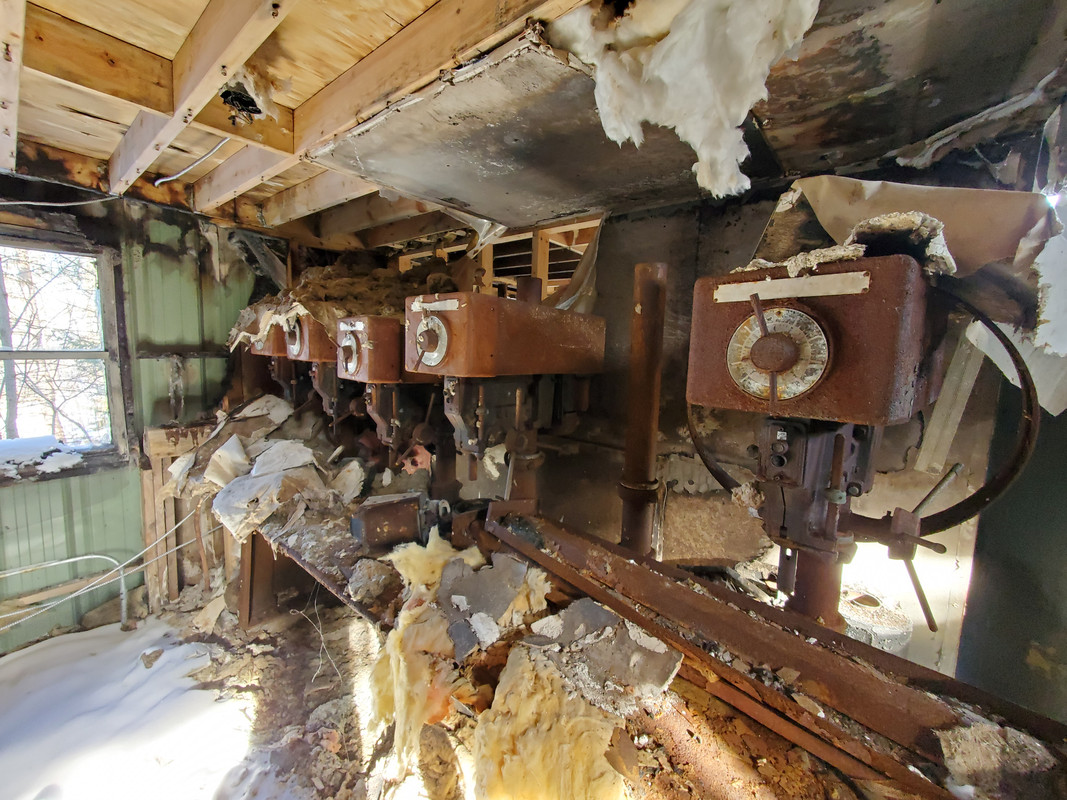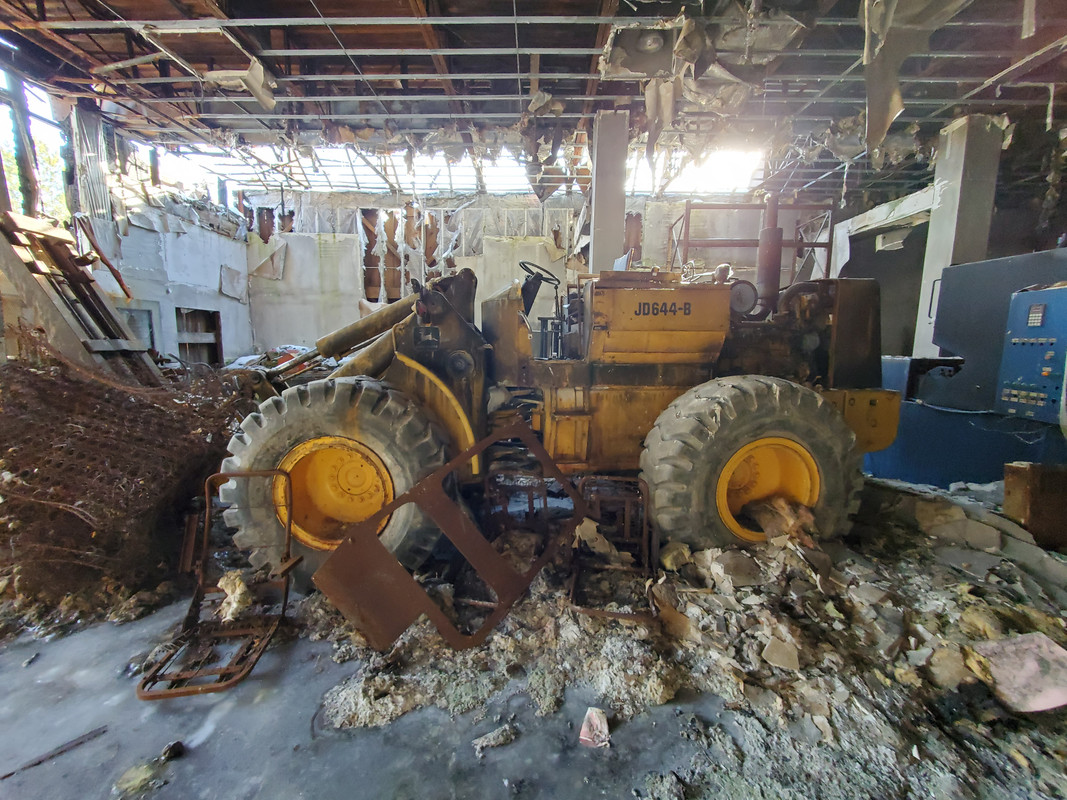 image hosting website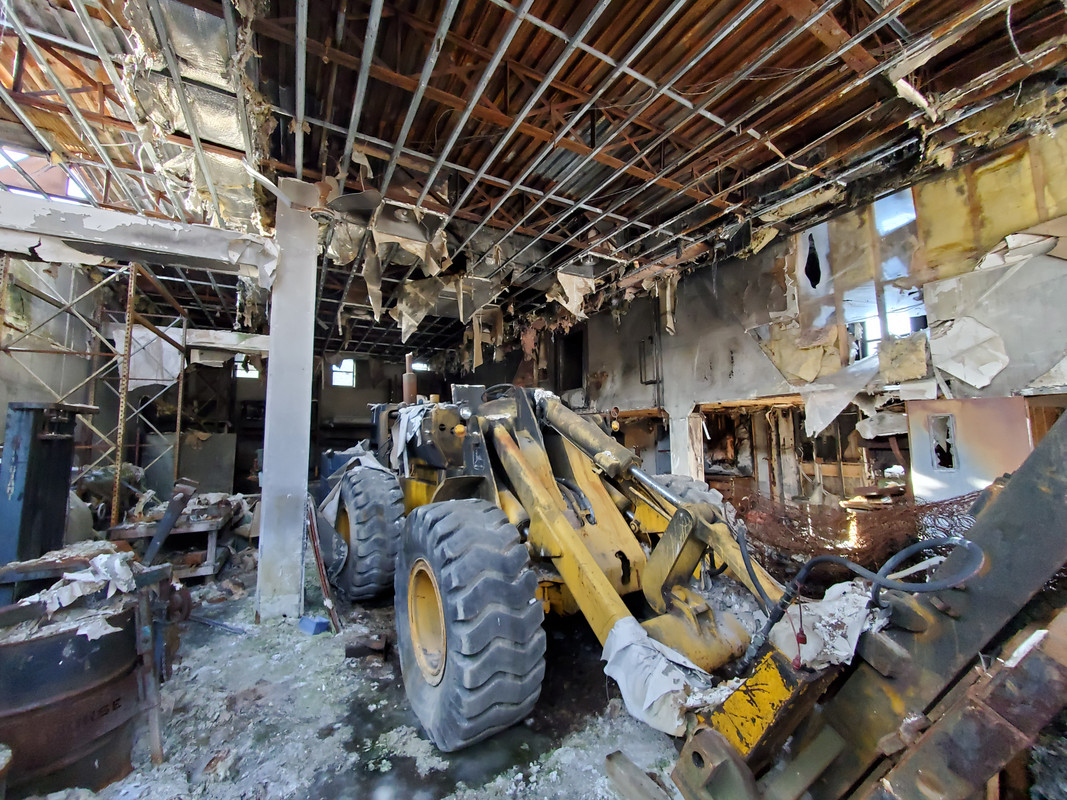 Ford-Smith Machine Co., Hamilton Ont. est. 1914. Early '60's grinder that would look wicked in my garage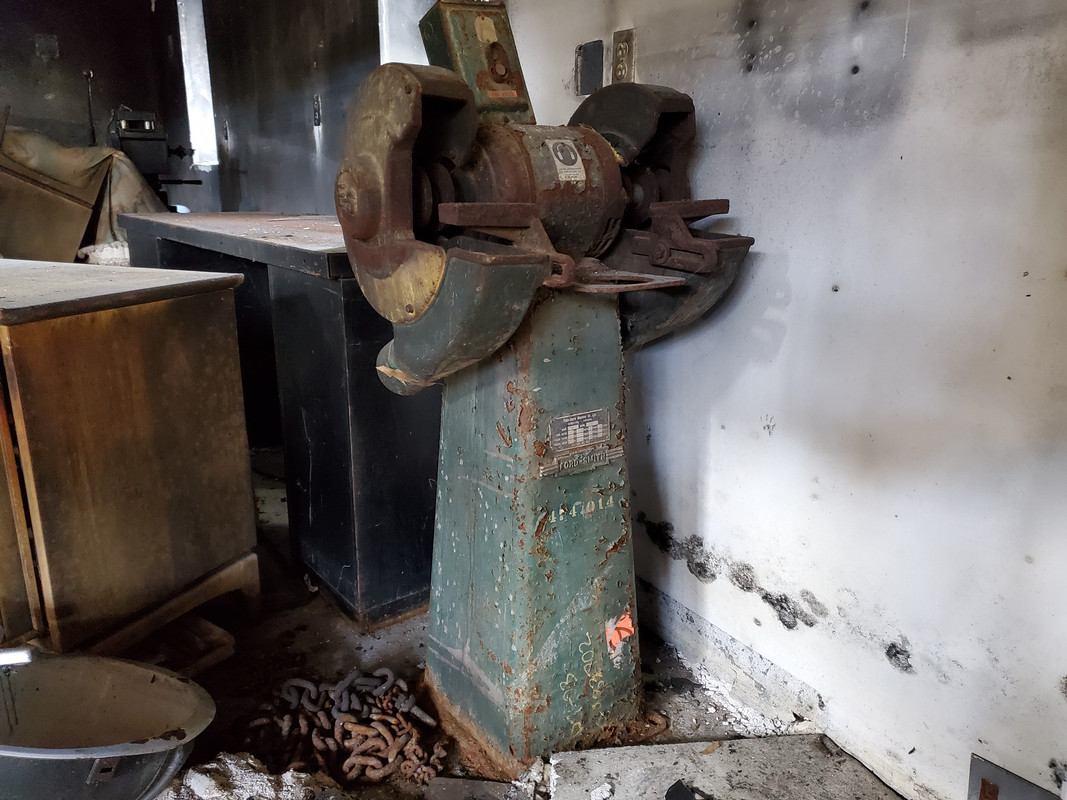 Bull Dog Electric Products Company circa 1927. Was located in Detroit on Joseph Campau Avenue.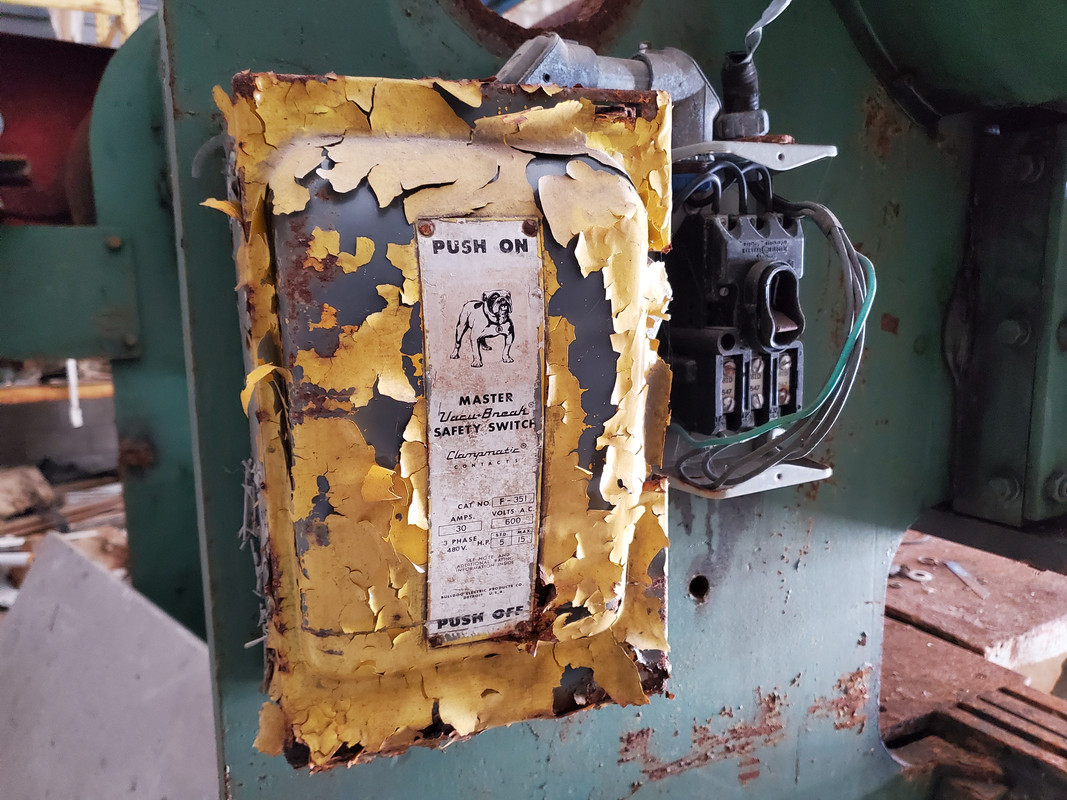 Chicago Dreis & Krump Mechanical Brake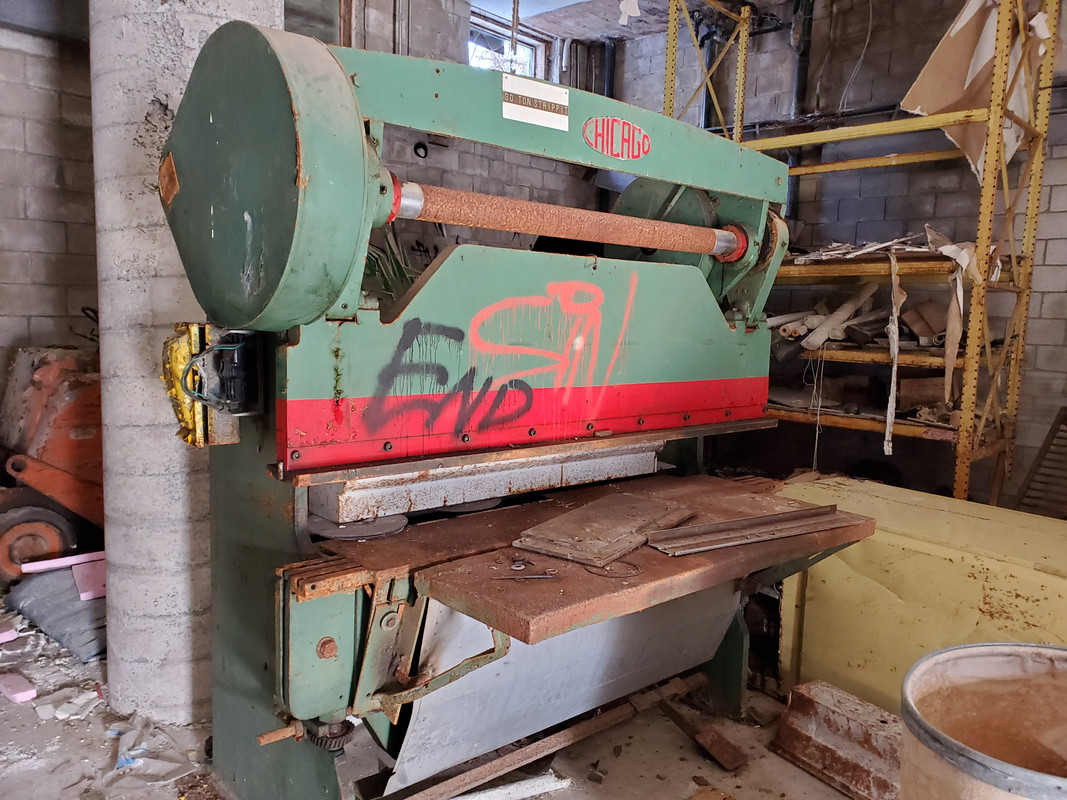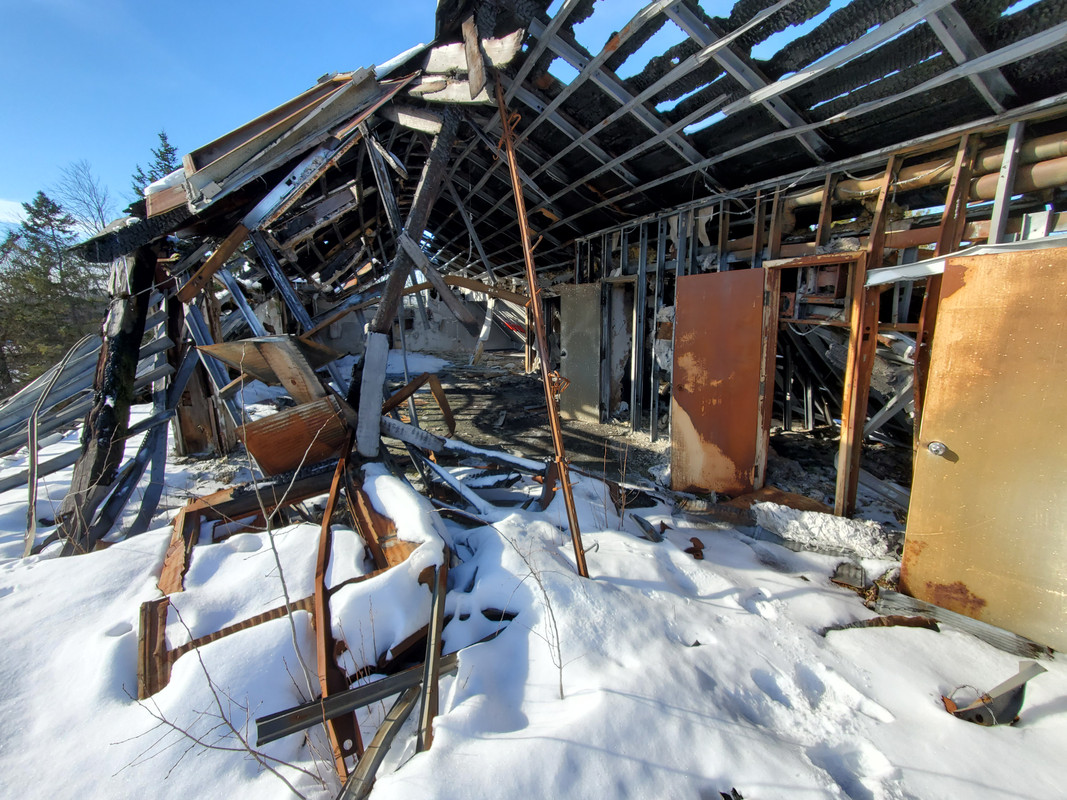 John Deere 855 Crawler Loader. Probably worth some cheddar.
And finally, my first ever safe! J & J Taylor Safe Co., est. 1855 in Toronto. I wasn't able to date this one but it's super cool and filled with ice.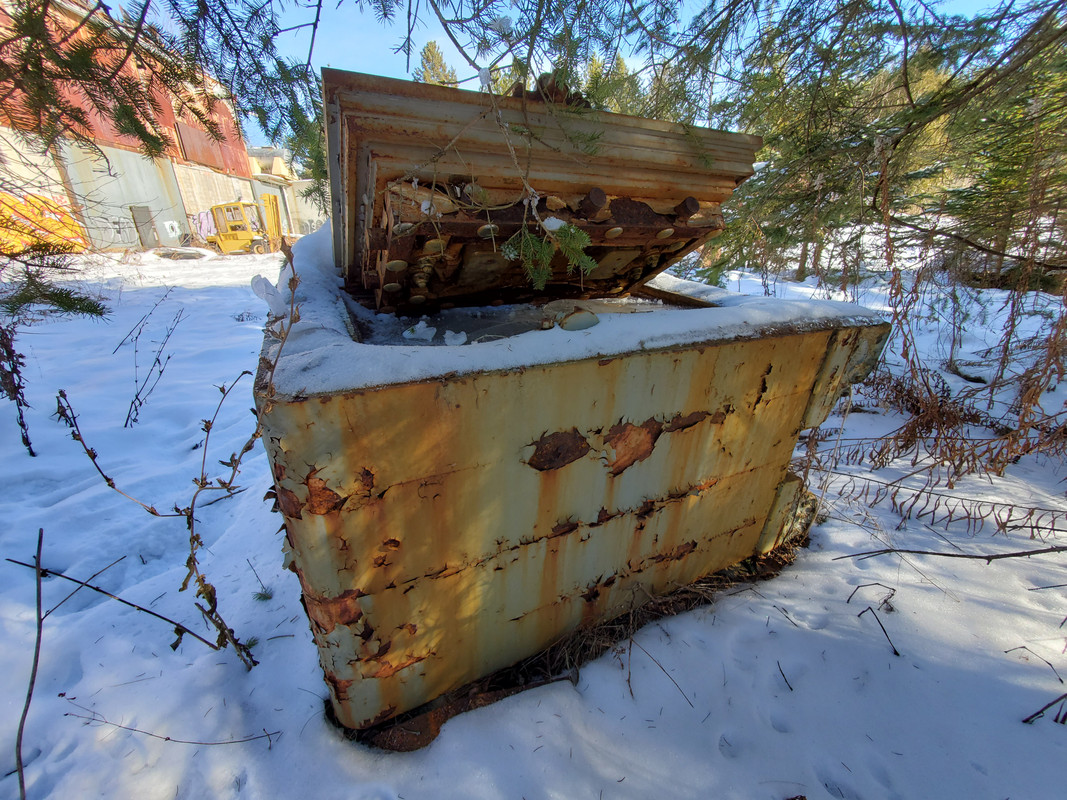 That wraps it up. Hope you enjoyed! Thank you