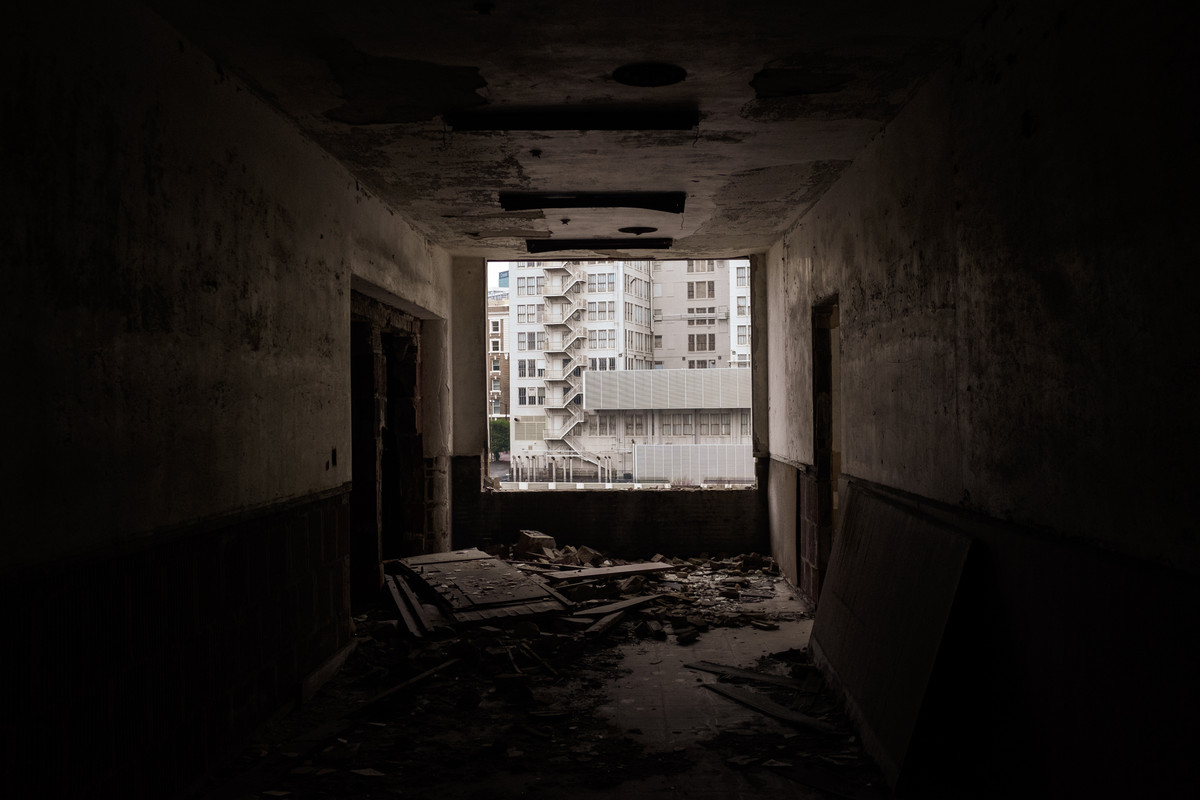 Known as the old home of a local newspaper, this 5 story structure sits at downtown. Constructed in 1947 for $3 million, it was home to the paper while Ralph McGill served as editor. During this period, the paper's radio station occupied the top floor, while the ground floor was dedicated to retail space. Three years later, the paper was purchased by James C Cox, who merged it with another paper that he owned. The rapidly expanding publication moved out of the building in 1953. Georgia Power moved in two years after.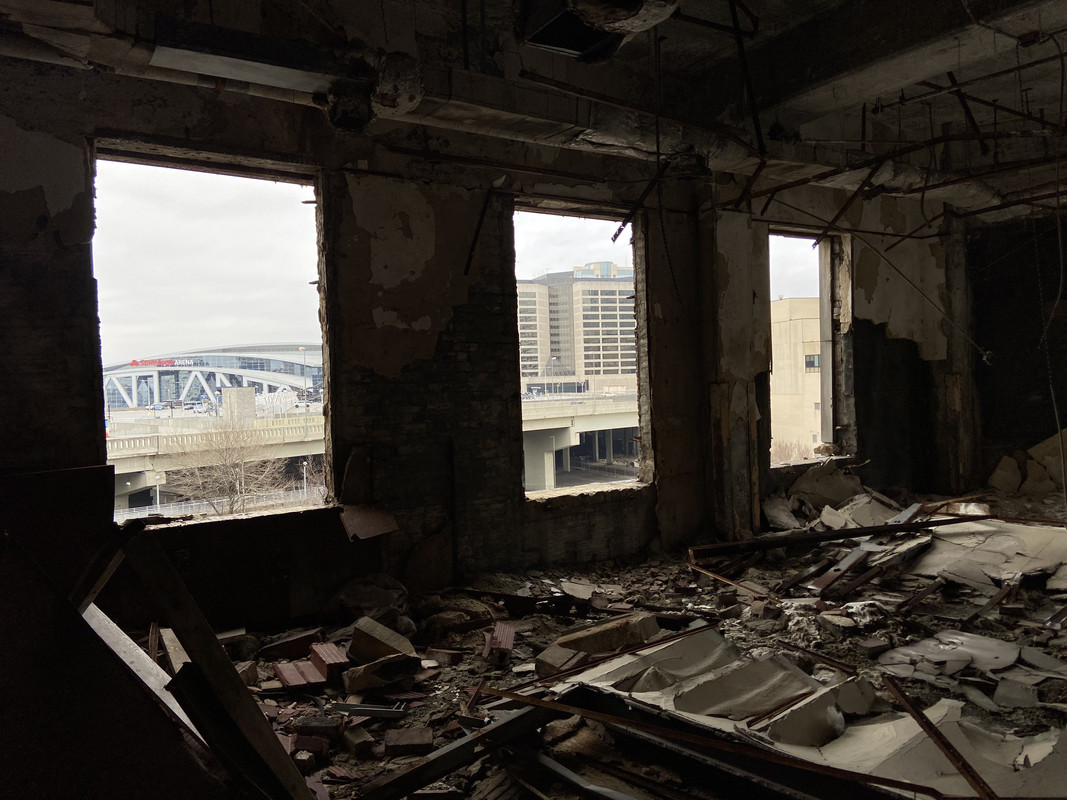 From 1953-1960, many Atlantans in the metro area would head to the modern building in the heart of downtown to pay their utilities. In 1960, Georgia Power moved to 241 Ralph McGill, leaving the building empty once again. Throughout the next 12 years tenants went in and out of the building, ultimately leaving it empty in 1972.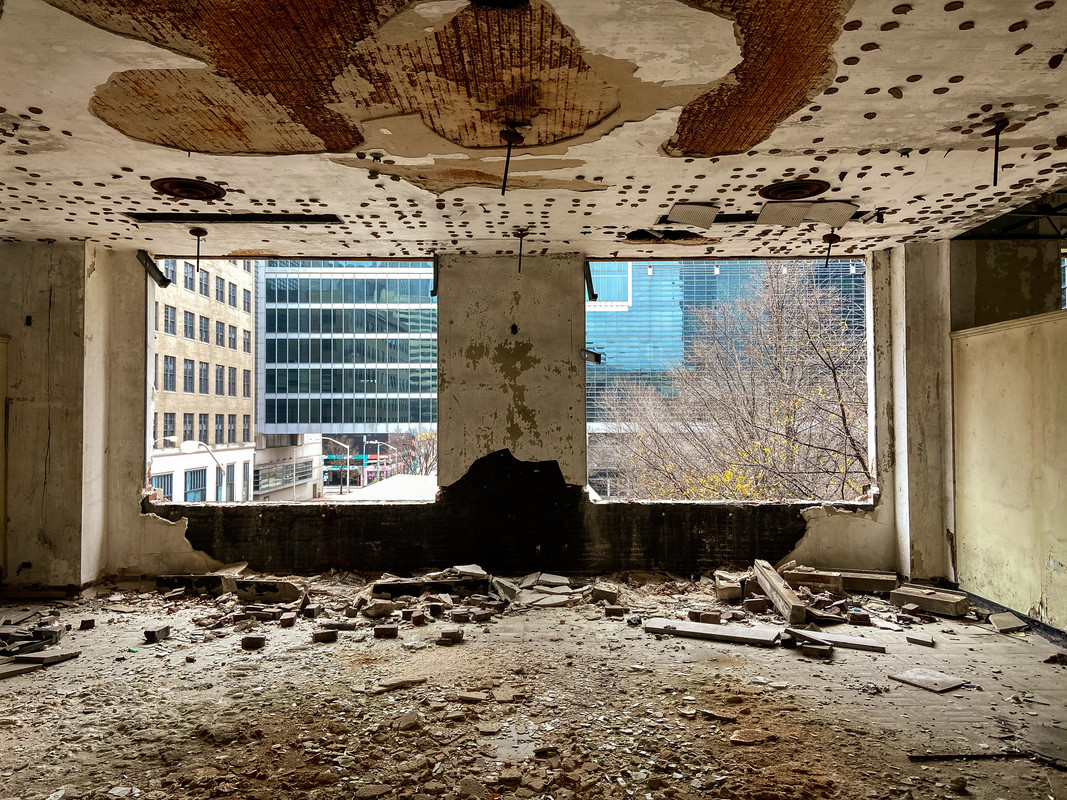 Many attempts have been made by local preservations to add the building to the National Register of Historic Places, but the city has not been on their side in the process. However, when the building was abandoned in 1972, a bas-relief piece was removed and rehomed in the Georgia World Congress Center Marta Station. The piece was created by a graduate of Georgia Tech, Julian Harris, and measures at 72 feet.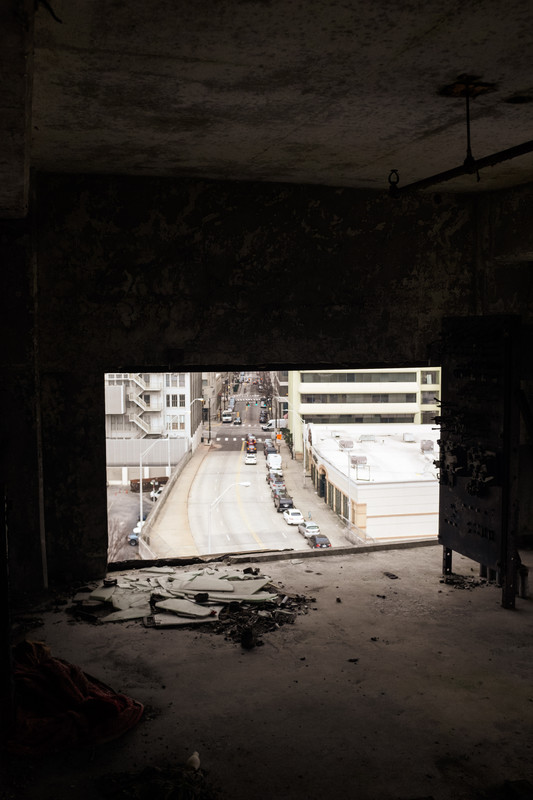 Until recently, the owner of the building was the Georgia Department of Transportation, but in 2017 they sold to Pope & Land & Place Properties. The new owner talked of transforming the property into low cost housing units.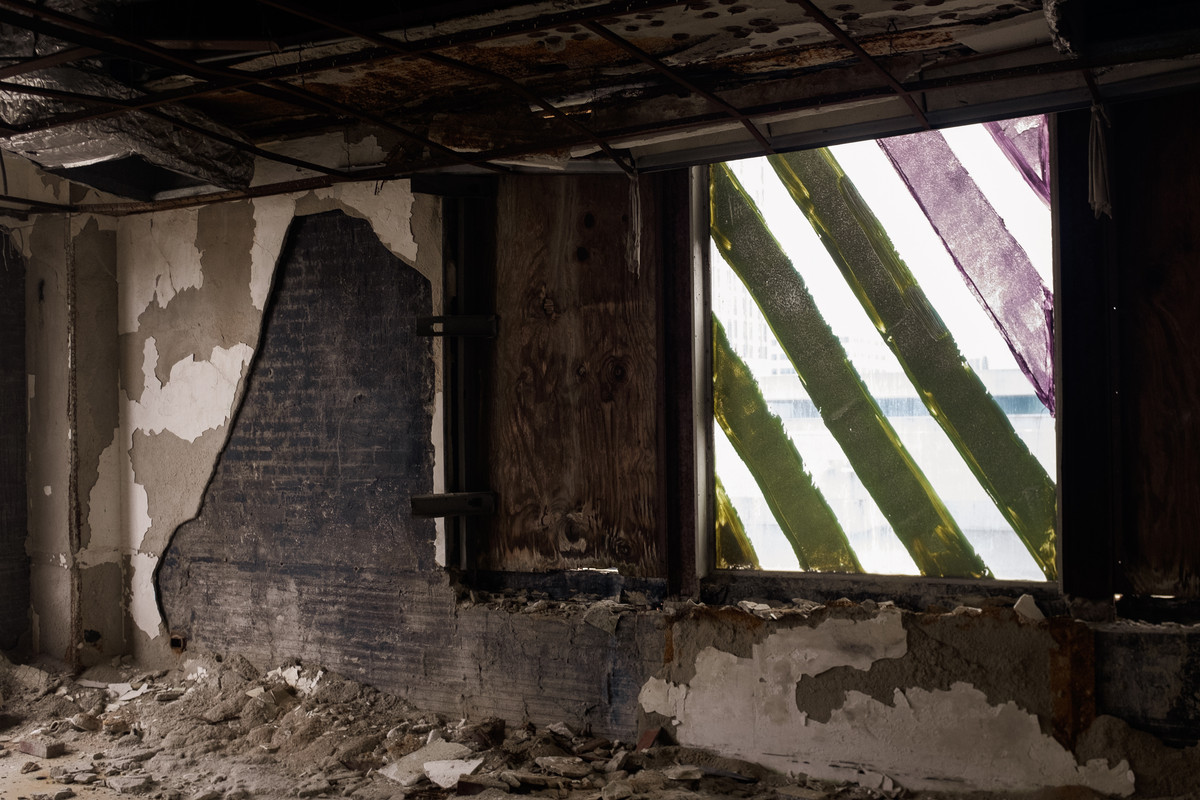 The building sits empty and abandoned today. Covered in VPS panels. A distinct departure from the plans of four years ago.