Hello everyone, I had a quick question about cell phone tower safety, as I'm considering climbing one in the near future.
I've heard a lot of discussion about 'frying one's balls' if someone were to stand in a particular spot relative to a dish or other apparatus, and I'd love to avoid sterilizing myself, so any tips for what to look out for would be greatly appreciated!
The tower in question is similar to this one: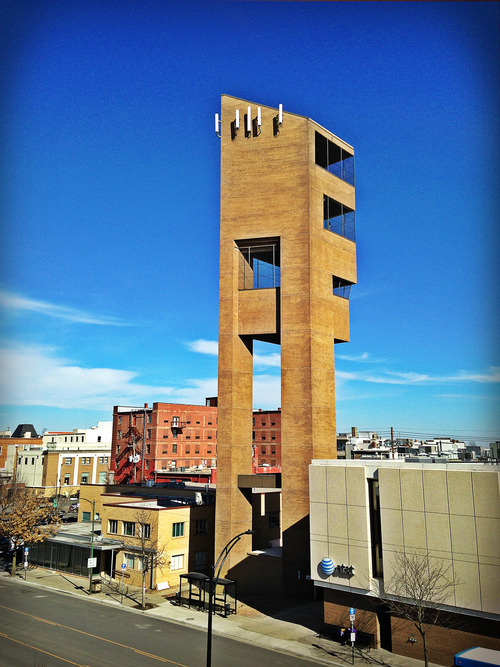 I see the devices on the outside, which should be easy enough to avoid, but would being simply in the tower pose a risk? Could there be hazardous devices within the tower itself?
Thanks in advance for any advice!