I found this one when I was out searching this past summer. I was 50/50 on whether it was abandoned so I kept it on file for a later date. After the first snowfall in December, I checked it out and found the front door half open and no tire tracks anywhere on the property.
The lot has the house, a separate two car garage, a large barn/horse stable and a very large shop. I'm taking an uneducated guess that in it's current condition, this would have to be worth north of $2 million.
I'm only going to show interior shots for obvious reasons and most are of the house as the other buildings were basically empty:
1. The living room with a nice fireplace and hardwood flooring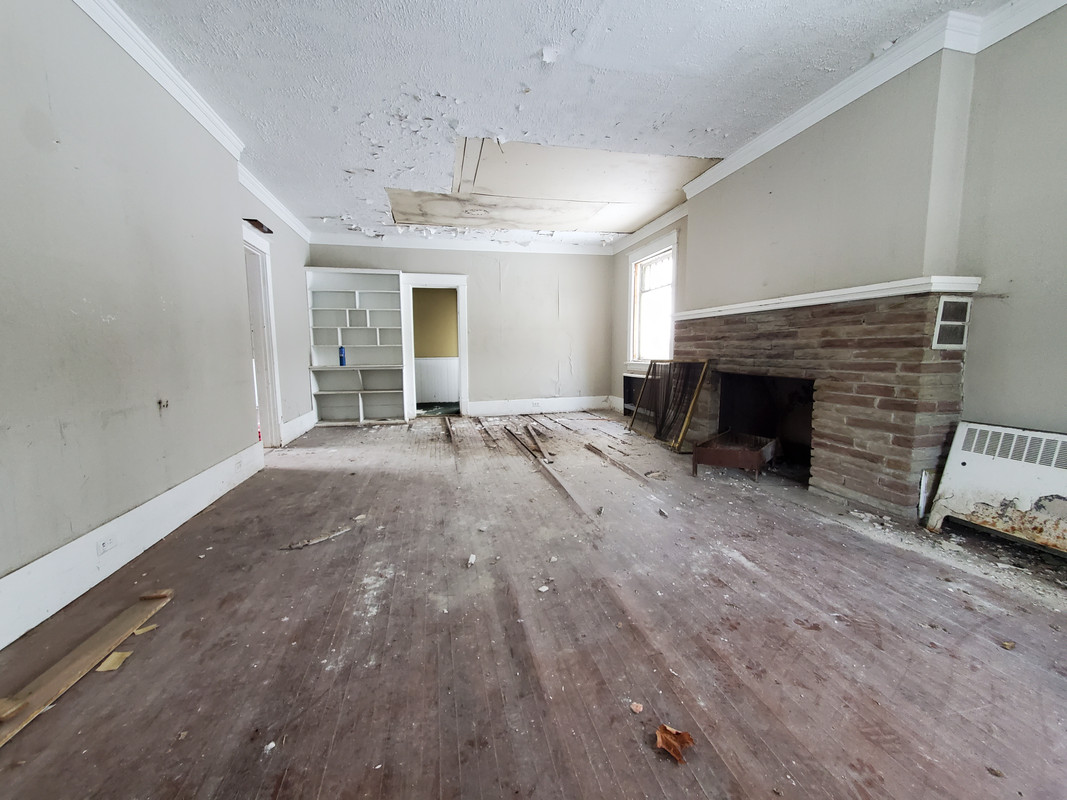 2. Looks to have been gutted by scrappers.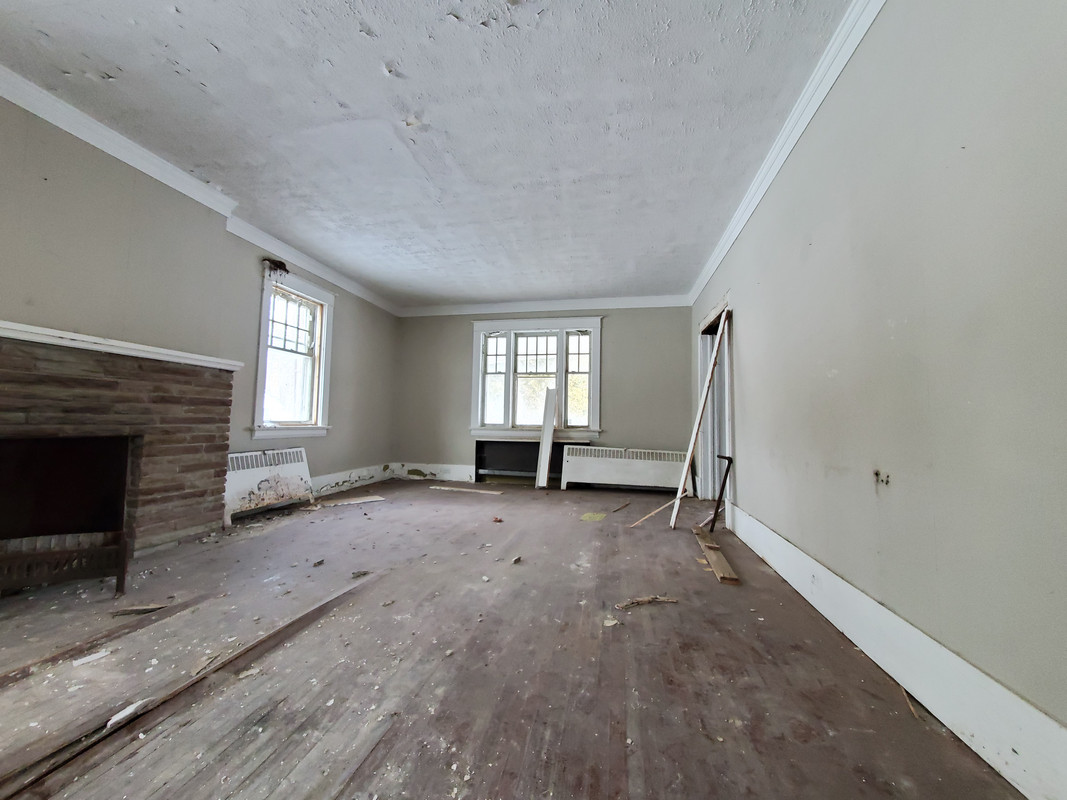 3. Not my POE....exactly how I found it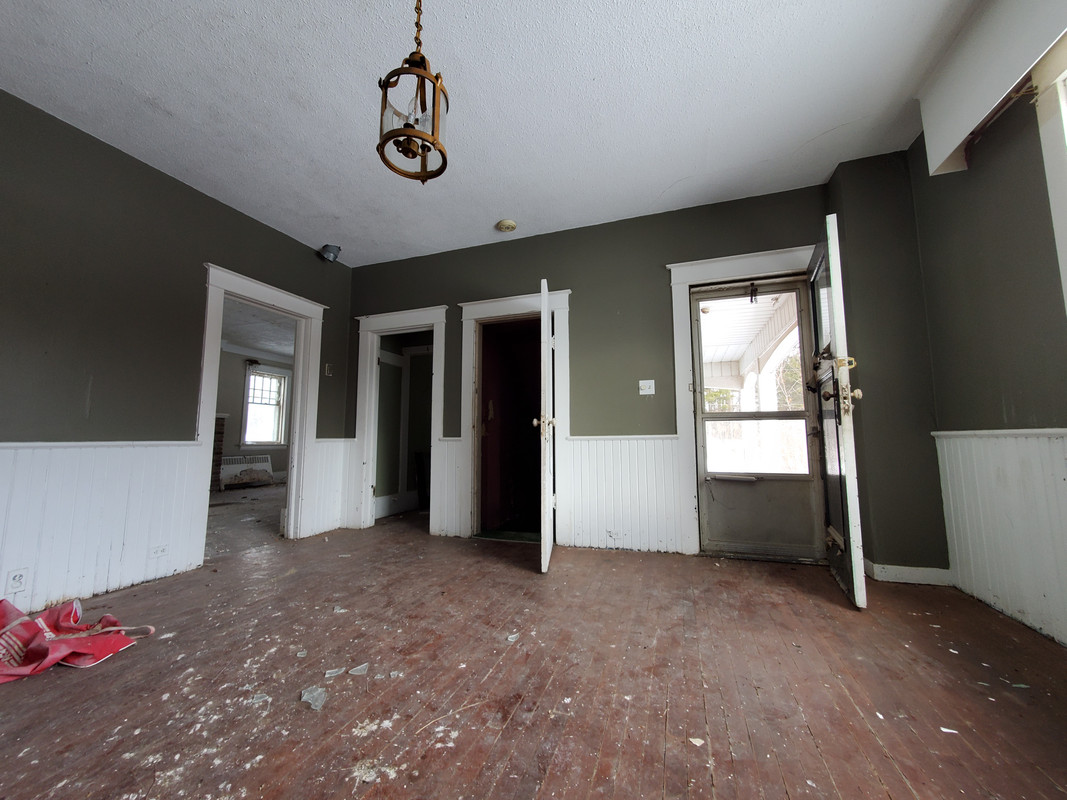 4. Doorway to the sunroom off the kitchen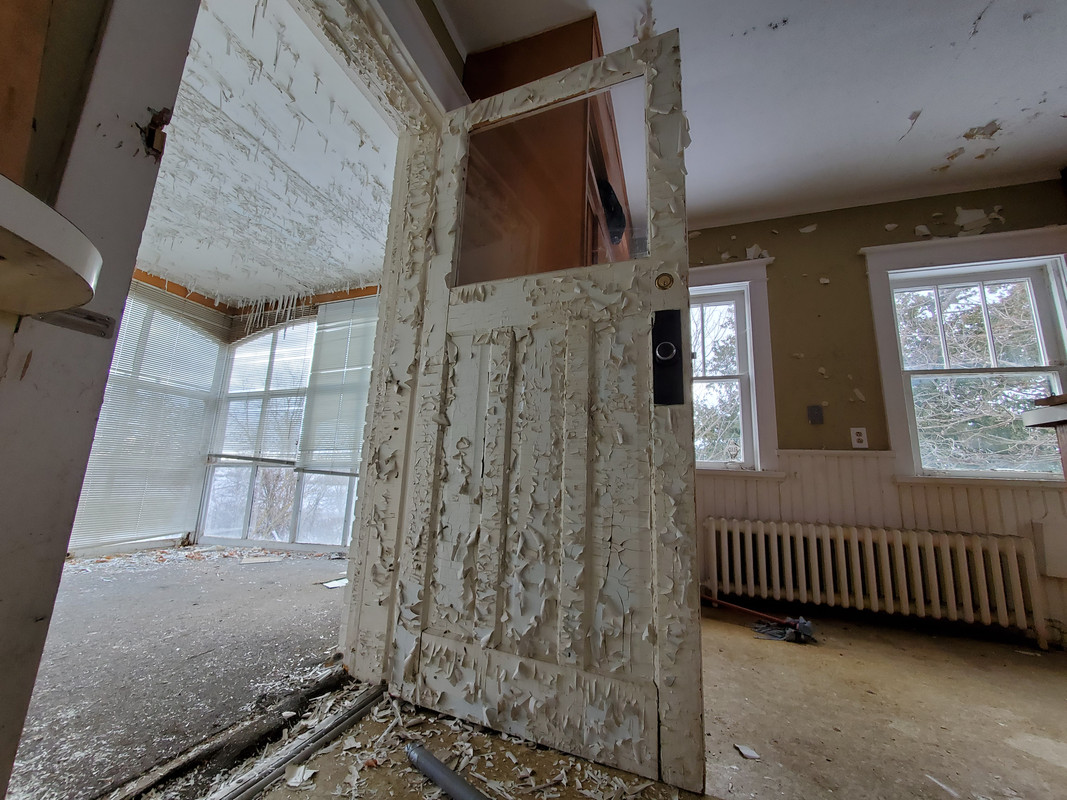 5. Temperature and humidity would fluctuate erratically due to the amount of windows and lack of insulation. This might explain the "Peel" factor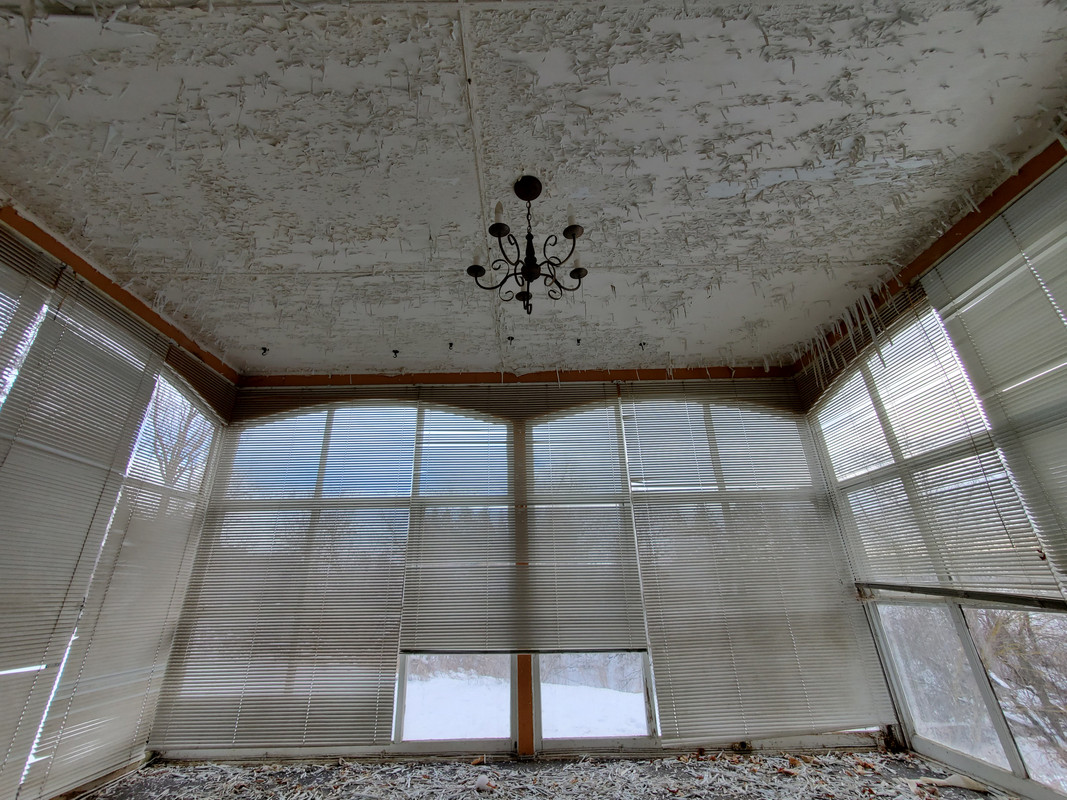 6. Paintcicles?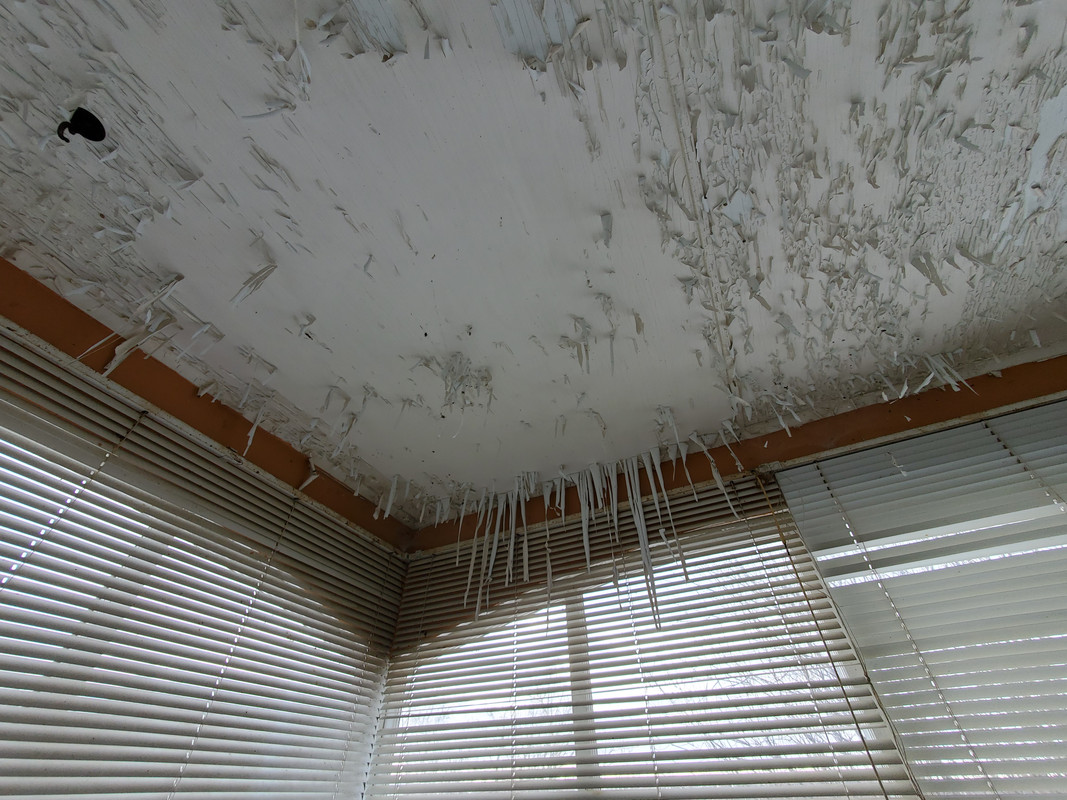 7. Looking back into the kitchen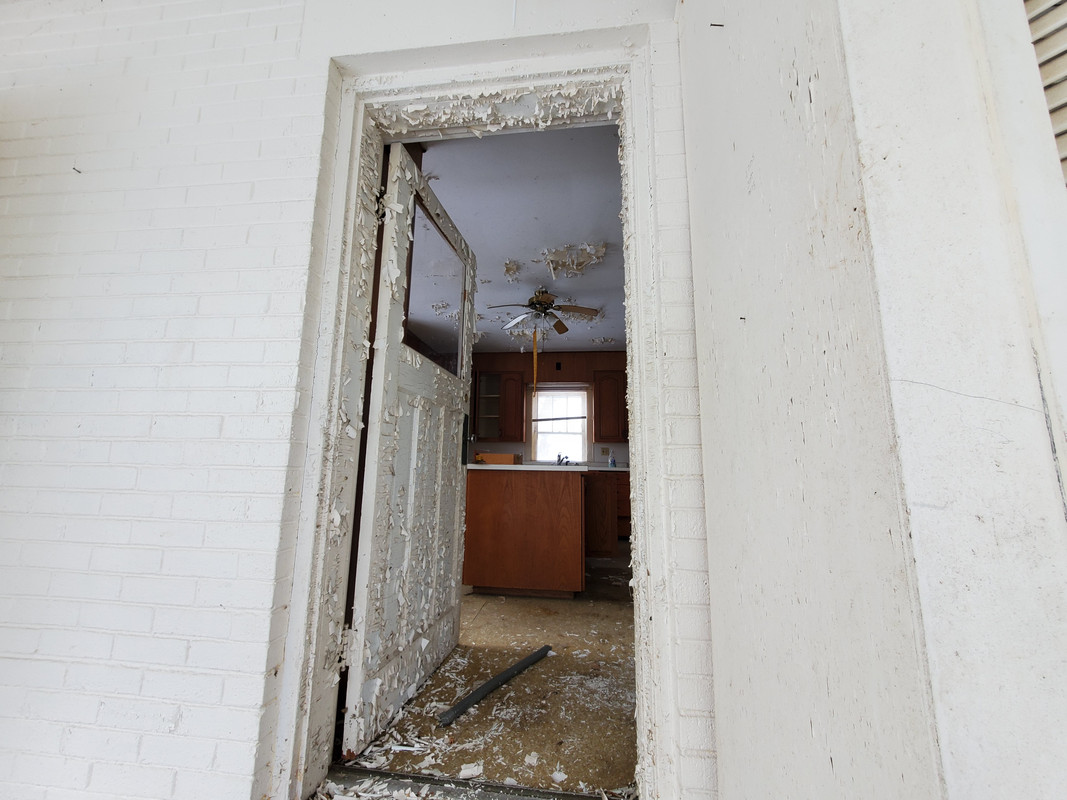 8. Flooring from living room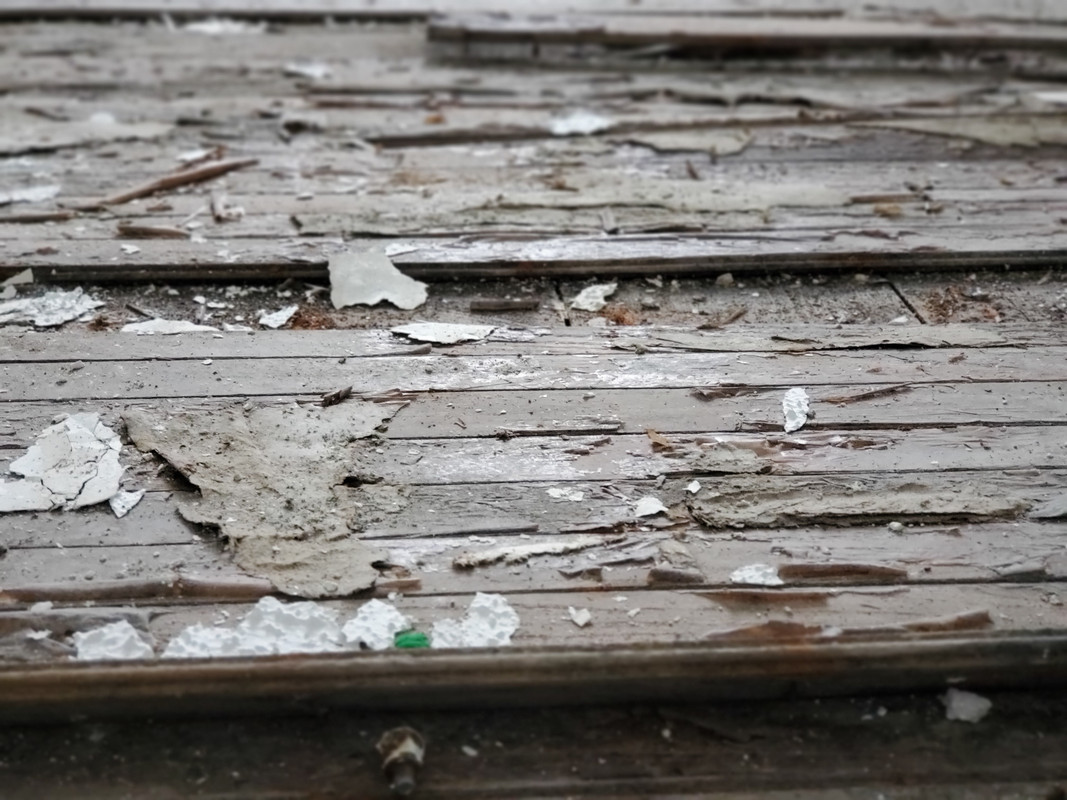 9.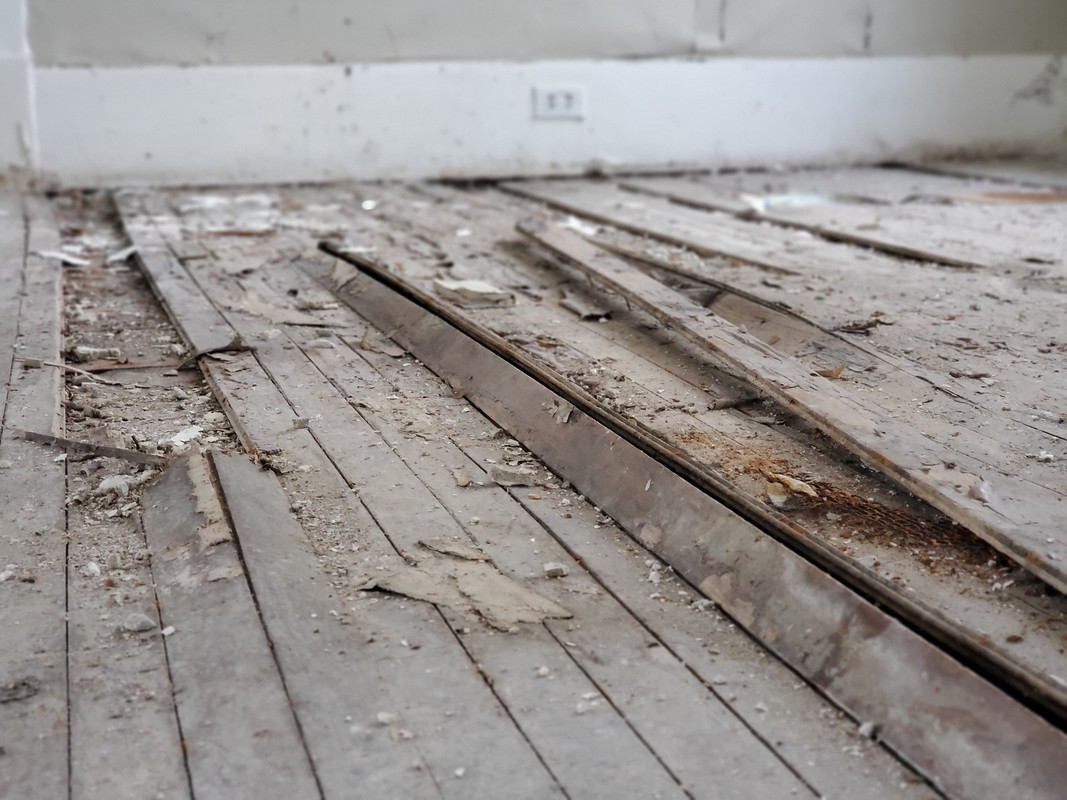 10.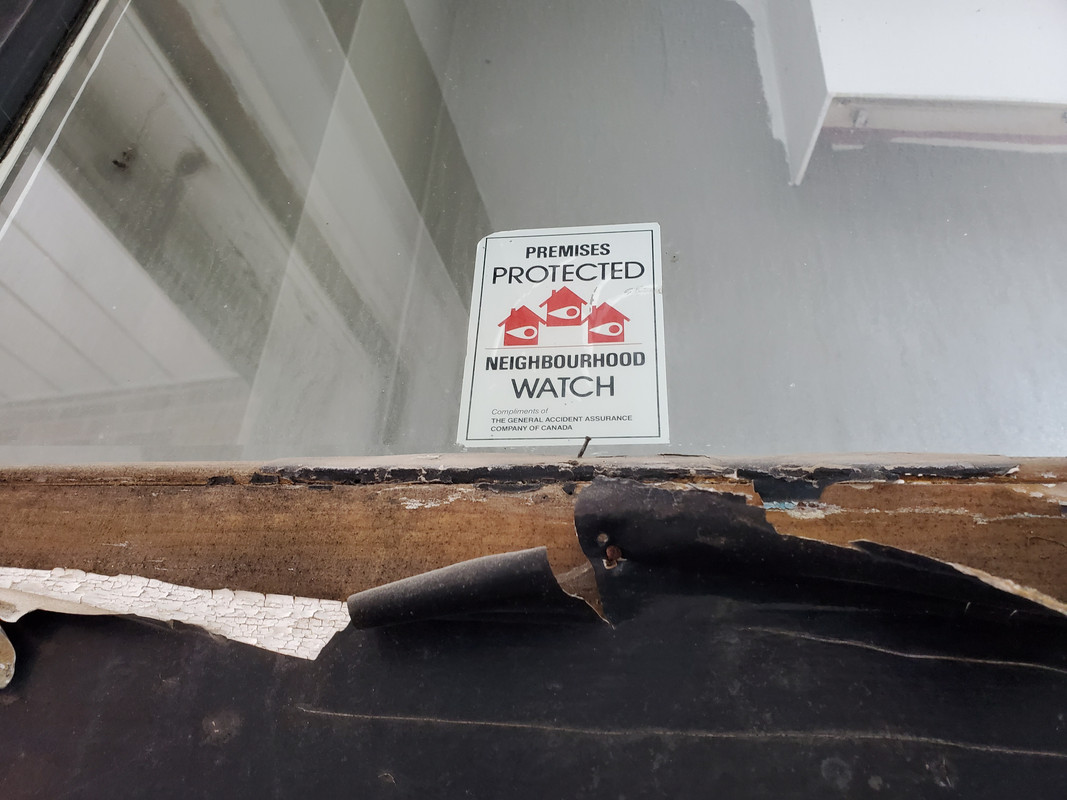 11. Second floor room with access to third floor through doorway on left.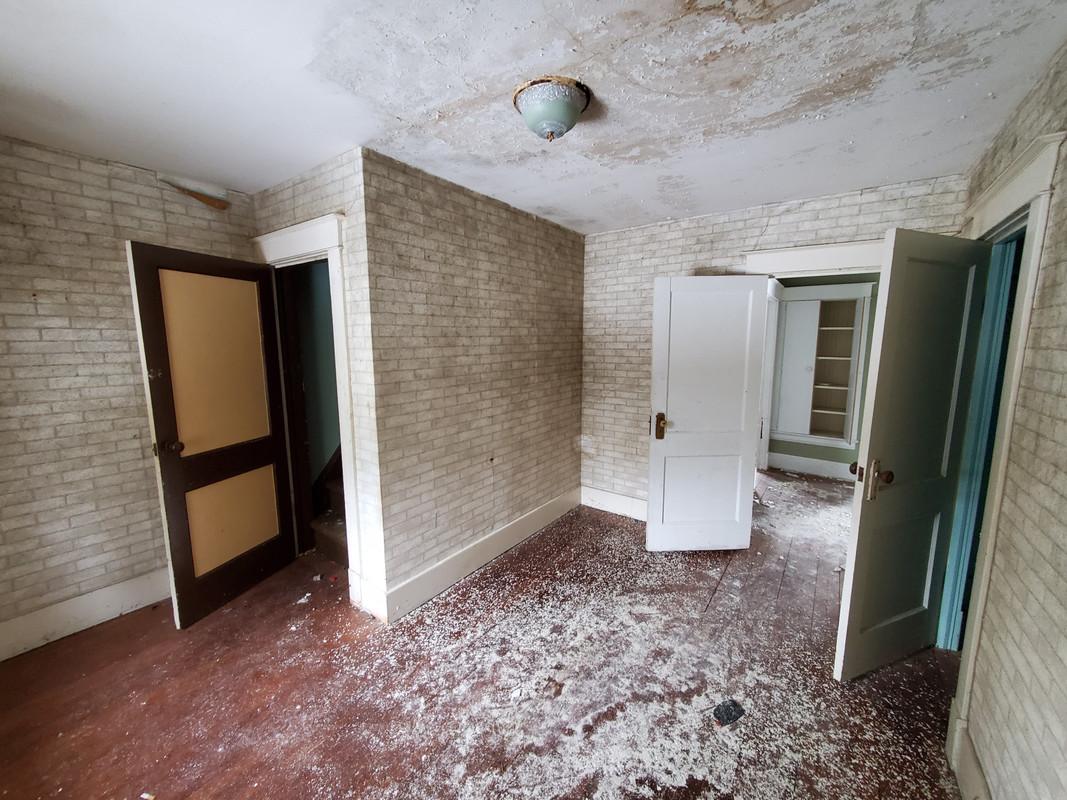 12.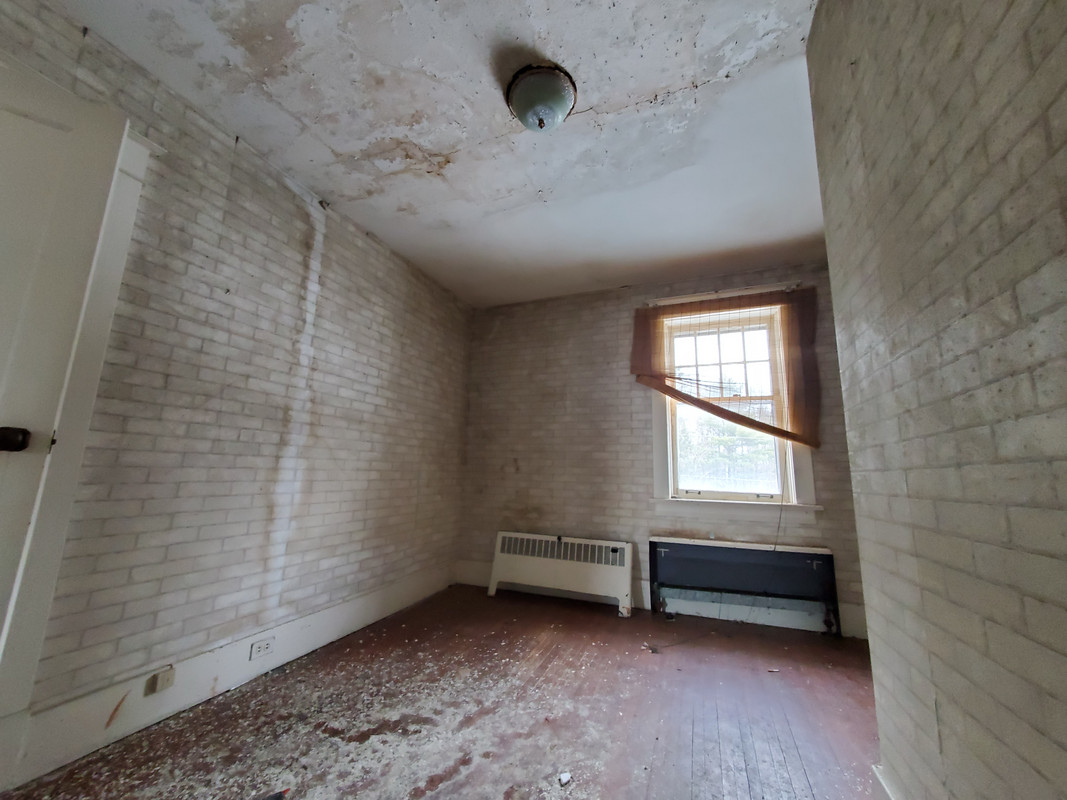 13. Top of the stairs on 2nd floor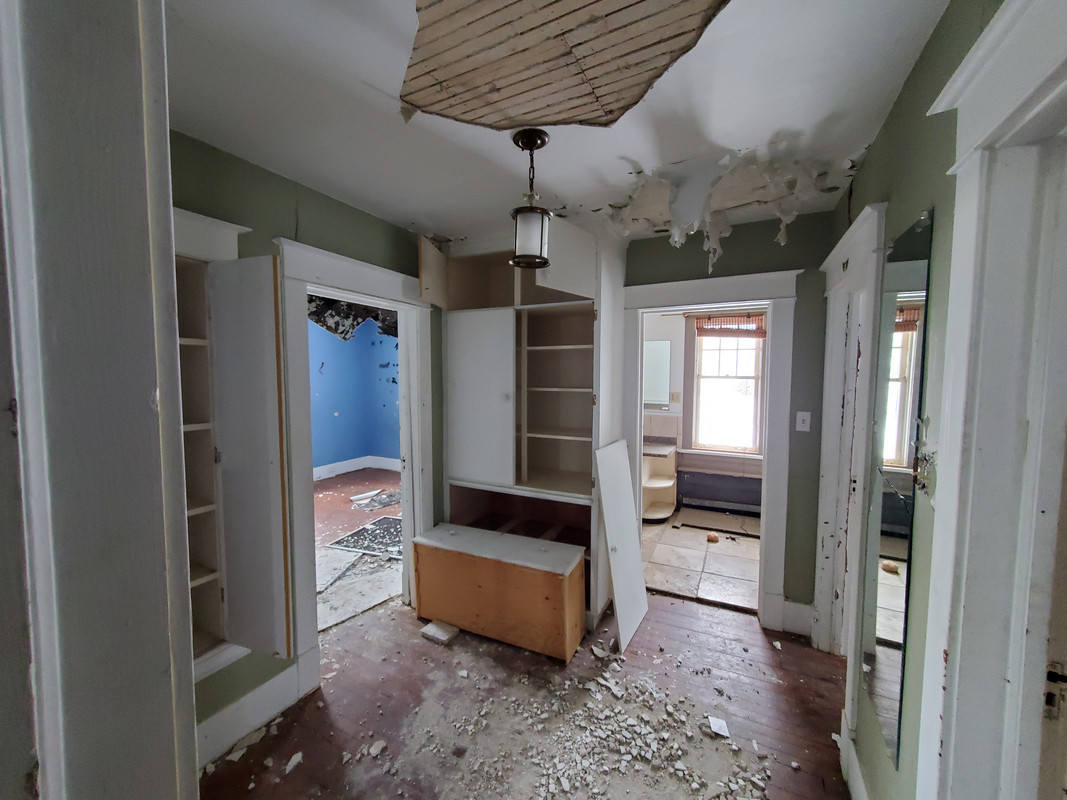 14.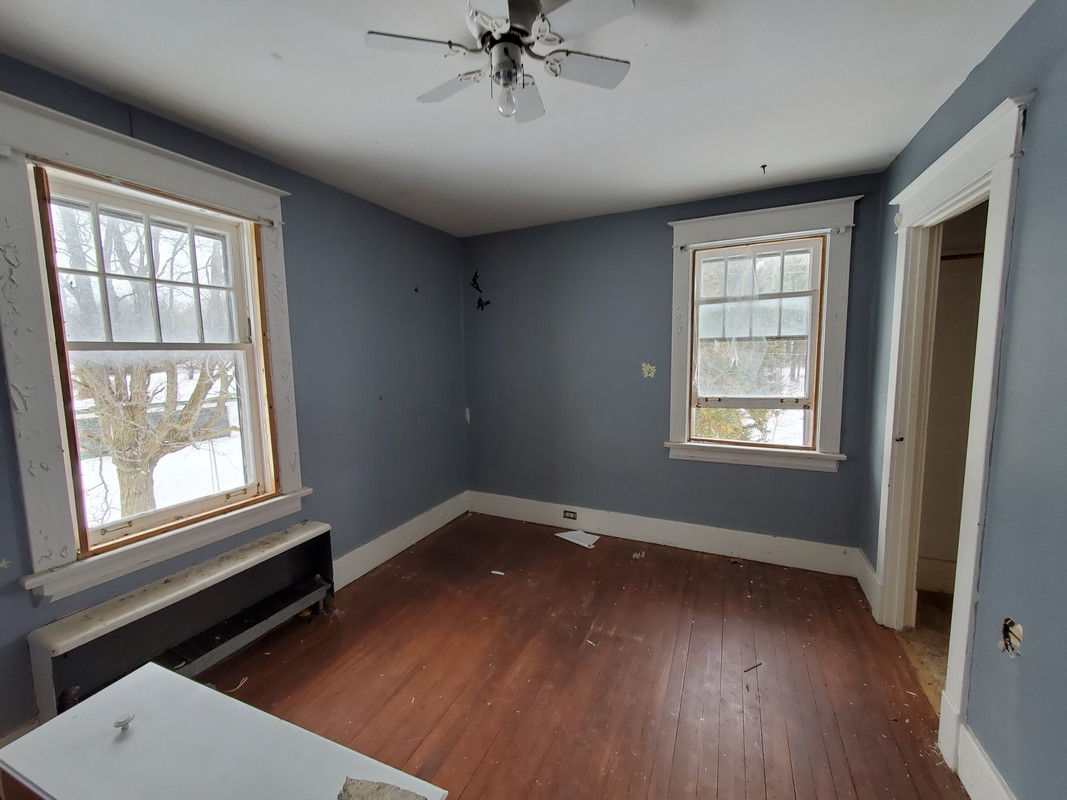 15.
16. How I found the master bedroom.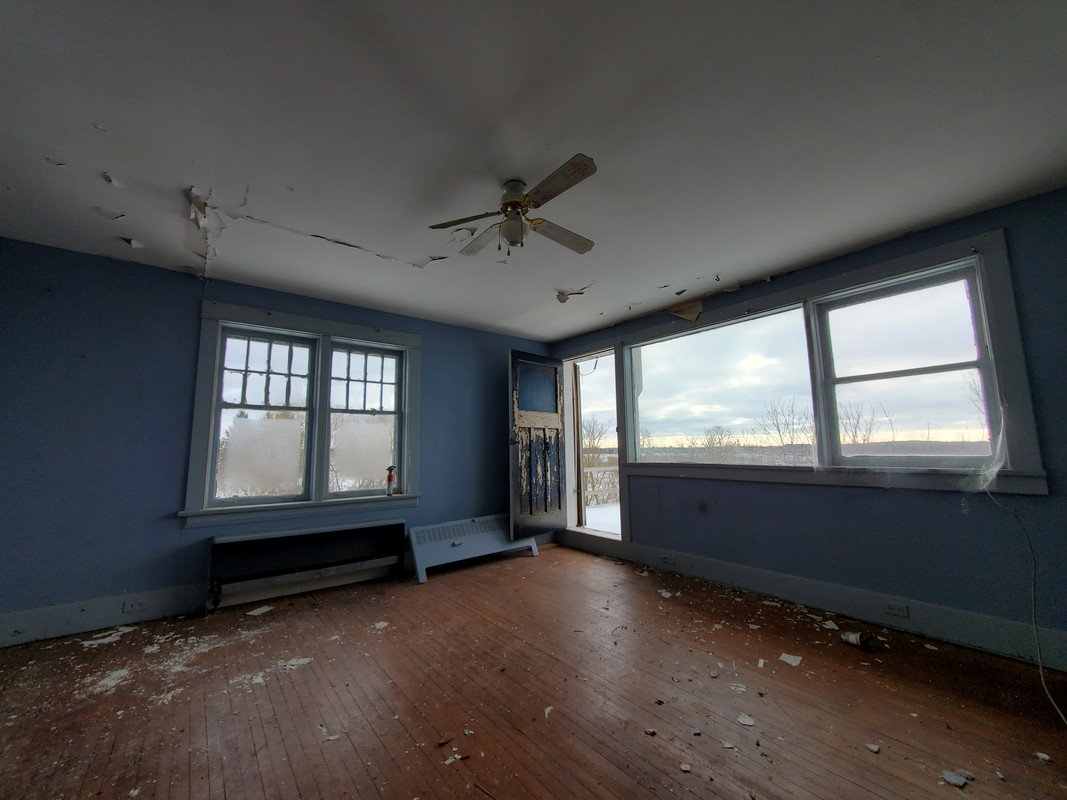 17.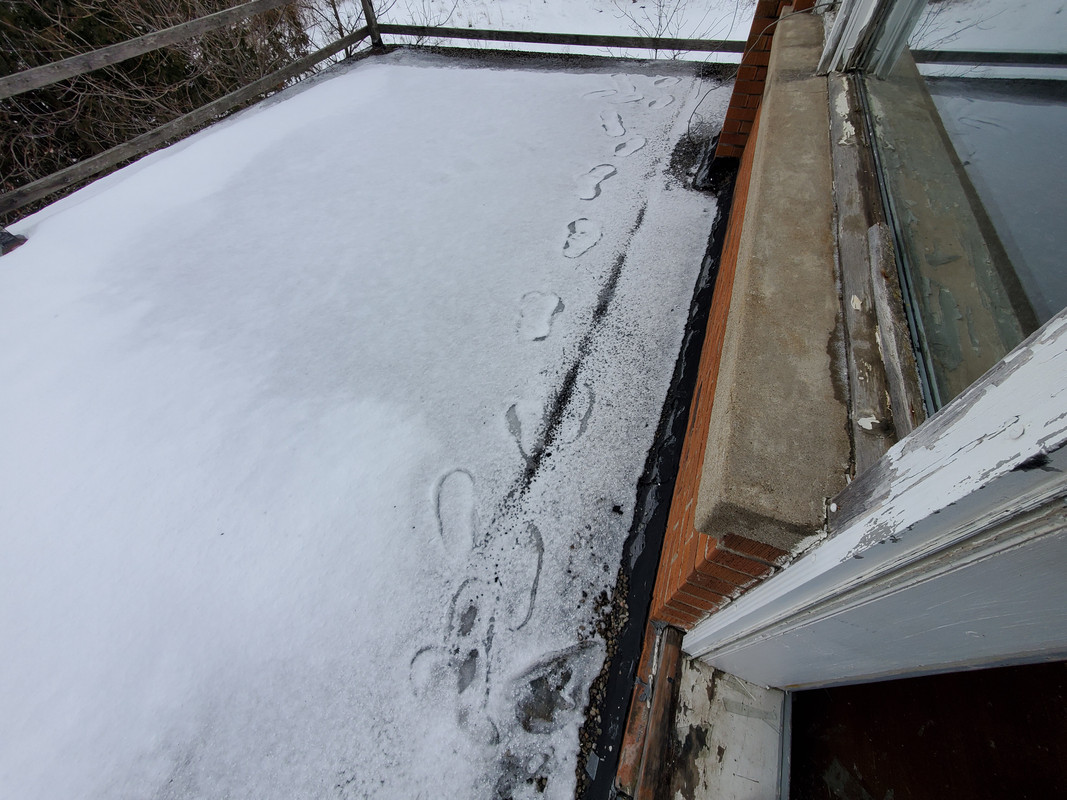 18.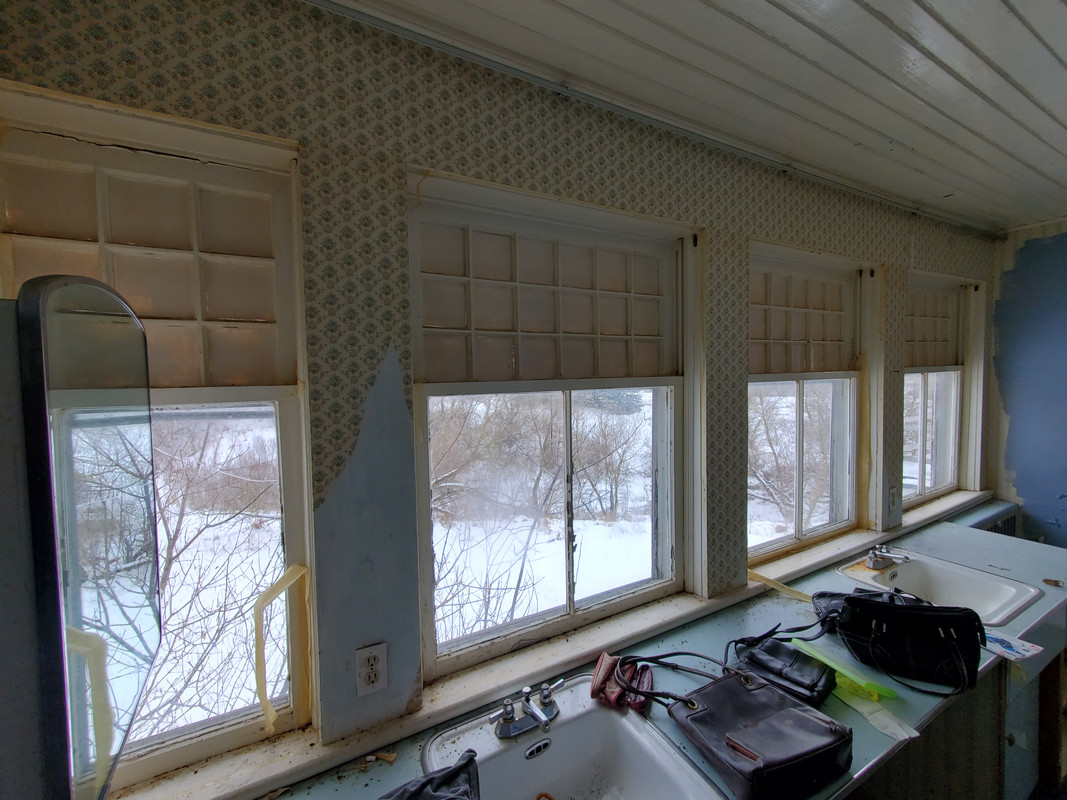 19.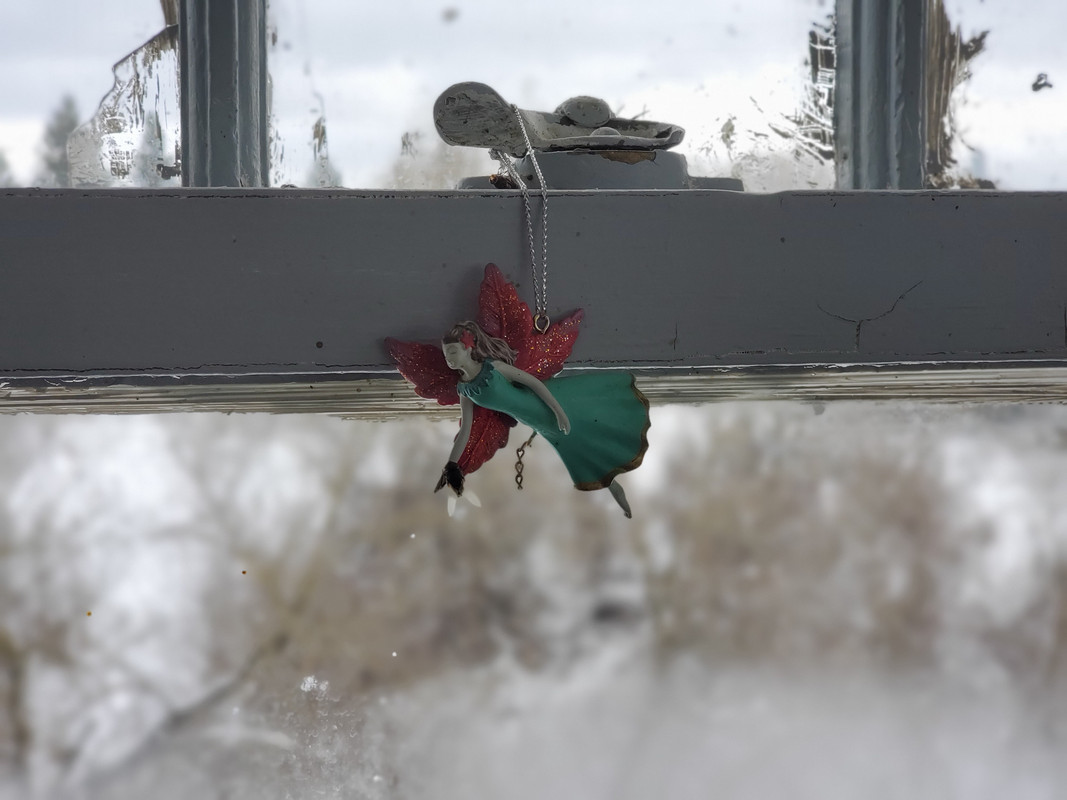 20. The third floor design was very cool.
21. I really liked these windows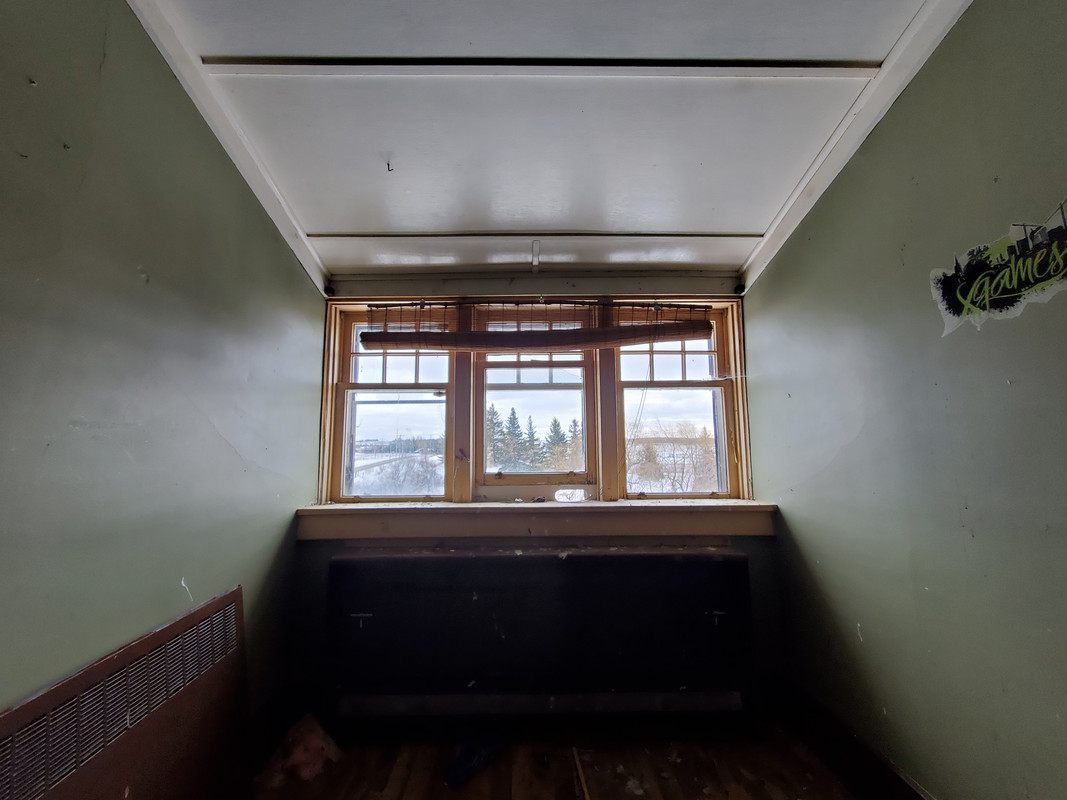 22.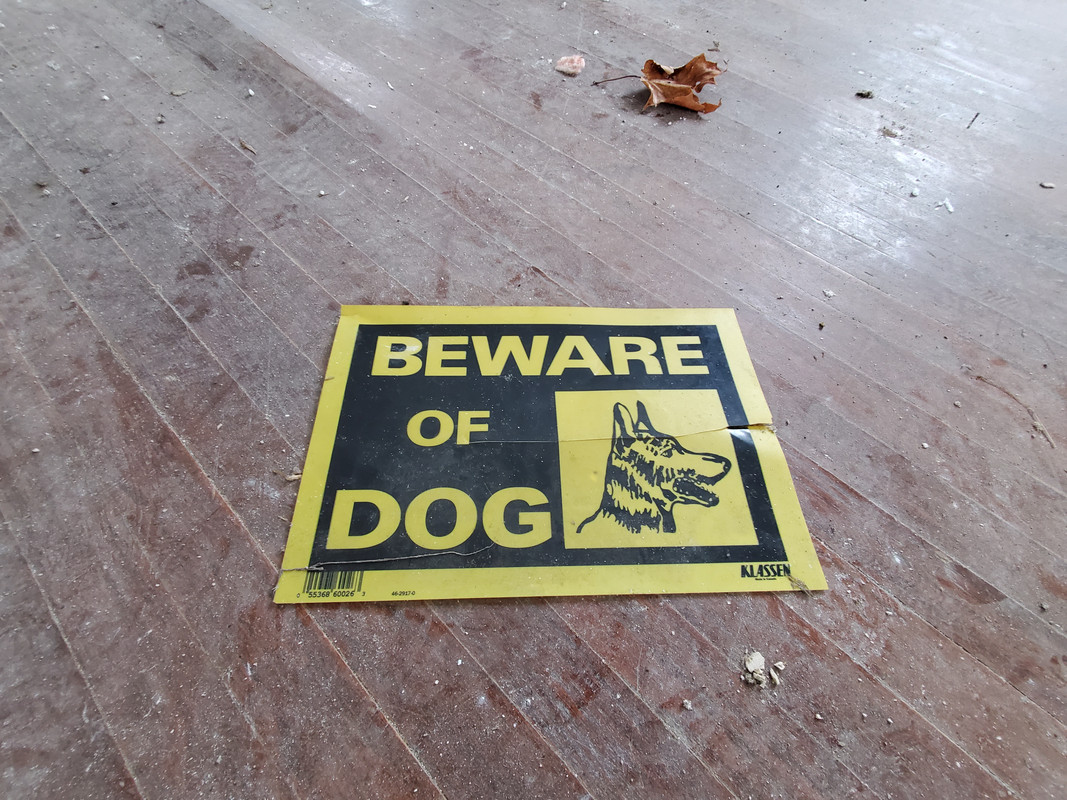 23. I hate doing basements when I'm alone. This is probably where the killer dog from the sign was "trained."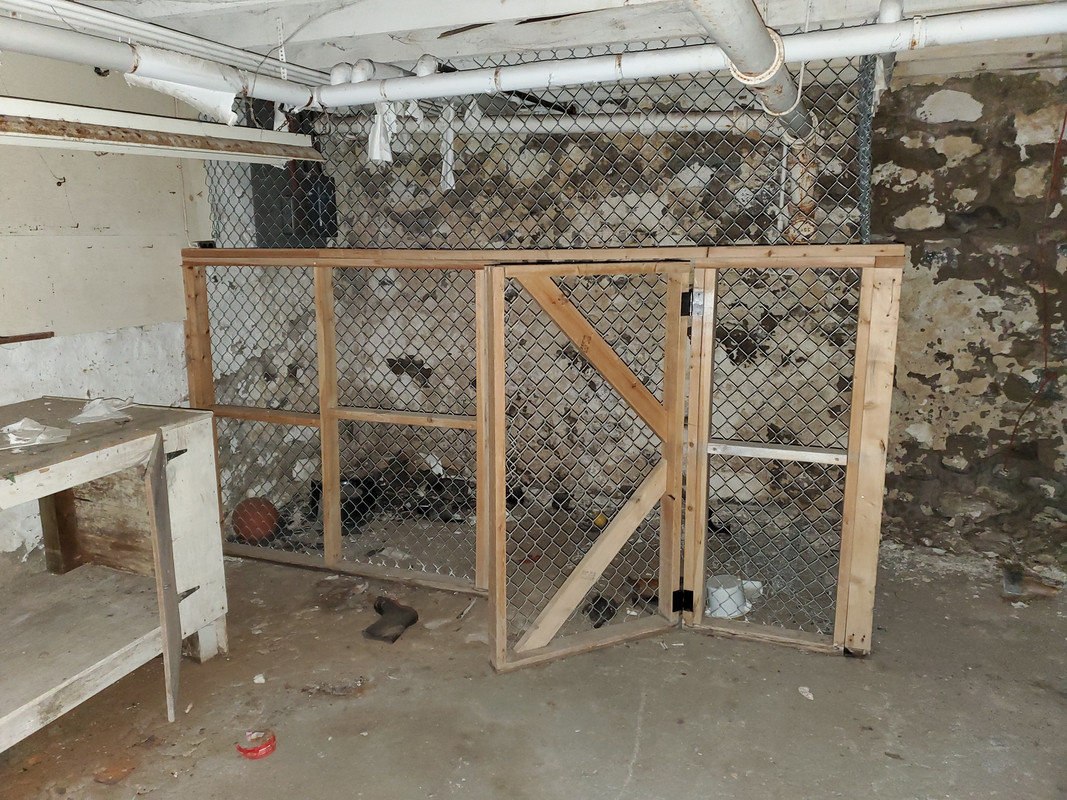 24. These were the stables under the top level of the barn. Lighting was an issue so I only was able to salvage this shot. It was a massive structure but pretty much empty.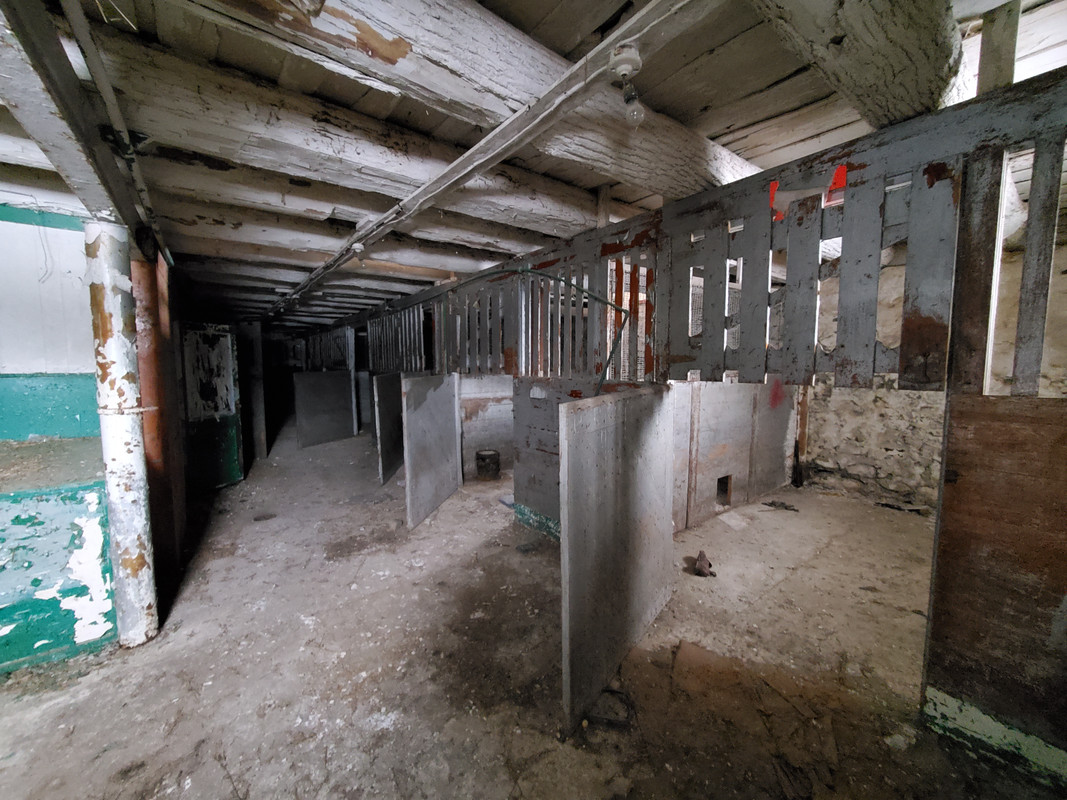 25. My startle reflex steadily increases the longer I stay at a location. By the time I encountered this guy, I was at peak anxiety and it scared the crap right out of me. That's when I knew it was time to leave.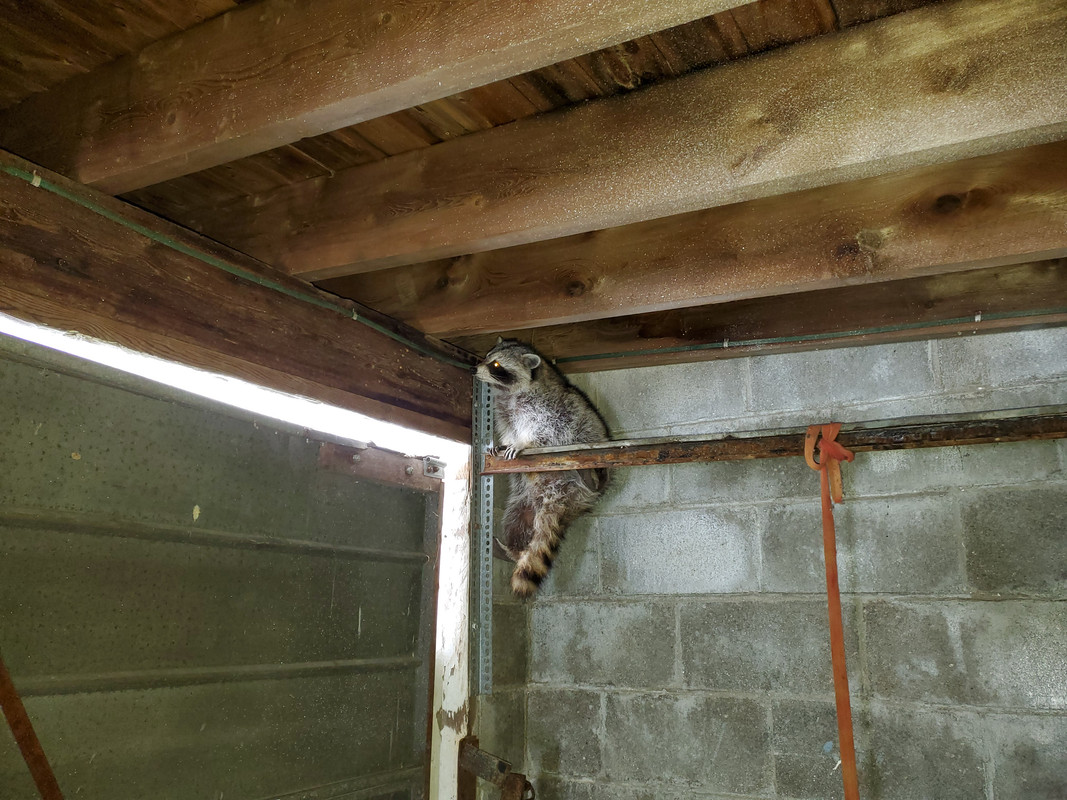 Thanks for looking!