Ground State has a beauty of a write up in his original thread so I'm off the hook.
When I approached the property I noticed the "No Trespassing" signs looked newish and the laneway was freshly plowed. So I decided to follow a snowmobile track in the neighboring field to the back of the property.
I got a weird vibe when I noticed fresh straw in the first building I entered. I decided that it was best to stay inside each building and not walk outside if at all possible. This hindered my ability to get nice exterior shots but I didn't want to get booked:
1.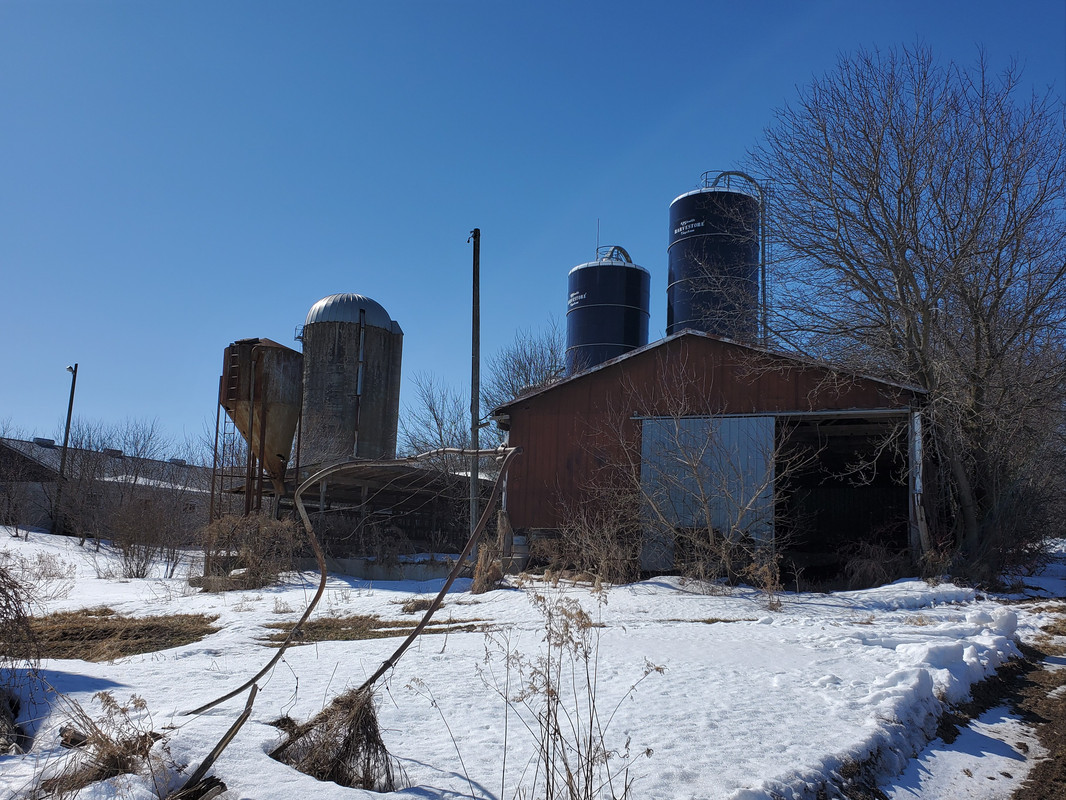 2.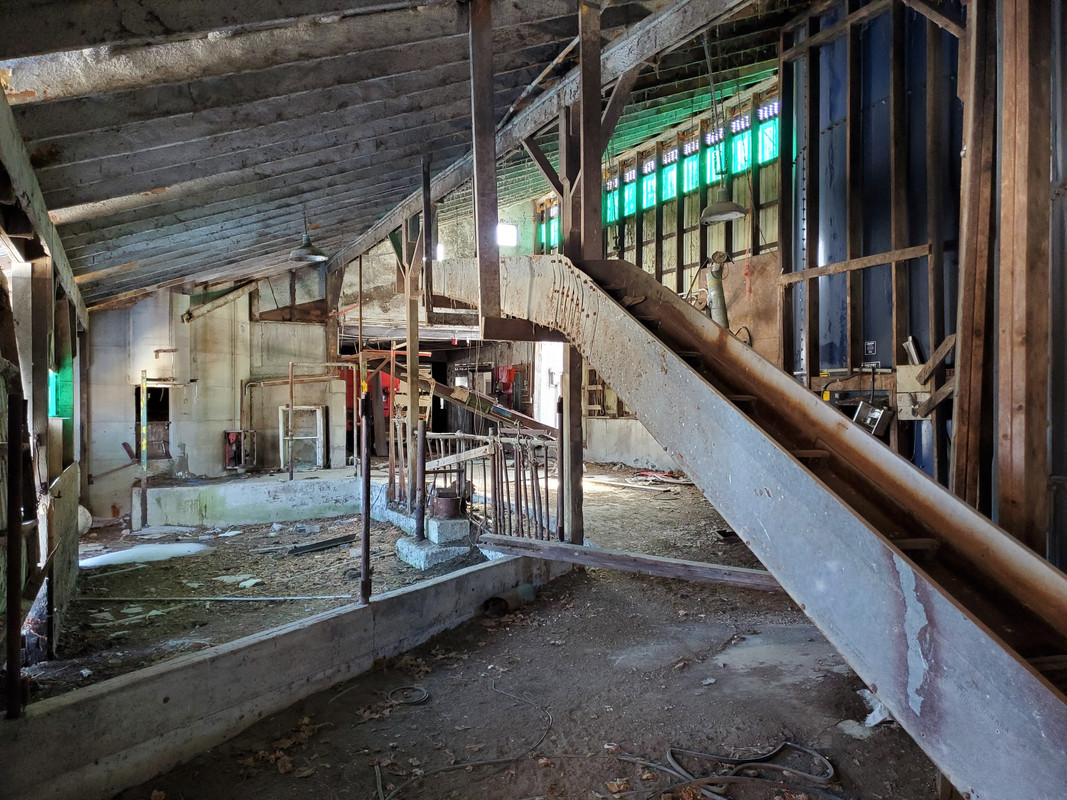 3. Welding with Crocs?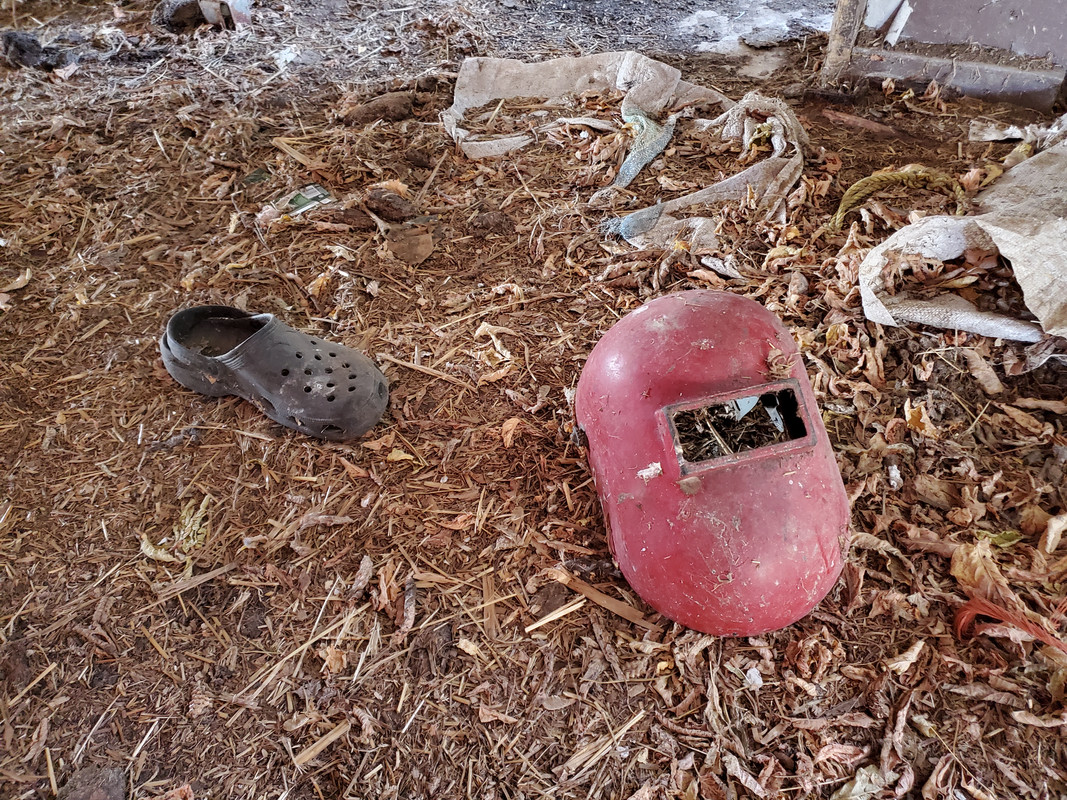 4.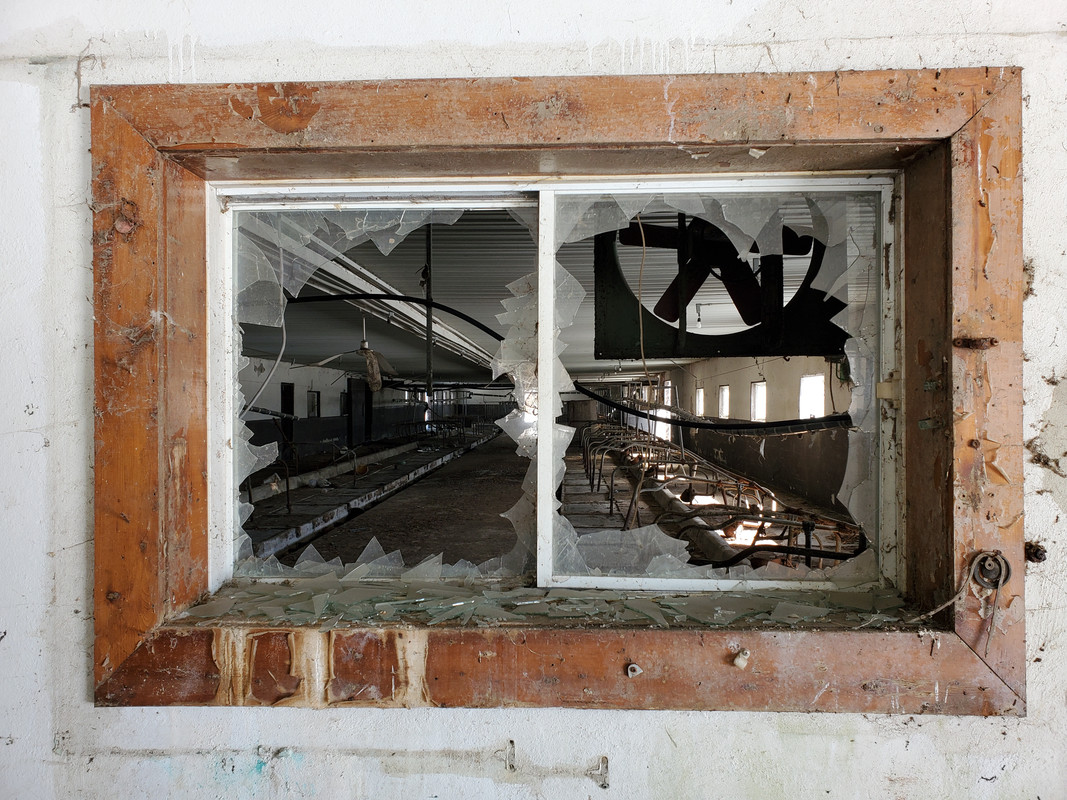 5.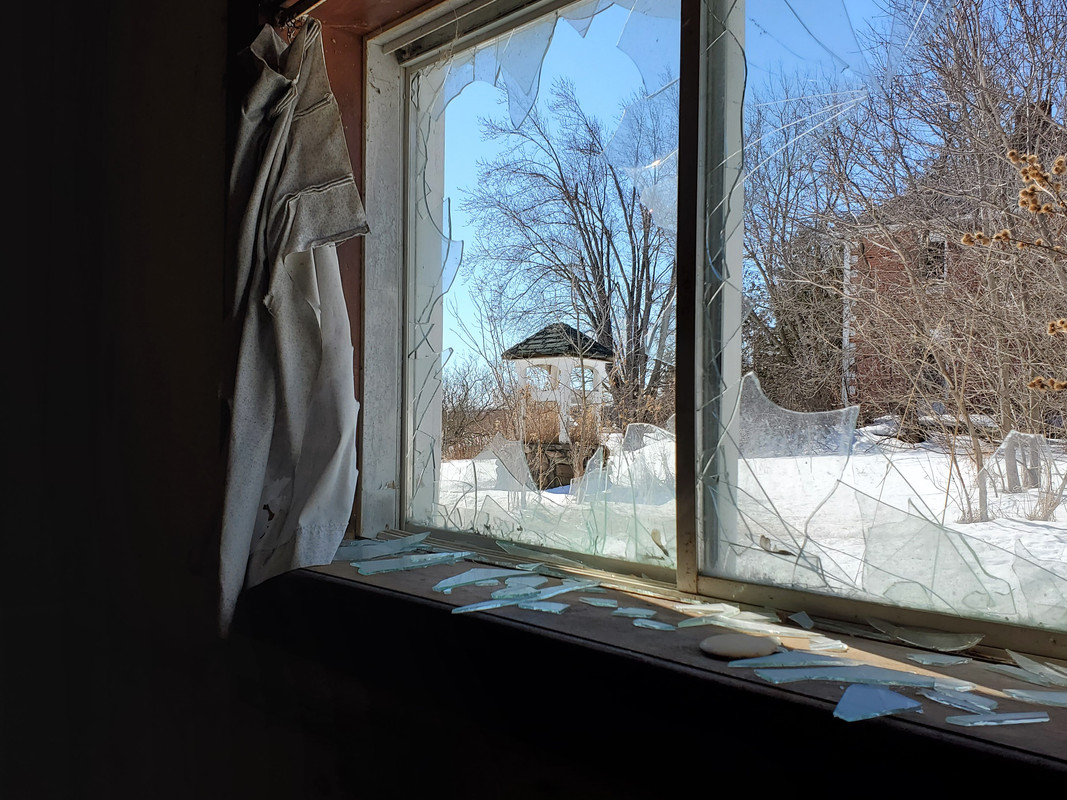 6.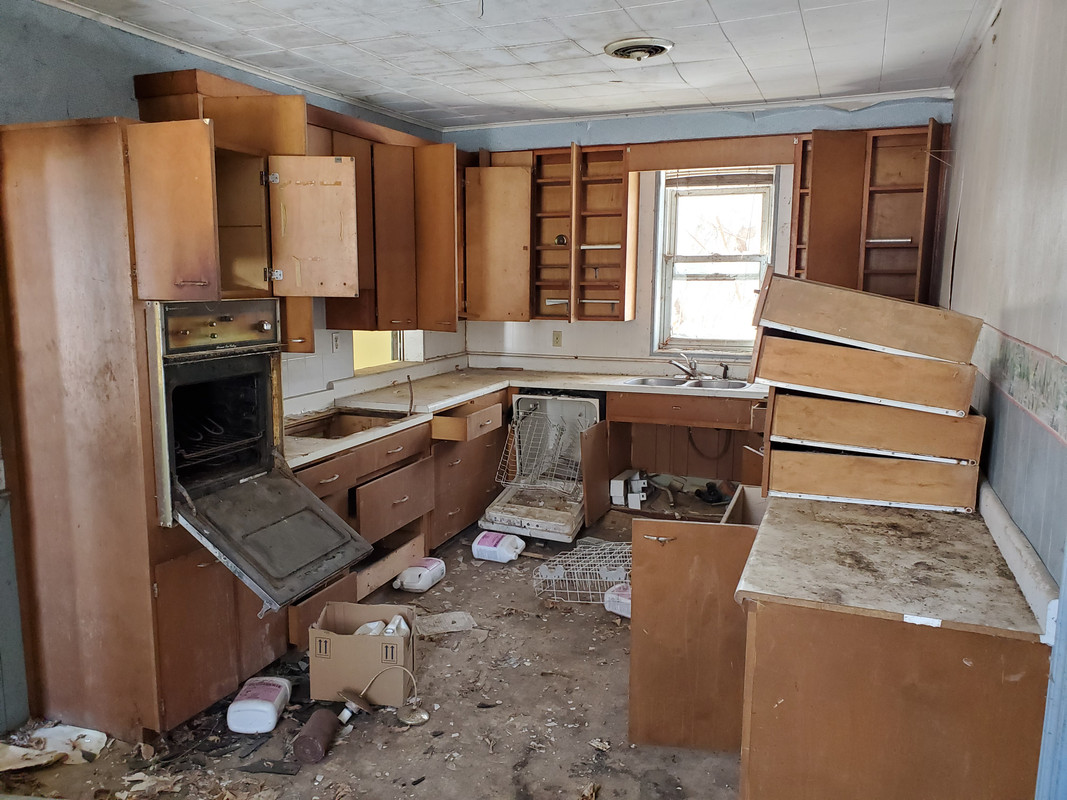 7.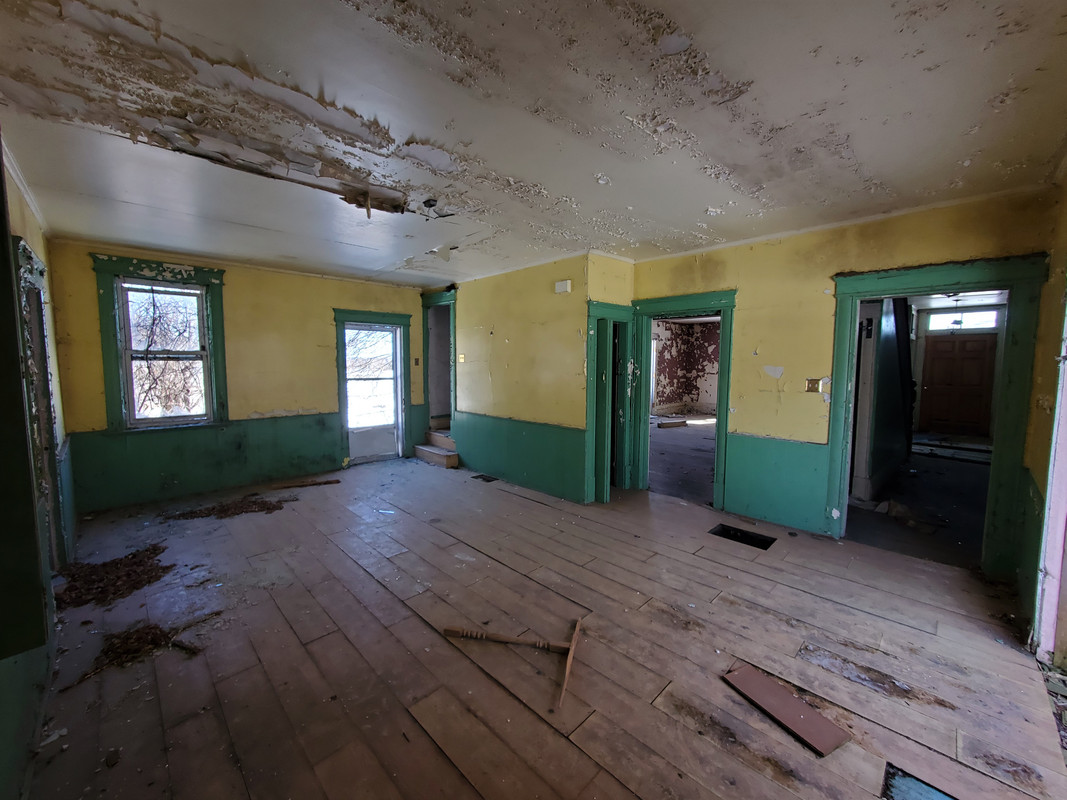 8.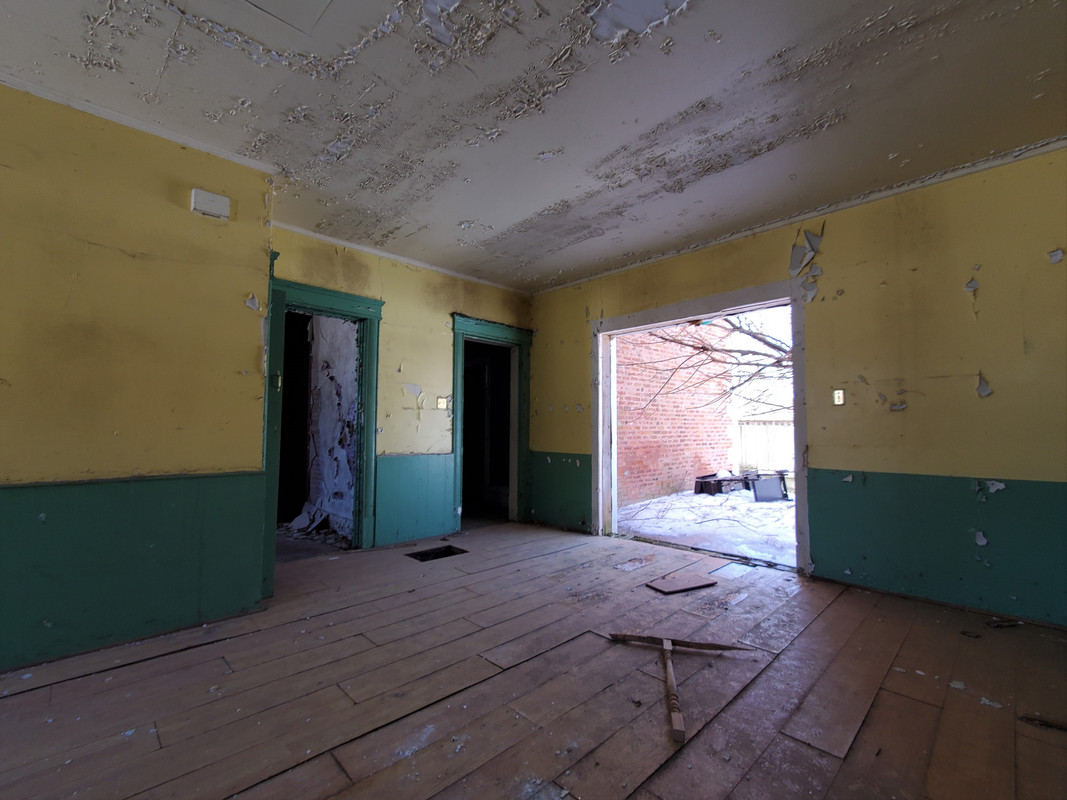 9.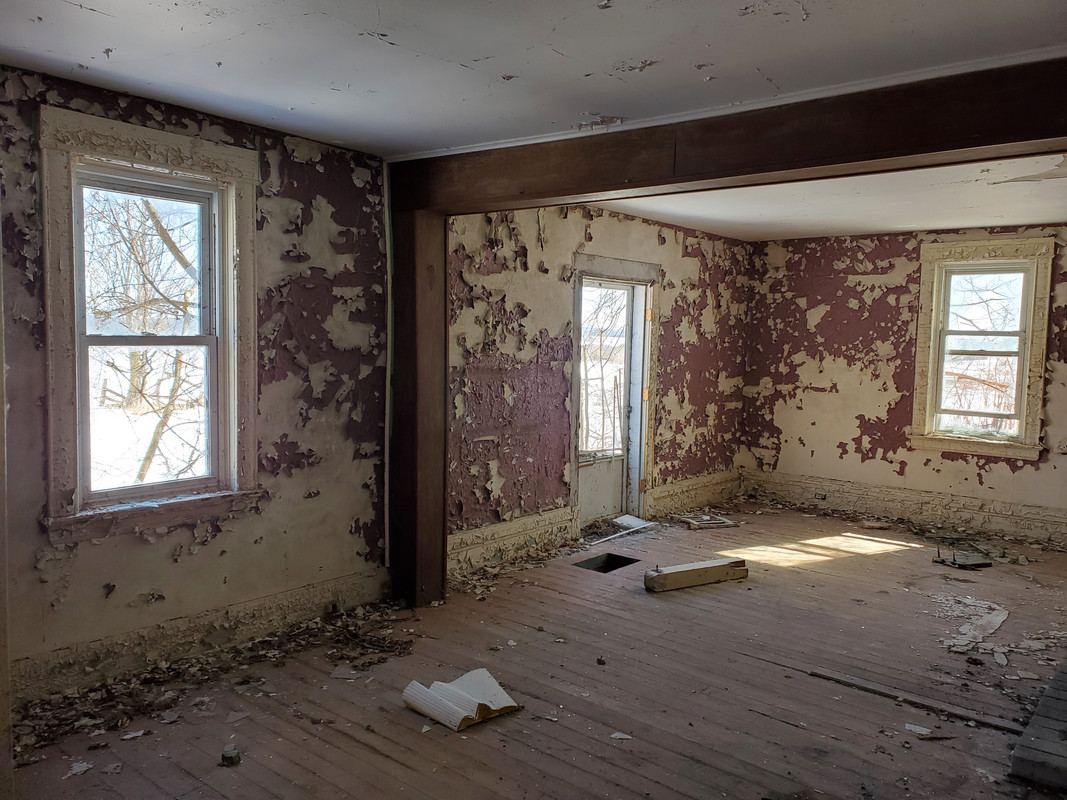 10.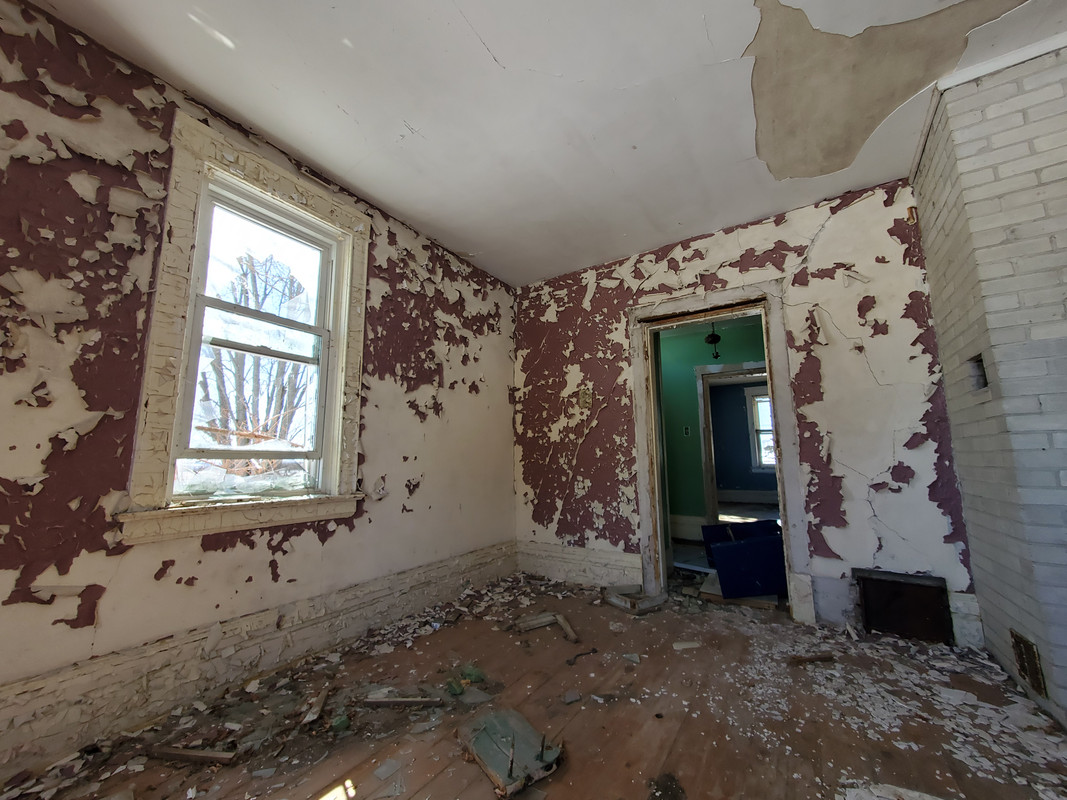 11.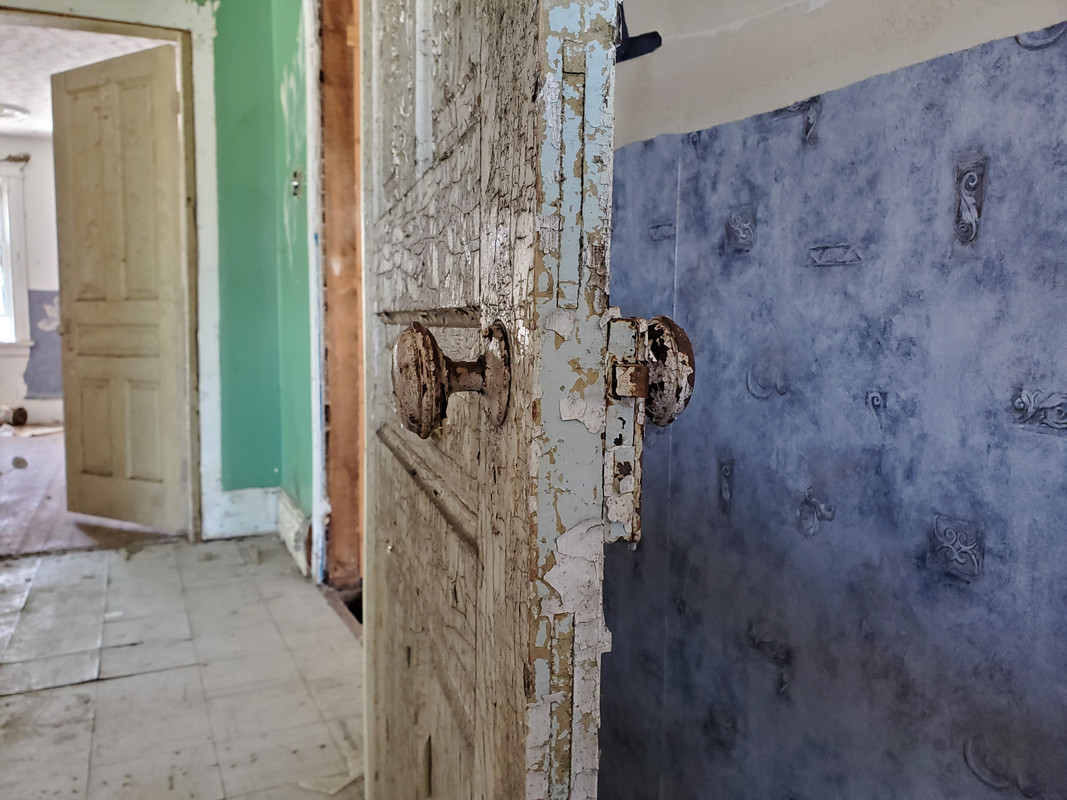 12. What a way to go...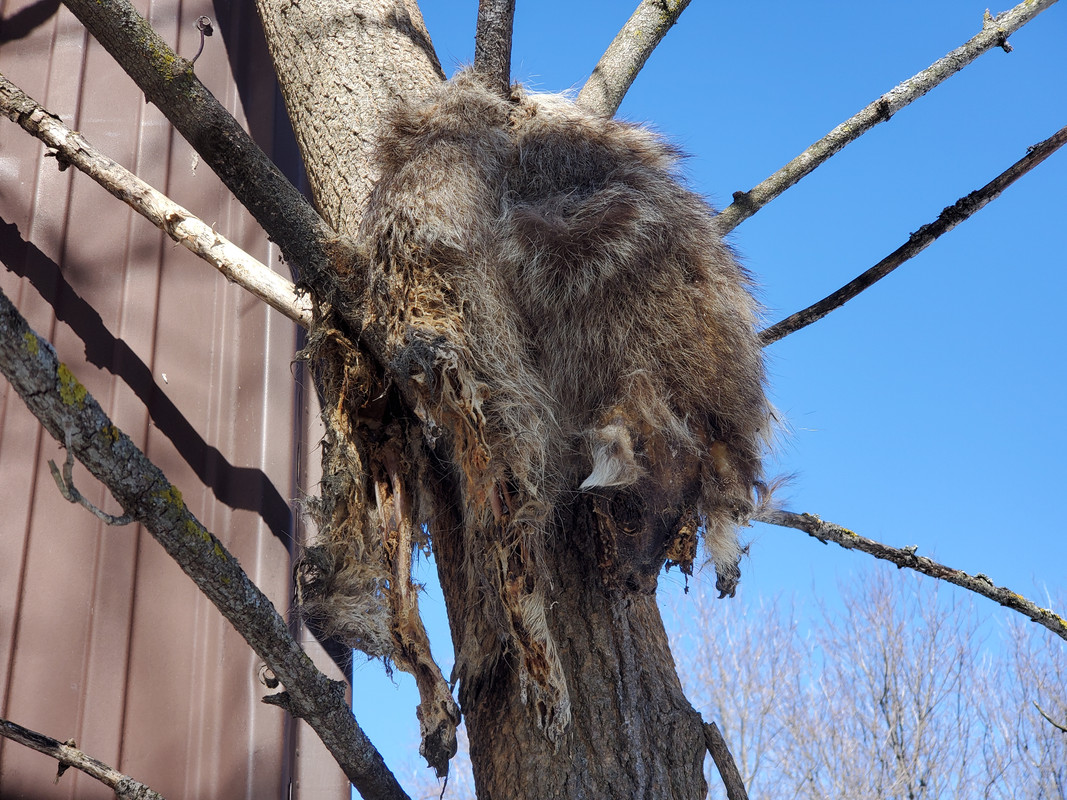 13.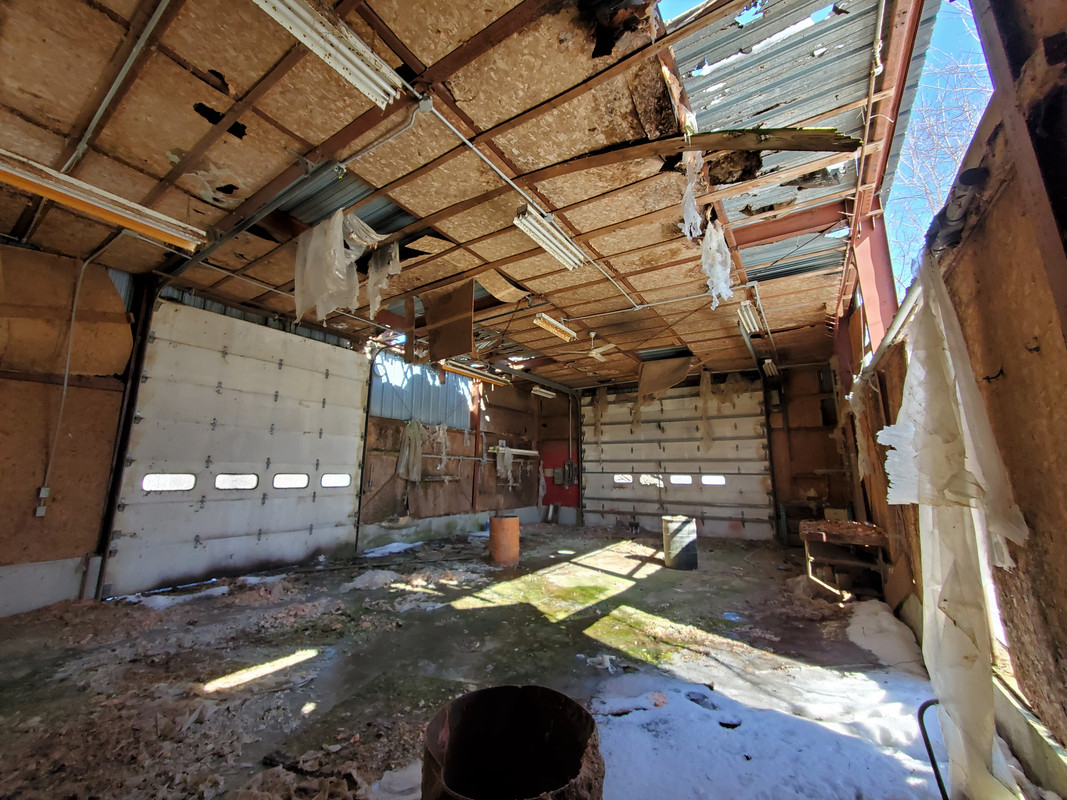 14. A lame attempt at a trap...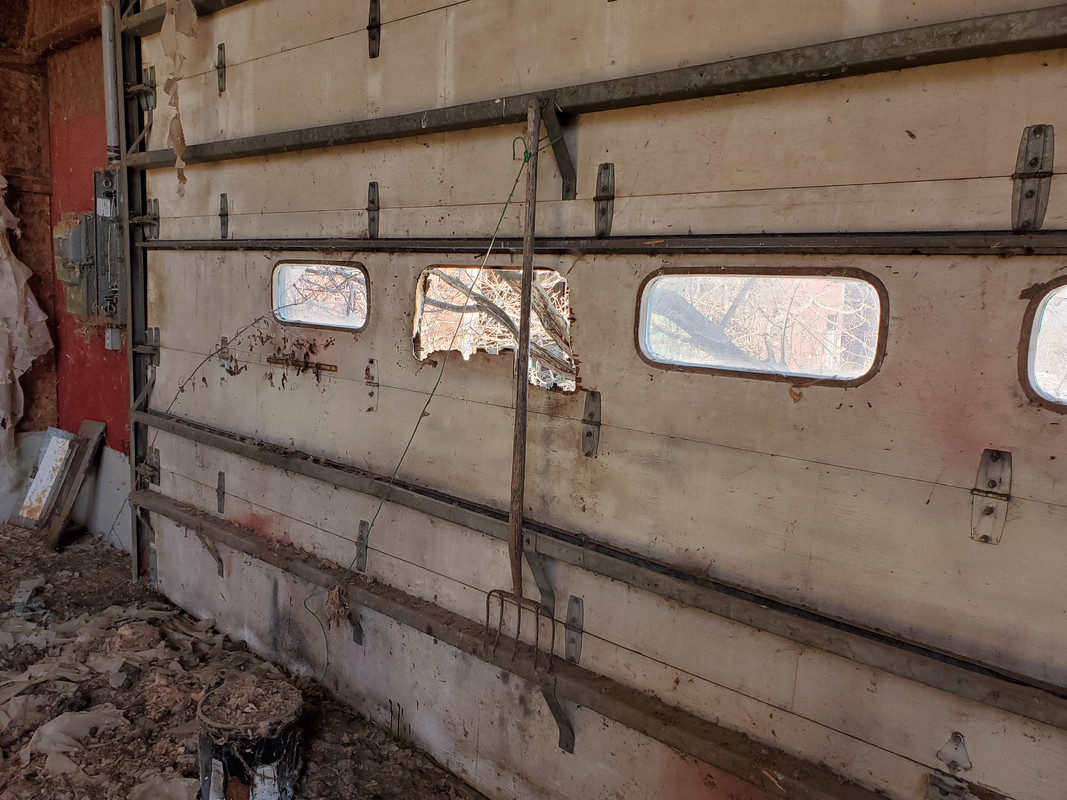 15.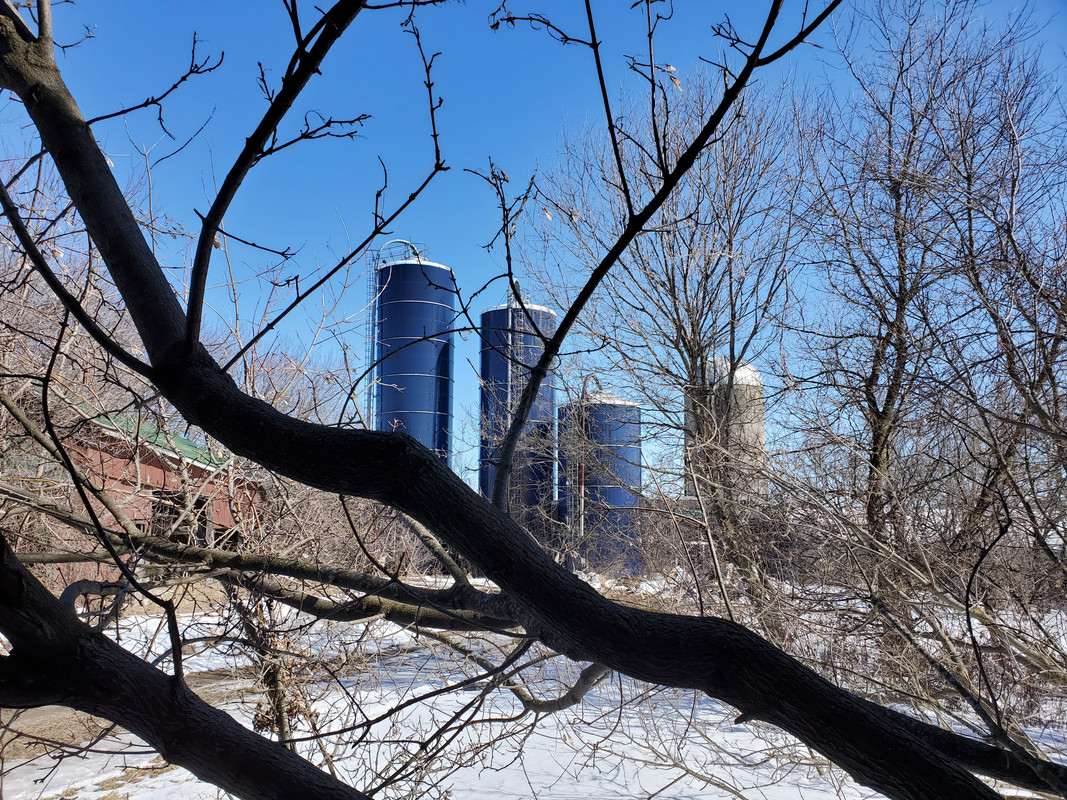 I know some folks requested some exteriors with the snow so I will post them. However, I was in full fraidy cat mode so they were quick and dirty: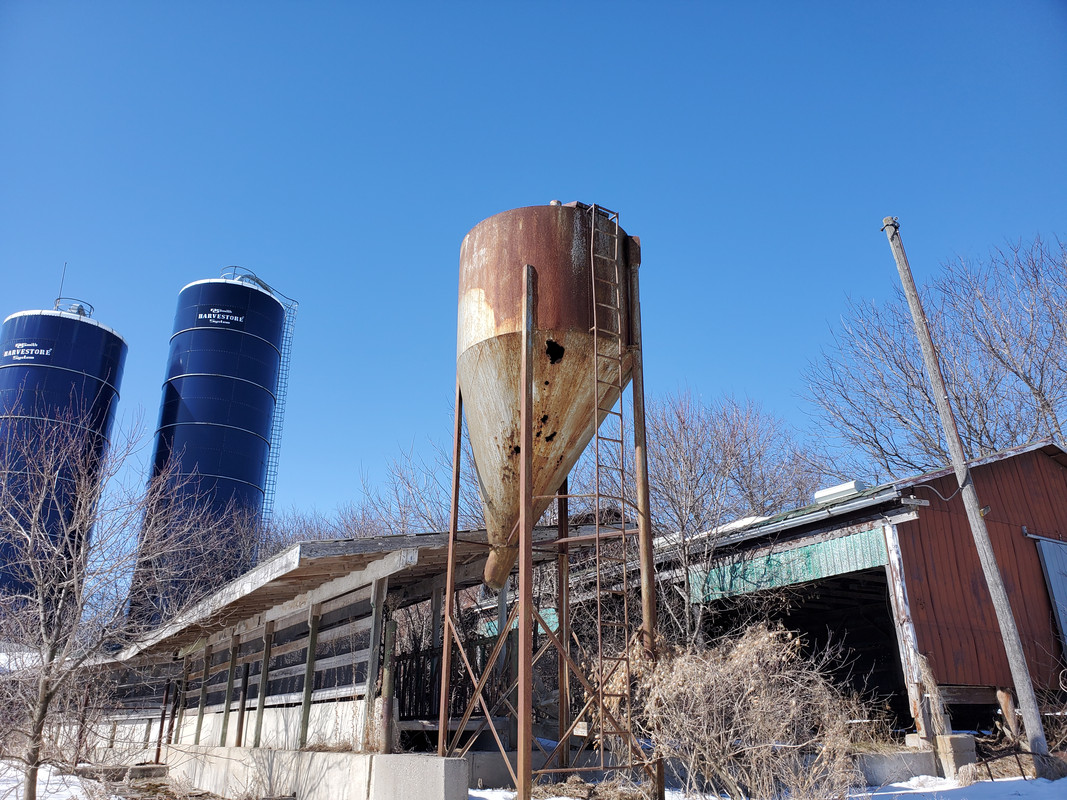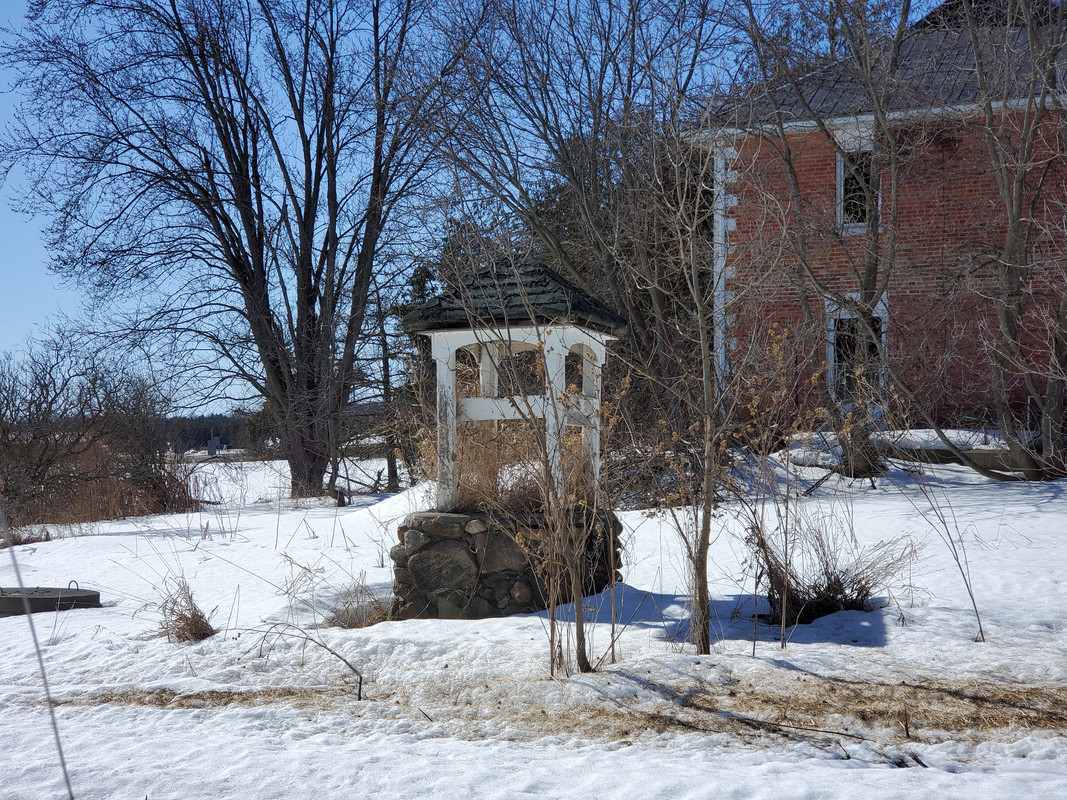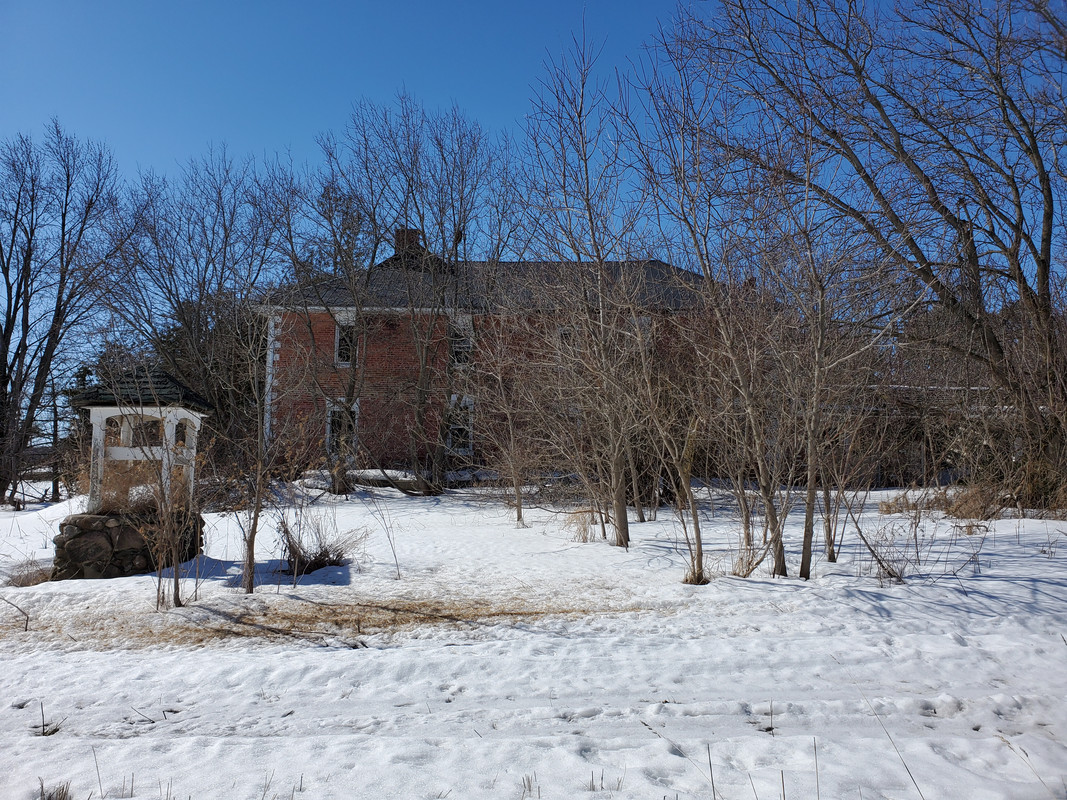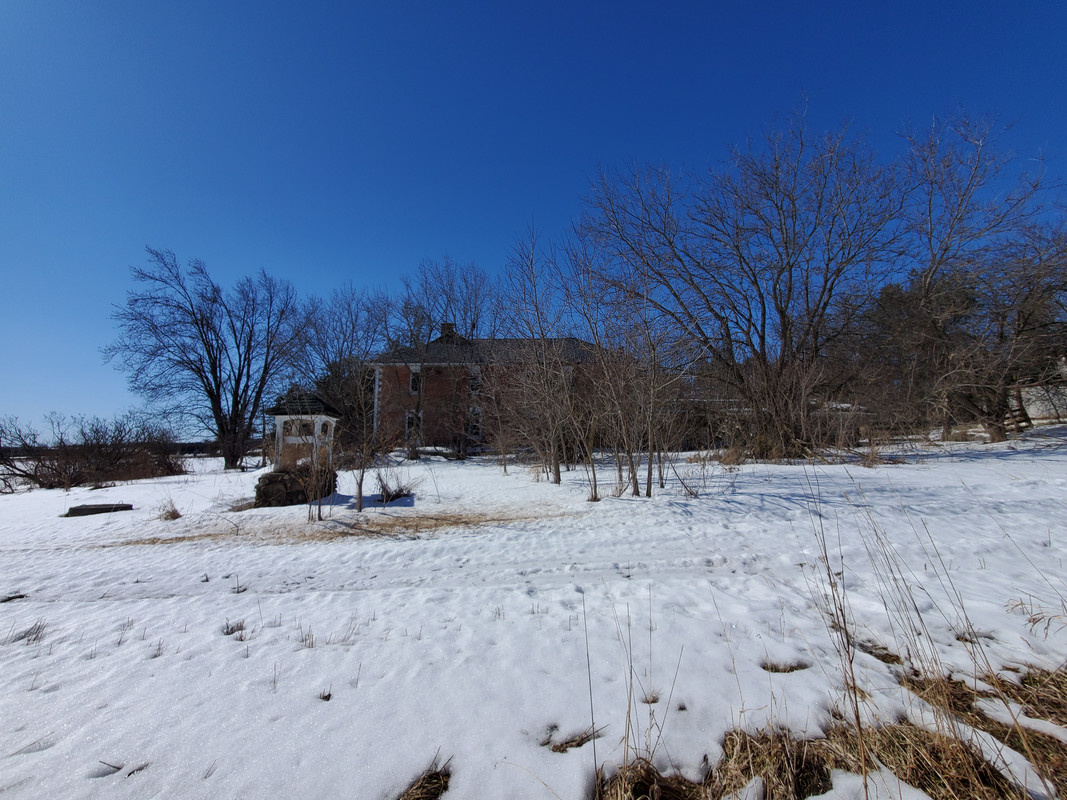 I know how nice this property looks from the front but I didn't want to take that risk.
Thanks for looking!