1. The Hamilton Trip:
My ghost hunting, alien believing, conspiracy theorist friend wanted to check out a certain psych. building because he says "it's haunted." We didn't get in, but we did find this place:
1.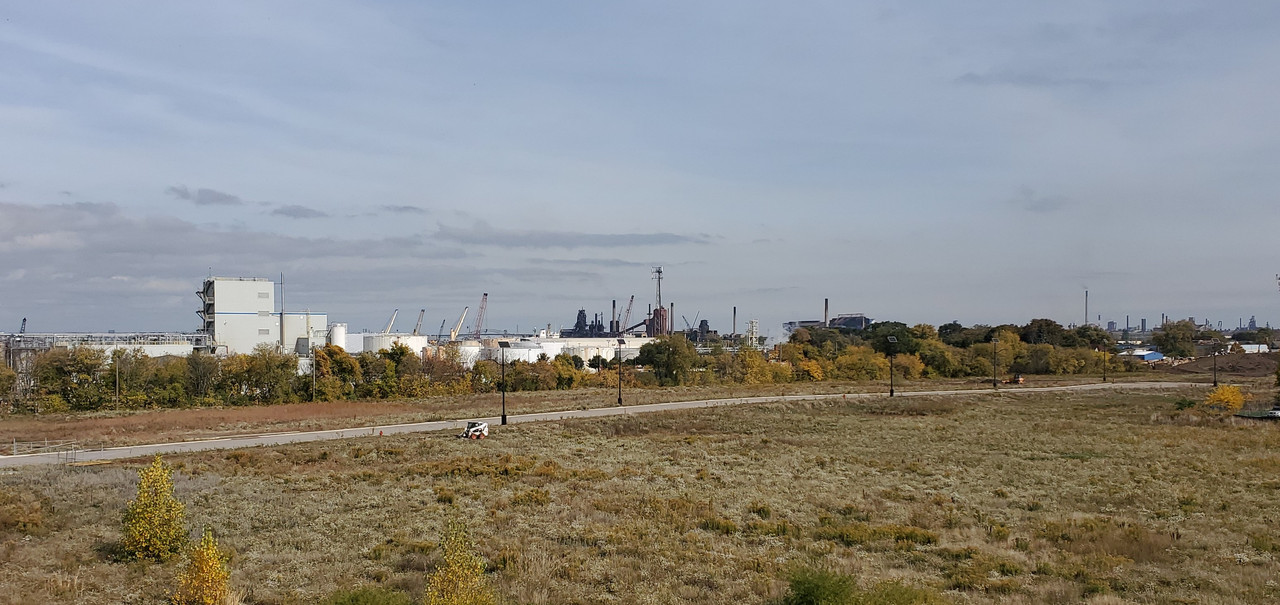 2.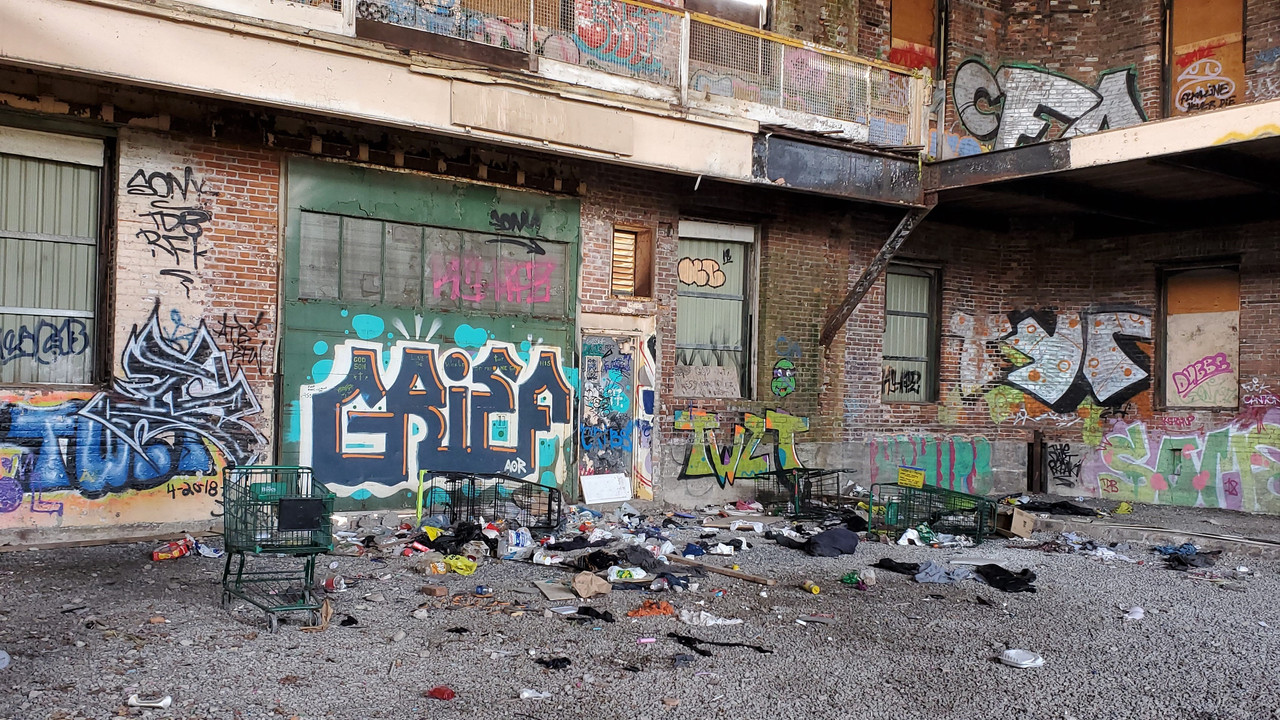 3.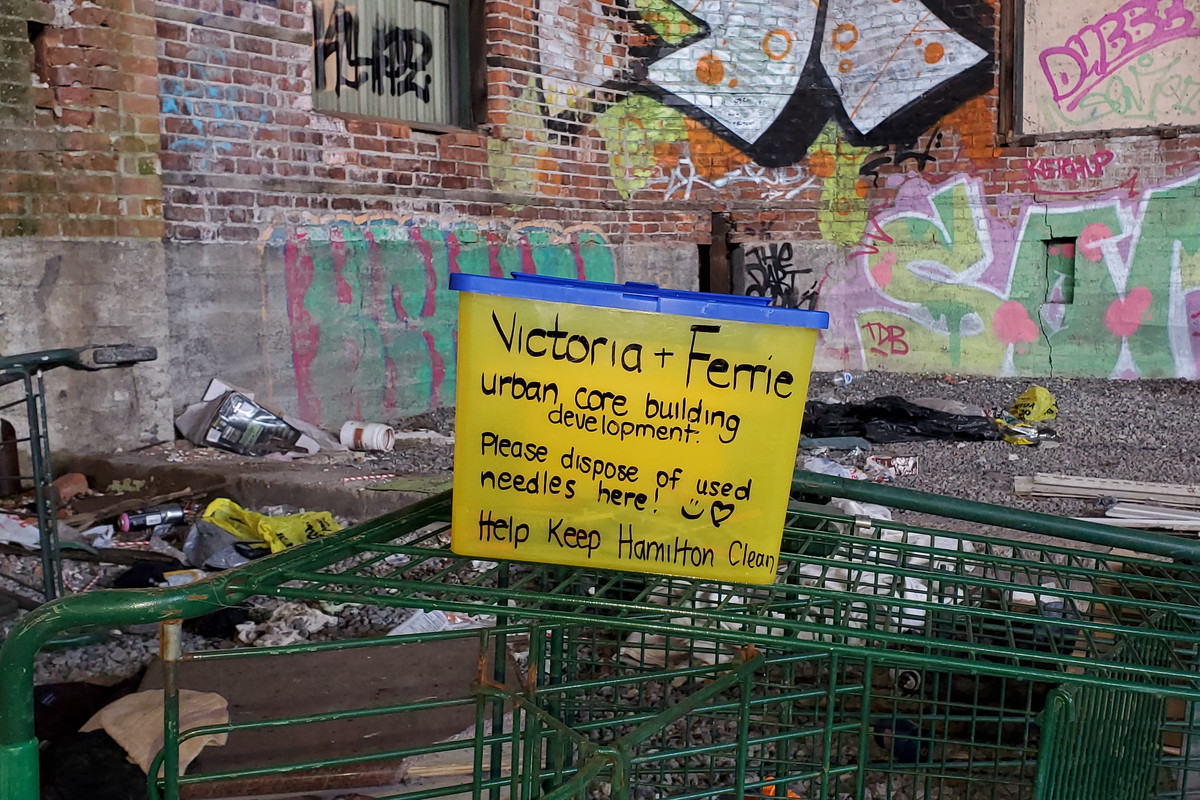 4.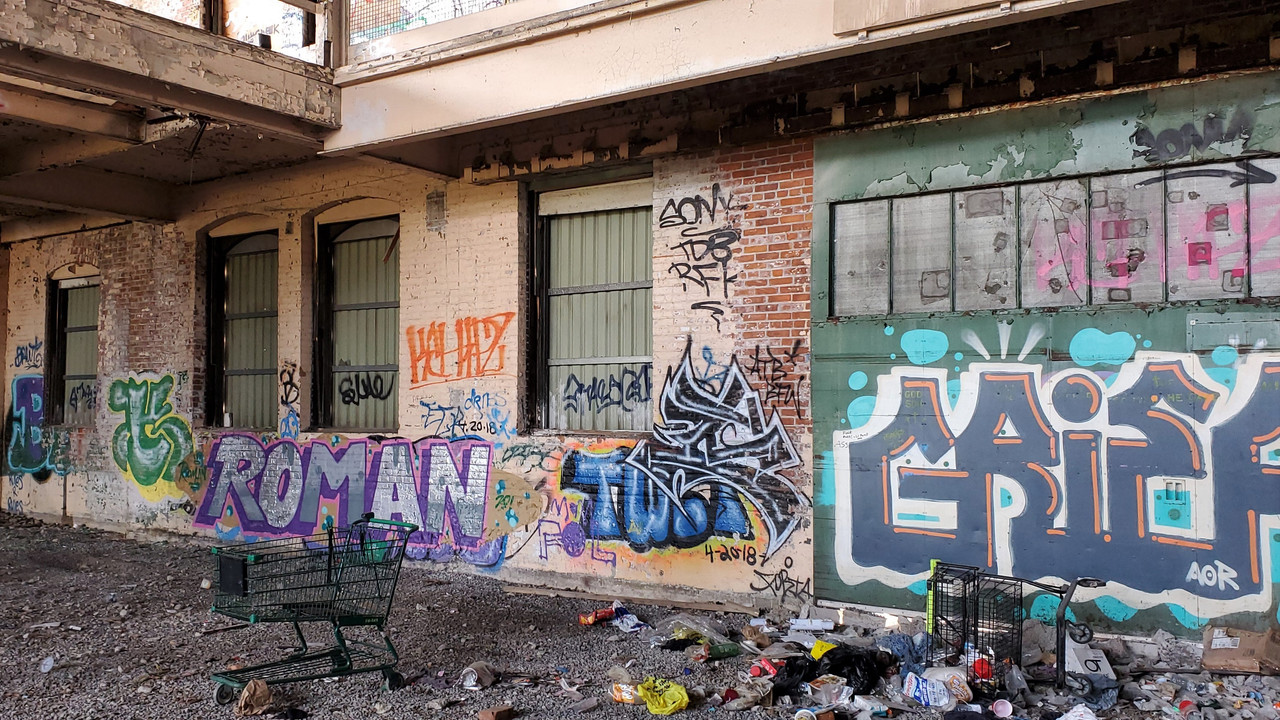 5.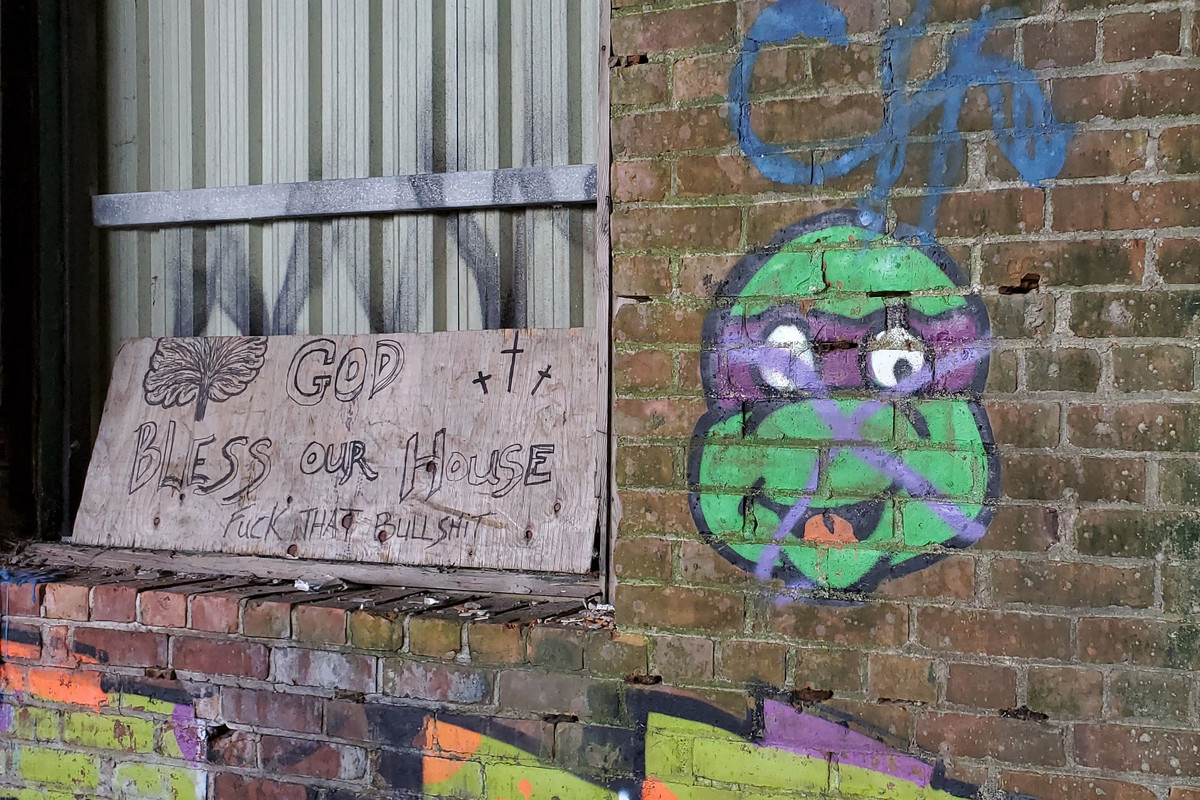 6.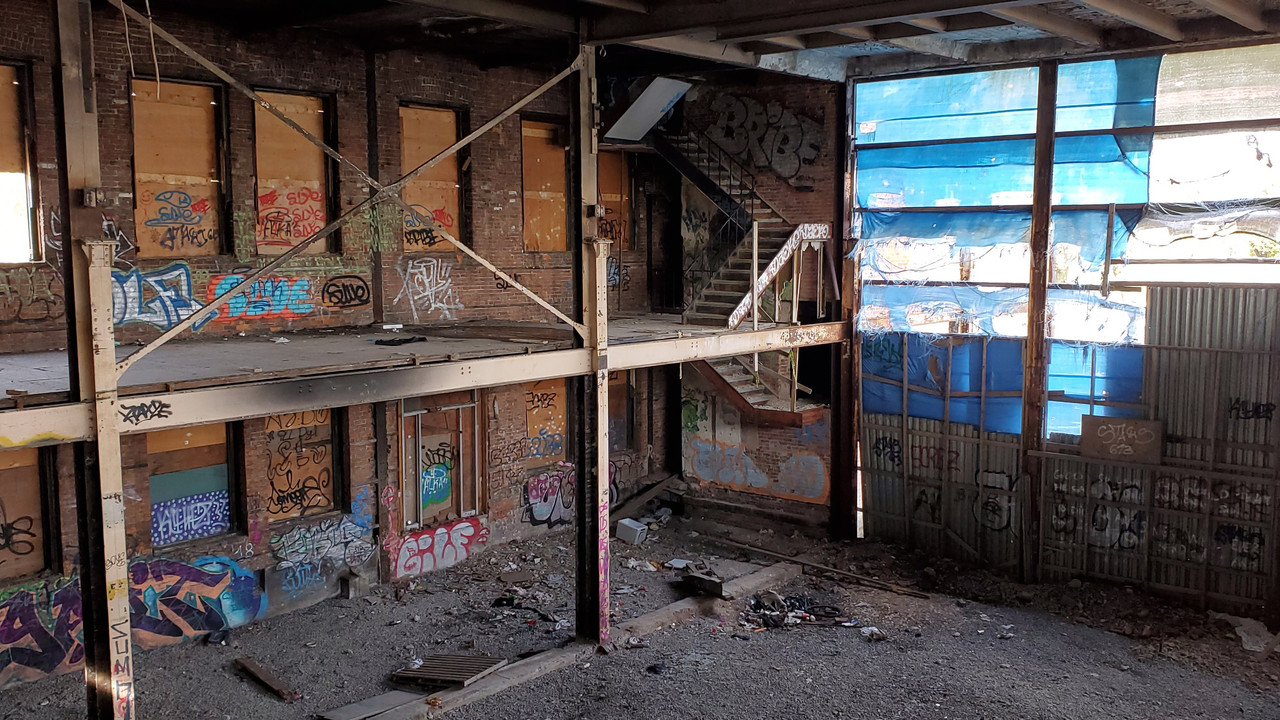 7.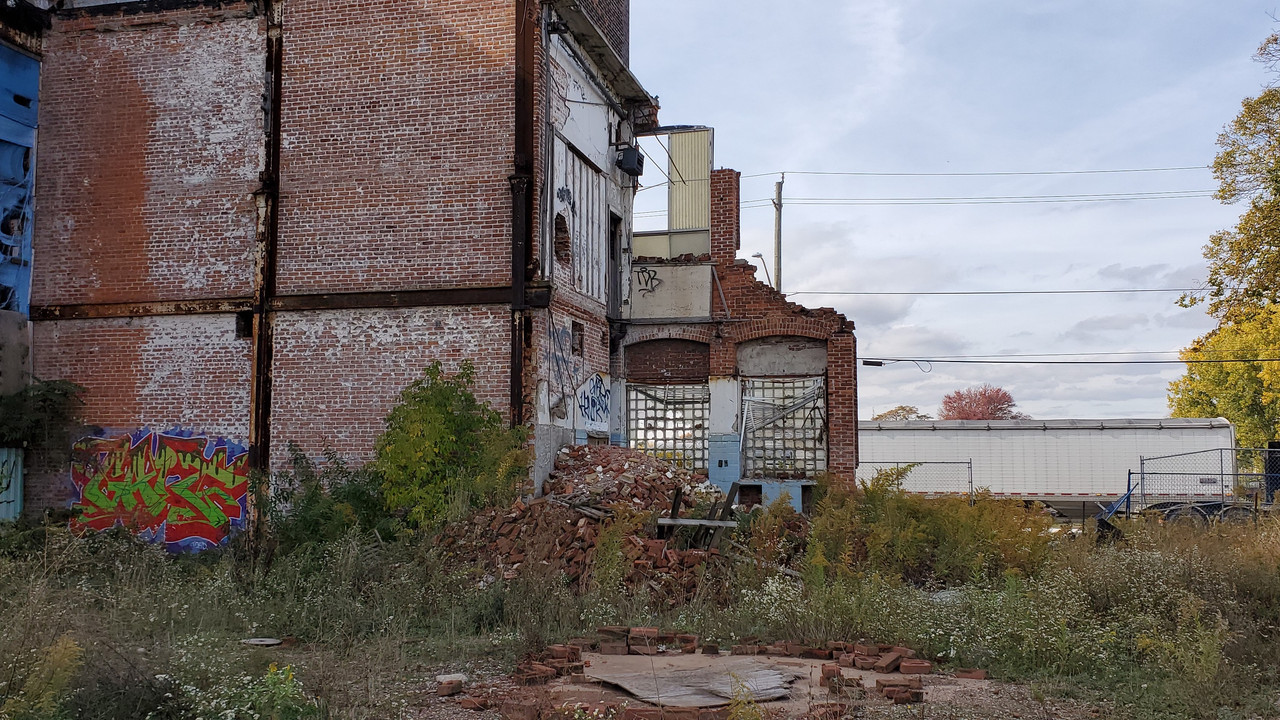 I wouldn't consider this place sub-par because I have next to no industrial/commercial explores under my belt but others may find it less than exciting.
After discovering the significance of this building, I was pretty bummed that this was all that was left.
2. The Angel House:
With a heat score rating of 8, I had to park 3k away and walk down the shoulder of a well travelled road in November during a pandemic. So when I finally got to the house, I was a little disappointed with the lack of furnishings and other items of interest:
8.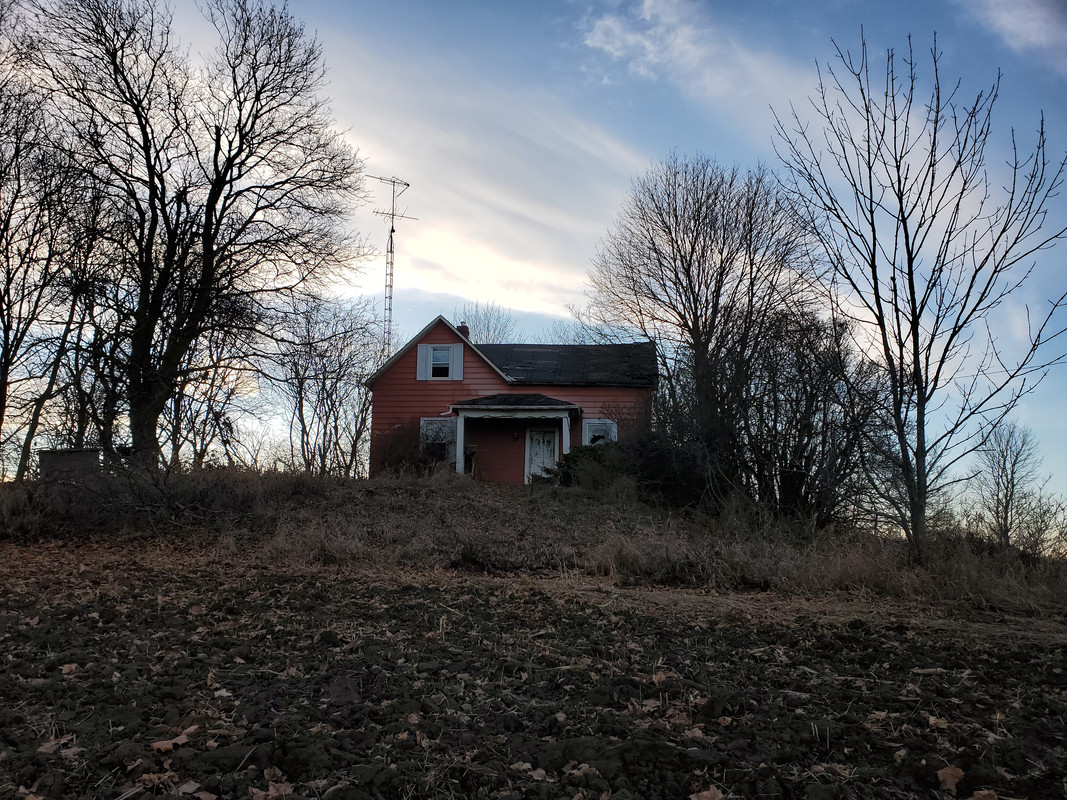 9.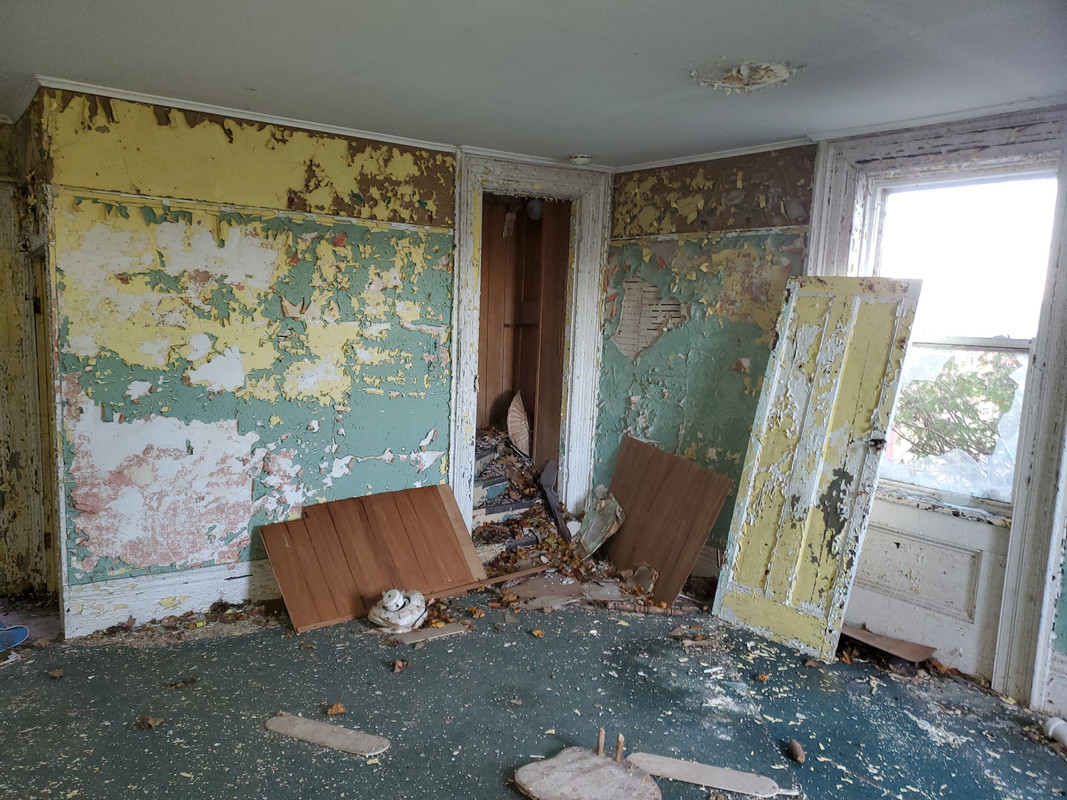 10.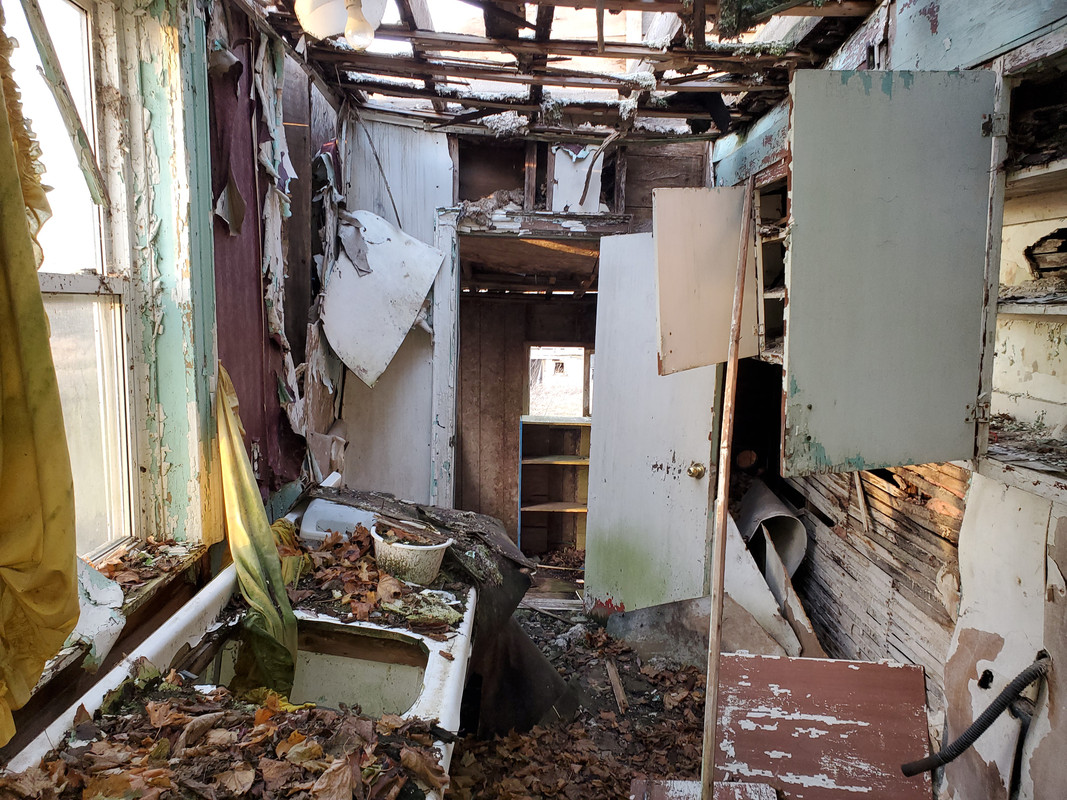 11.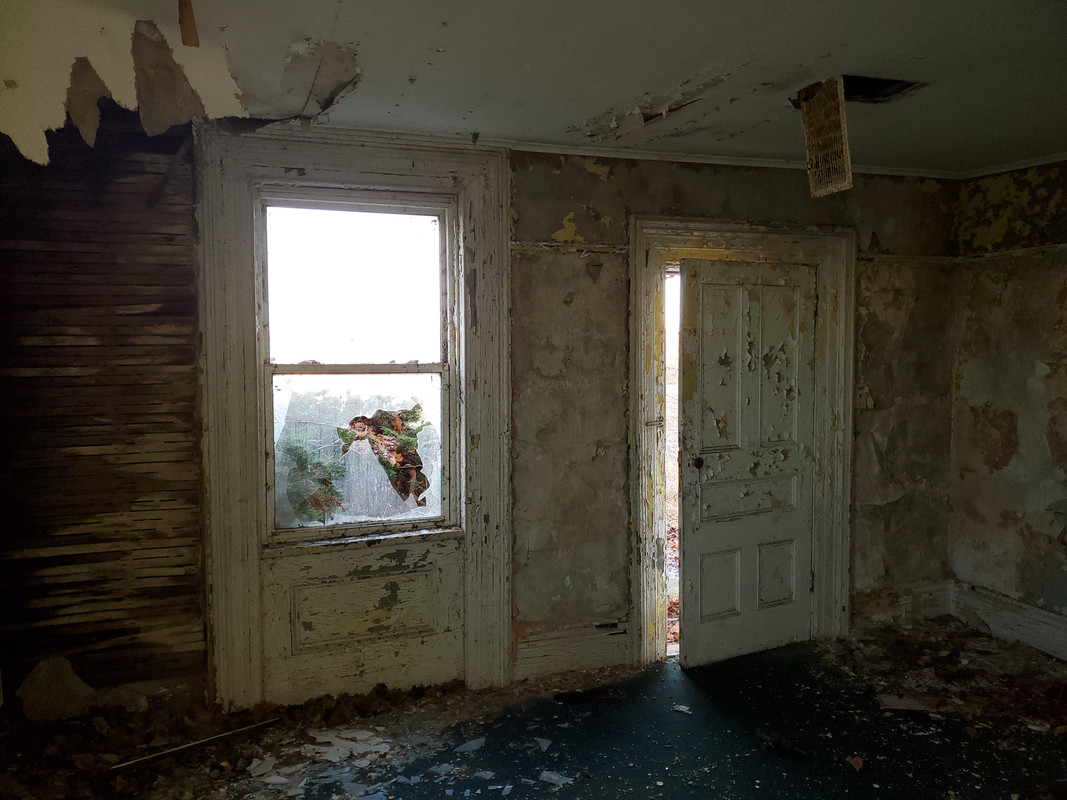 12.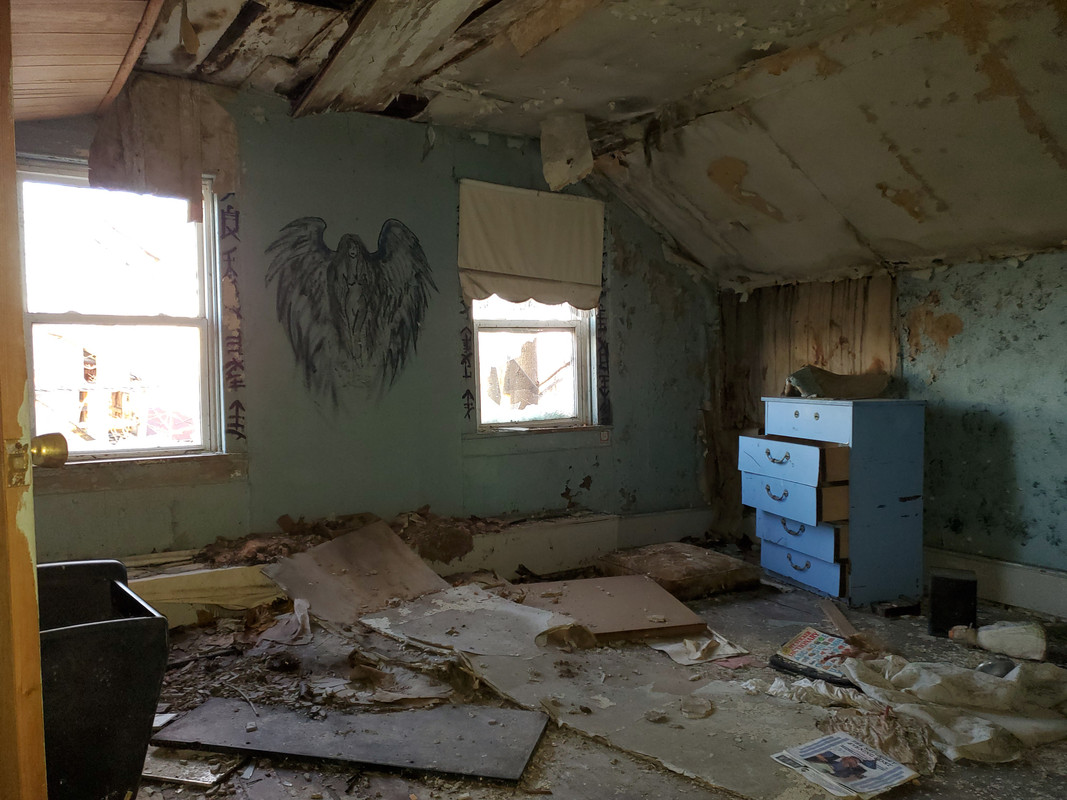 13.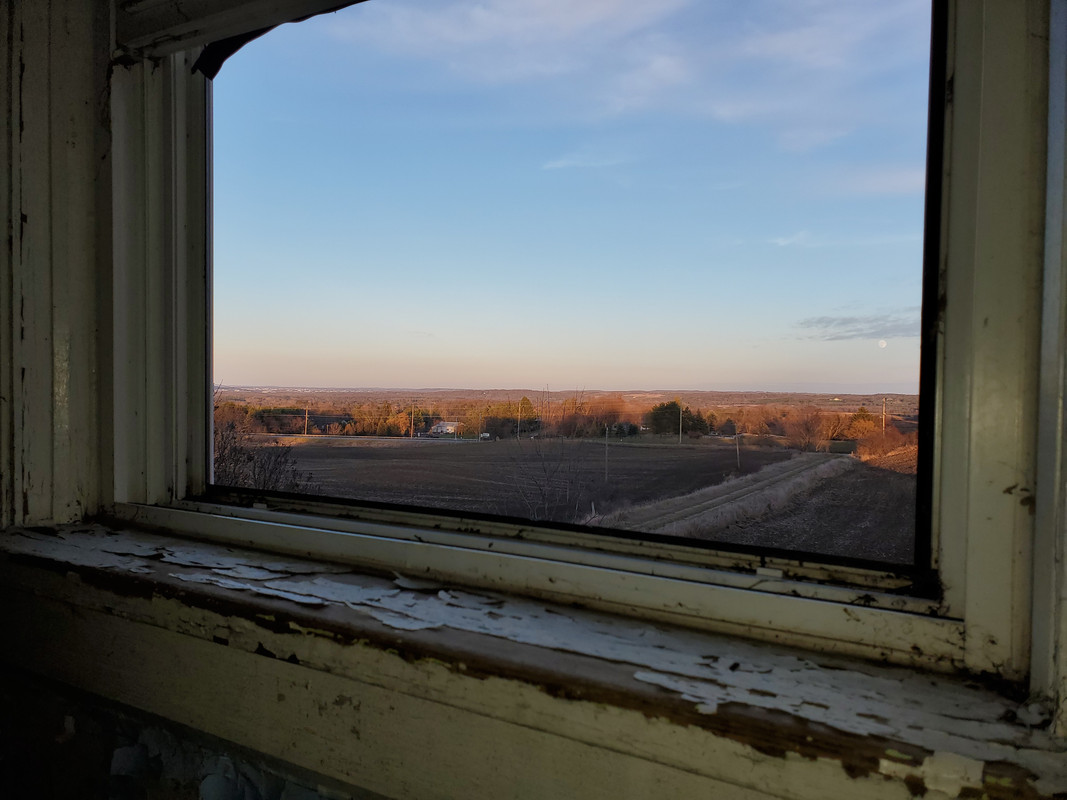 I did get some enjoyment out of the view from that window. The moon was just waking up in the distance.
3. Left Feeling Empty
Massive old house with lots of spacious rooms but it was completely empty. At this point in the day, I'd seen enough broken plaster and peeling paint but this mural was a nice one off:
14.
15.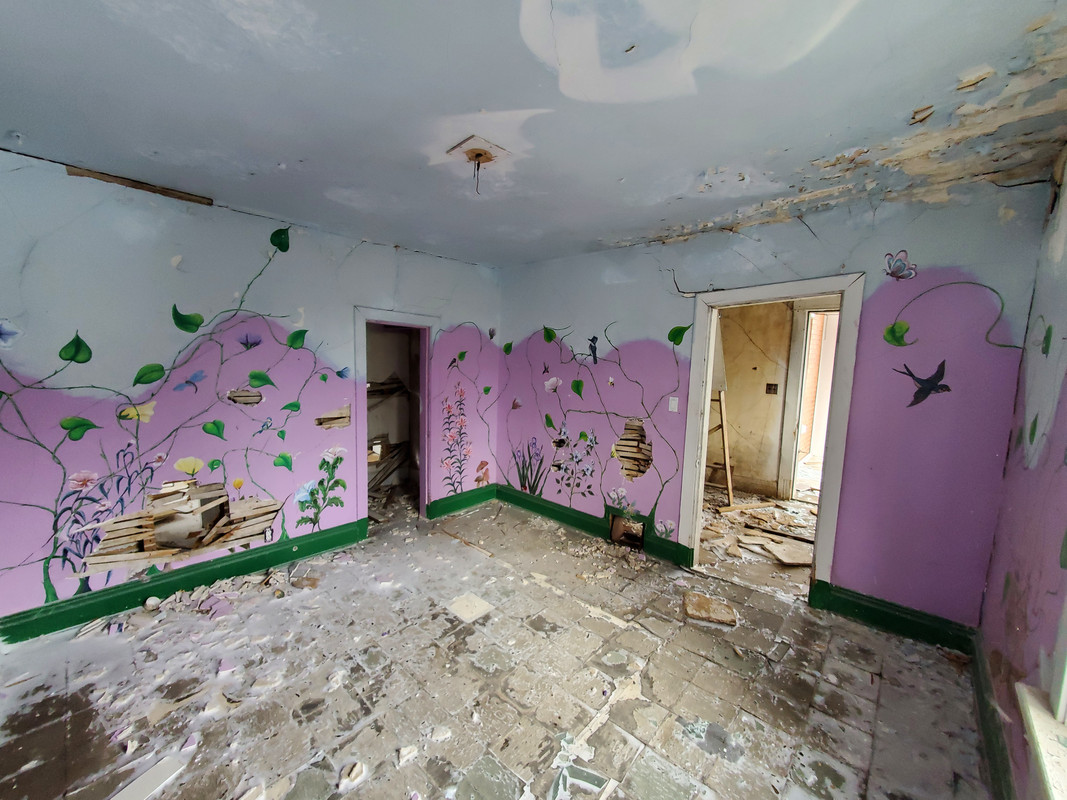 16.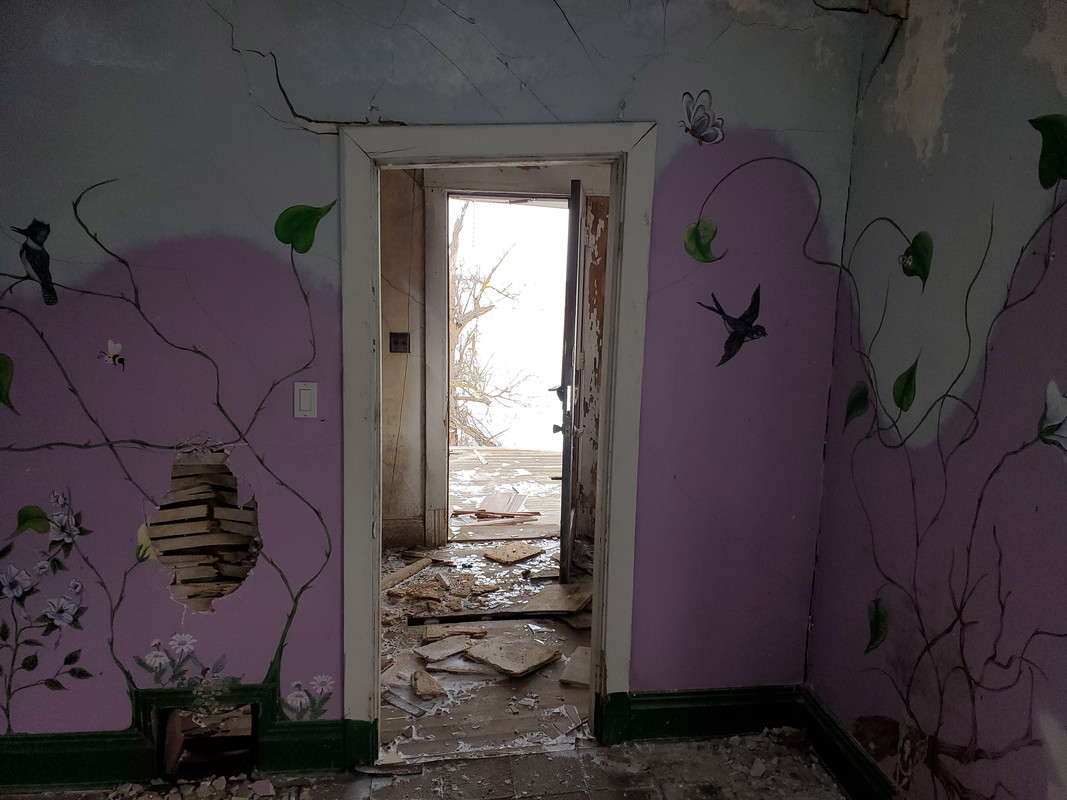 4. The Motomaster House
A few interesting items from the past:
17.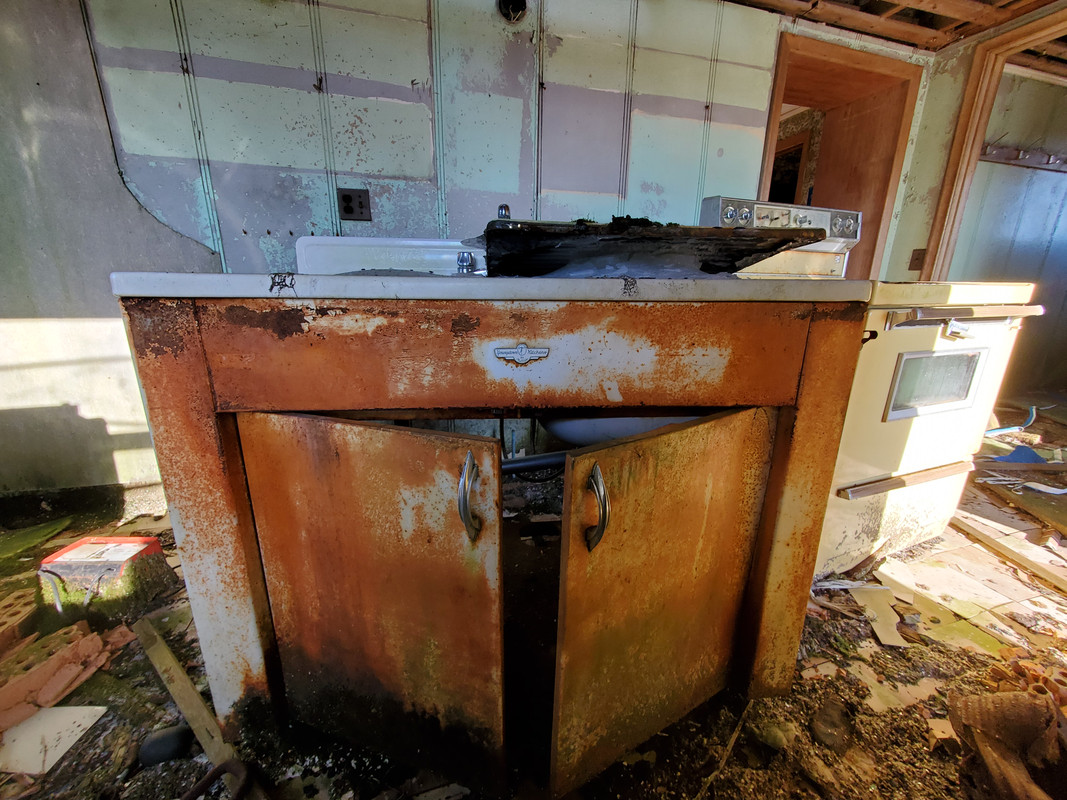 18.
19.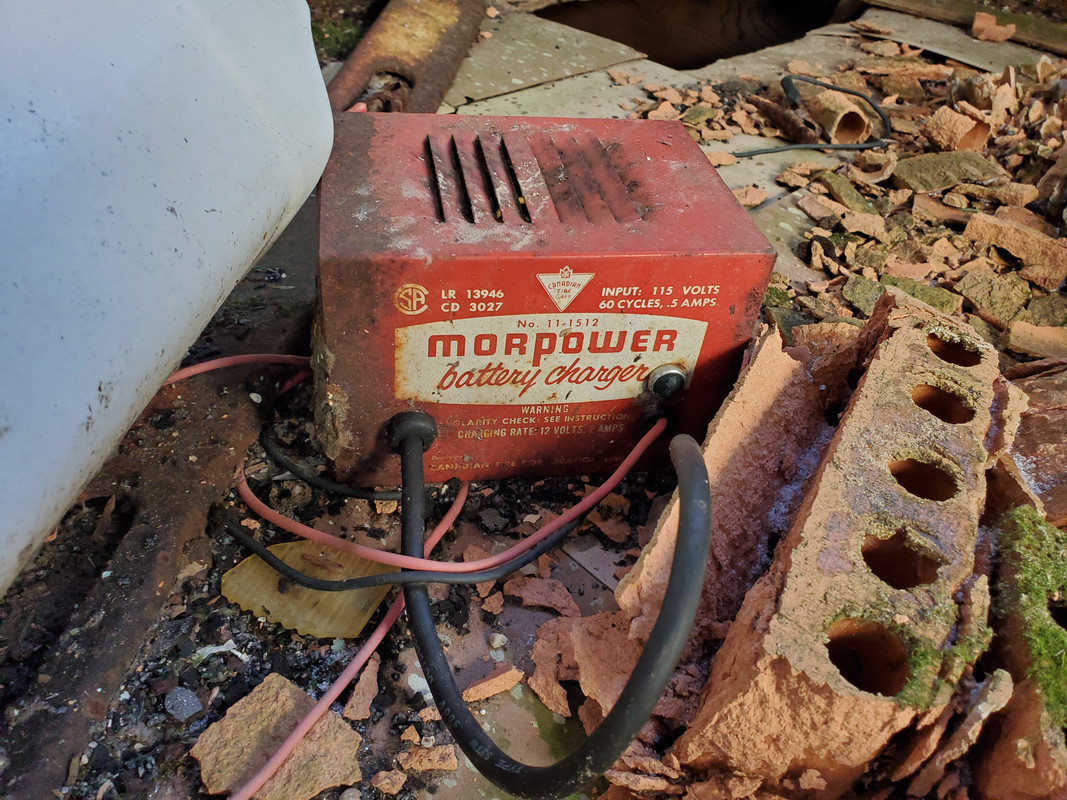 20.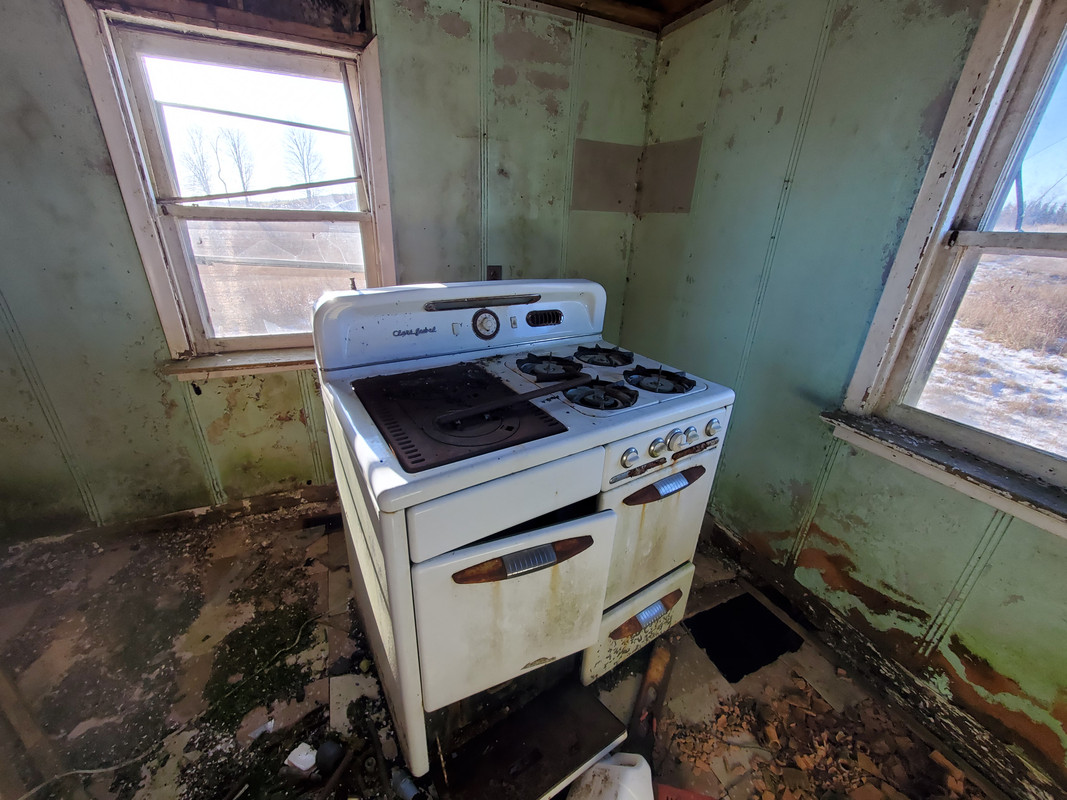 21.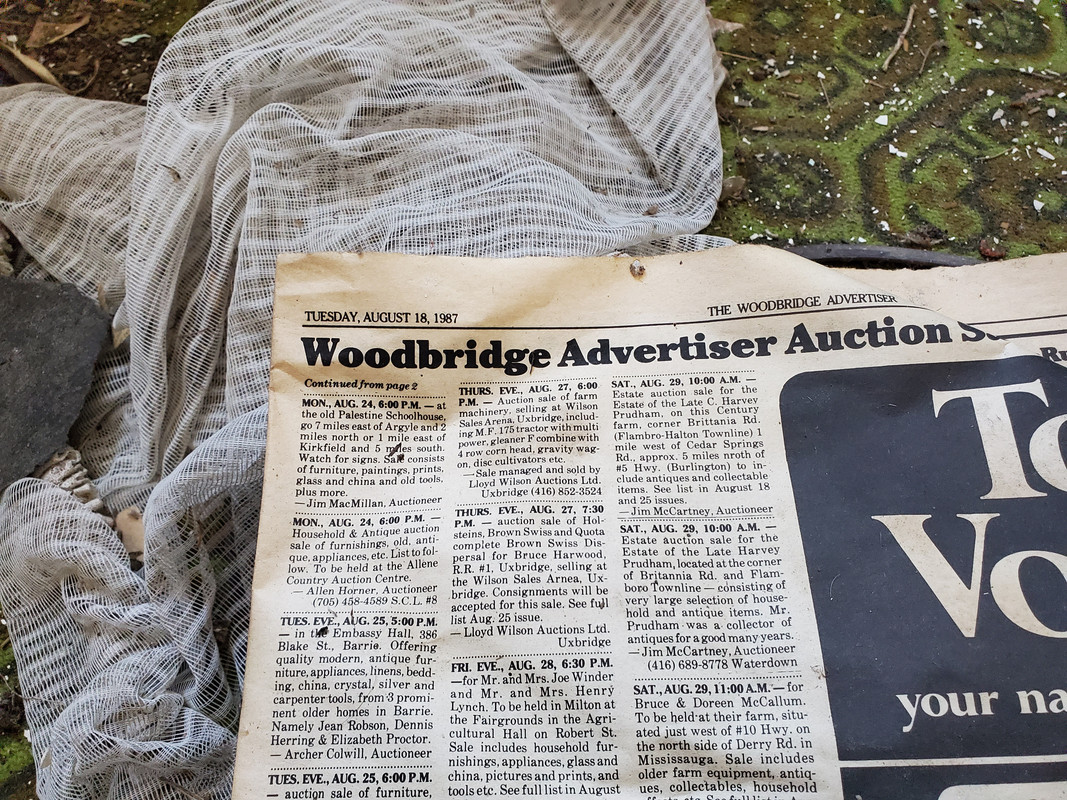 22.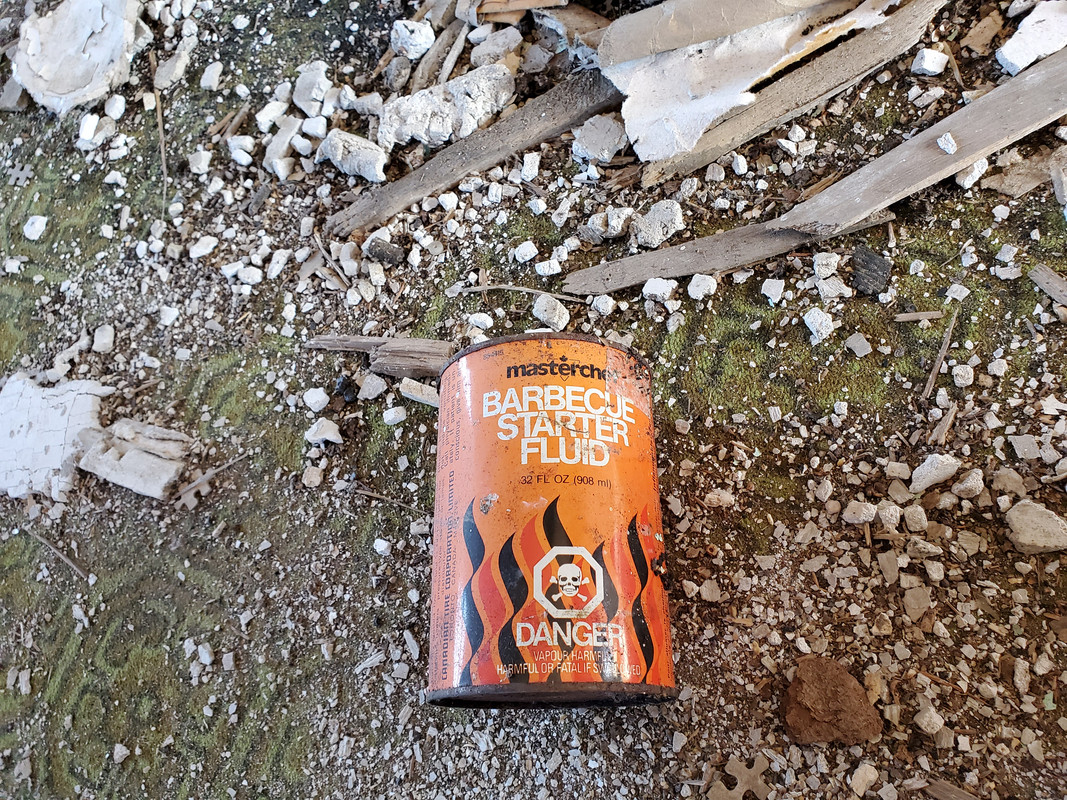 23.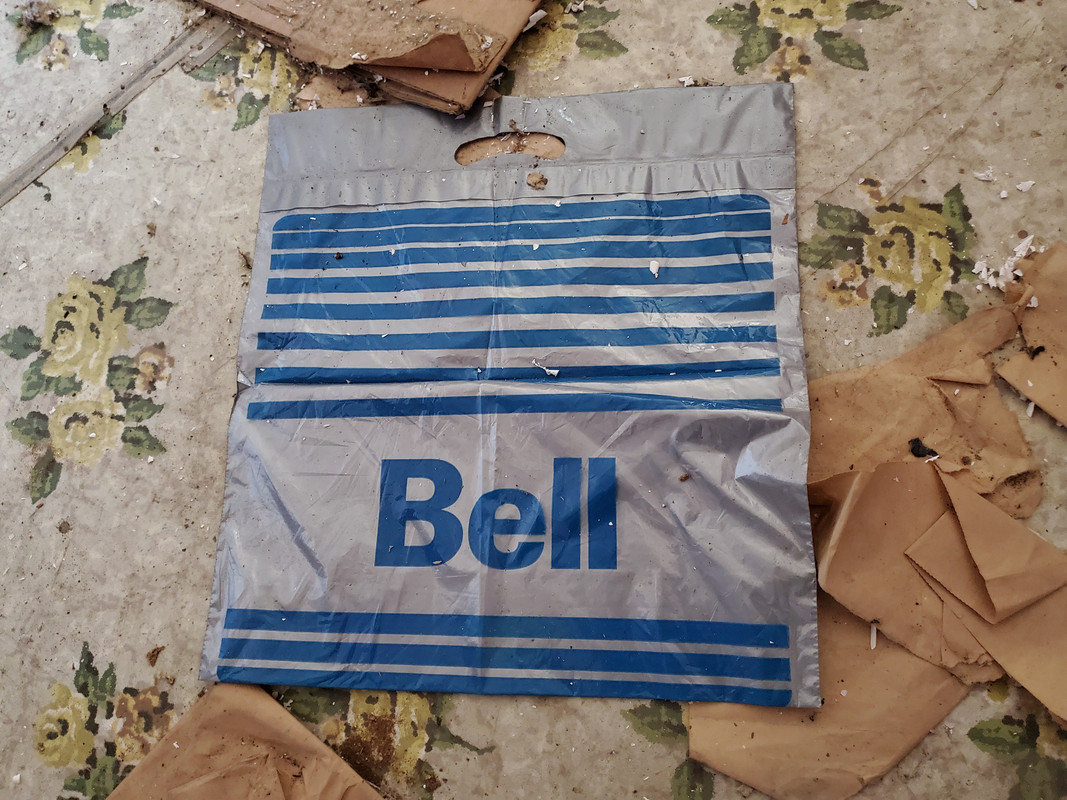 24.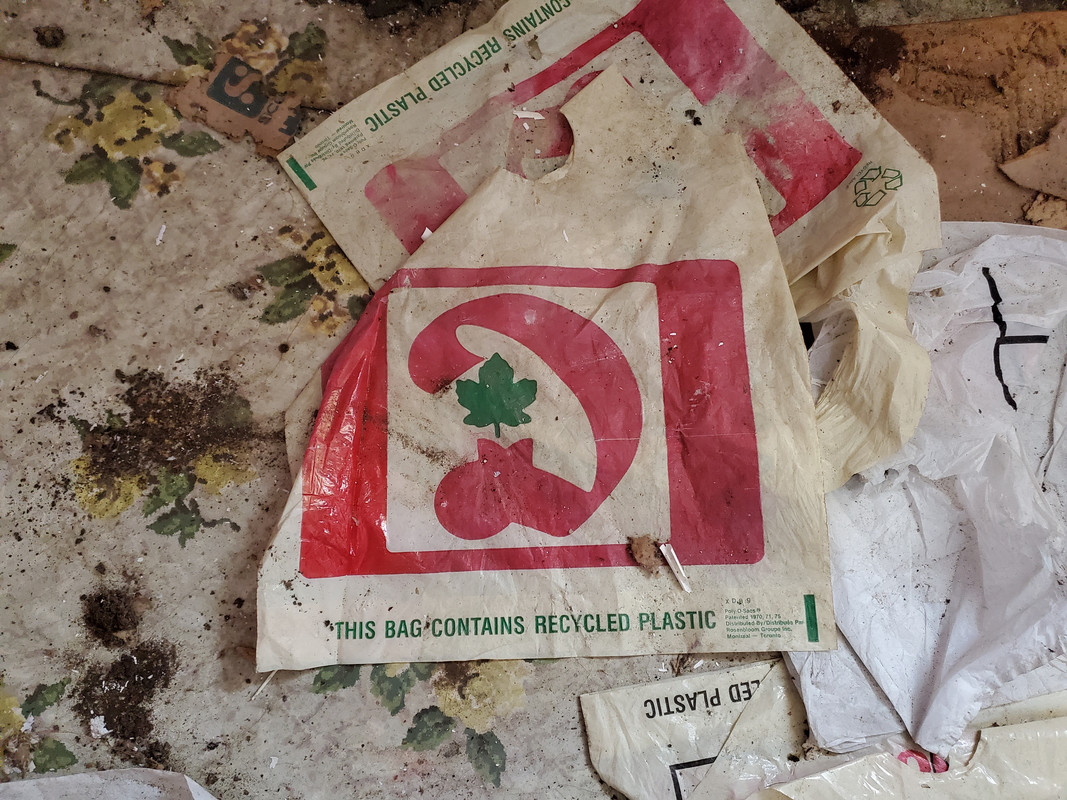 25.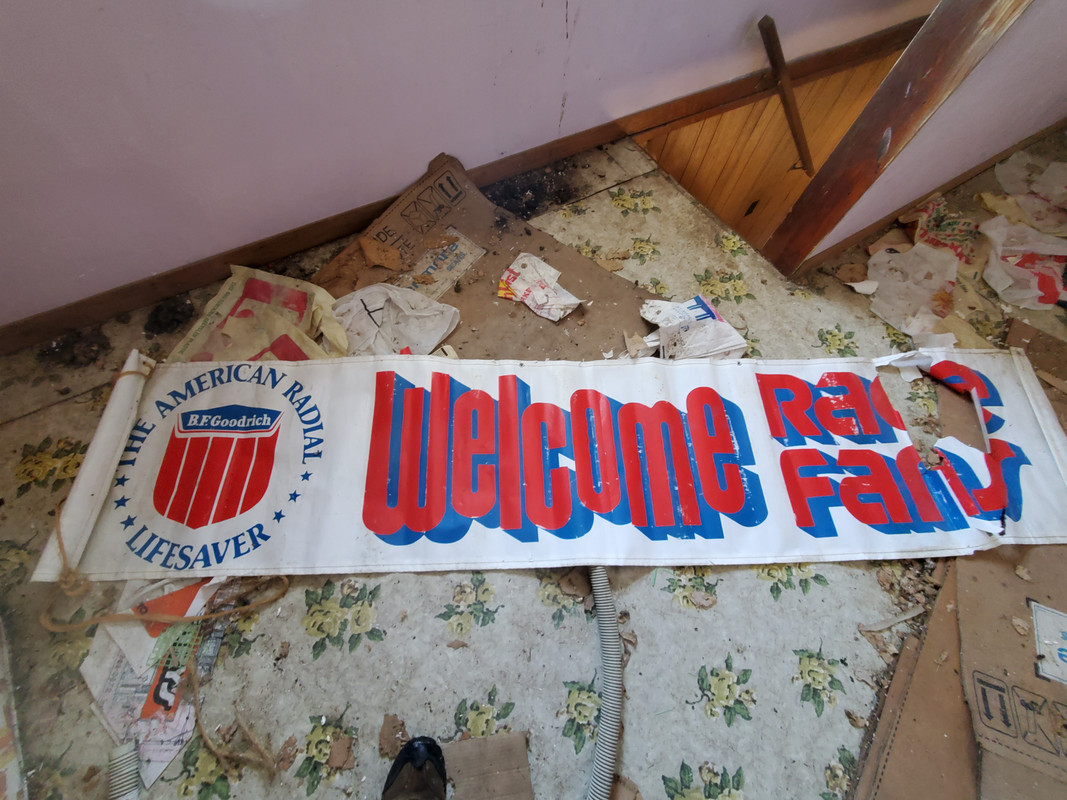 I have another 20+ shots from 4 more locations so I will do a part B.