There are two rail bridges that cross the Grand River at Cayuga. The line that went through the town has been converted to a multi-use trail but the second line hasn't been touched other than removing the rails. Here are some shots from my visit:
1.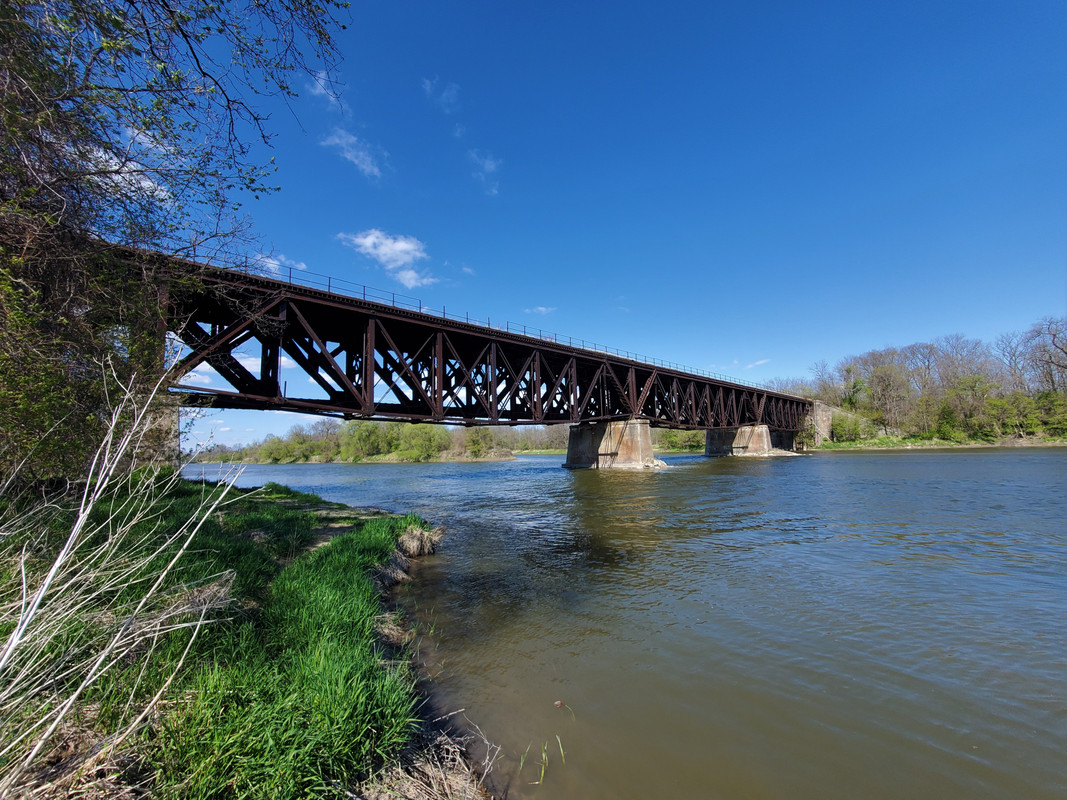 2.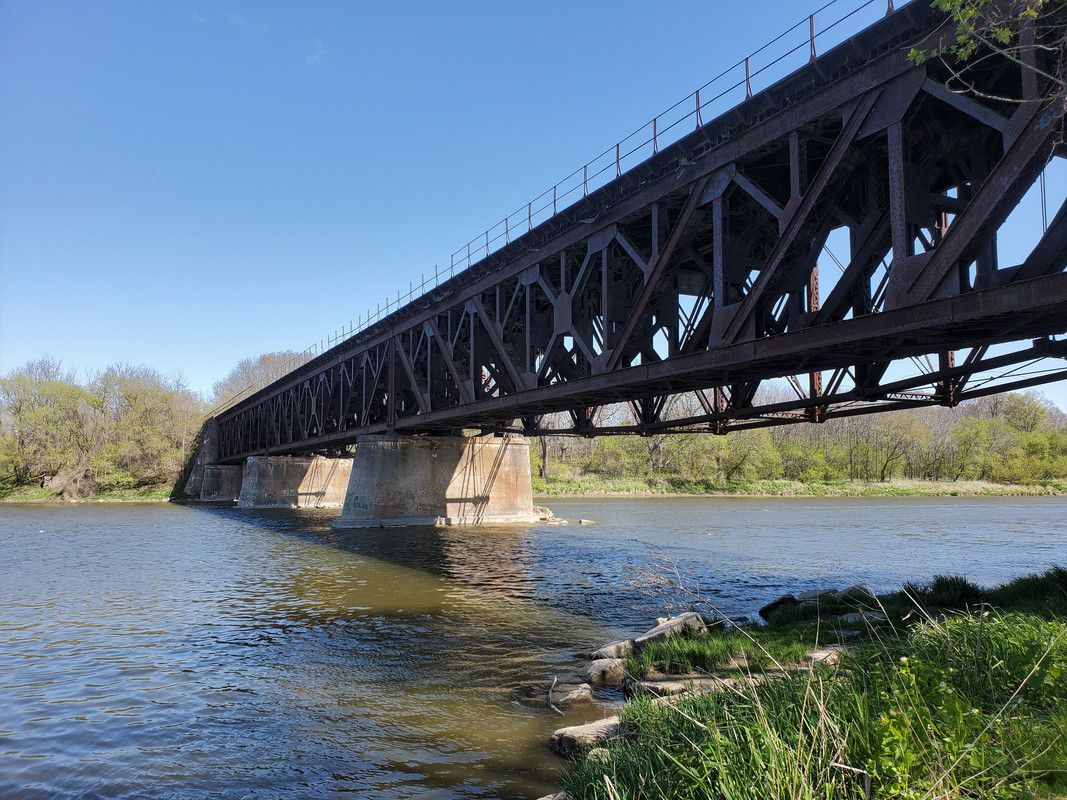 3.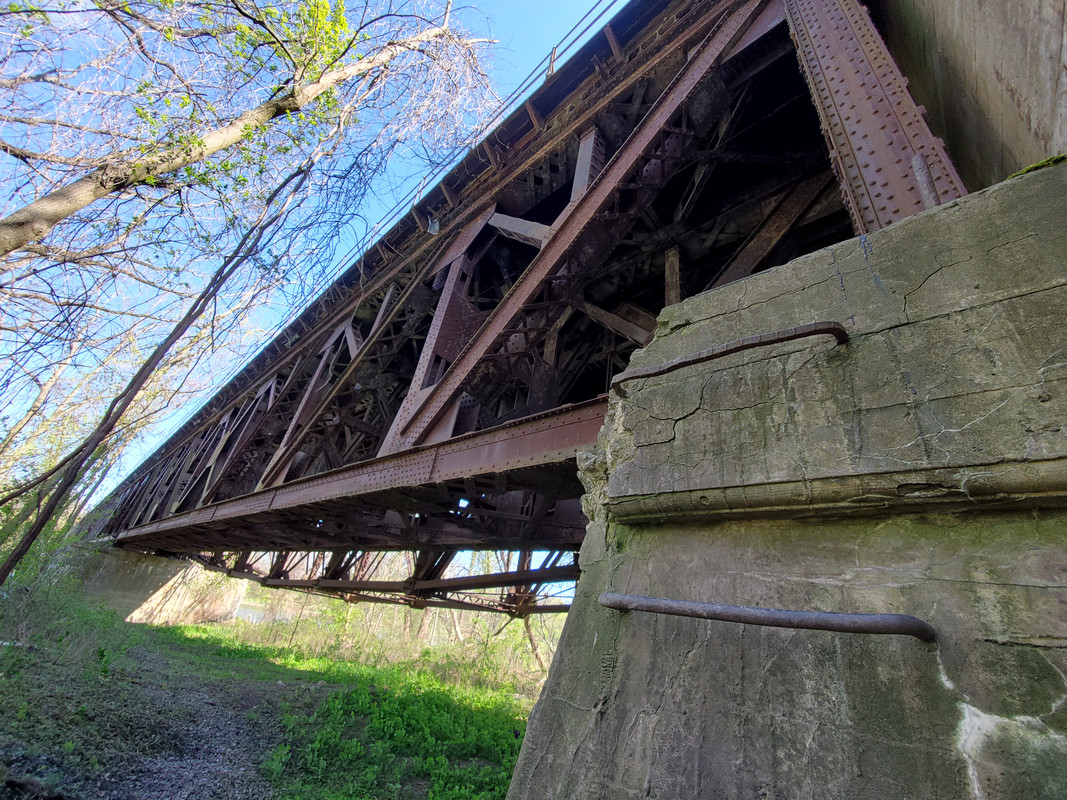 4.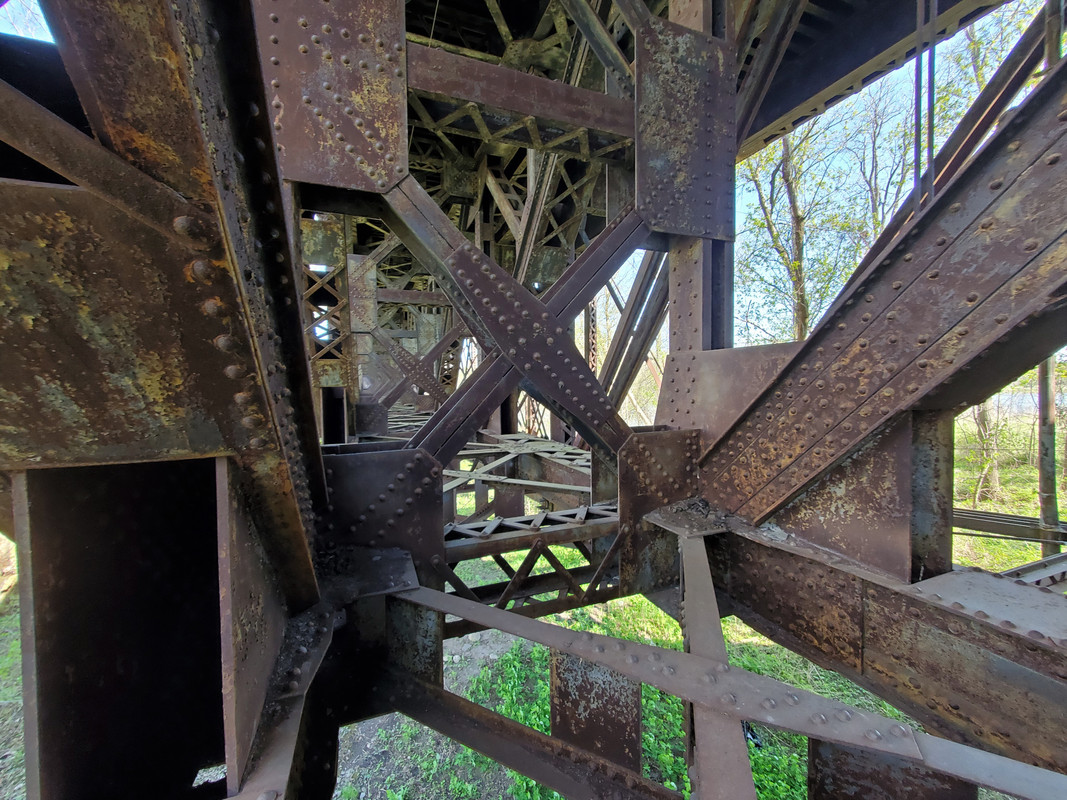 5.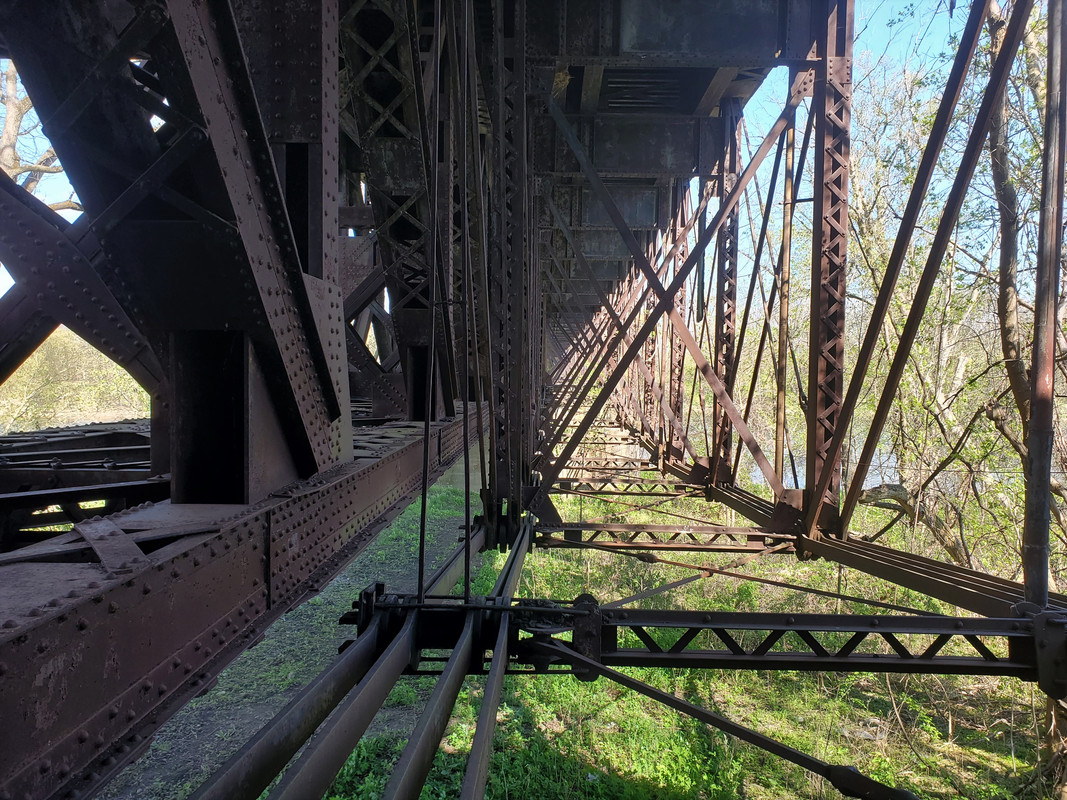 6.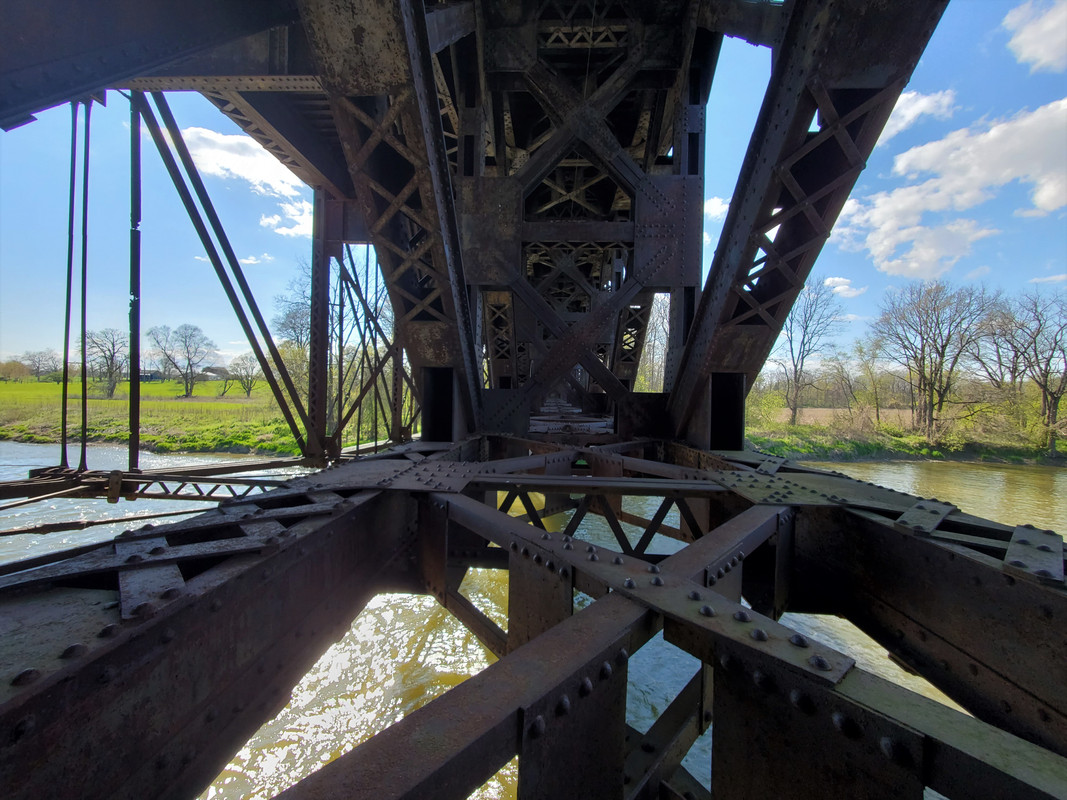 7.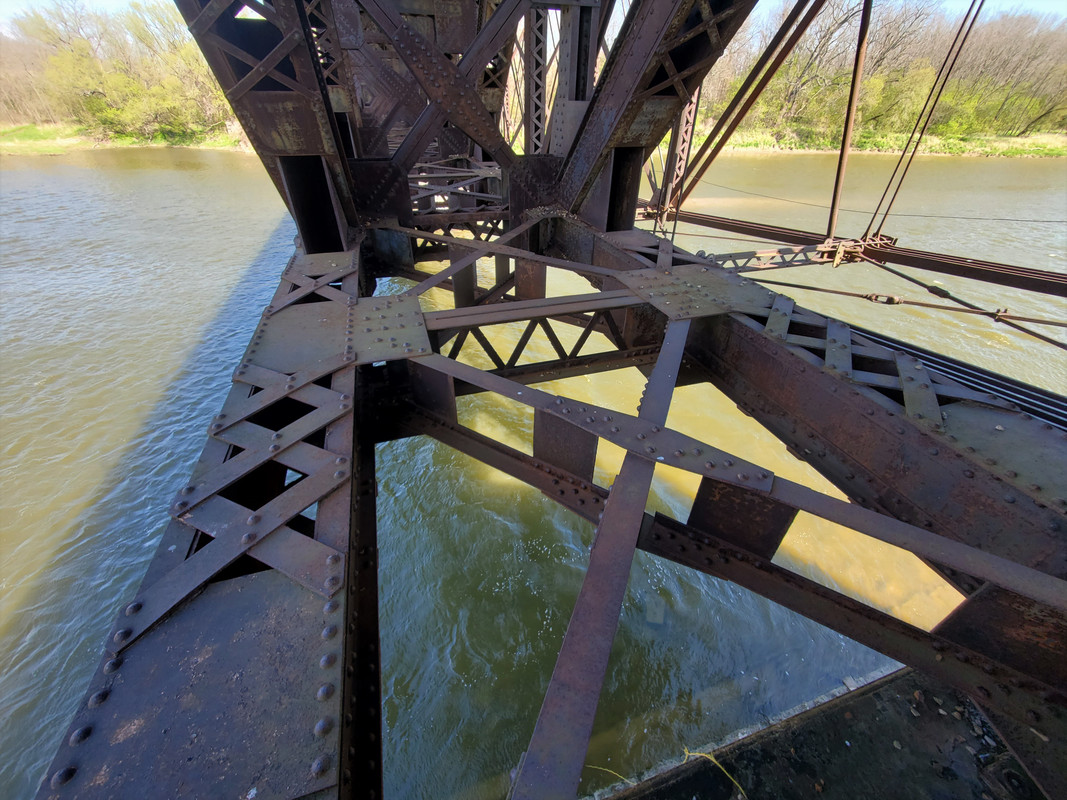 8.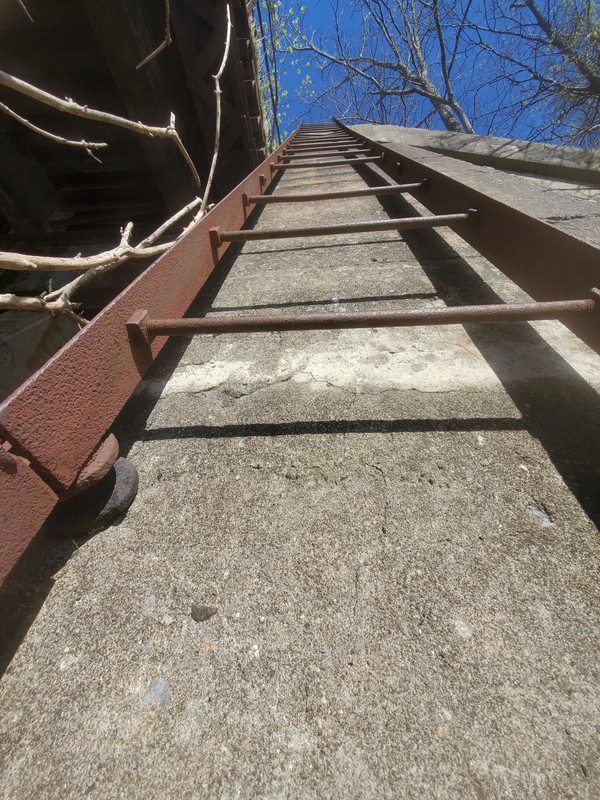 9.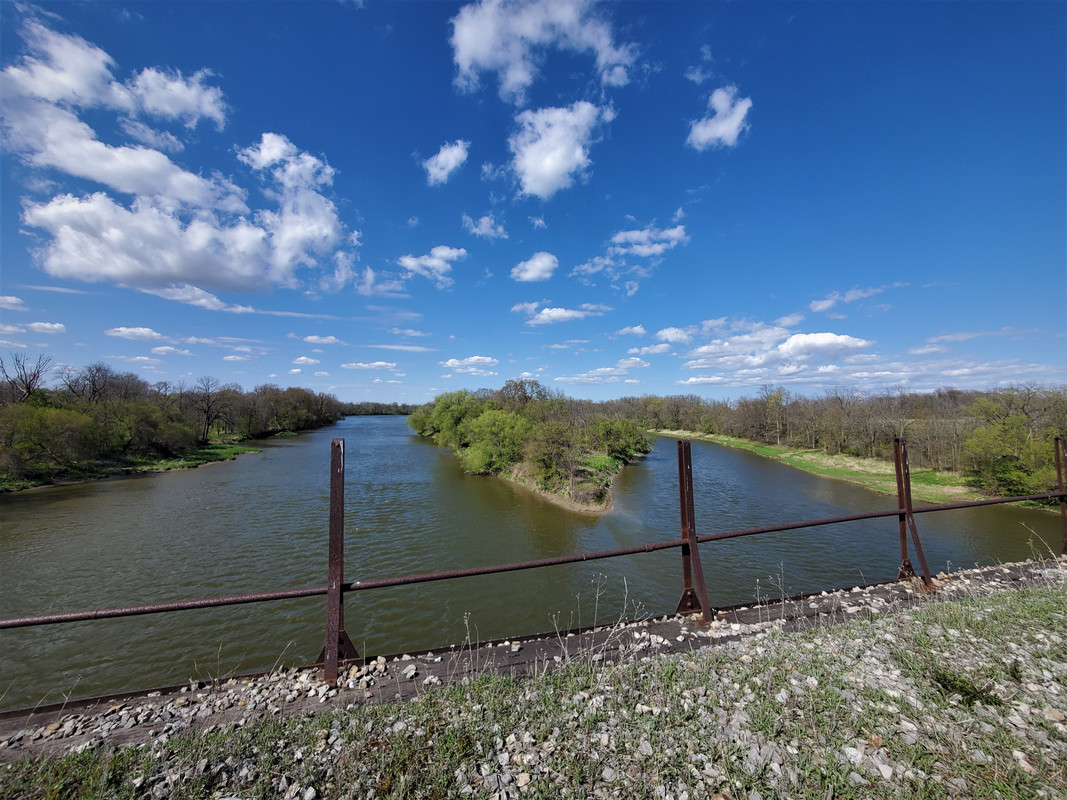 10.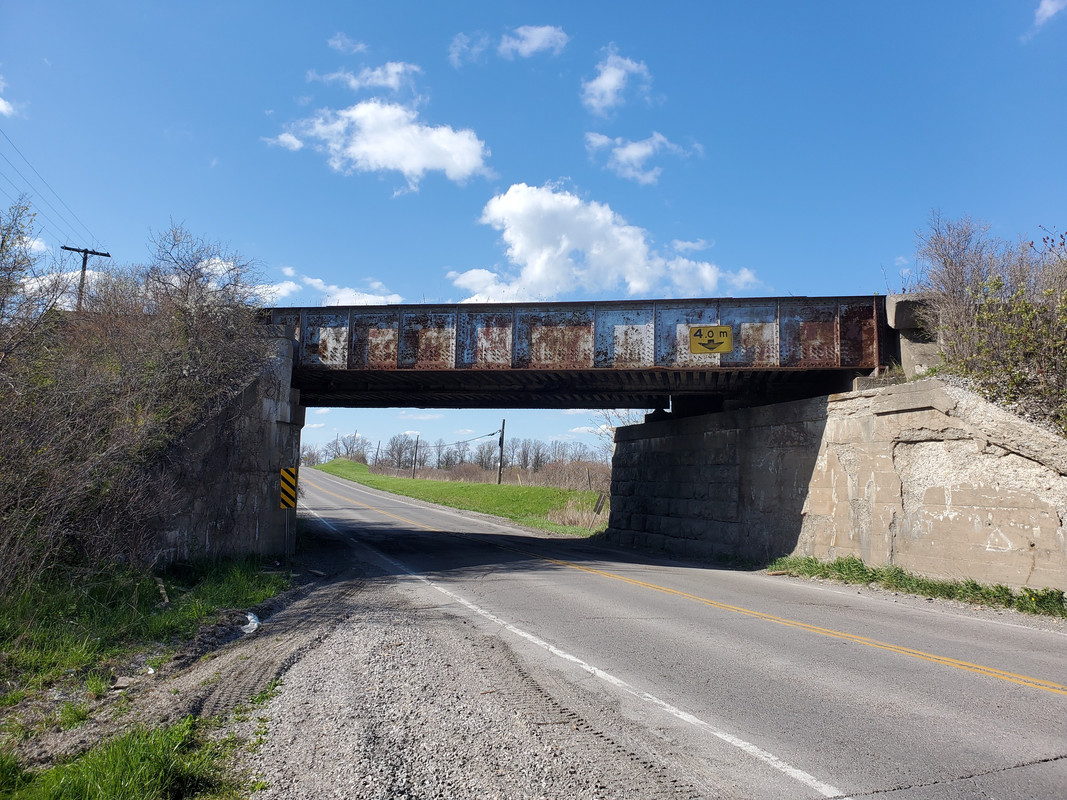 The following link shows photos of two derailments on the bridge:
http://www.canadas...om/caso/cayuga.htm
Here's a quick history lesson on the Canada Southern Railway:
In 1868, an Ontario charter for the Erie & Niagara Extension Railway Company was approved, with powers to build from Fort Erie via St. Thomas to either Sandwich or Windsor on the Detroit River. A year and a half later, this charter was parlayed into the Canada Southern Railway (CSR). Built to the 4 ft 8½ in Standard Gauge, its object was also the US border-to-border traffic. The Canada Southern consisted of two divisions, the Western and the Eastern. Construction began from both ends in 1871, and the two met at Townsend on February 20, 1873.
Thanks for looking and comments are always welcome.