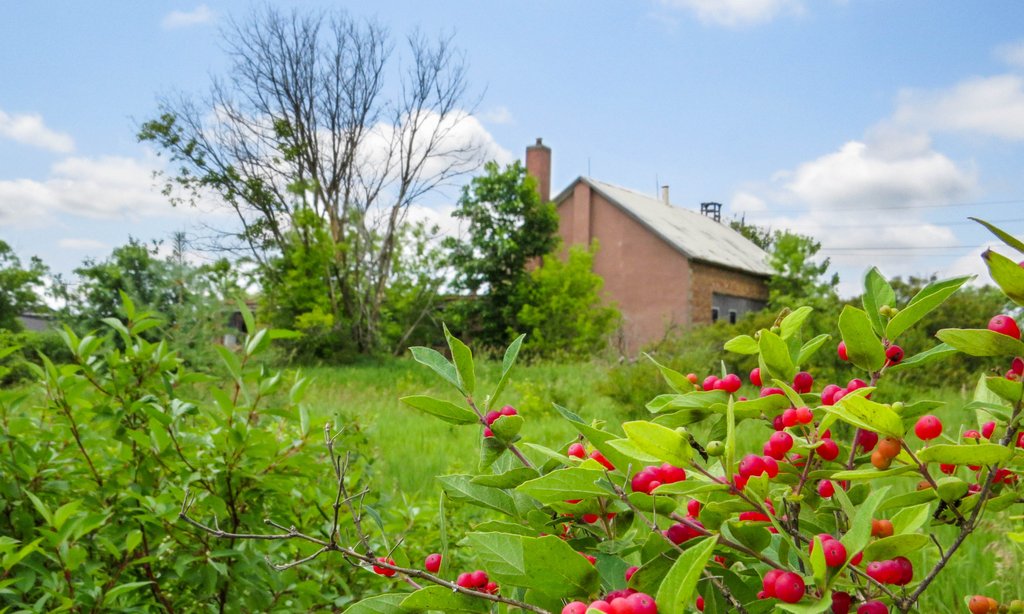 The original brick building at the front of this location was built in 1887 and served as Ringwood School, replacing an older, smaller building. It was called a union school because it sat right on the divide between two townships. The nearby population had swelled to 300 by this time and a larger building was needed. But twenty years later, there were less than 200 people in town and by 1939 there were just 13 students enrolled in the school. That year, school trustees voted against installing electric lights or hiring a dedicated music teacher. The $1200 salary for the one teacher was already more than the budget would allow. The school closed for good in 1971 and was then used by Bethel Pentecostal Assembly as a church until 2007.
[1.]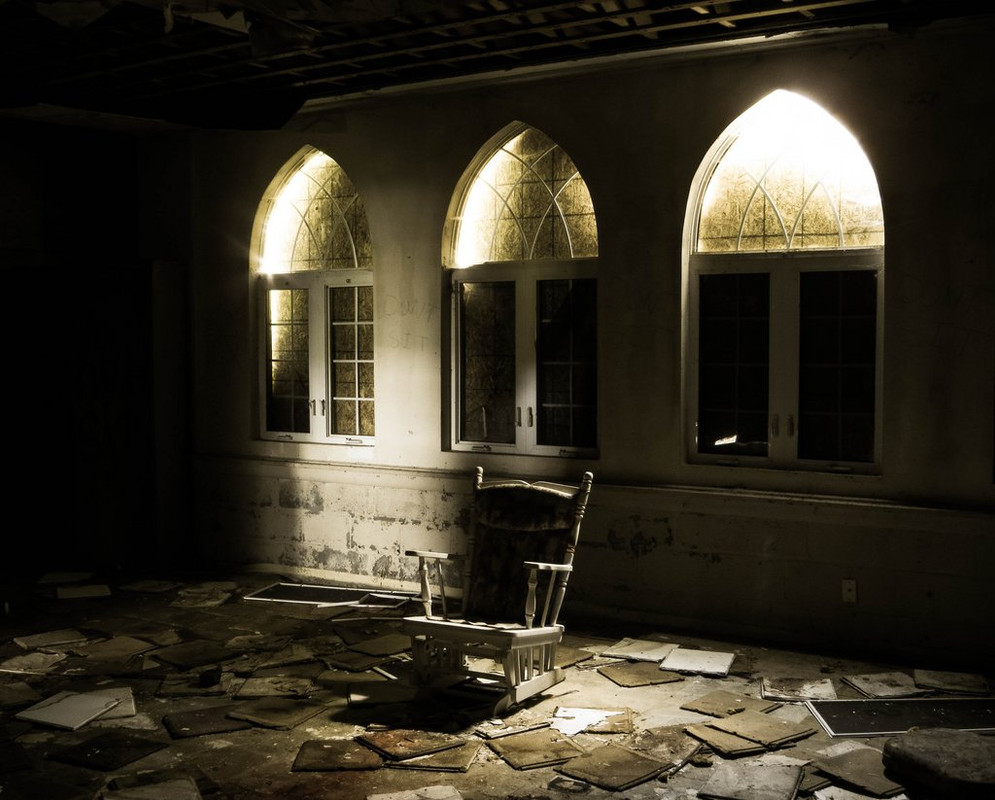 [2.]
Almost the whole floor plan of this grimy church was covered in a spongy layer of wet, moldy ceiling tiles.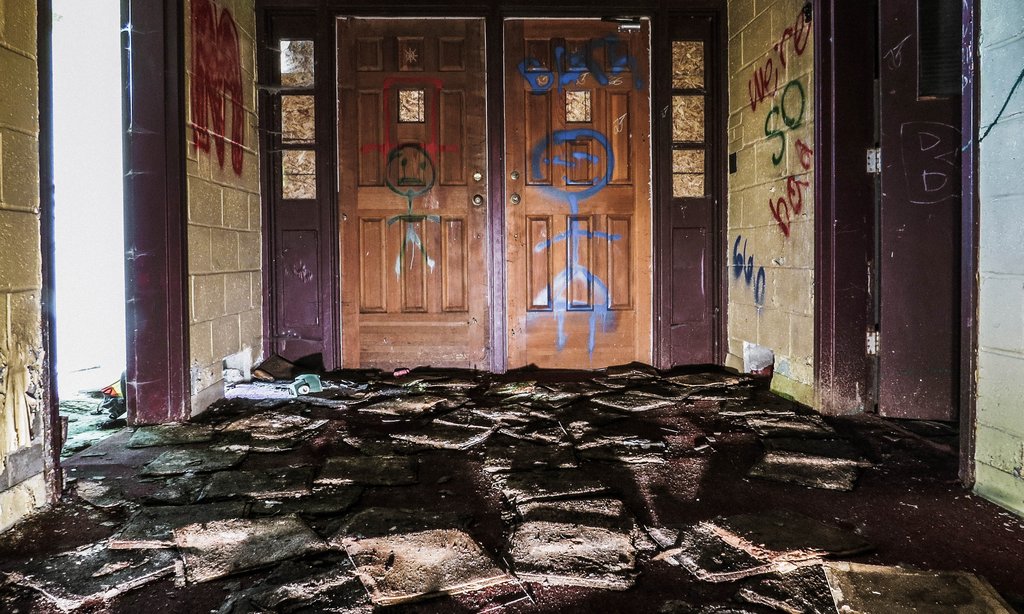 [3.]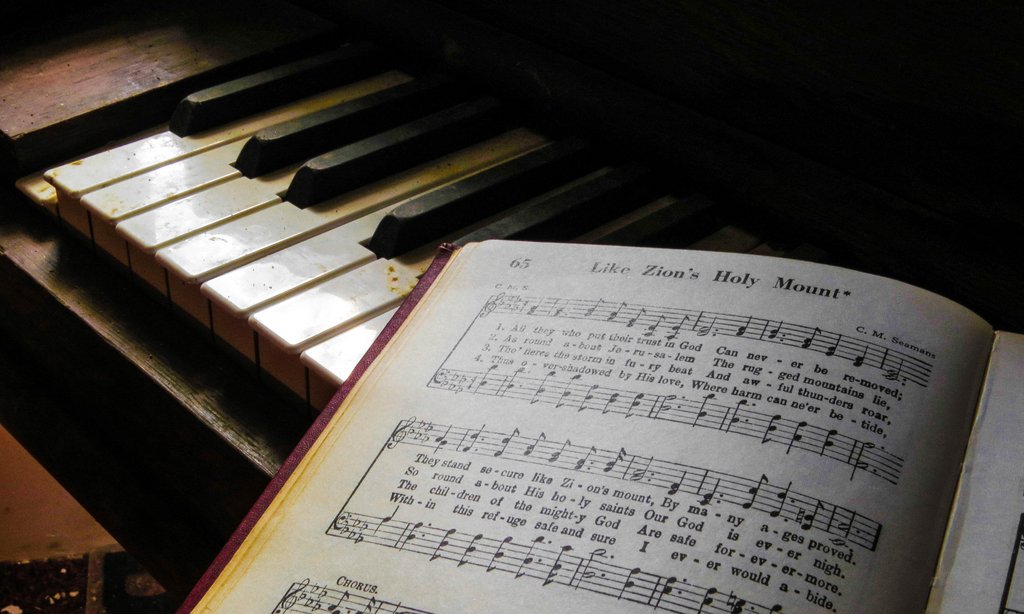 [4.]
I was surprised not to see any names of Ontario explorers on this chalk board.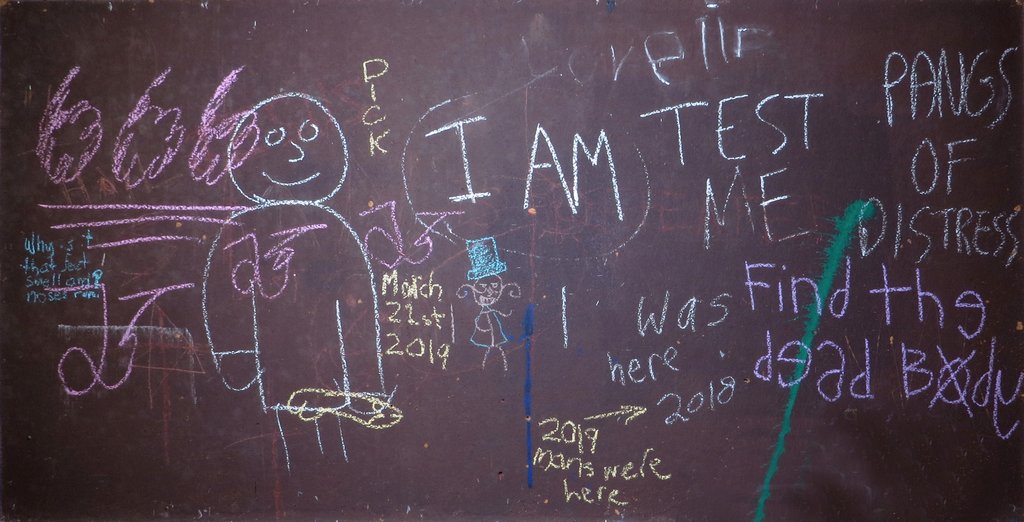 [5.]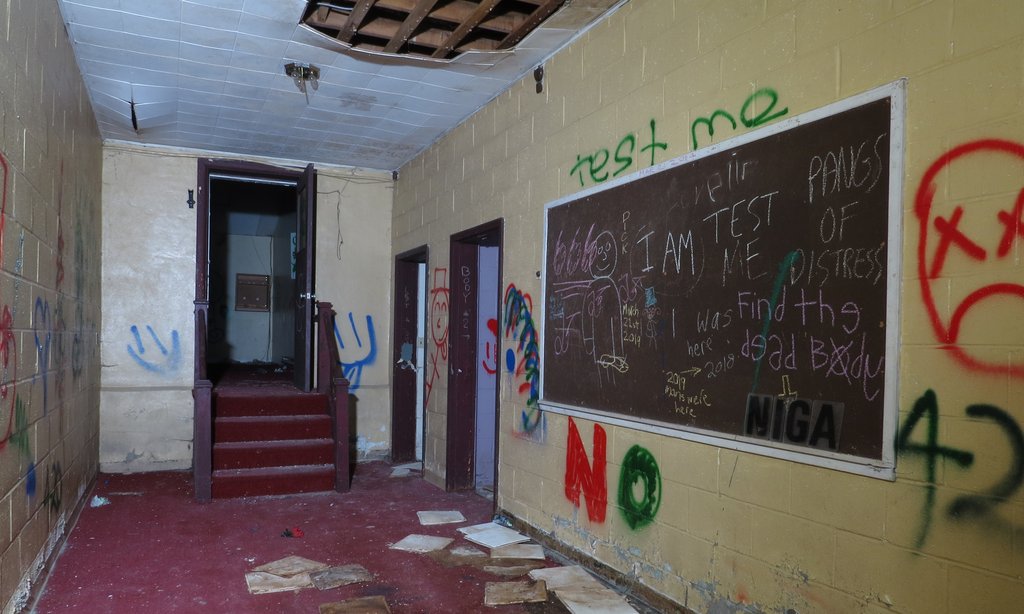 [6.]
I jokingly said on another site that I have recently stopped cleaning my sons' bathroom. Although they don't have urinals, this shot is starting to look eerily similar to their room.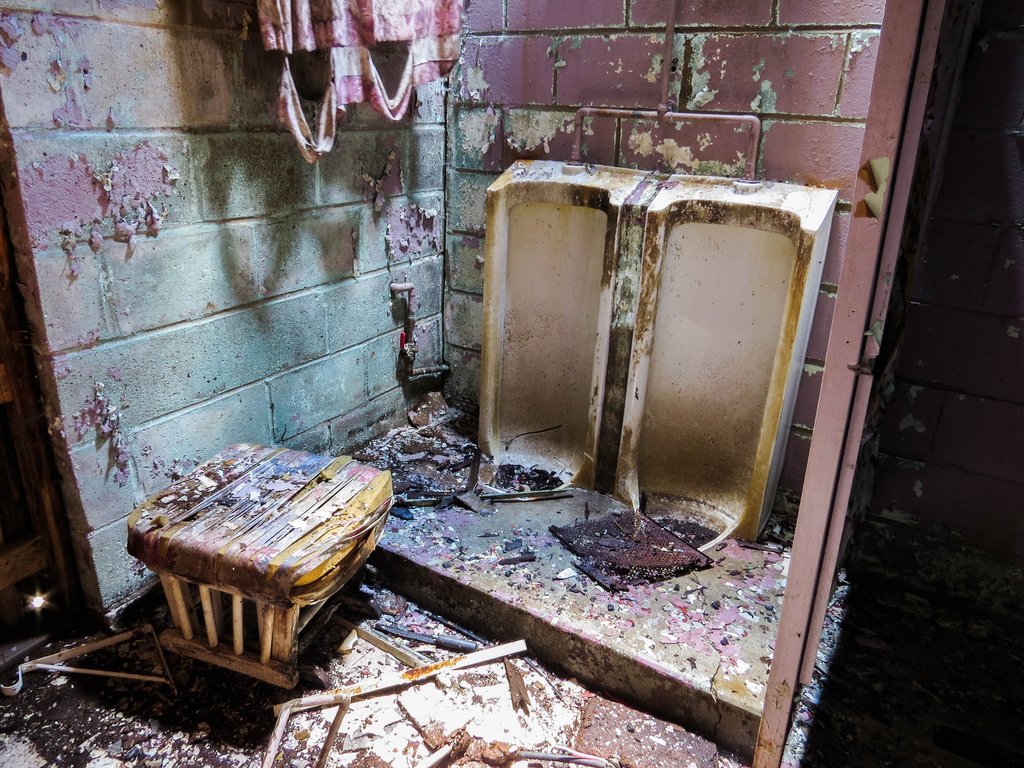 [7.]
These neighbourhood shits have absolutely zero shame.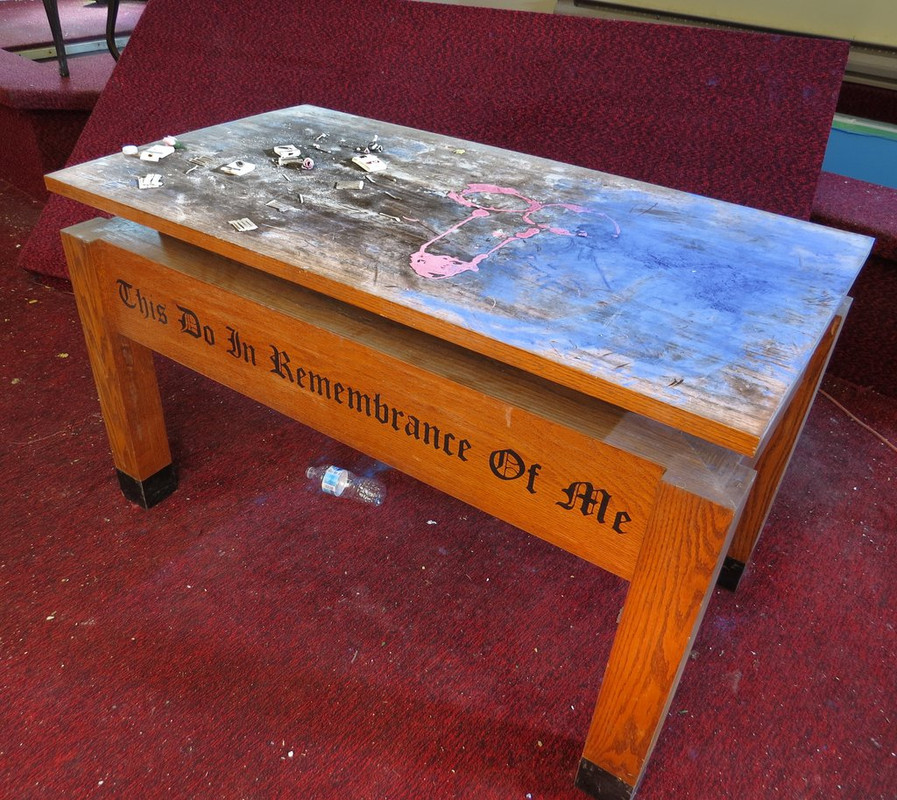 [8.]
Full sized, adult immersion tank hidden underneath a removable section of flood on the altar.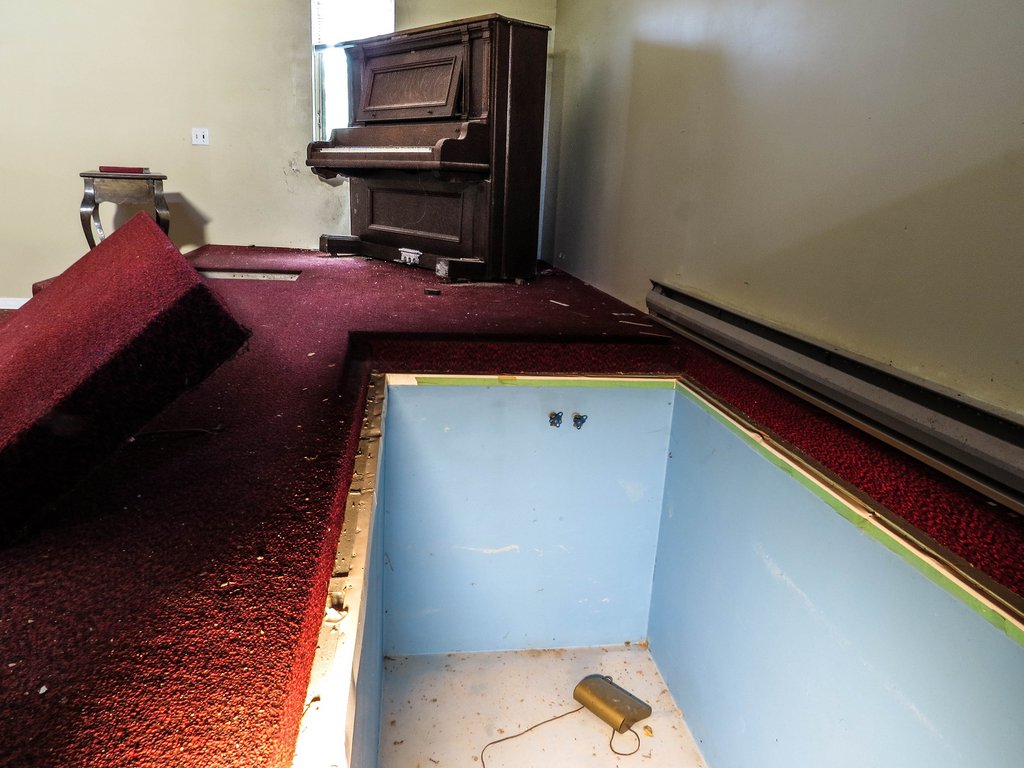 [9.]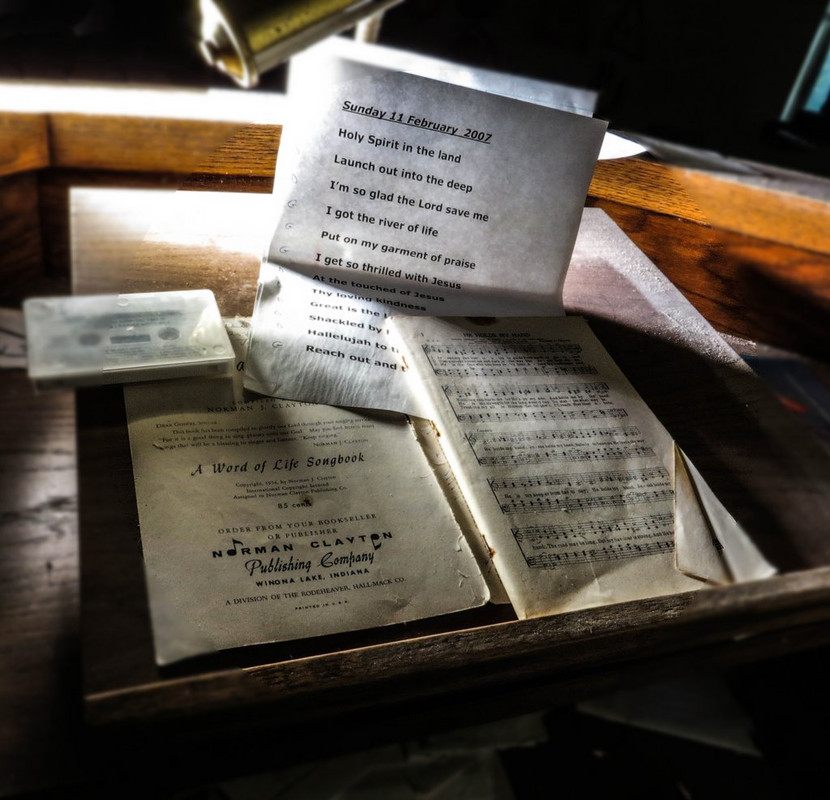 [10.]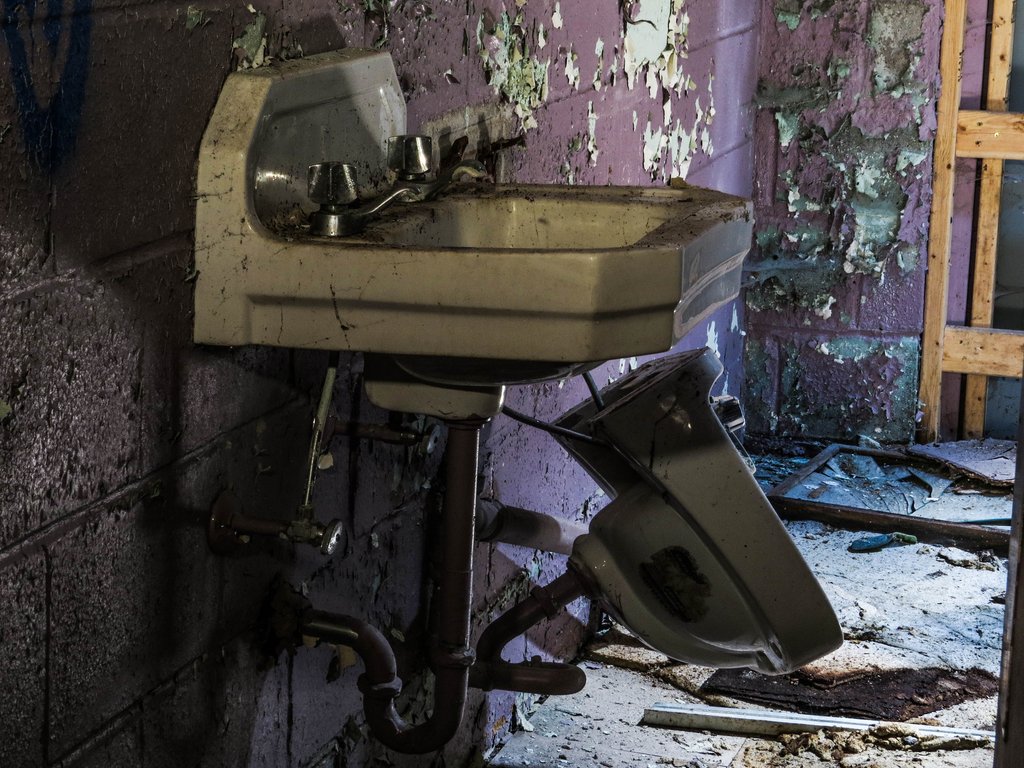 [11.]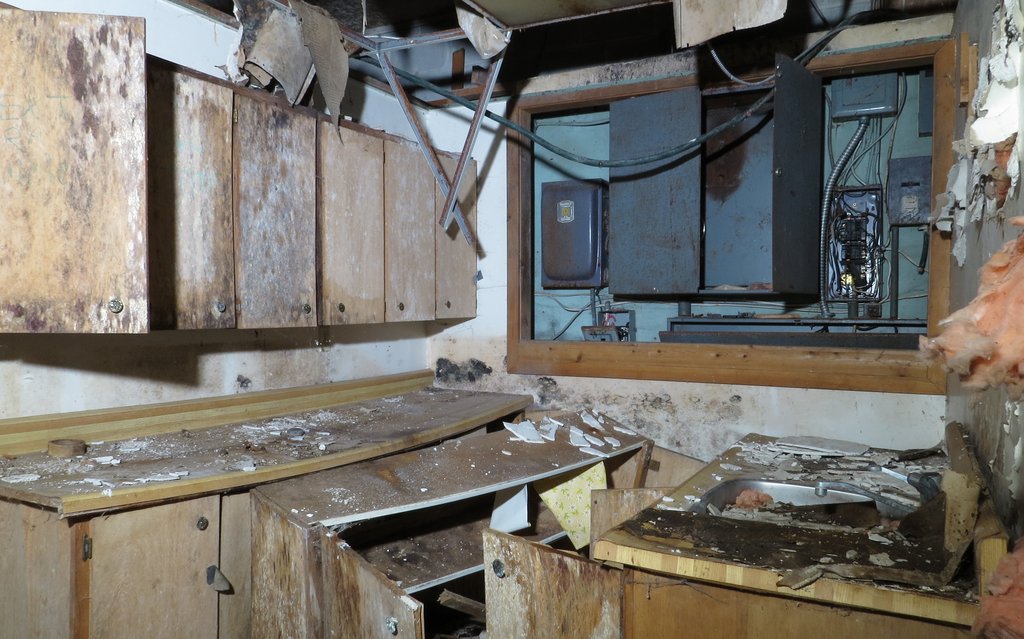 [12.]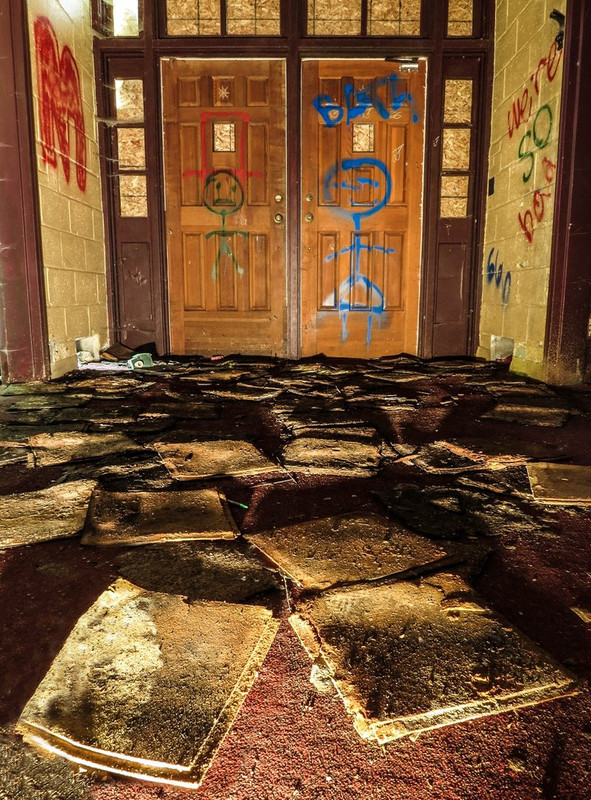 [13.]
The one that got away.
I'm kicking myself for not checking this shot closely before leaving. The floor was so spongy with wetness. I figure I set this for a 15-second exposure and took a step backward while it was sucking in light, shifting the tripod and ruining it. Arrgghh, it was such a nice shot!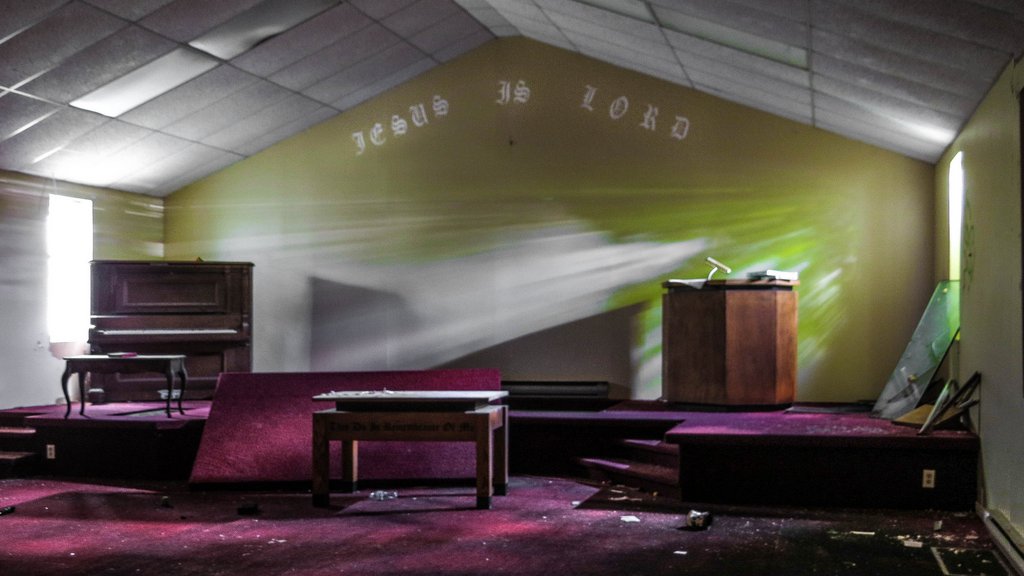 [14.]