I took my first visit to the Town of Goderich this weekend. Here is what I found both on the way and within the town:
1.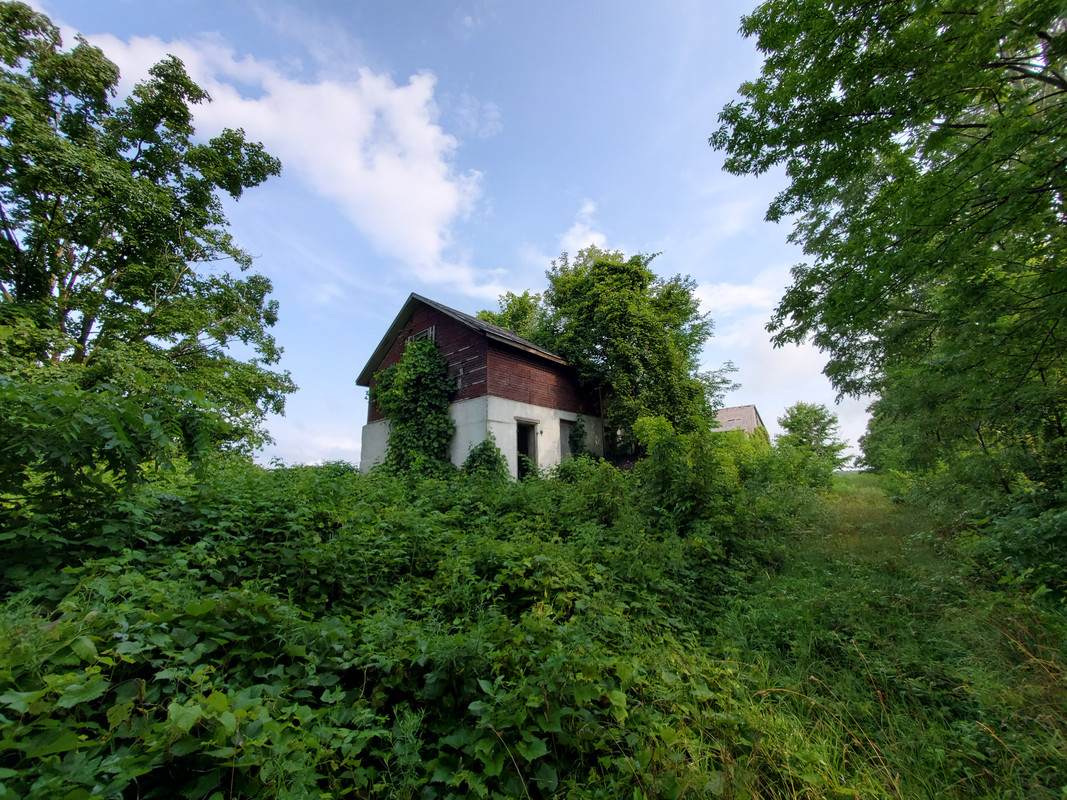 2.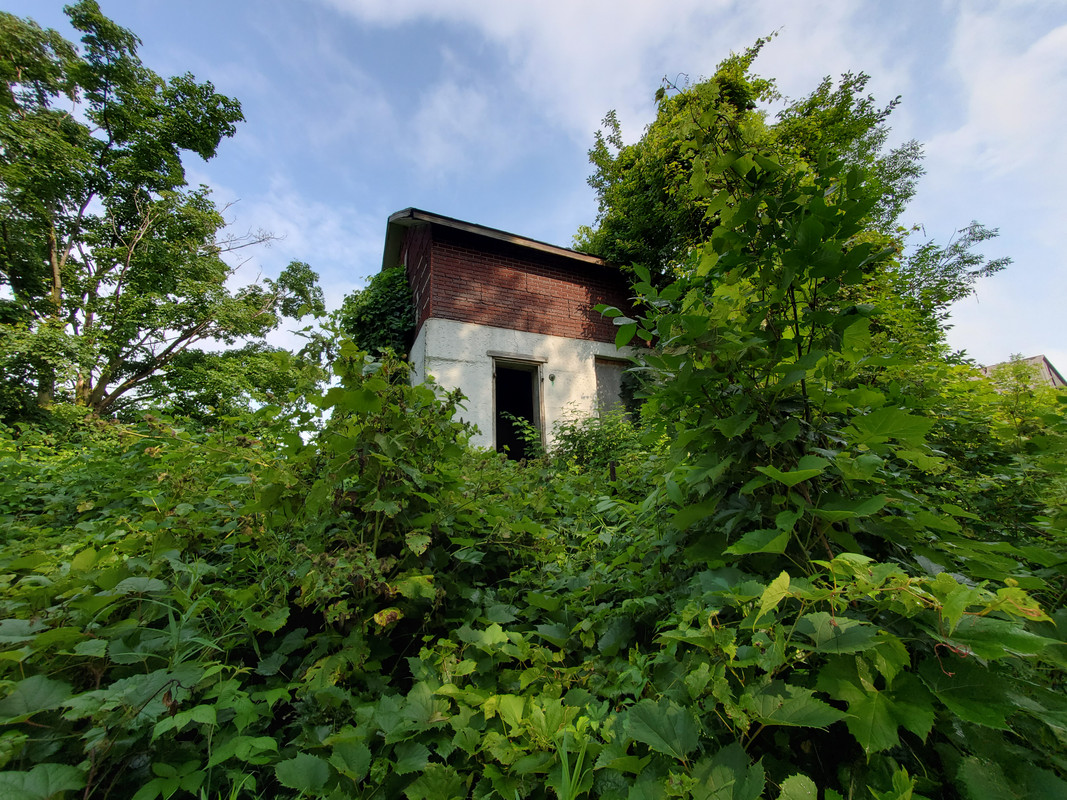 3.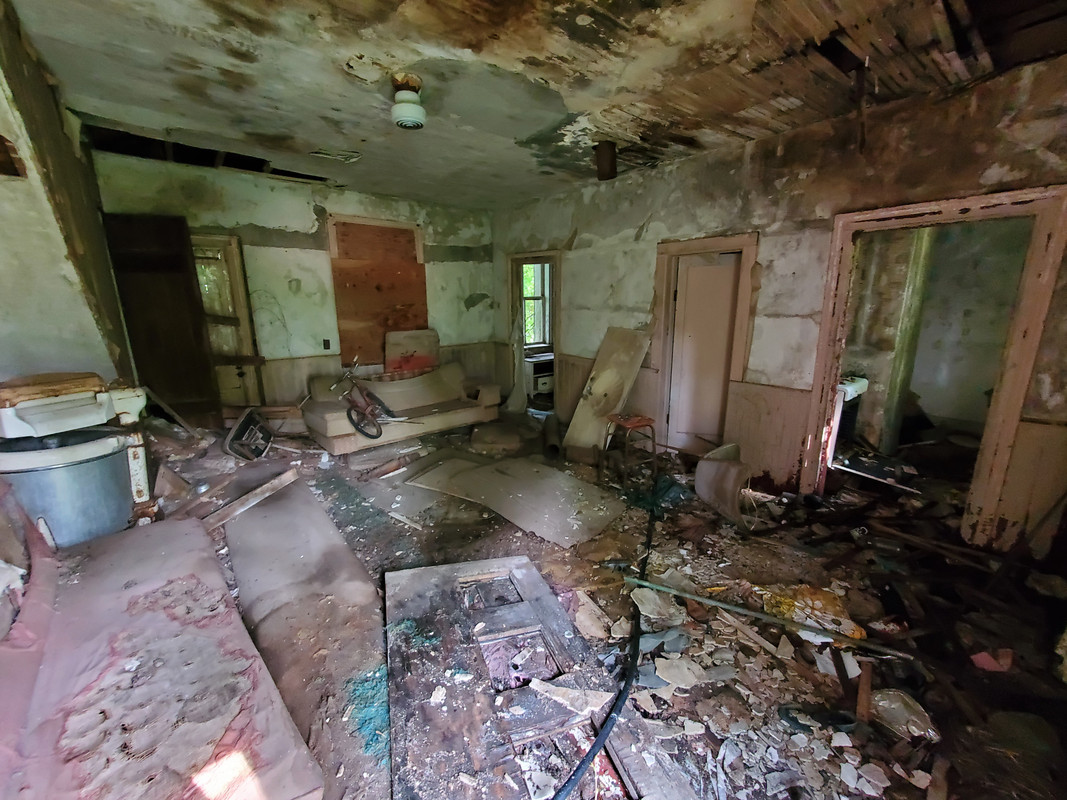 4.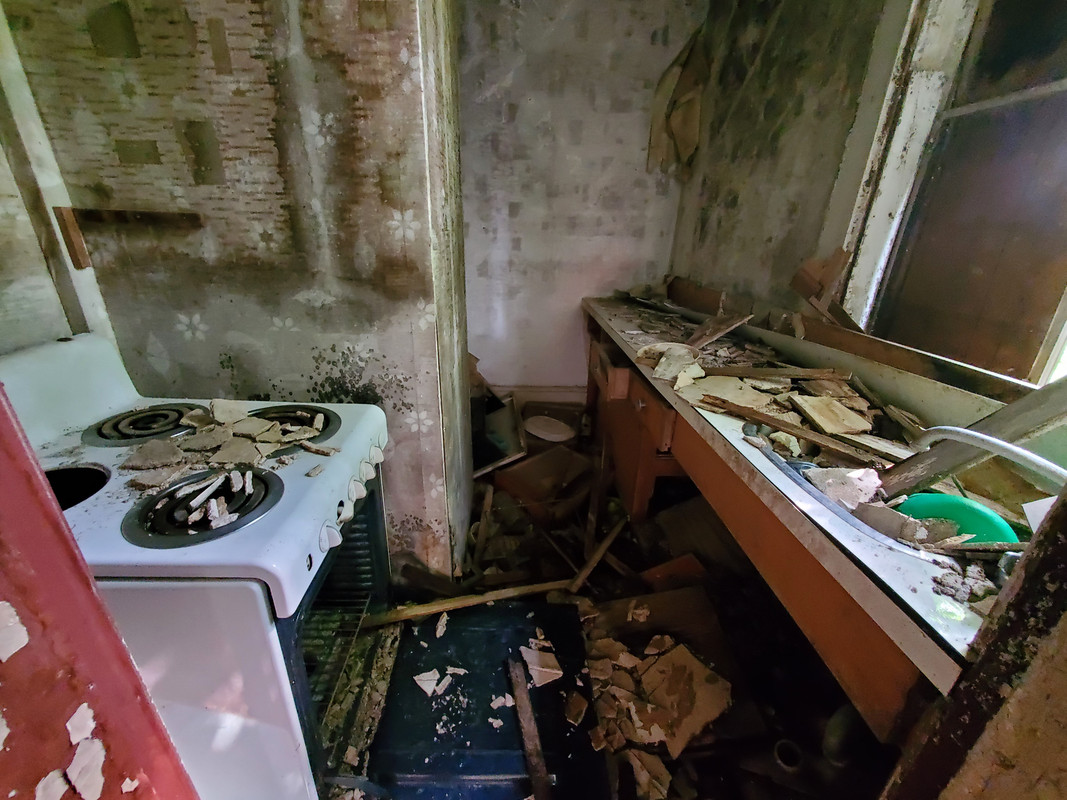 5.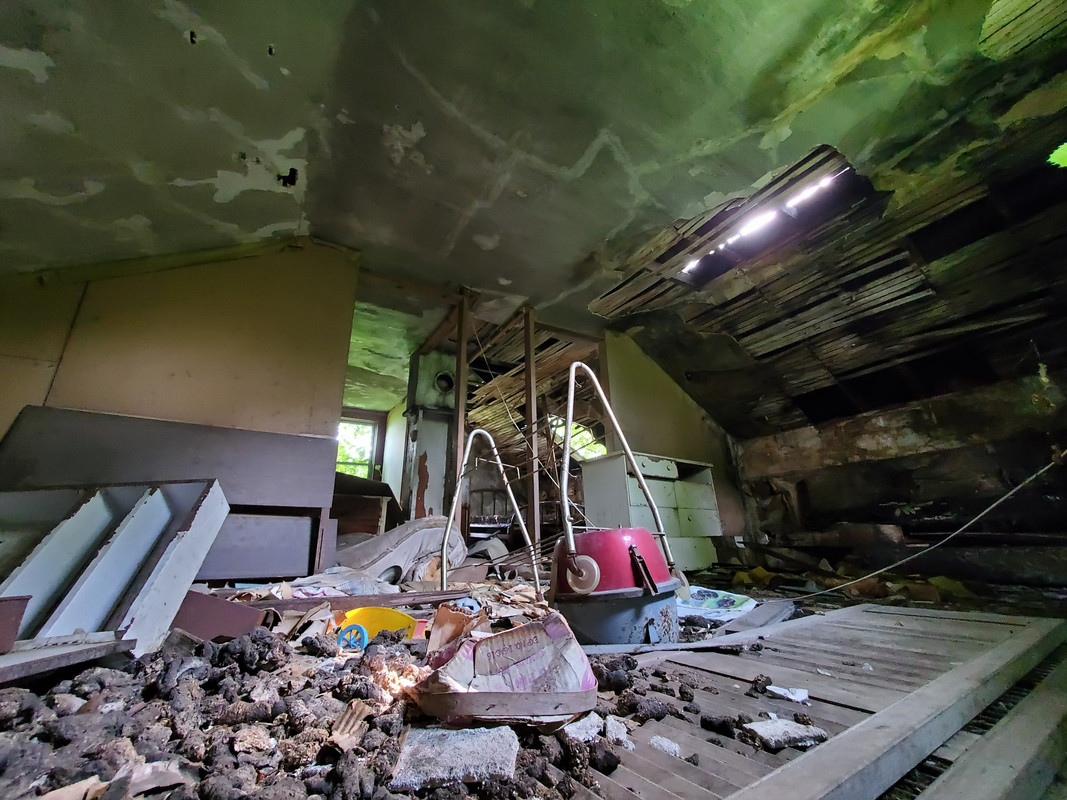 6.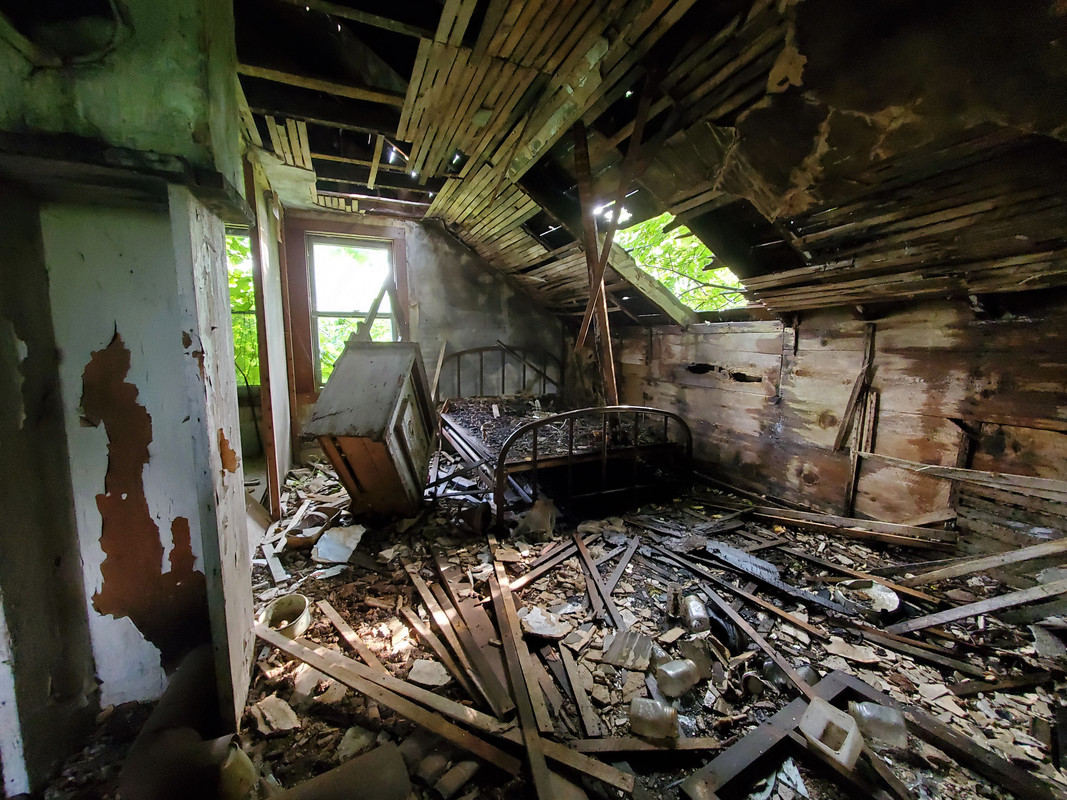 7.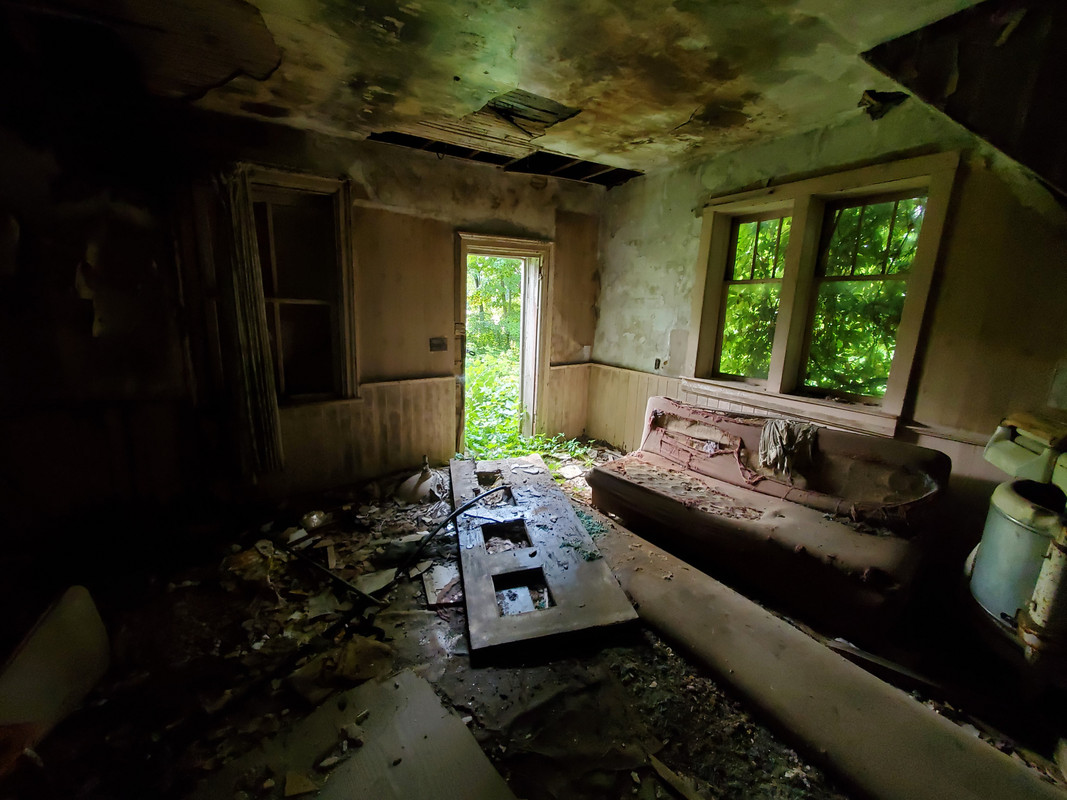 8.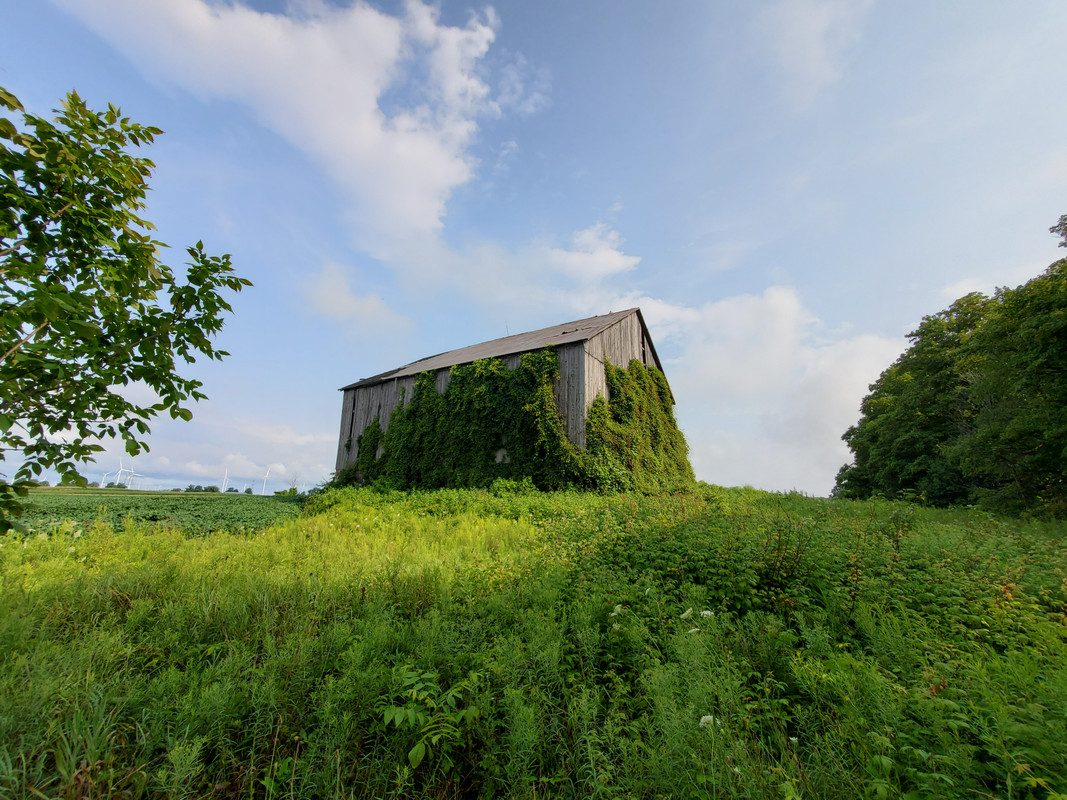 9. At the side of a busy hwy. so I didn't risk entry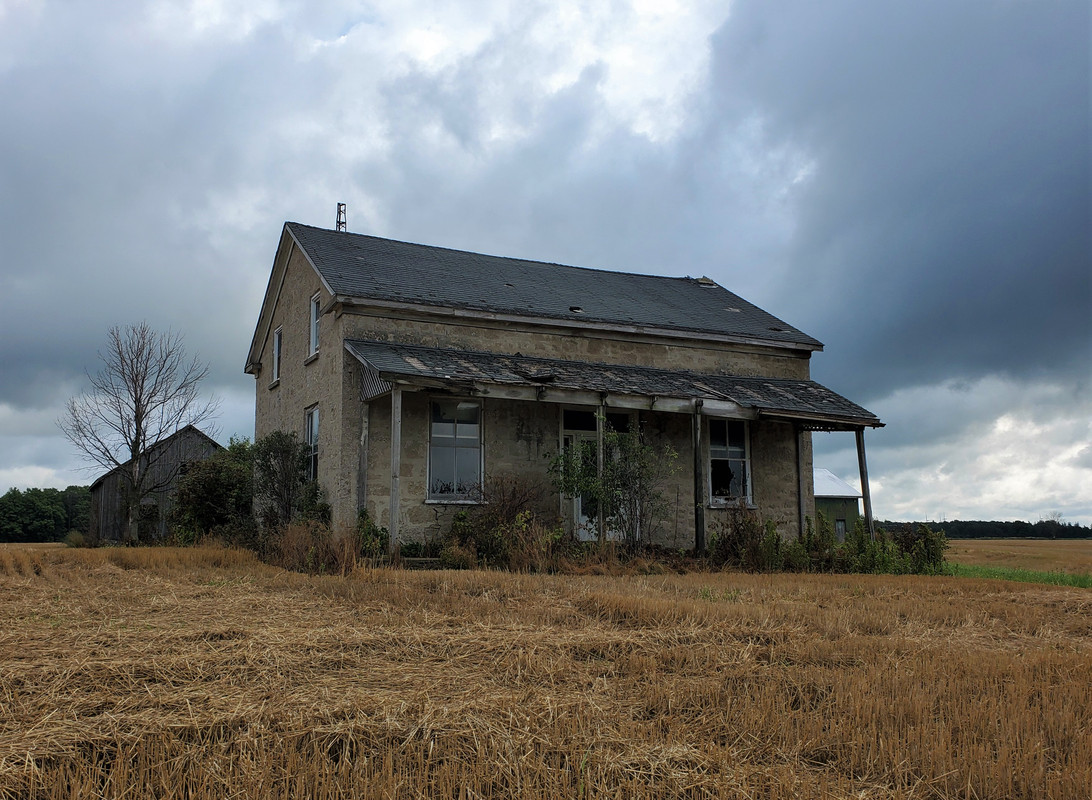 10. 10 to 13 are buildings in Goderich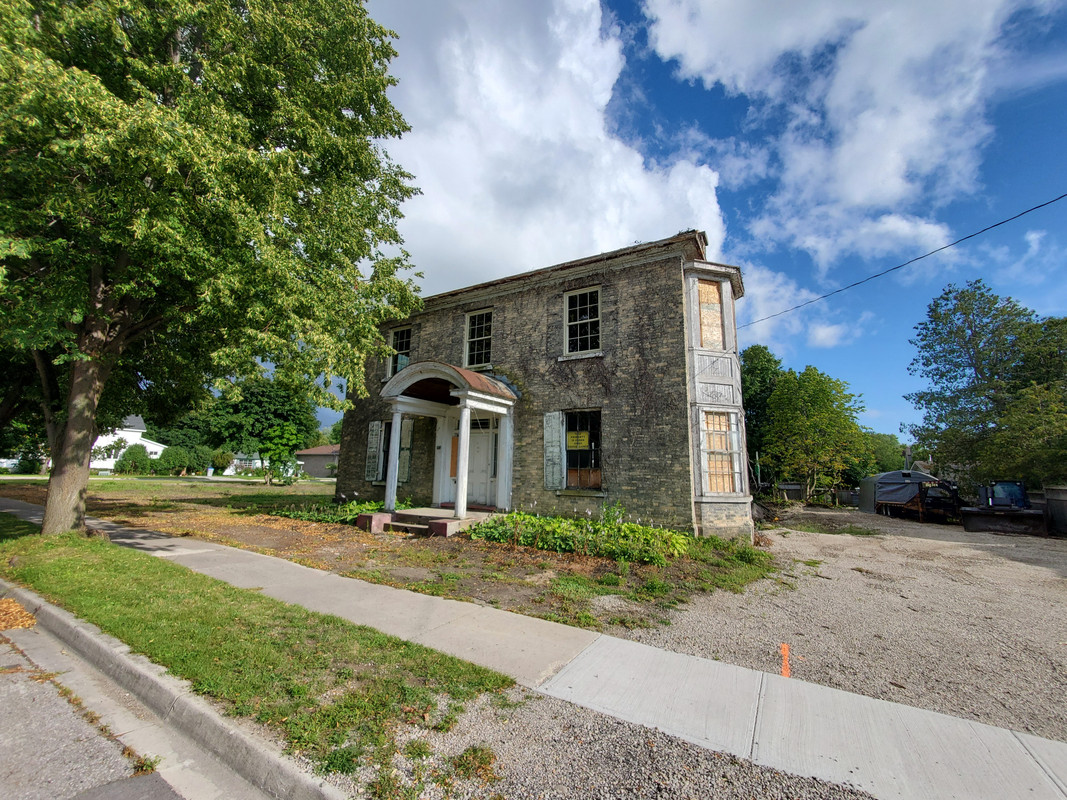 11.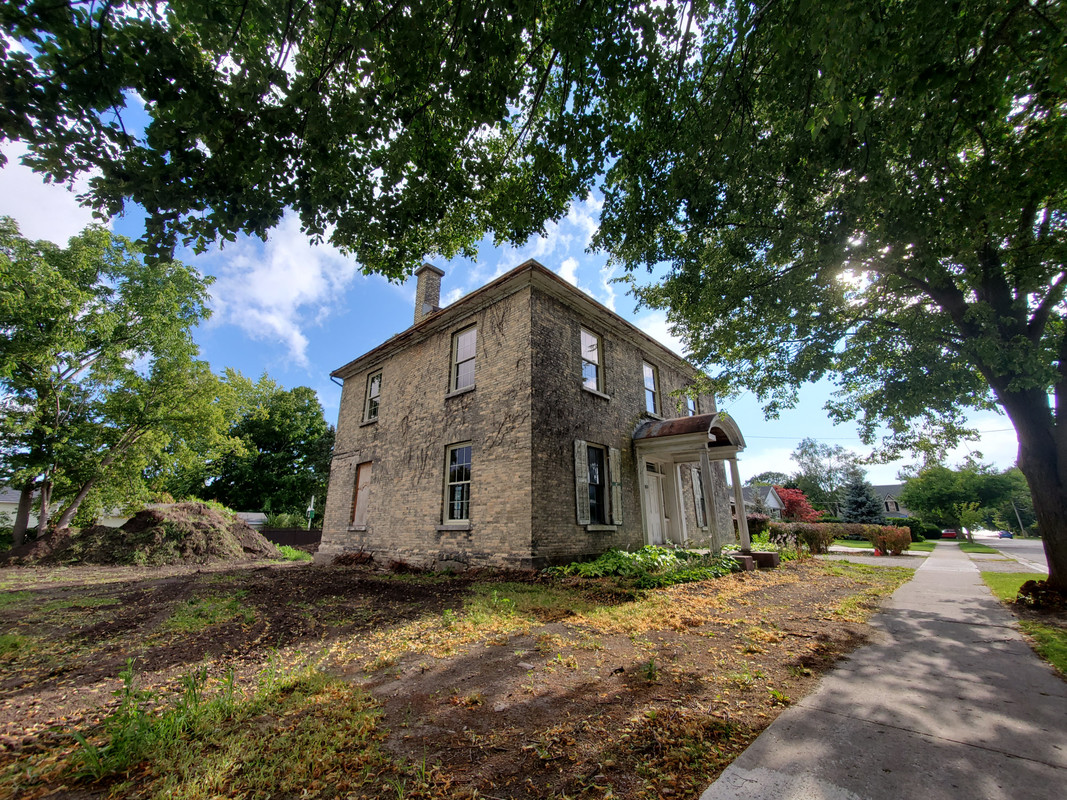 12. The view of Lake Huron would be spectacular from this house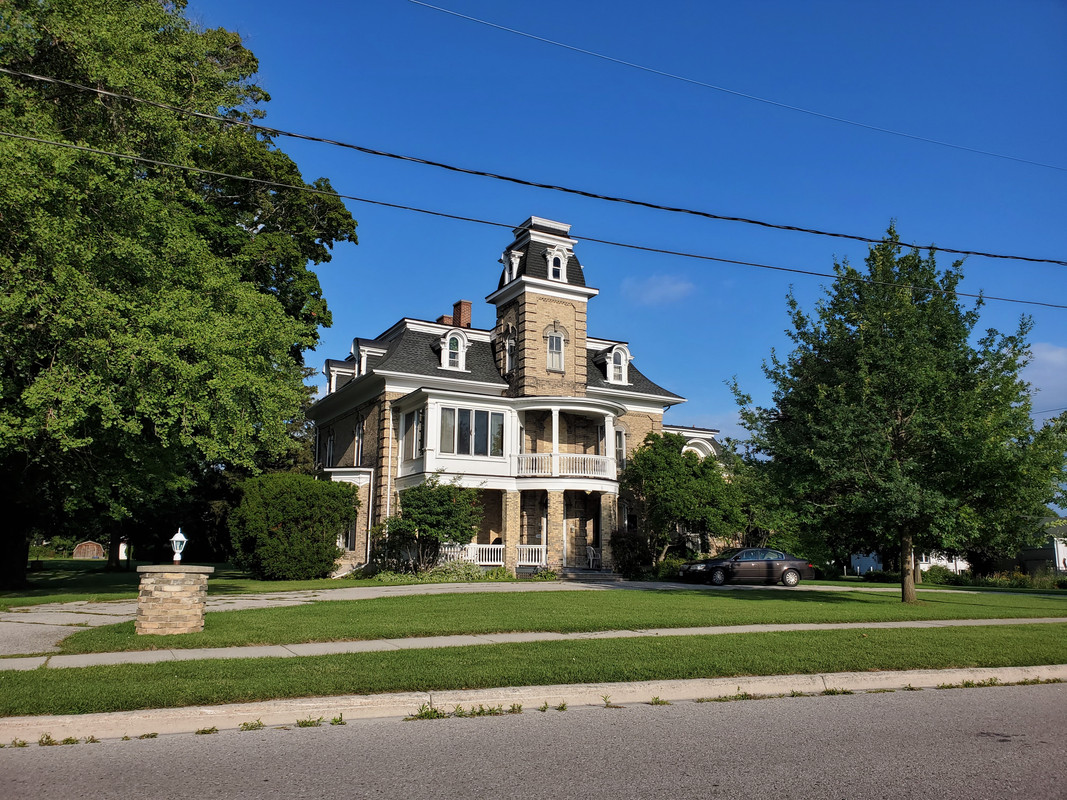 13.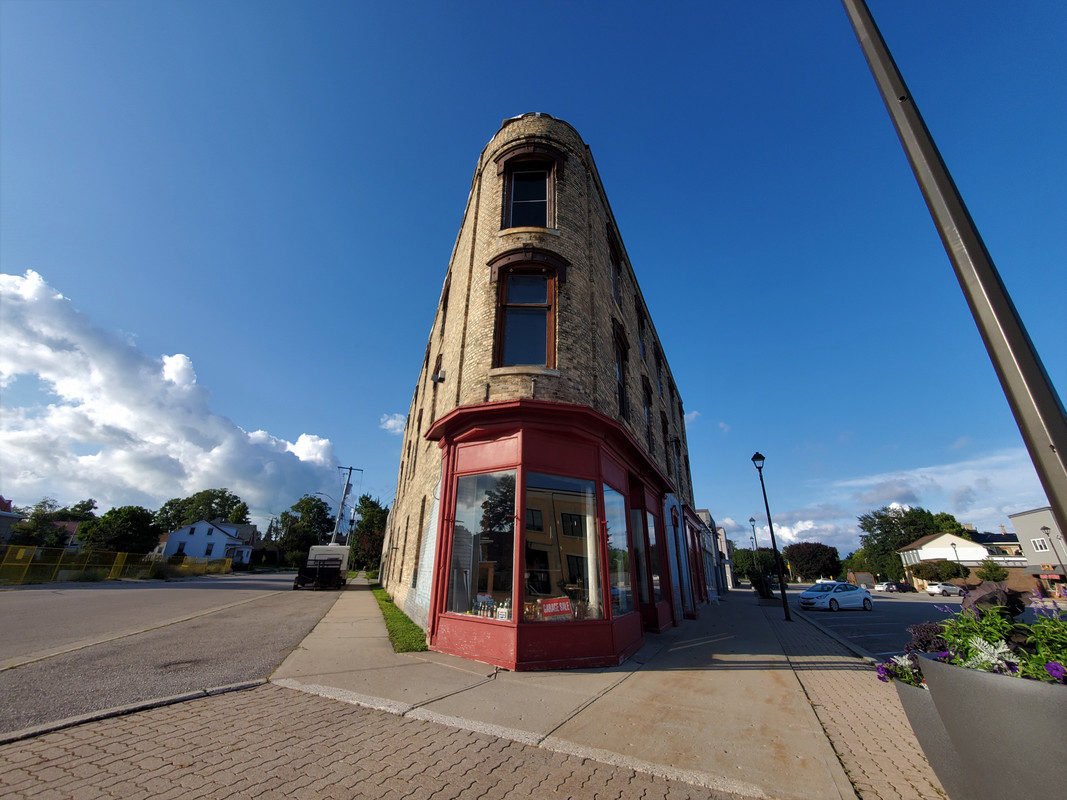 14.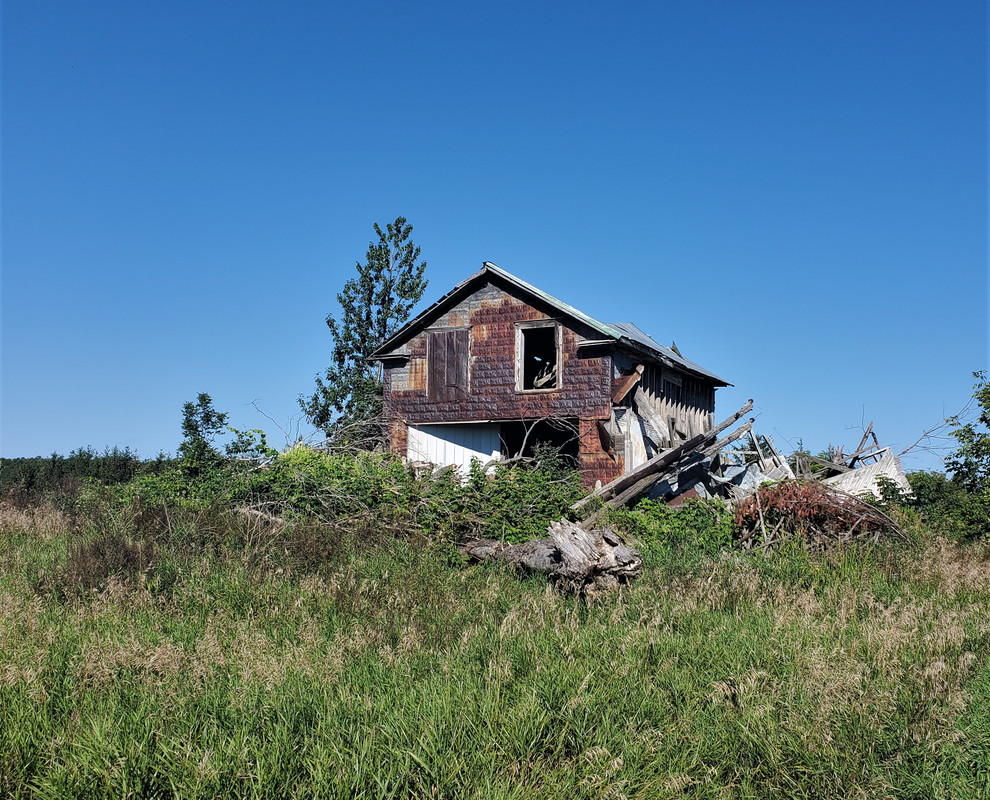 15. I walked away disappointed but I managed to get the VW in the shot so not a total loss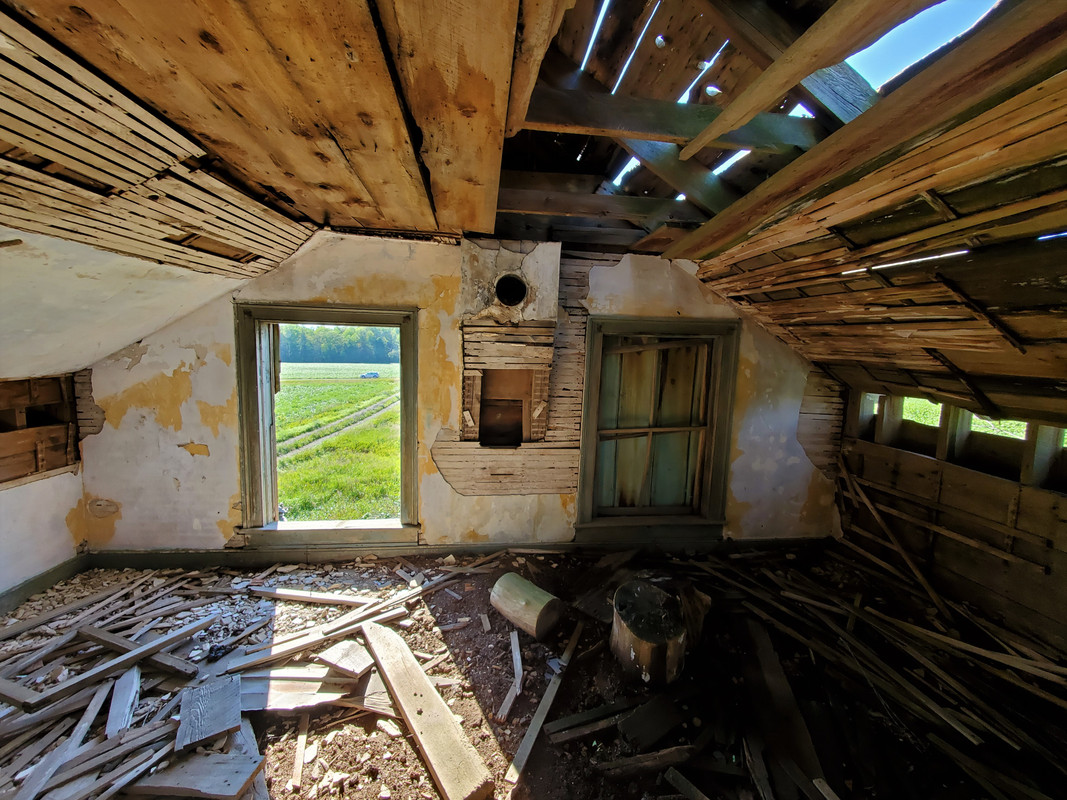 16. I barely noticed this one as I drove by from all the greenery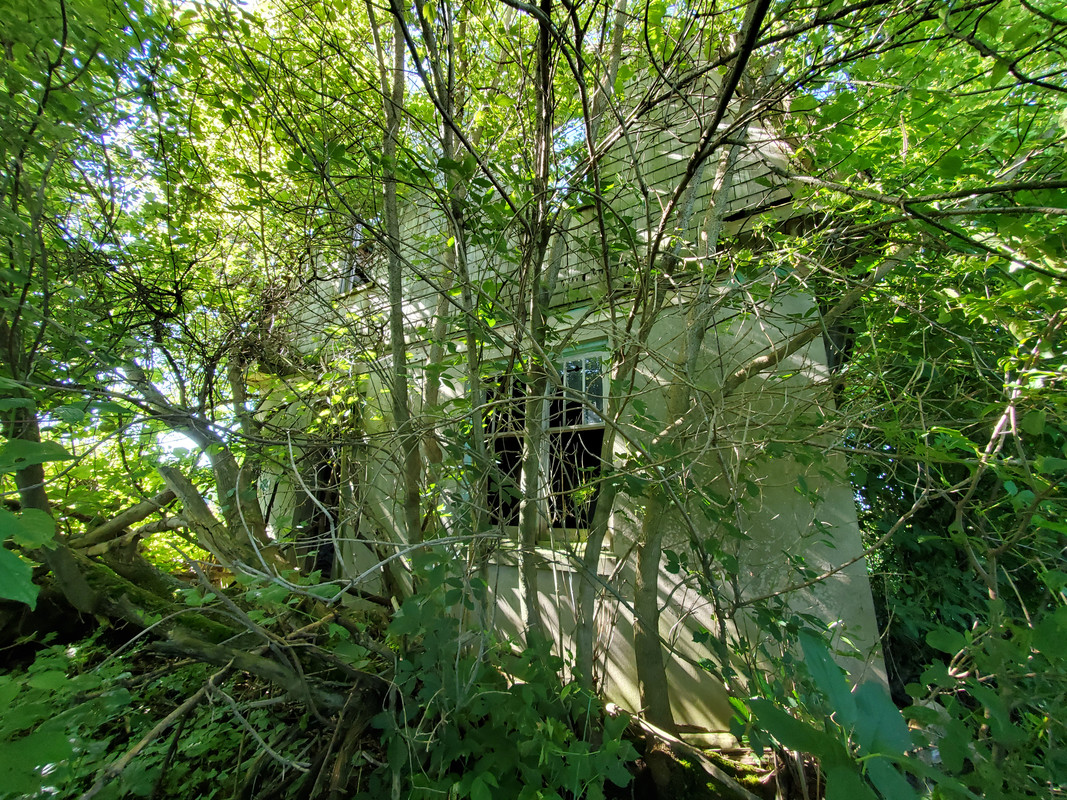 17.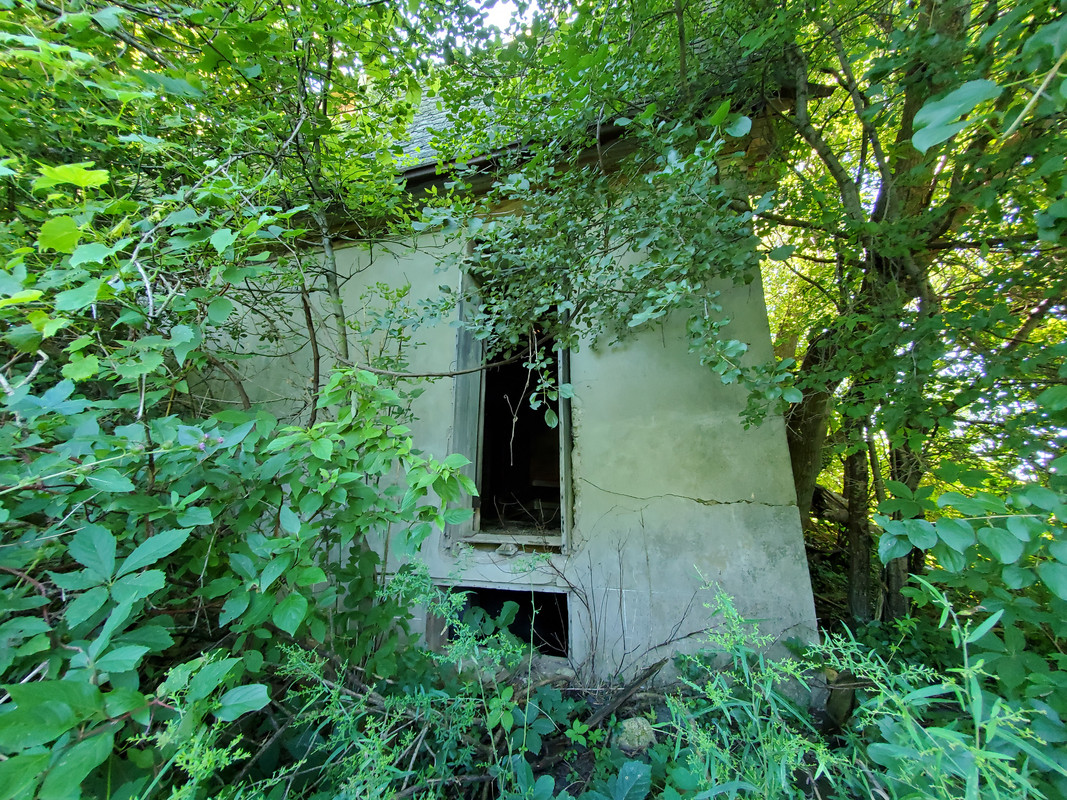 18.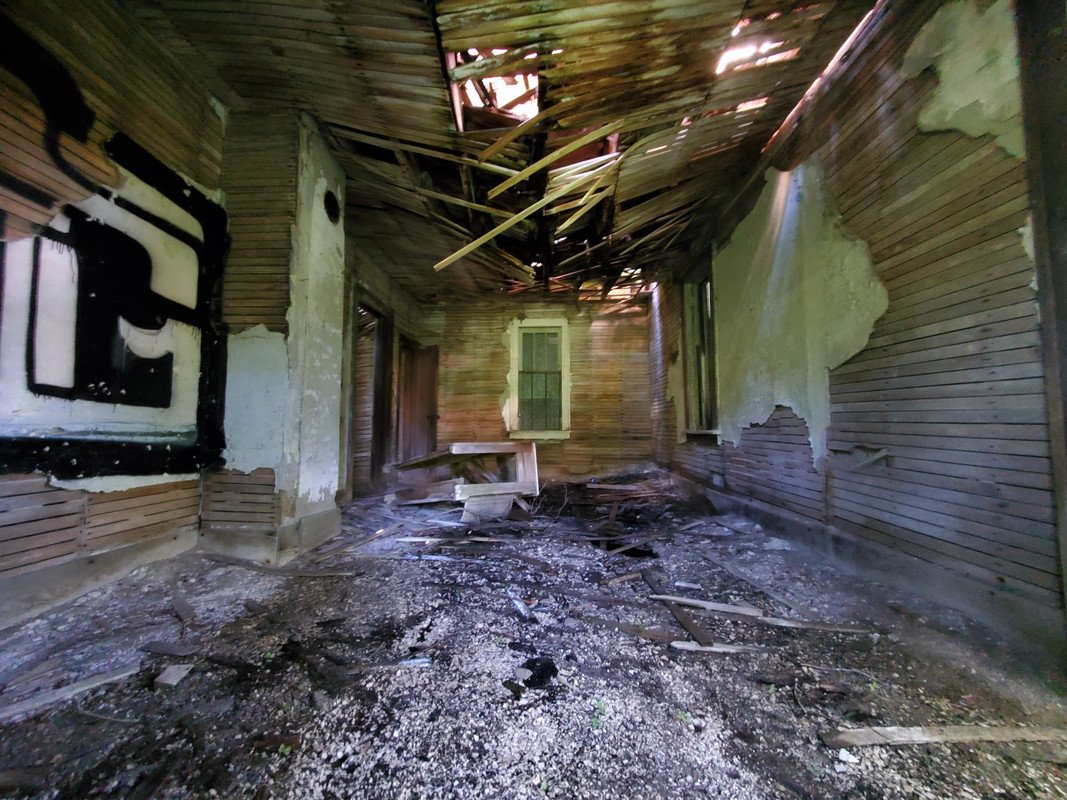 19.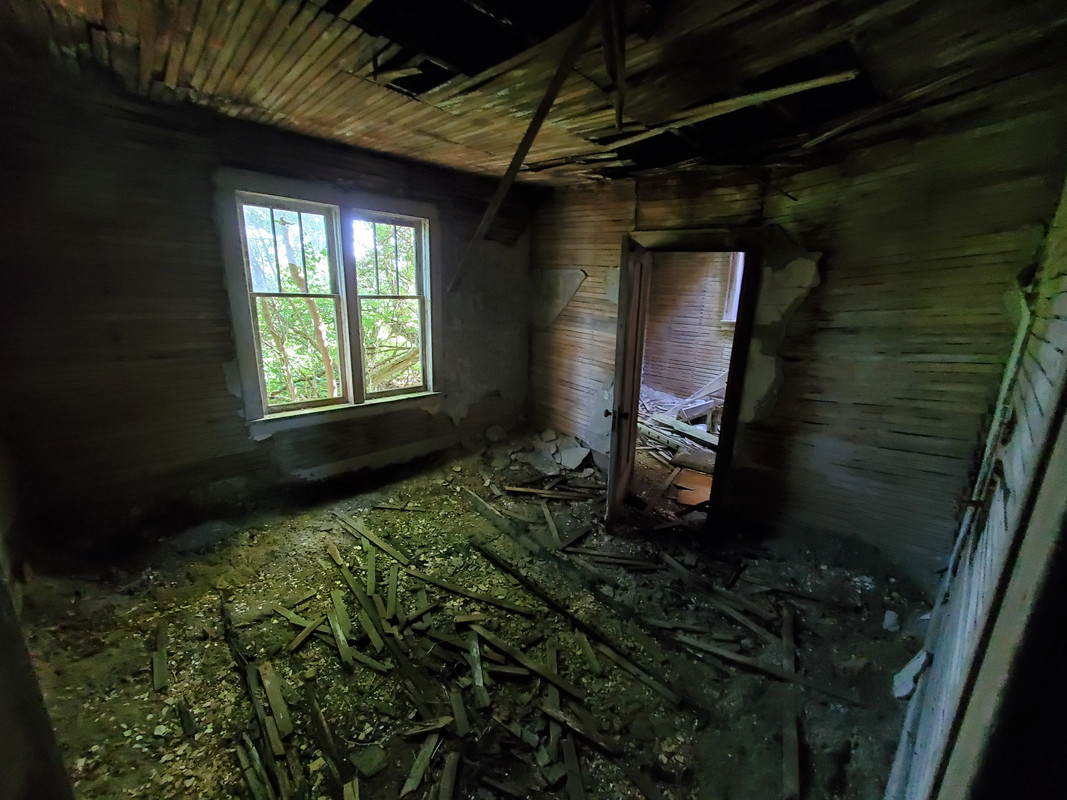 20. My first forgotten train car! There used to be one in Orangeville at the McDonalds. We had birthday parties there as children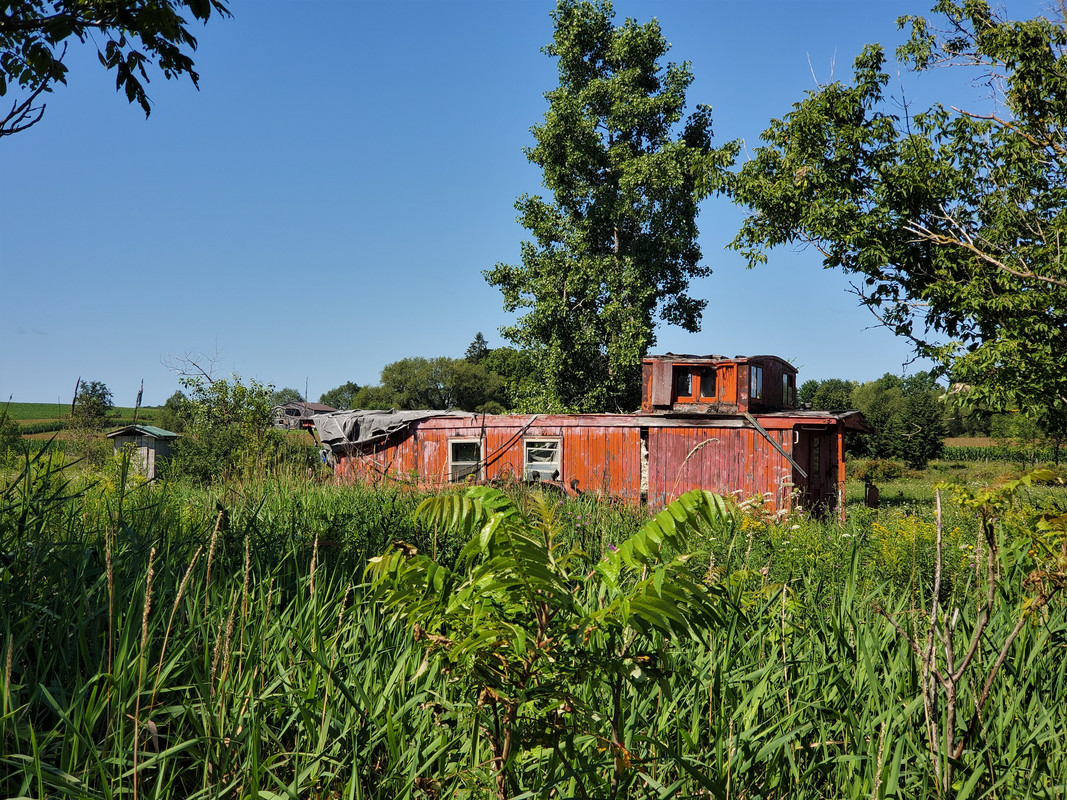 21.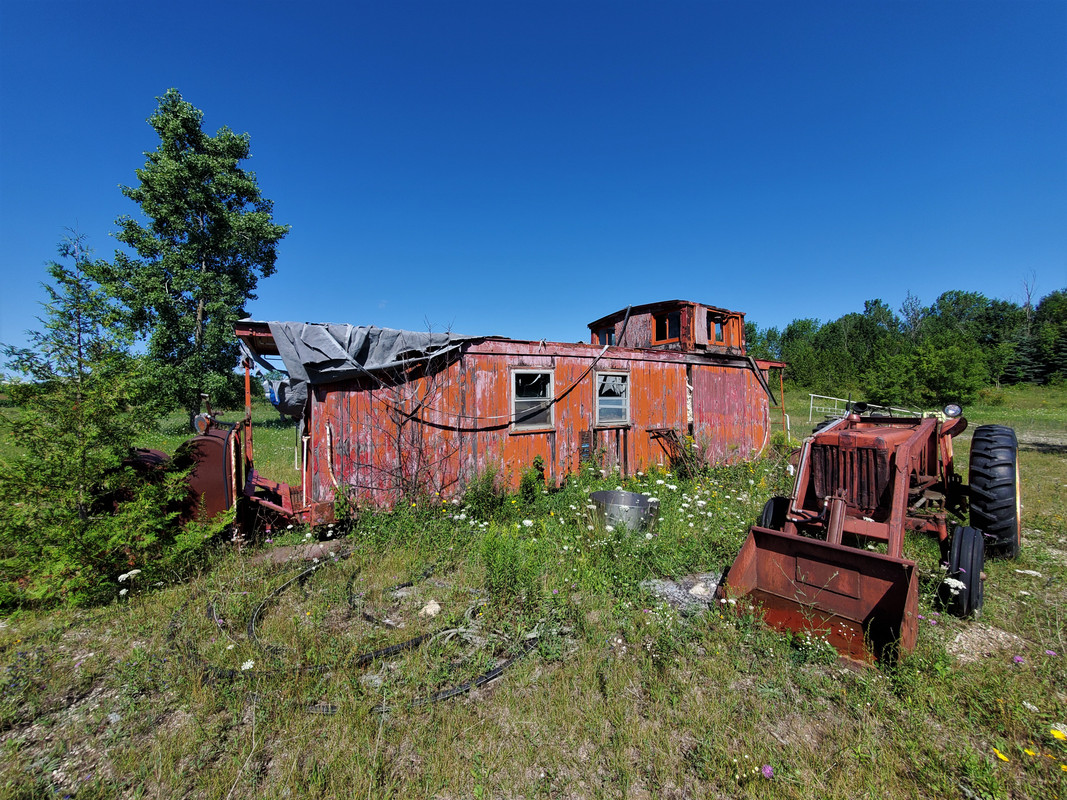 22.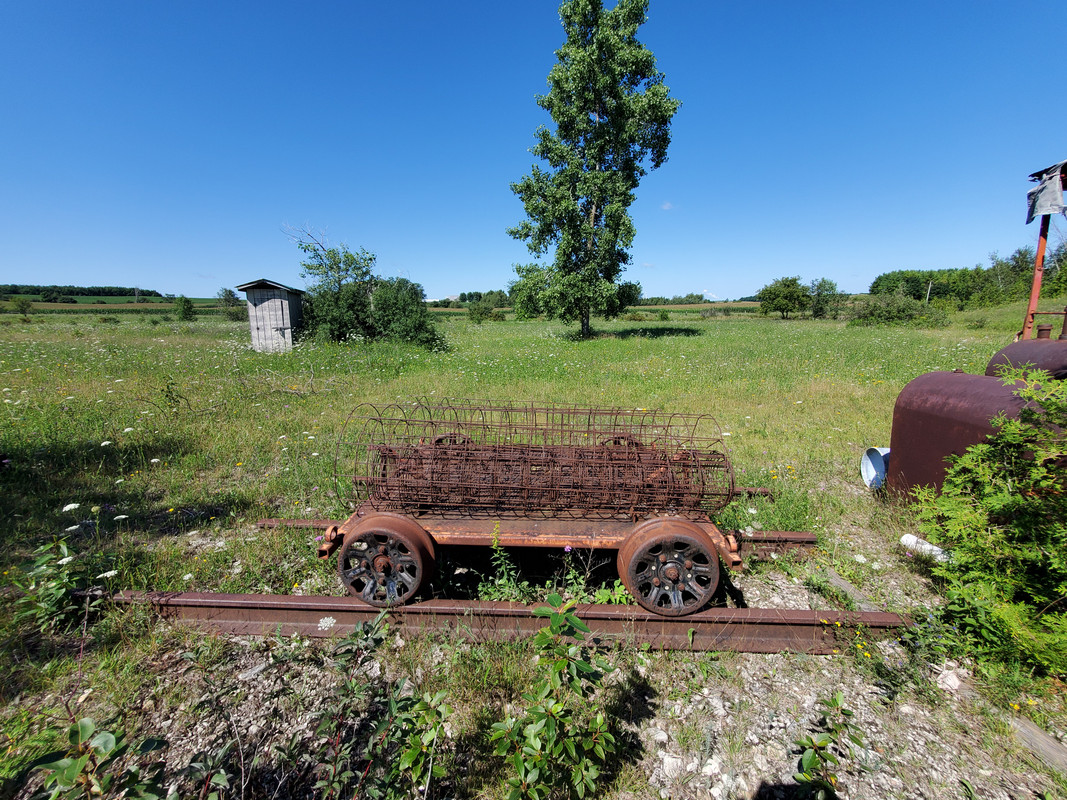 23.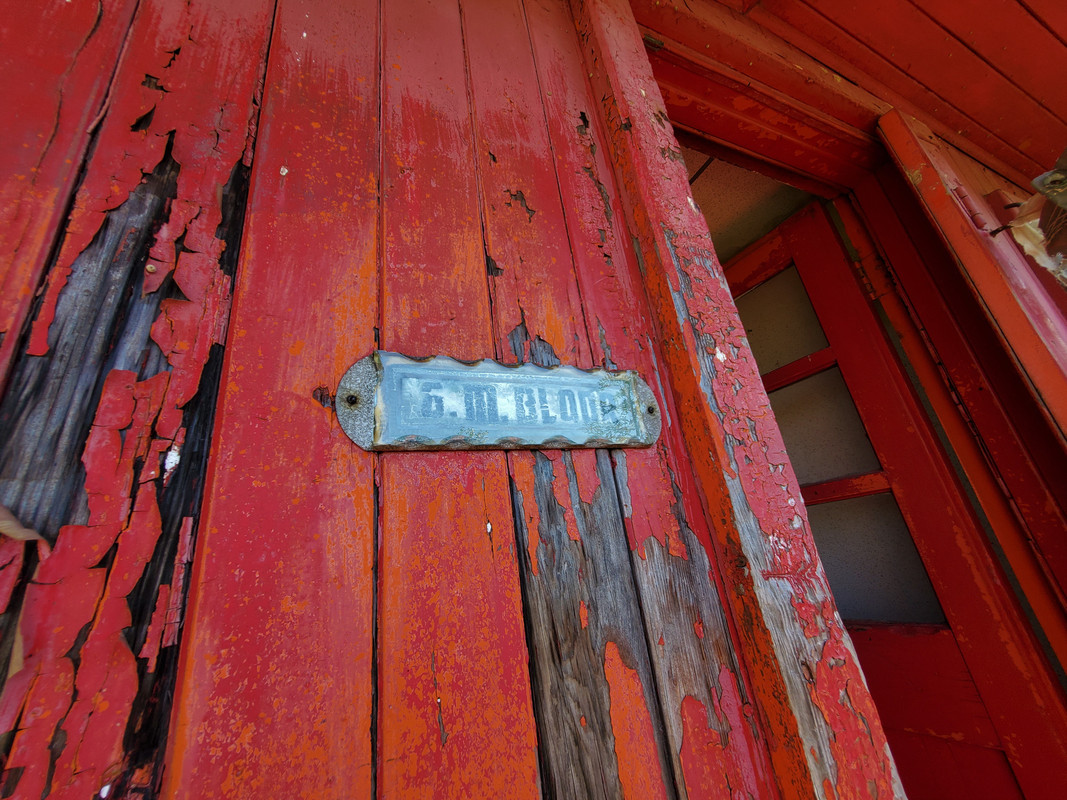 24.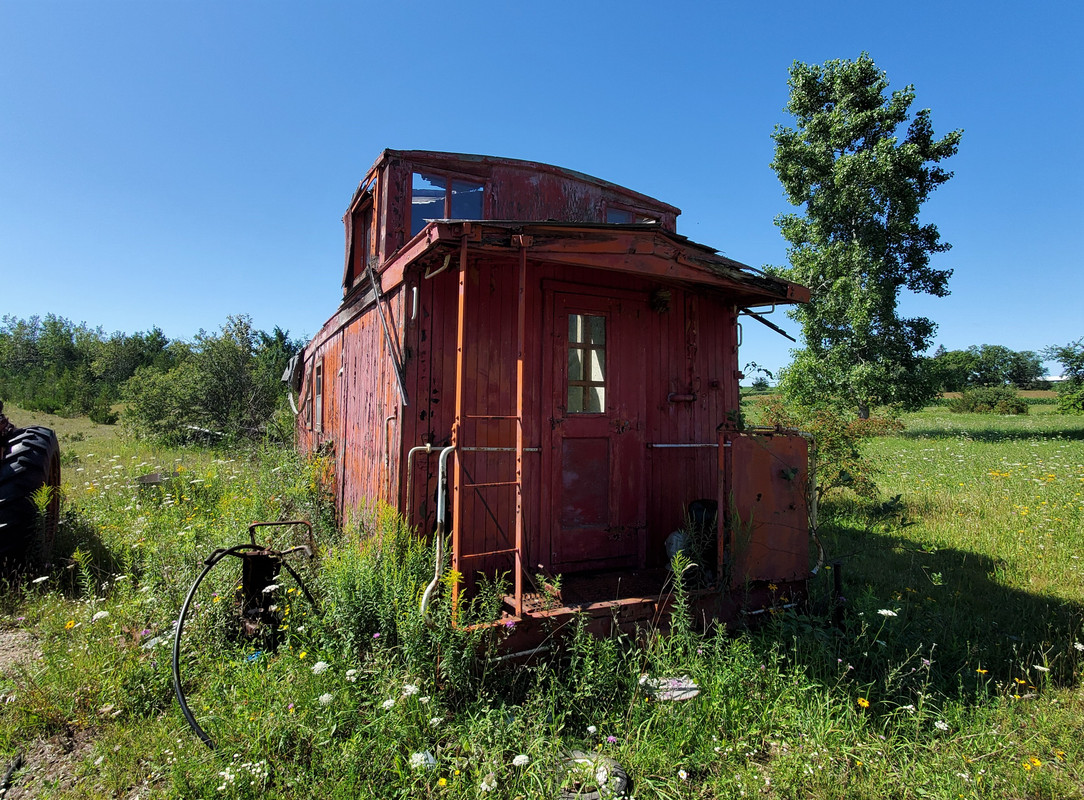 25. The color of the brick made me stop for a closer look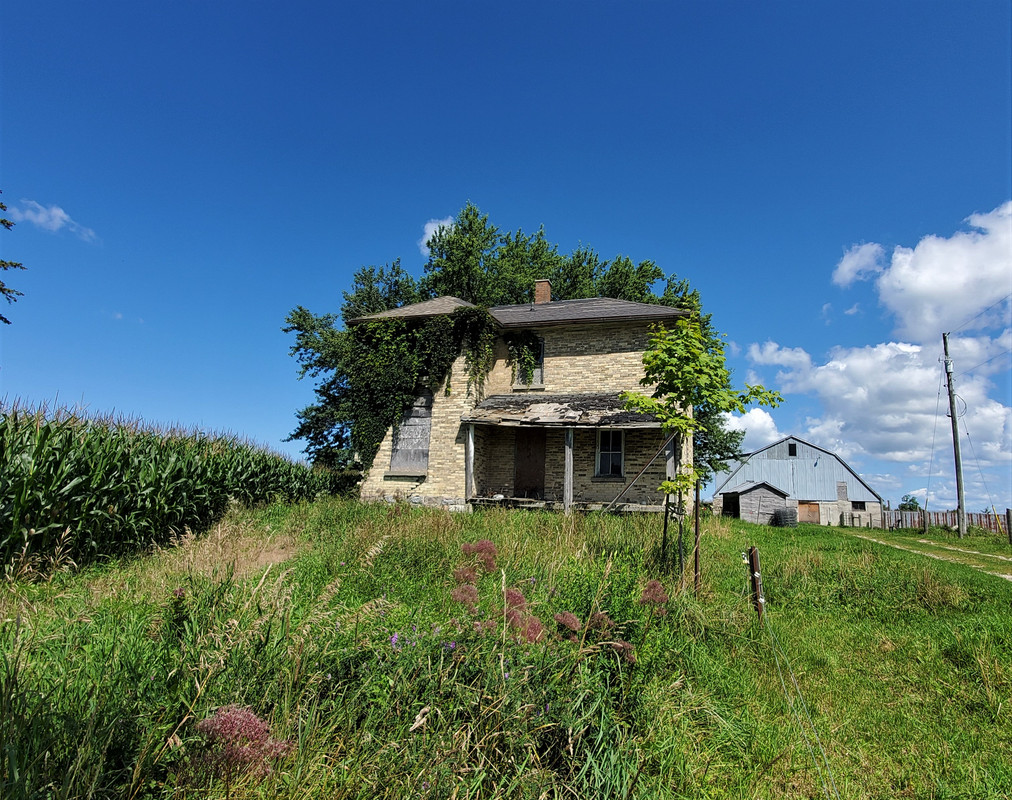 26.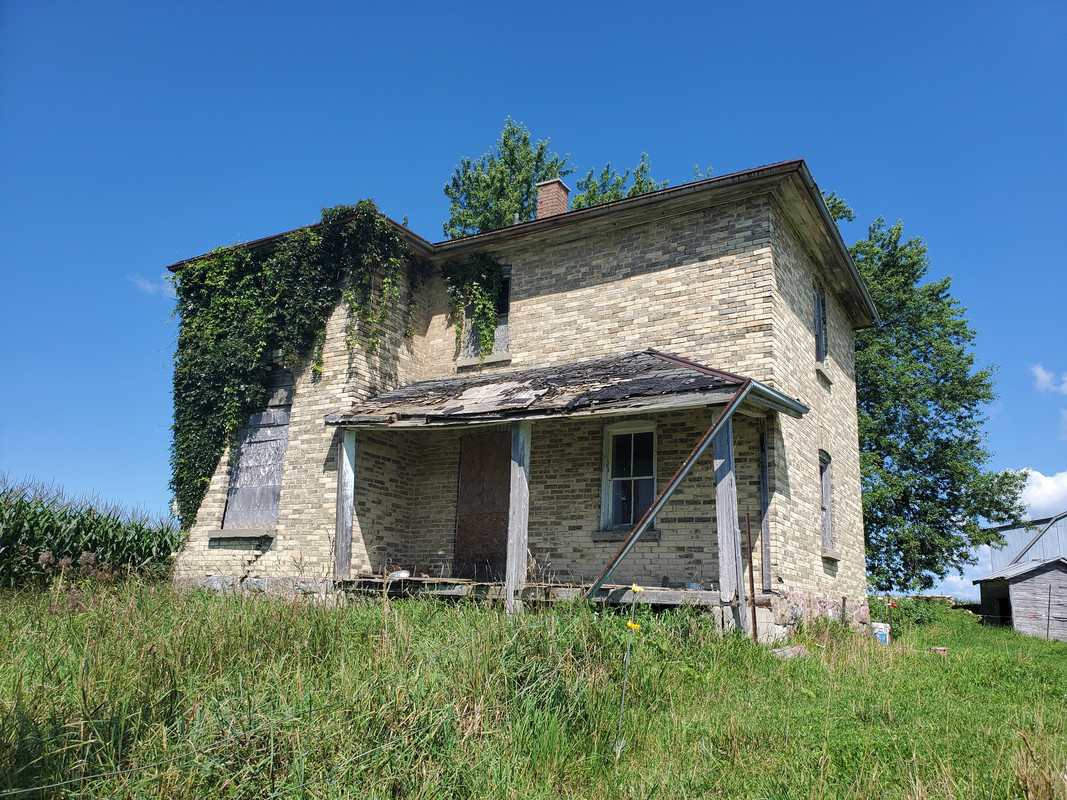 I scoped out a few others in the area that I plan on visiting in the fall. I'm happy to say that this was the first tick-free explore since early April.
I have family in Goderich and learned that their home has "heritage" status. It was built in the mid 18's so it's roughly 170 old. It sure is a beauty but I doubt they want me posting it.
Thanks for looking