Audio & Video Equipment for Sale:
(all prices are in USD)
Crown Com-Tech 200: $45
Blue Anvil Case: $70
(picture shown is an example of size and style)
Gator GK-88 Keyboard Case: $99
12-Space Desktop Rack: $15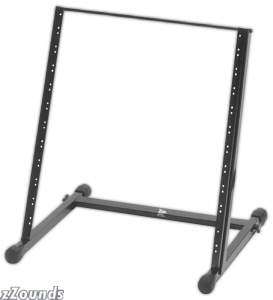 3-Space Rack Panels: $5/each ($20 for 5 panels)
XLR Audio Jumpers: $5/each
Sony SVO-9600 S-VHS Pro Deck: $195
Unless otherwise noted, all pictures above are representations of actual items offered for sale. All items are in like-new condition, and none have defects or flaws.
All items can be picked up locally or shipped via UPS Ground (USPS for small items). Any questions, additional pics, or whatever else, just ask. Thanks!